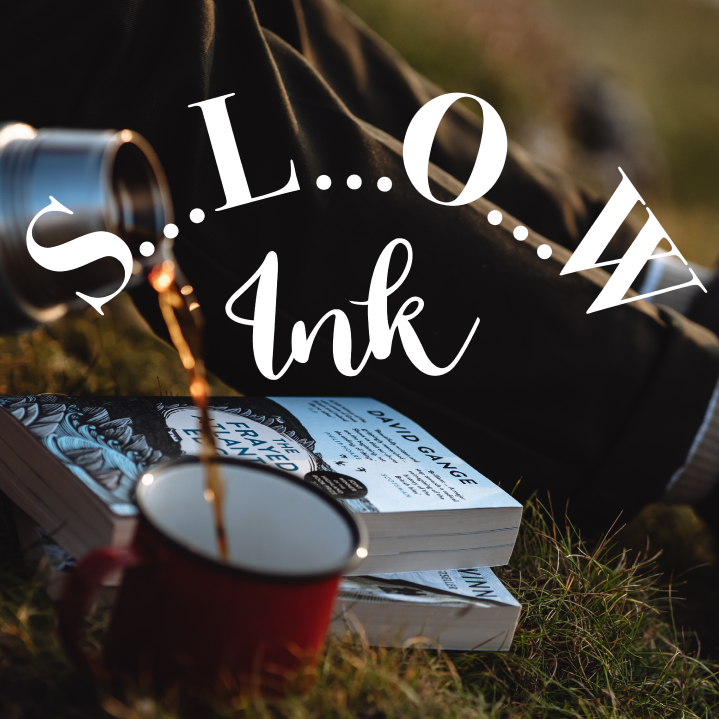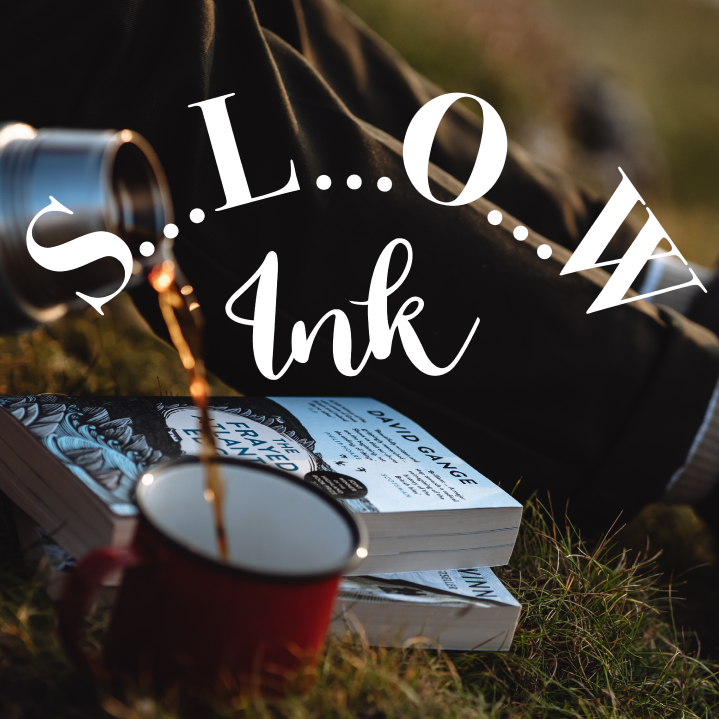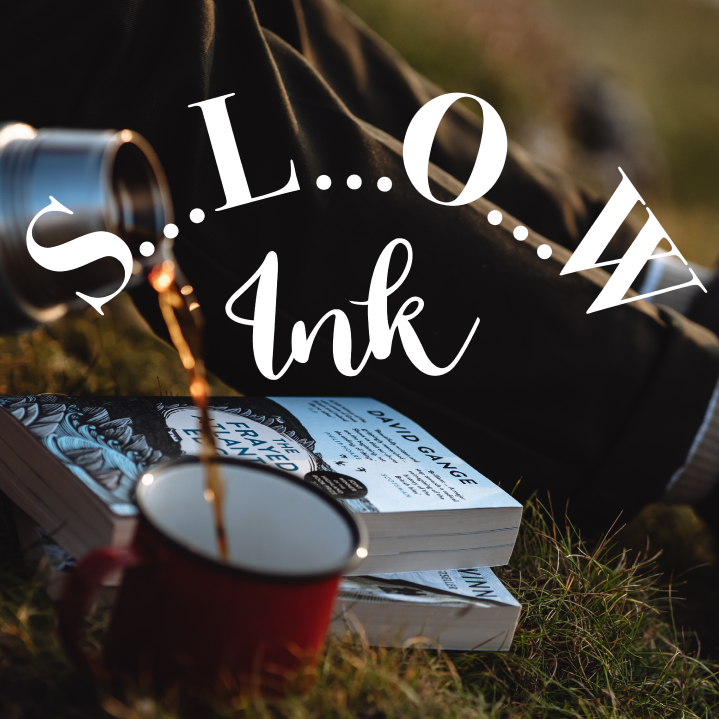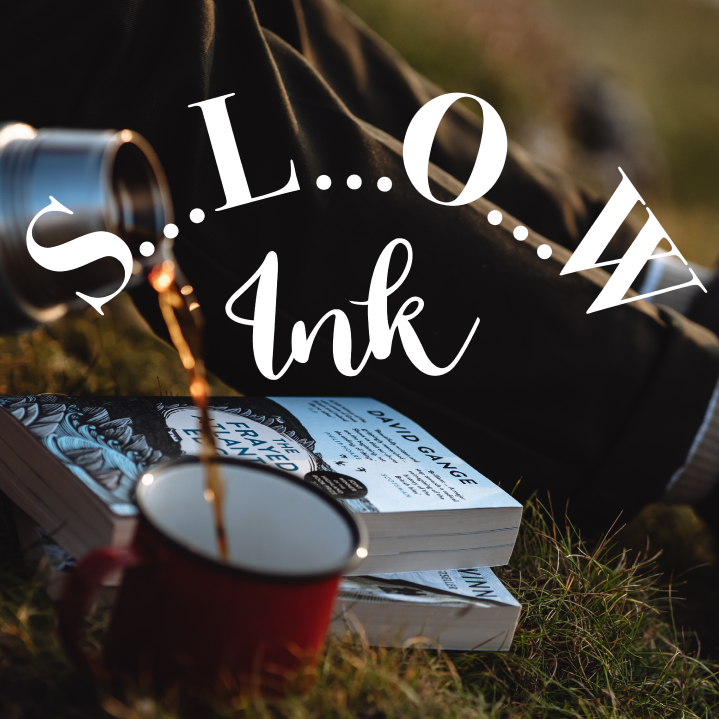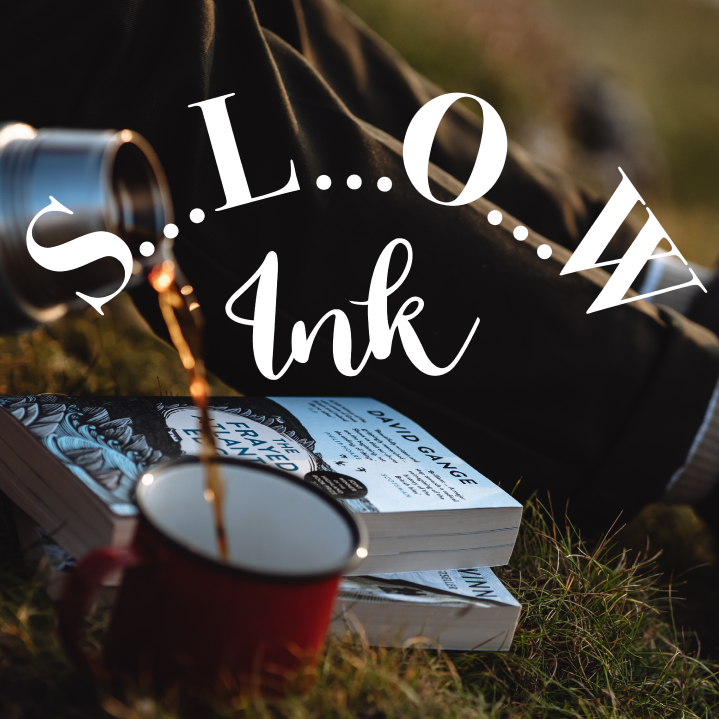 Slow Ink - a full year's worth
December's book, The Ship Beneath The Ice, is a thrilling update on the greatest adventure story ever told; Ernest Shackleton's epic escape from the Antarctic after his ship the Endurance is caught and crush by the ice.

This legendary story inspired a new global race to find the wrecked Endurance, by all accounts "the world's most unreachable shipwreck." Several missions failed, thwarted by the unpredictable Weddell Sea. Finally, a century to the day after Shackleton's death, renowned marine archeologist Mensun Bound and an elite team of explorers discovered the lost shipwreck.

The Ship Beneath the Ice  chronicles Bound's two dramatic expeditions in what Shackleton called "the most hostile sea on Earth." The crew experienced failure and despair in his attempts to locate the wreck, and, like Shackleton before them, very nearly found their vessel frozen in ice.
Complete with captivating photos from the 1914 expedition and of the wreck as Bound and his team found it, this inspiring modern-day adventure narrative captures the intrepid spirit that joins two mariners across the centuries—both of whom accomplished the impossible.
"As thrilling as any tale from the heroic age of exploration. ... Bound's account is a triumph."