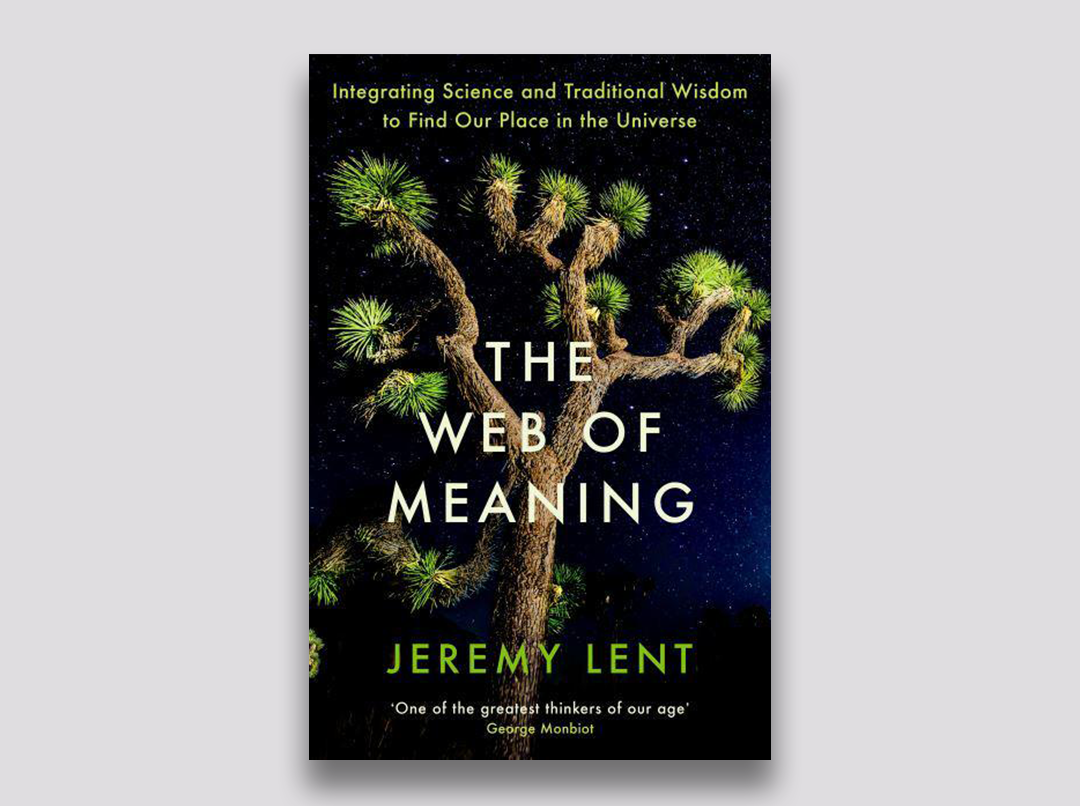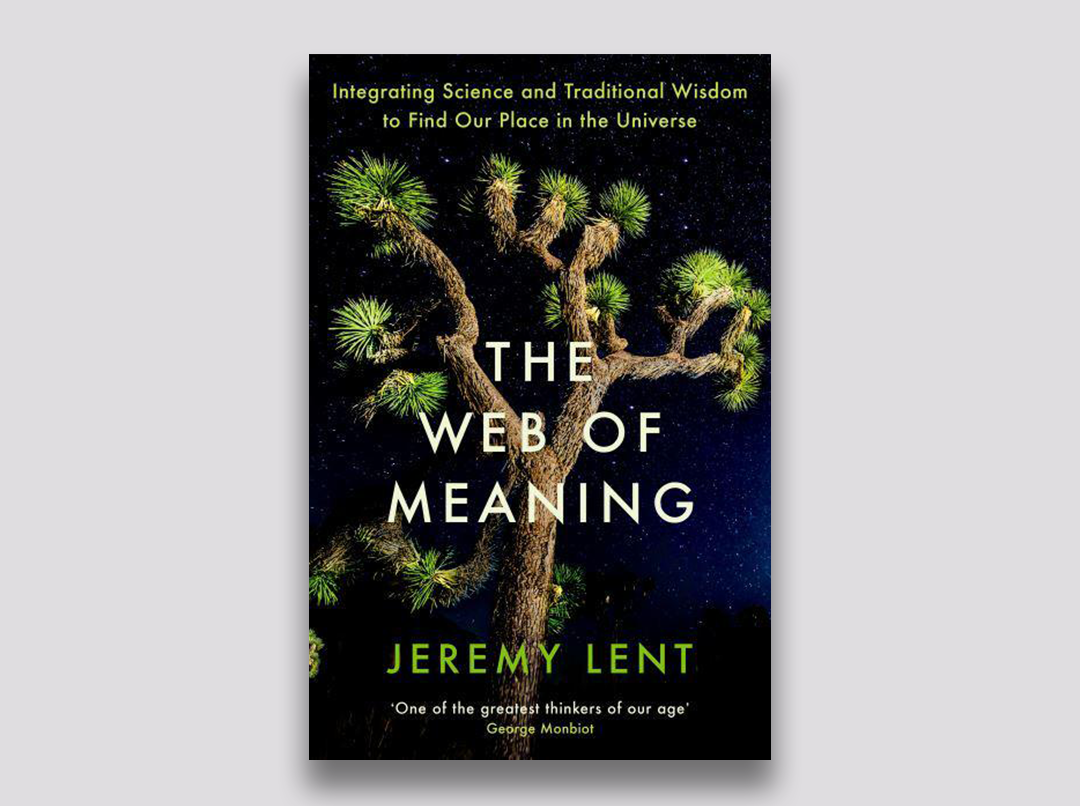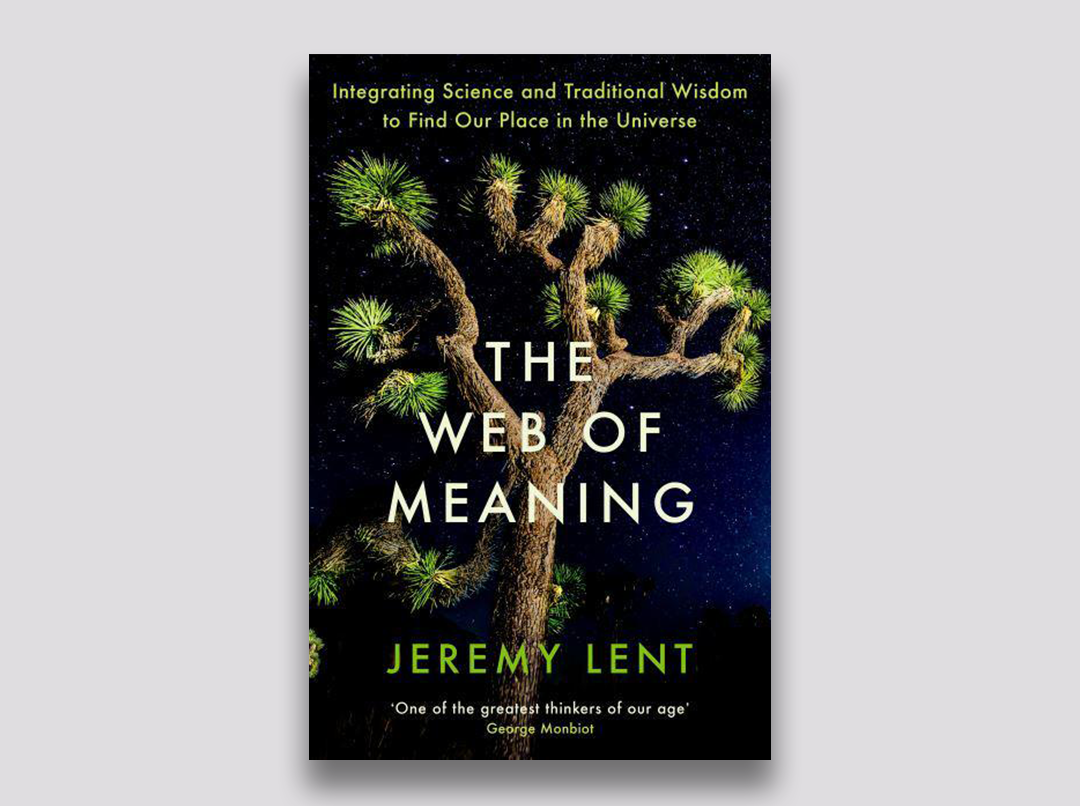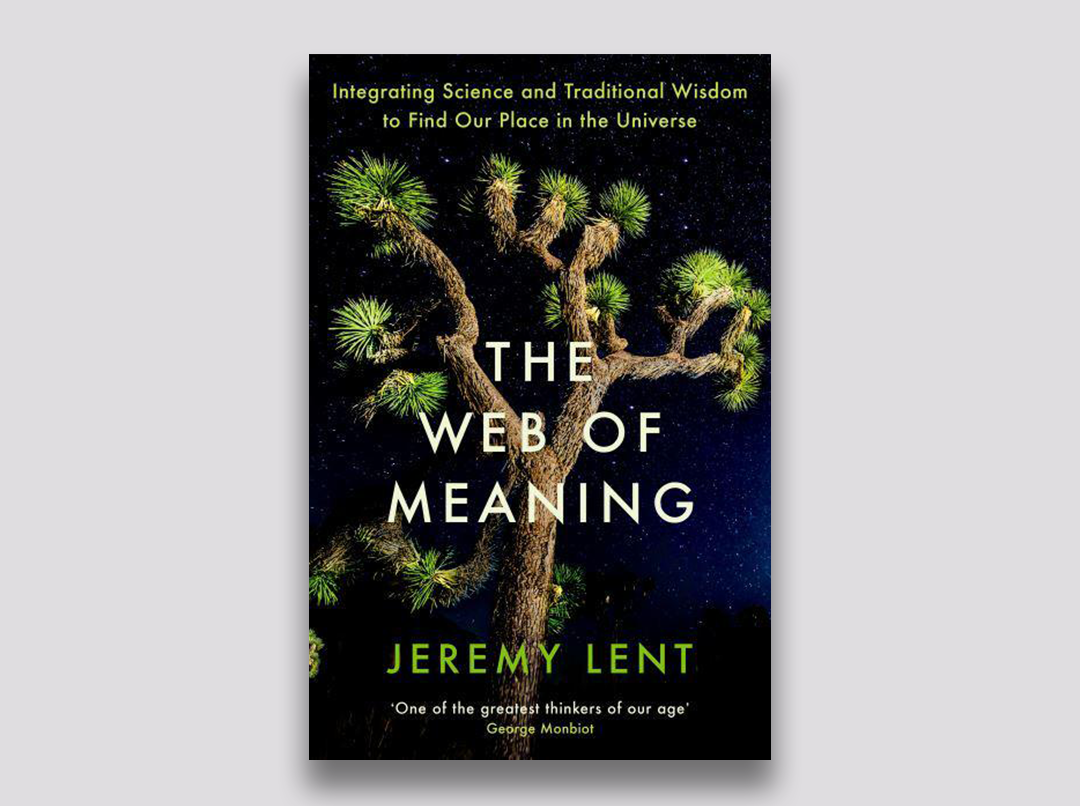 Web of Meaning - Jeremy Lent - Nov/Dec 202
Those who use our time in the natural world to reflect upon our place within it are already attuned to the core message in November/December's deep read from Jeremy Lent,
The Web of Meaning;
that a connection flows through all forms of life.

As our civilization careens toward climate breakdown, ecological destruction, and gaping inequality, people are losing their existential moorings. The dominant worldview of disconnection, which tells us we are split between mind and body, separate from each other, and at odds with the natural world, has been invalidated by modern science.

In Web of Meaning, award-winning author, Jeremy Lent, investigates humanity's age-old questions - Who am I? Why am I? How should I live? - from a fresh perspective, weaving together findings from modern systems thinking, evolutionary biology, and cognitive neuroscience with insights from Buddhism, Taoism, and Indigenous wisdom.

The result is a breathtaking accomplishment: a rich, coherent worldview based on a deep recognition of connectedness within ourselves, between each other, and with the entire natural world. It offers a compelling foundation for a new philosophical framework that could enable humanity to thrive sustainably on a flourishing Earth.

"A tour-de-force weaving together of historic and contemporary thought on the deepest question of all: why are we here?"
Gabor Mat M.D., author, In the Realm of Hungry Ghosts