The best adventure, travel and nature books, curated monthly.
Read, Reflect & Reconnect...
Reconnect with yourself and nature in the company of the worlds leading authors and adventurers.
books for the good life
All I Want For Christmas Is To Reconnect
Simple pleasures this season
Thurs 25th January 2024
Elegy for a River live with Tom Moorhouse
Tom Moorhouse joins us live to discuss our January book Elegy for a River
Previous Podcasts
A heartwarming, inspiring, and surprisingly emotional conversation with guest curator Jo Moseley ...
A fascinating conversation not just for bird nerds and Russophiles with award-winning author Jona...
Easkey joined us from her home on Ireland's wild Atlantic Coast, her hair still wet from a pre-po...
Join a Community of Inspired Adventurers
Doorstep delight
A blessing
Brilliant conversation
Loving it already
Our Recent Adventures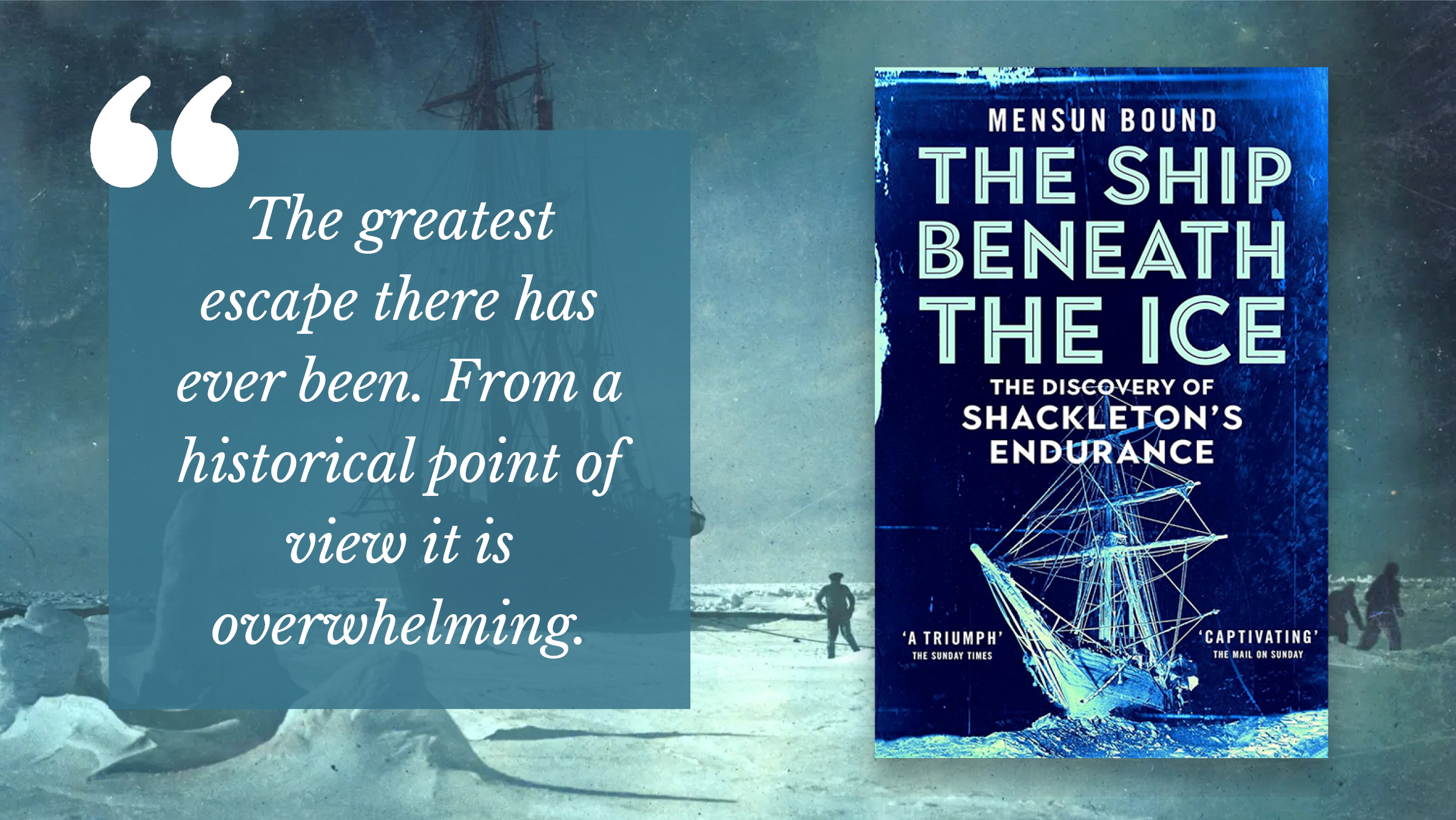 "What the ice gets the ice keeps" observed Sir Ernest Shackleton as his ship the Endurance was pi...
I loved that little stick right until it failed me catastrophically.On a previous jaunt to photog...
You know those moments when the Universe aligns? The stars certainly slotted into place to secure...
Subscription Options
A book each month, maybe a deep read too? Or perhaps a book every other month, or simply when you feel like it.
Curate your own retrospective, with a selection from our back issues.

skip carousel
As Featured In
All the best places