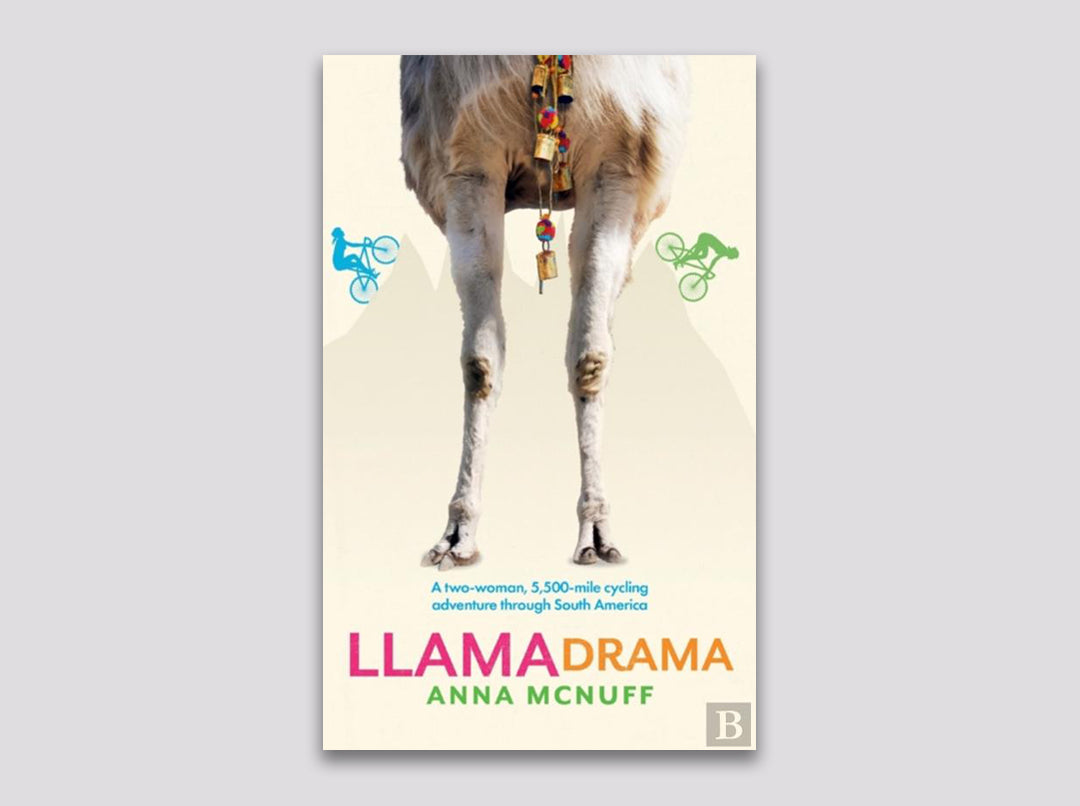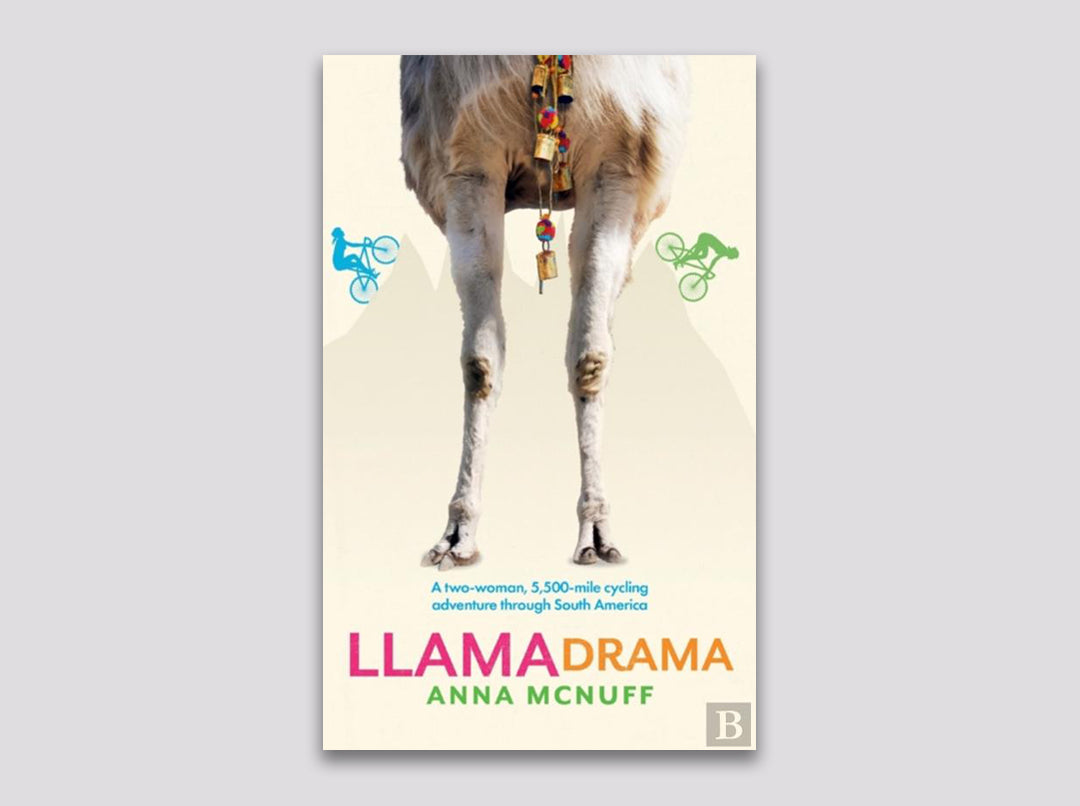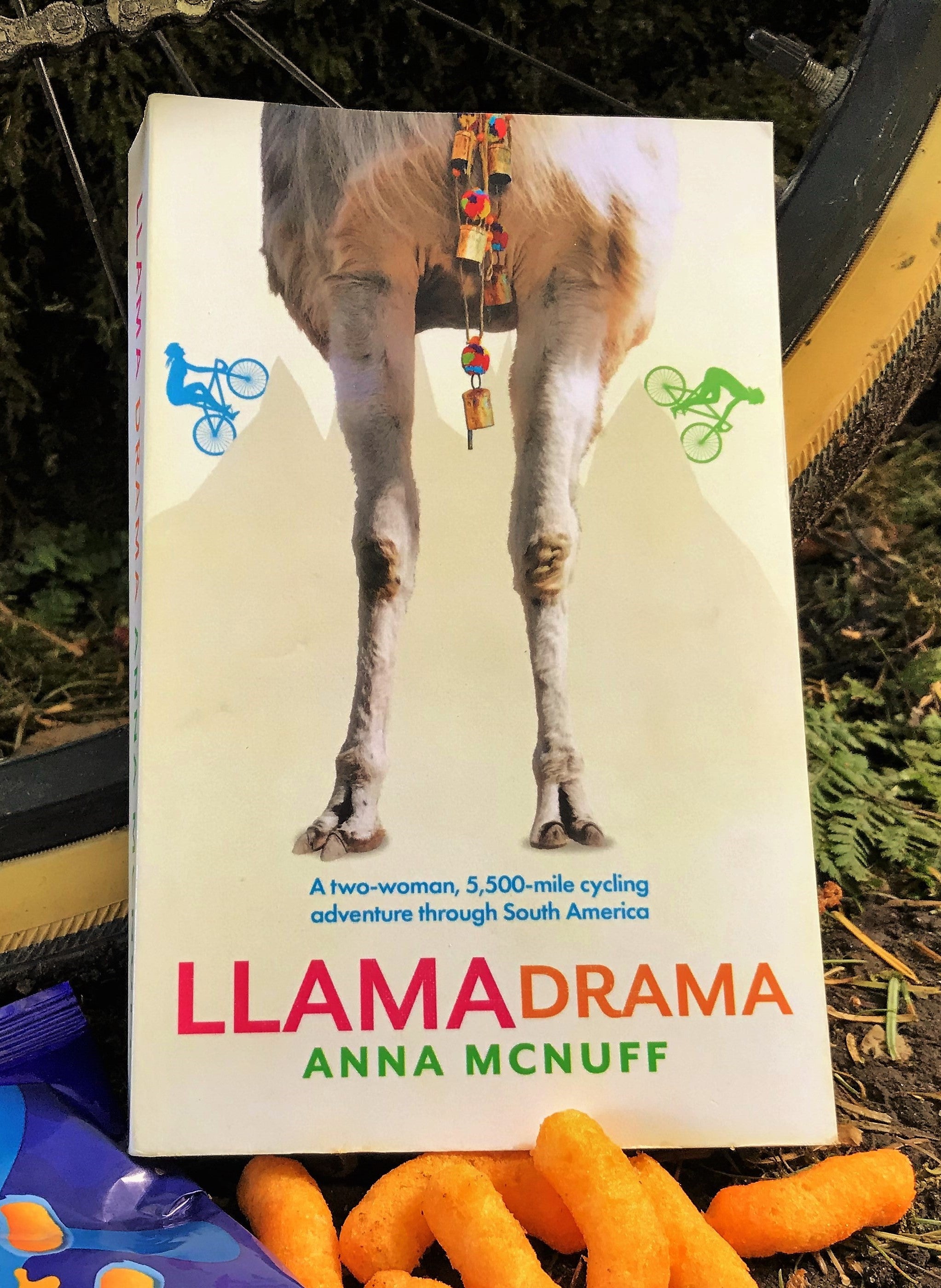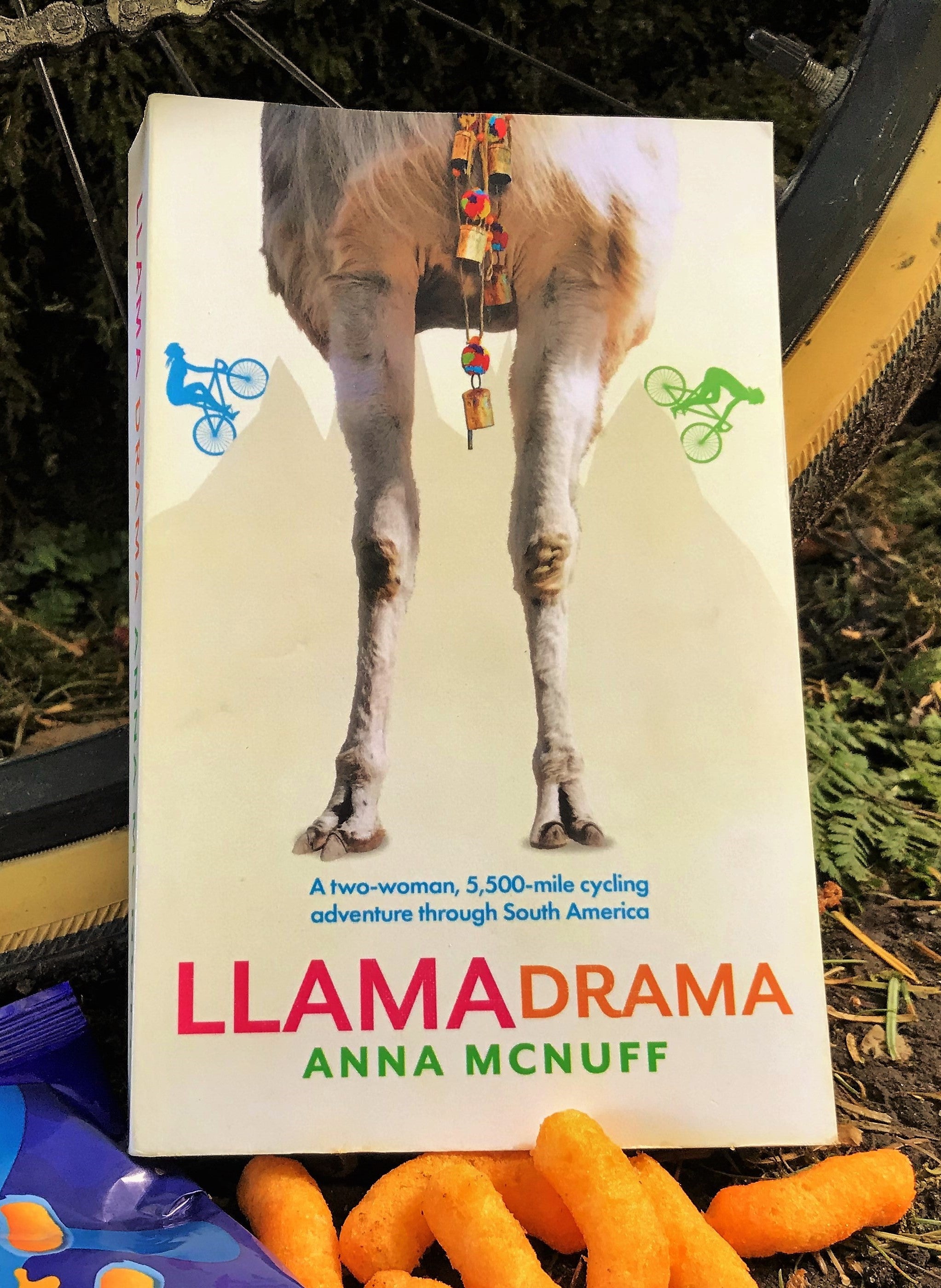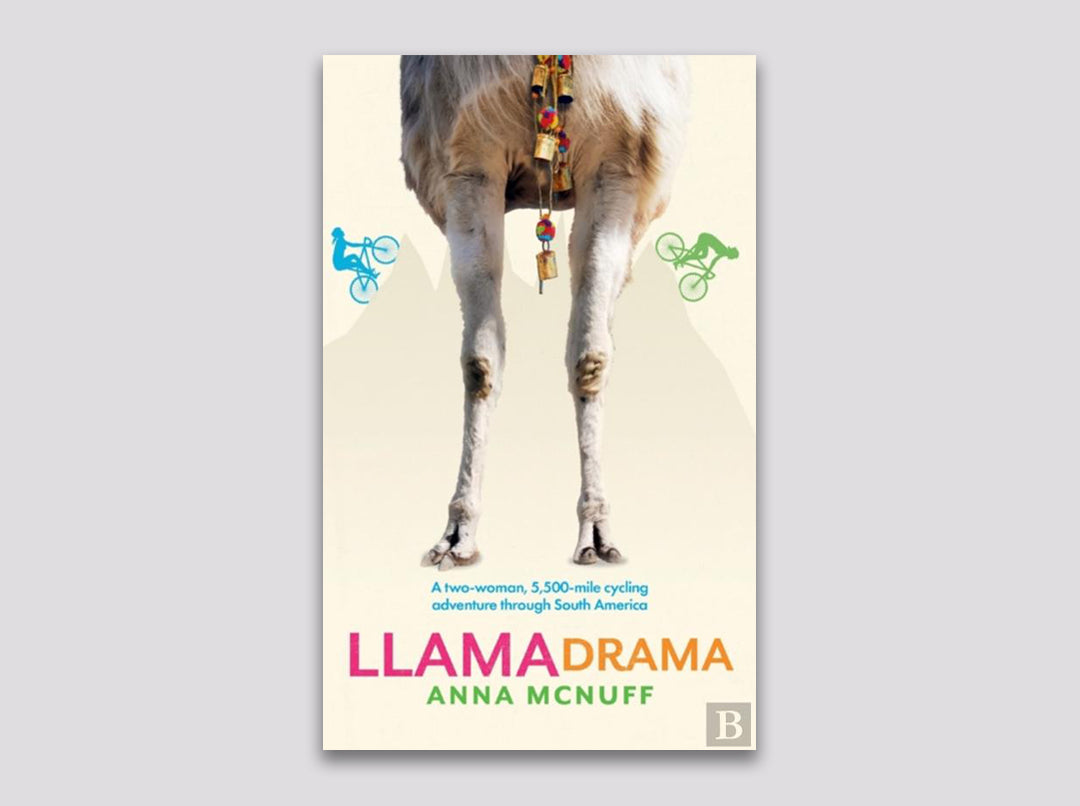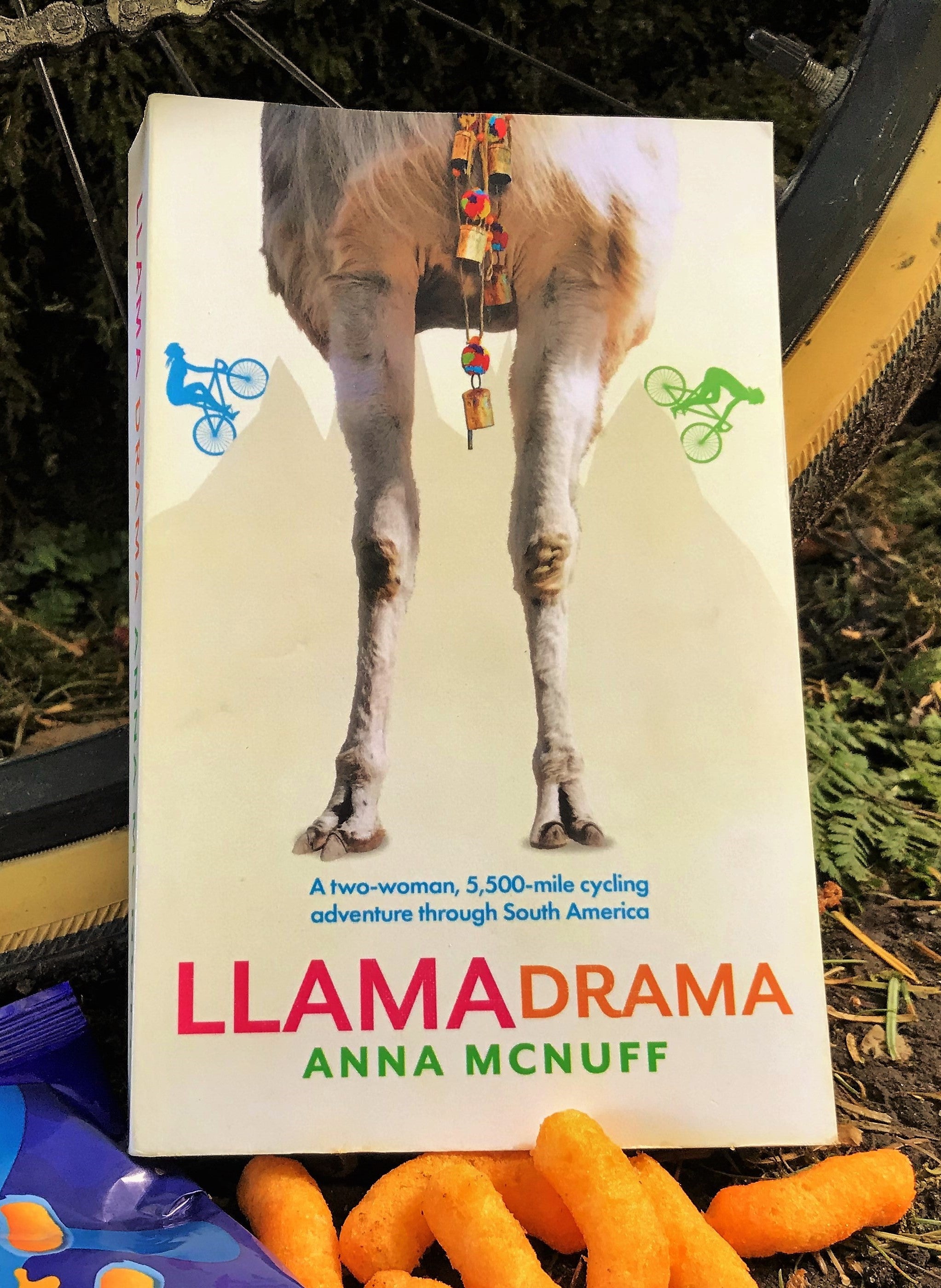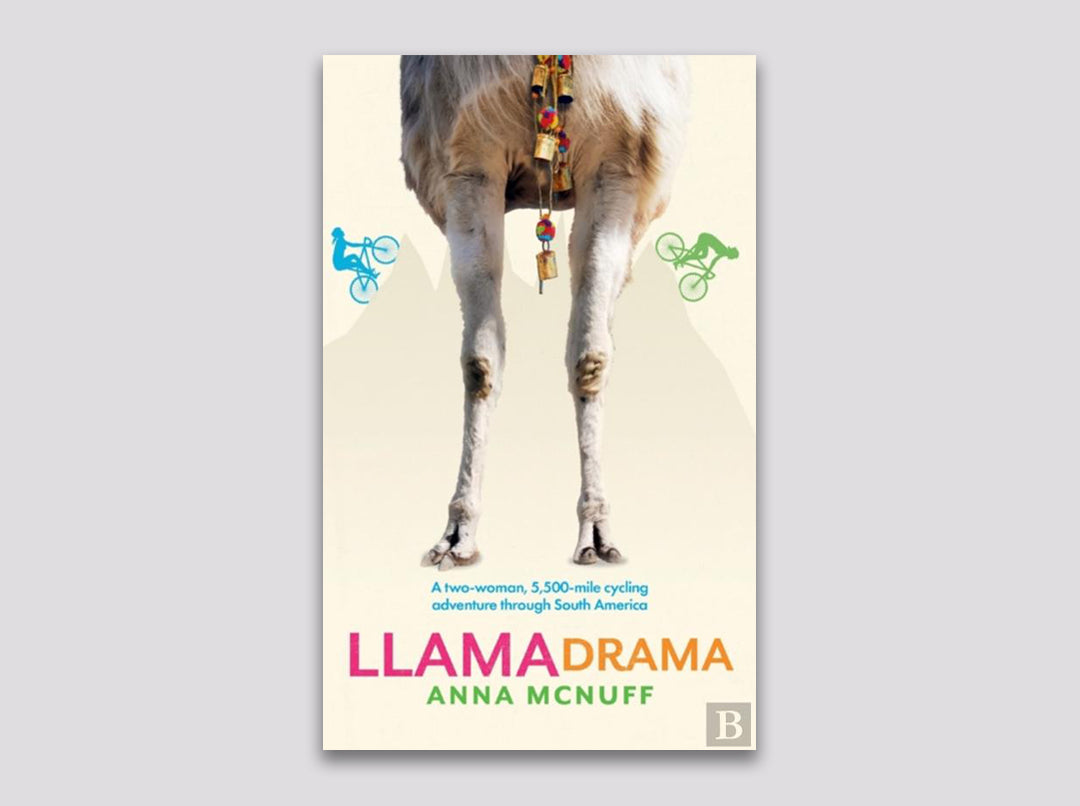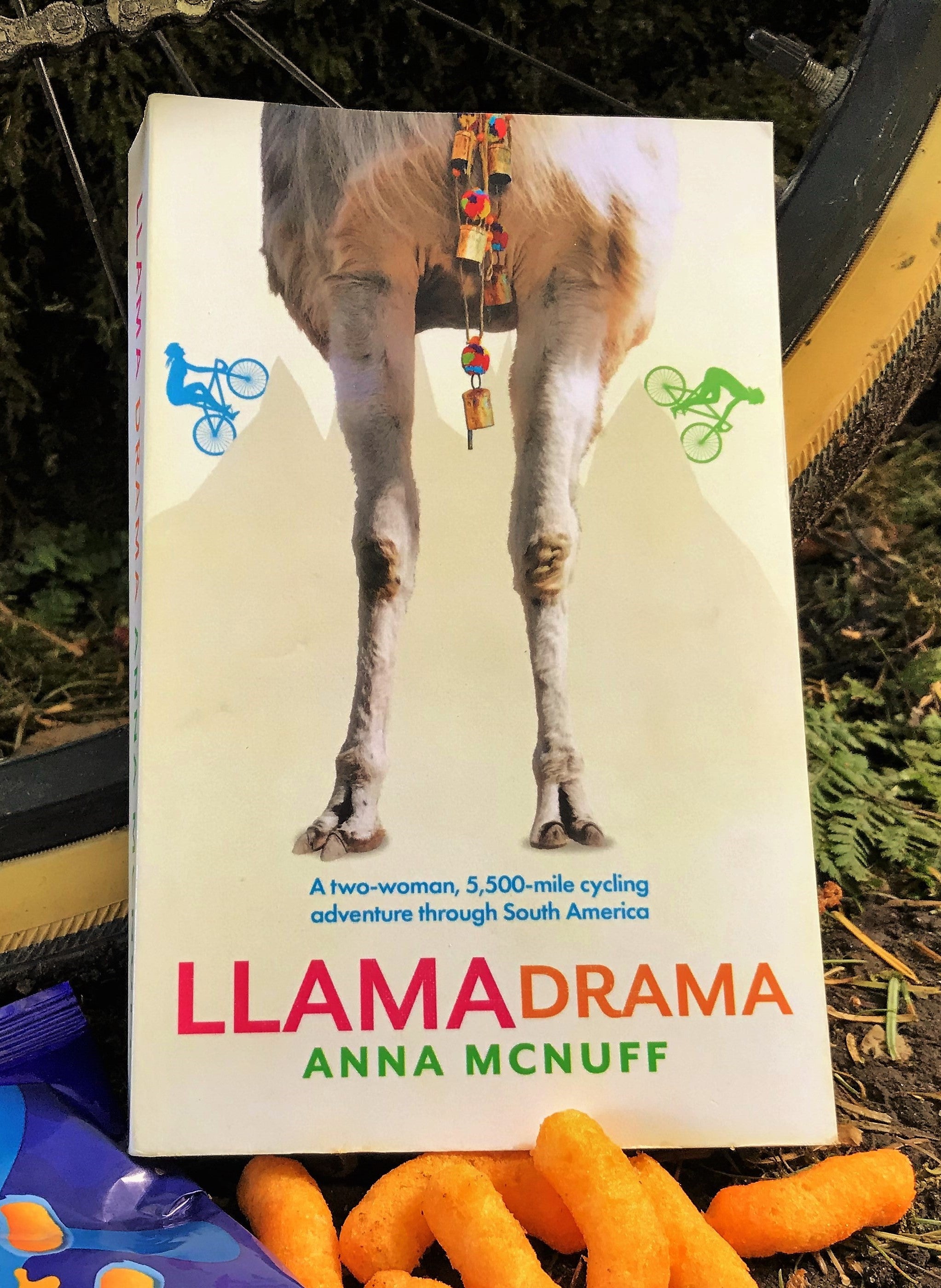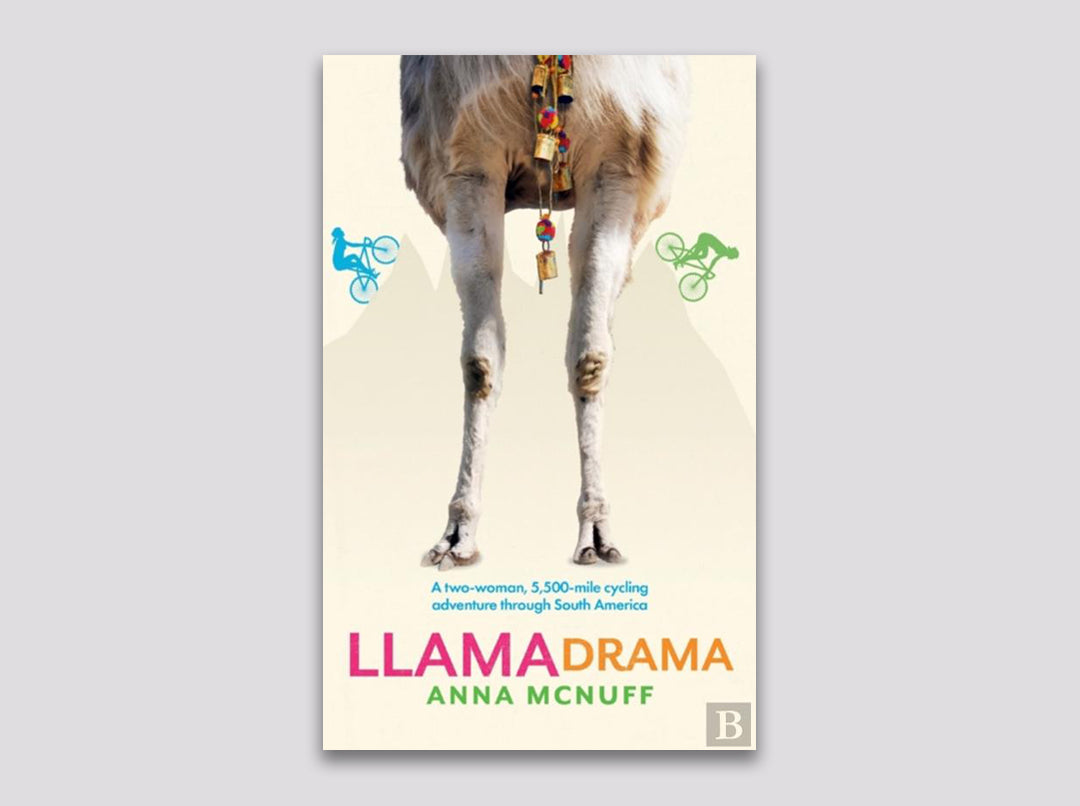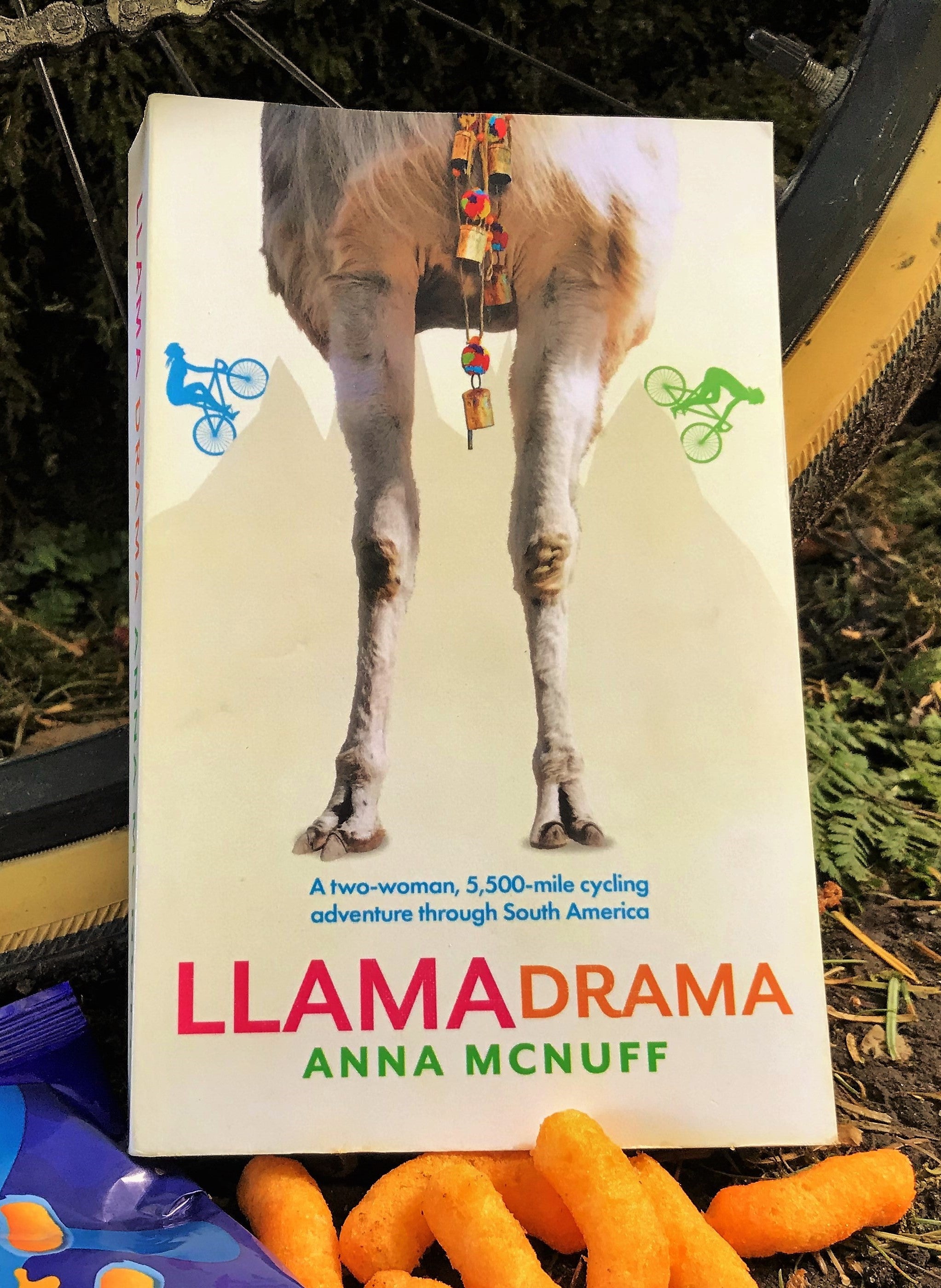 Llama Drama - Anna McNuff - October 2020
A pedal turning page turner of an adventure, down the spine of South America in the company of excitable explorer Anna McNuff, Llama Drama featured in Adventurous Ink in October 2020.

Armed only with a limited grasp of Spanish and a determination to meet as many Llamas as possible, Anna and friend Faye embark on a mammoth 6-month cycle tour along the Andes from La Paz to the end of the world at Ushuaia.
An accomplished adventurer and mischief maker, Anna throws her abundance of energy into everything she does, from running the length of Britain barefoot, to cycling solo across the United States and taking the wiggliest most mountainous route through South America.

Llama Drama sees Anna teaming up with fellow adventurous spirit Faye Shepherd, to tackle South America the hard way, on a journey which sees them branding bucket-list cycle touring routes as "a bit tame". Journeying together through the ups and downs of emotion and elevation, Anna's writing invites you into their friendship with a raw honesty, and bags of humour. It's no spoiler to share that Cheesy Puffs became the secret weapon which strengthens their bond, and powers them over many a mountain pass.
This warm hearted tale is hard to put down. Each pause in the prose leaves you impatient to discover what wonders the pair will encounter next. From the mighty Patagonian mountain ranges to the nightly delights of a noodle-based diet, Anna burnishes every magical detail until it shines wildly. You would hardly have a better insight had you stowed away in her saddlebags.
"This book is quite simply, inspirational."
Emma Curry, Good Reads reviewer