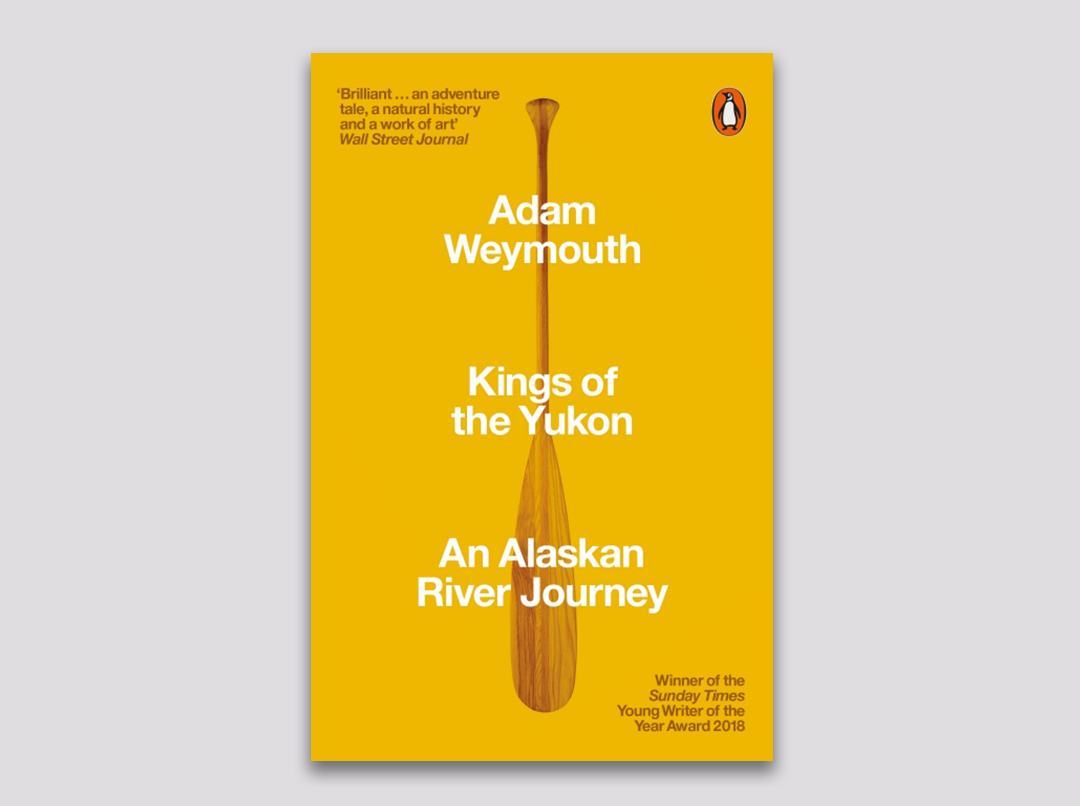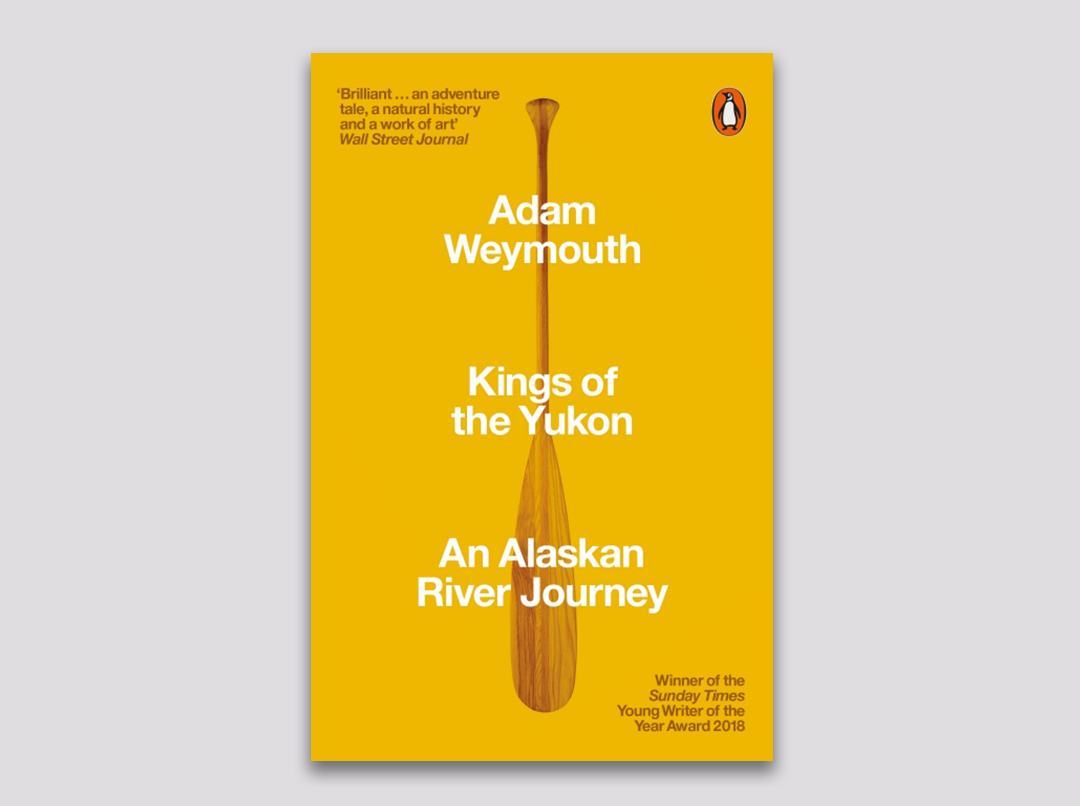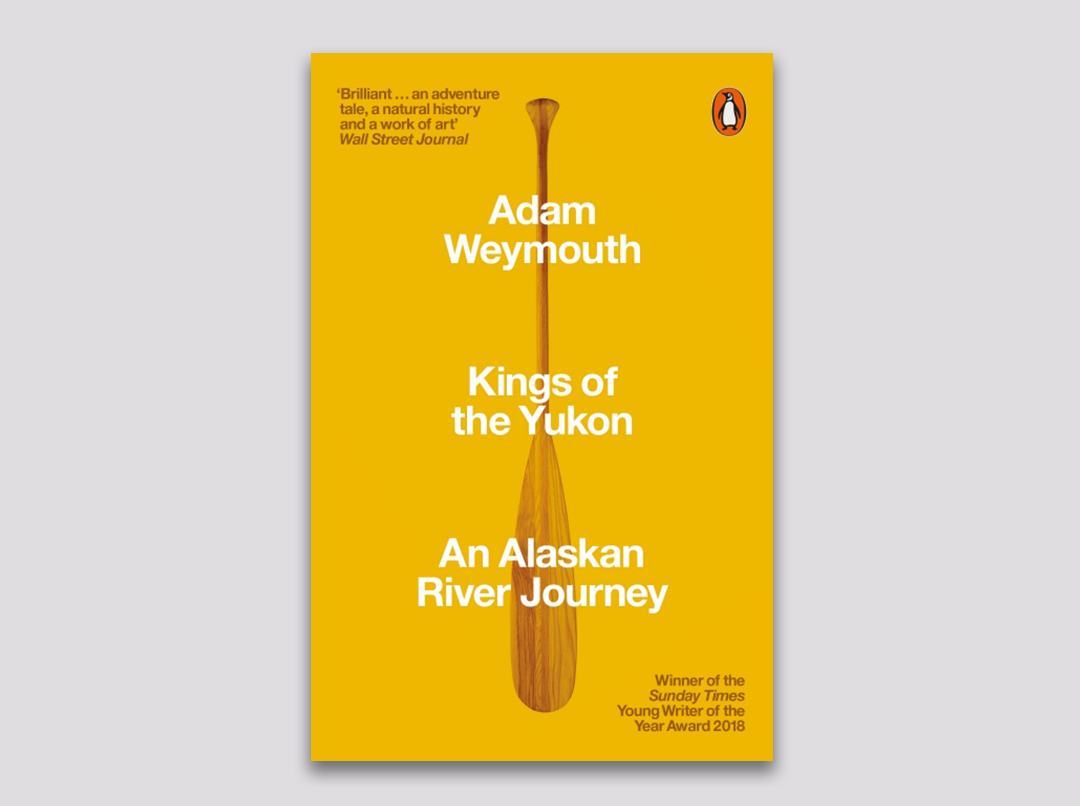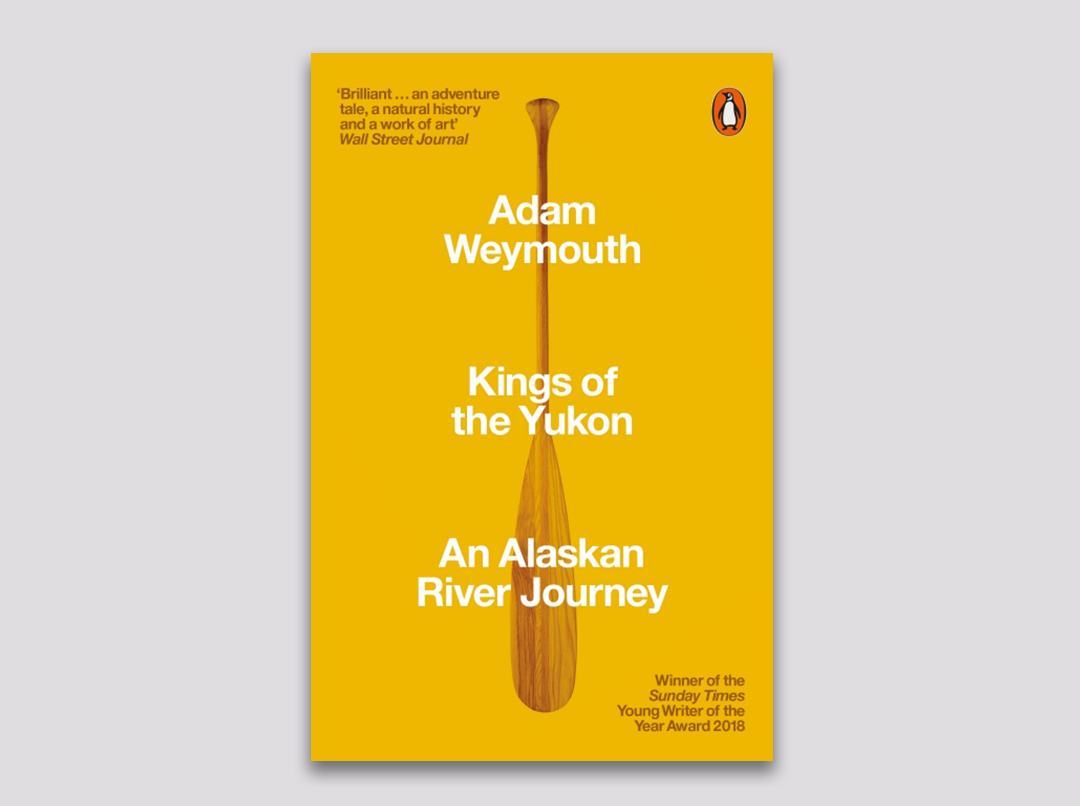 Kings of the Yukon - Adam Weymouth - August 2021
Every summer hundreds of thousands of Salmon surge up the Yukon to their historic spawning grounds. But the runs are in retreat, numbers in decline. Writer Adam Weymouth sets out to paddle the entire river, from source to sea, to discover how the change impacts the people who rely on this steady cycle.
As he journeys through the remotest reaches of North America's greatest wilderness, Adam revels in nature's rawest forms whilst discovering a host of rich and nuanced characters. The award-winning 'Kings of the Yukon' paints vibrant pen portraits of these encounters; immersive scenes and stories which reveal our ever-complicated connection with the natural world.
"Acute political, personal and ecological understanding, with the most beautiful writing reminiscent of a young Robert Macfarlane." Andrew Holgate, Sunday Times literary editor
Catch up with August's live conversation with Adam.