Bex Band - Three Stripes South - October 2021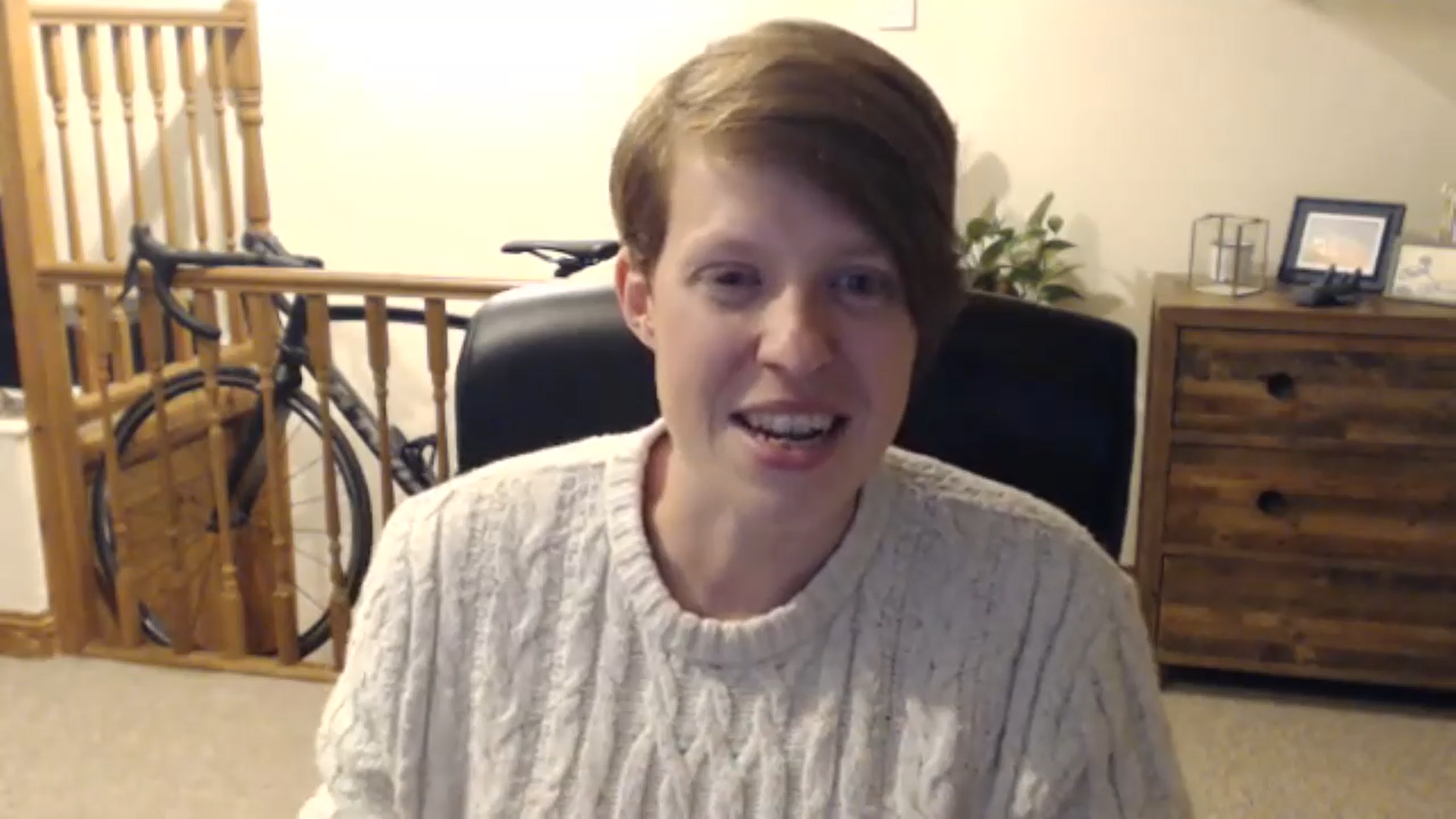 Bex Band was every inch the inspiring voice we expected her to be only MORE SO in October's live conversation about her book 'Three Stripes South'.
Amazingly, for the woman who created the UK's largest community of female adventurers, we discovered that Bex started adventuring rather late in life. It turns out that Three Stripes captured Bex on the cusp of her adventurous life, proof of how just life-changing an epic outdoor experience can be.
We discussed the adventure mindset, how the skills and resilience picked up on the trail are equally applicable in everyday life, and how you can use this positive approach to become whoever you want to be. It turns out that one of the ways life on the trail proved transformational was by shifting Bex into a state of boredom, where her mind was free to conjure up new possibilities and new challenges.
As Bex relayed, one of the most difficult stages is simply deciding to start, so her tip was simply to commit yourself by telling your friends and family your crazy idea. A lack of funds definitely shouldn't put you off, especially if you choose your trail wisely, as Bex spent just £600, including flights, on her two-month adventure.
Plus we heard more about her daily routine, the shared roles she and husband Gil quickly agreed upon, the bliss of taking her trail shoes off at the end of each day and how the trail really does provide!
Who would have thought a National Geographic article on long-distance hiking routes could inspire someone to help women take their own first steps into the world of adventure.
It just goes to show, you never know what is going to result when you decide to inspire yourself on to new adventures!