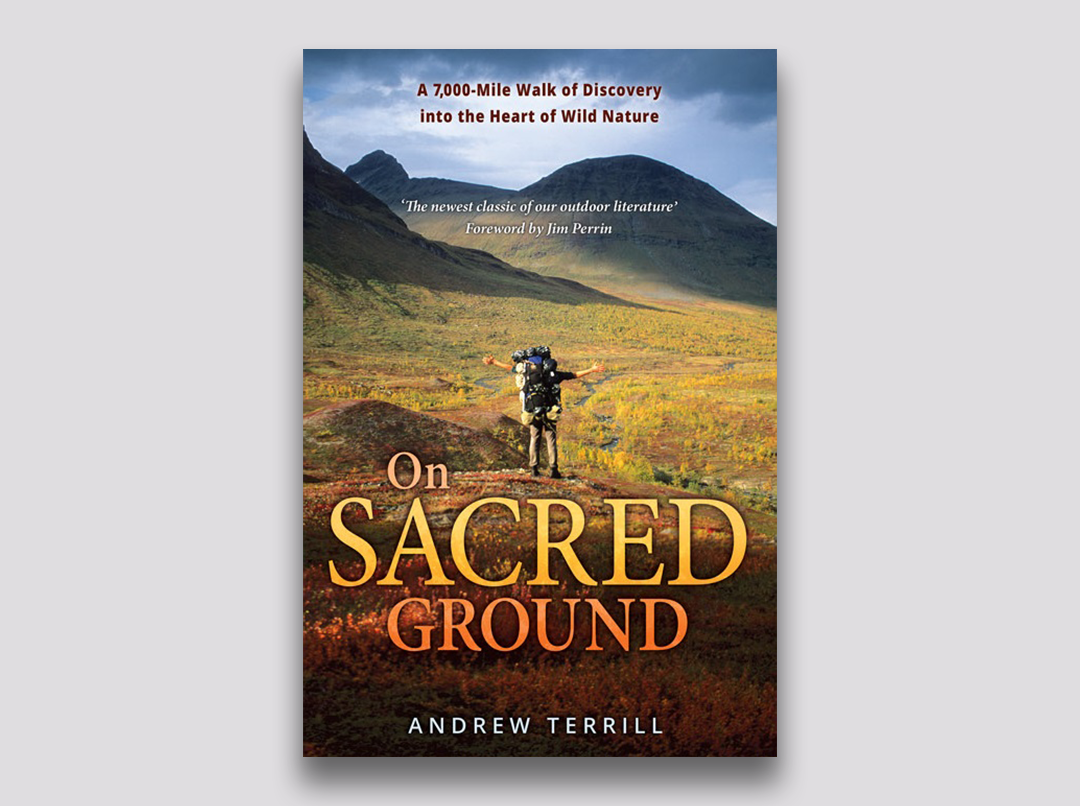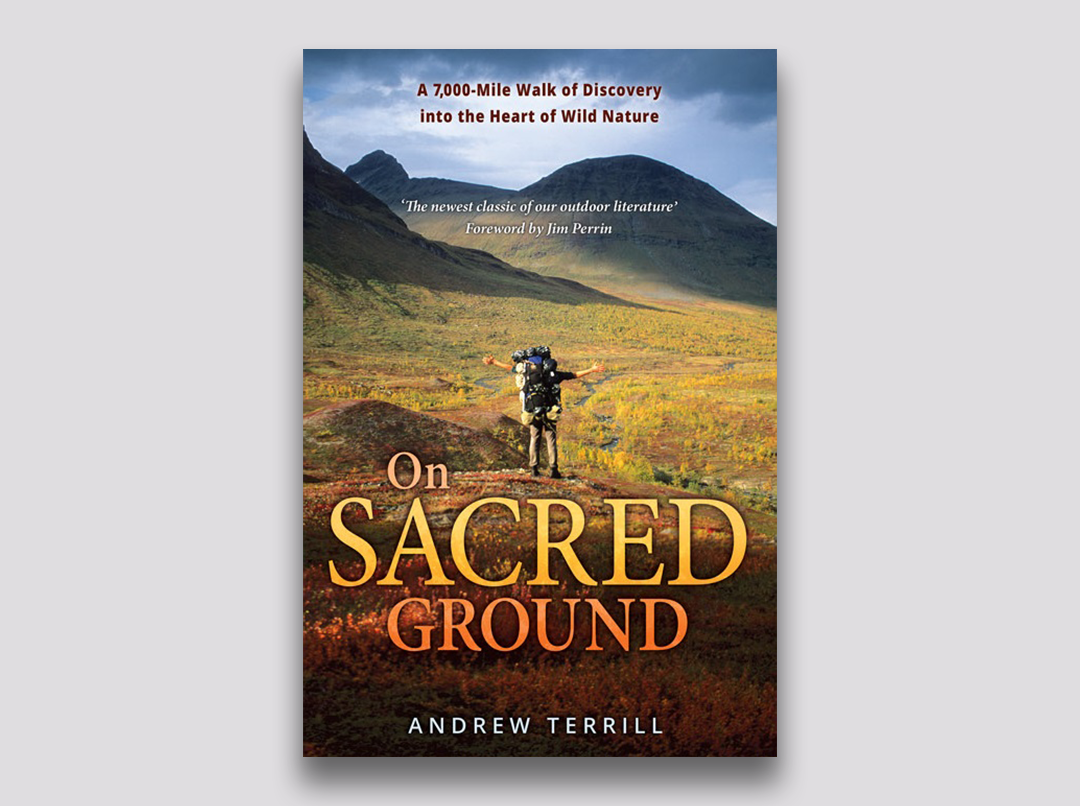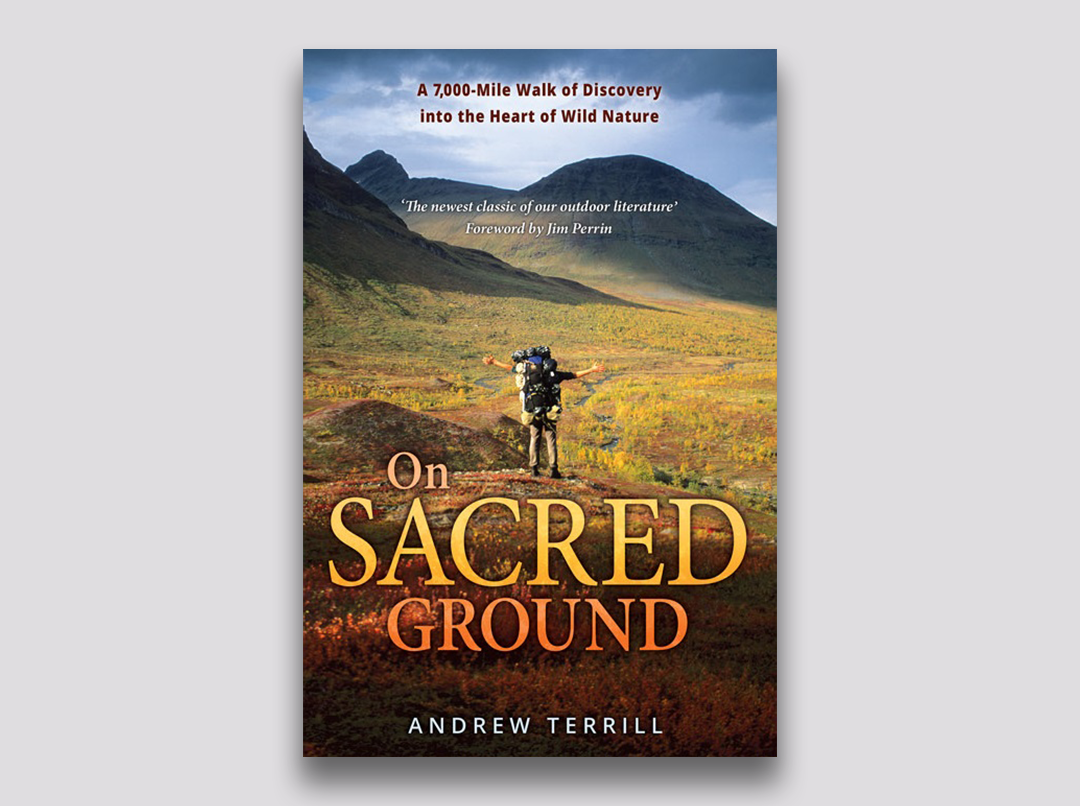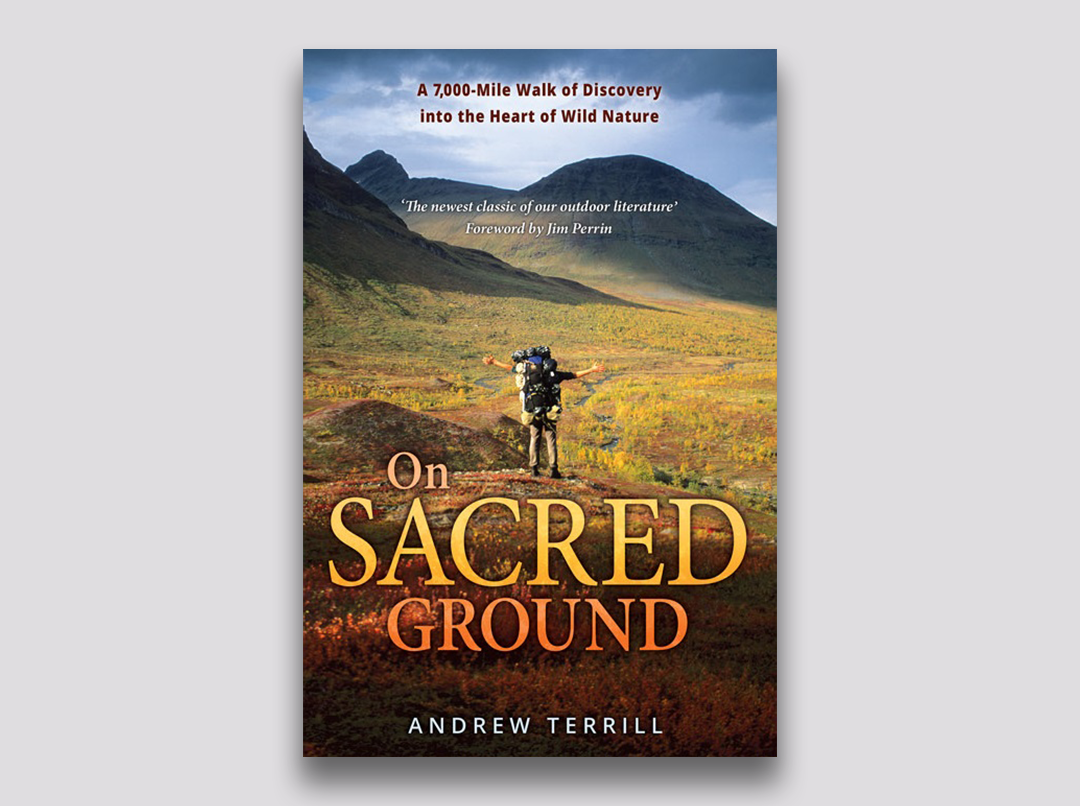 On Sacred Ground - Andrew Terrill - Jan/Feb 2023
On Sacred Ground is the second part of Andrew Terrill's story (Part One, The Earth Beneath My Feet featured in 2022)
Not everyone would consider a 7,000-mile walk a particularly sensible idea. Especially if it involved living outside for eighteen months, and travelling alone through high mountains and wild forests. But to a young Londoner, the idea made perfect sense...

In May 1997, Andrew set out on an extraordinary journey: a walk from Calabria in southern Italy to the top of Norway via the highest and wildest route he could find. Seeking freedom and adventure, connection with nature, and a life of meaning and purpose, Terrill chose to take an unconventional path into Europe's hidden wild side – a slower-paced parallel continent filled with natural wonders.


Catching up with Andrew where his first book ended, in an Alpine winter,
On Sacred Ground
takes the reader on an immersive journey into Europe's wildest and least-known places. It is a compelling tale of youthful energy and optimism, an old-fashioned adventure yarn from a time before smartphones and social media, and an inspiring true story of connection, insight and growth. Above all, it is a celebration of the natural world - and of a young man's quest to find his true place within it.
"There are many epic books of epic journeys, but few that so eloquently meld a journey of geographical discovery with one of self-discovery, and even fewer that do it with such brutal honesty. It's a classic of our age."
Dave Mycroft, MyOutdoors.co.uk