Elise Downing - Coasting - August 2022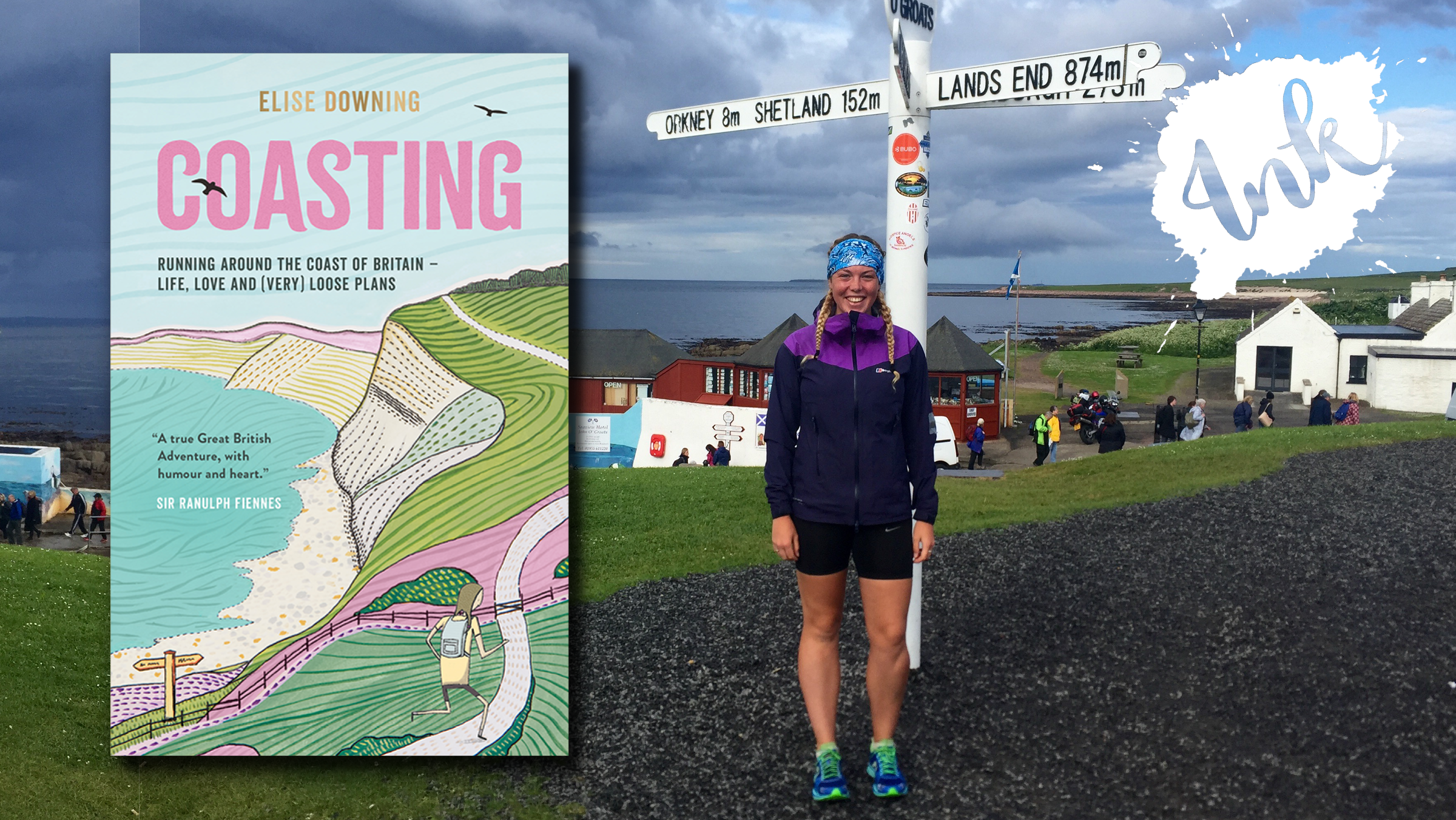 An lovely down to earth conversation with the fabulous Elise Downing about her book Coasting, becoming a full time adventurer and what adventure even means.
Tips on packing light (get a tiny pack!), why writing a book is entirely different to blogs and Instagram, discovering the ideal cover illustrator (who just happens to be subscriber Laurie King), the joys and perils of ignorance, how to keep on going when facing the overwhelm and SO MUCH MORE.
Elise was a joy to have in conversation, inspiring and engaging, humble and humorous, everything you could wish from a conversational partner!