Gail Simmons - The Country of Larks - February 2021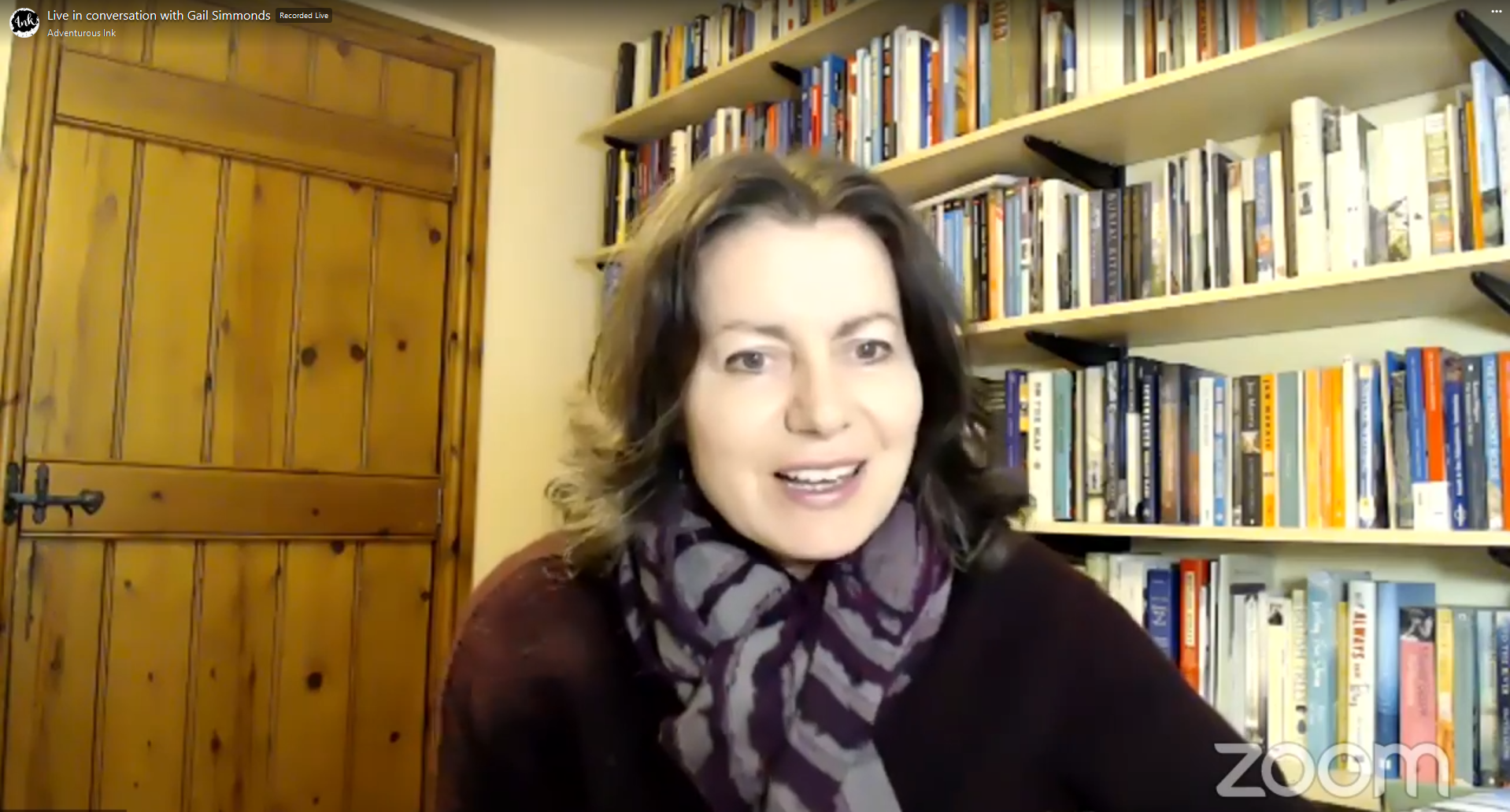 February's conversation with author Gail Simmons was a masterclass in 'place writing' which vividly demonstrated how important it was to document the Chilterns of her childhood, before HS2 quite literally undermines them.
We were joined by Keith Hoffmeister, the Chiltern Society campaigner Gail meets in her book, who shared a quick presentation on the profound impact that HS2 is having locally. Most shocking was the revelation that there's a strong chance HS2 will drain the historic chalk stream the Misperton, but all anyone can do is wait and see what happens when the tunnel is bored below.
An experienced travel writer and academic, we soaked up Gail's insights into the art of what she terms 'place writing', as distinct from travel or nature writing. Top tip: observe carefully and write what you see. Never use cliches such as 'the village nestled in the valley'.
Gail also shared:
The sounds and smells of the Chiltern hedgerow haunts of her childhood
Why she transitioned from Middle Eastern walking tour guide to writer
How walking prompts the formation of sentences in her head
Robert Louis Stevenson's insight 'There are no foreign lands, it is only the traveller who is foreign'
How she was compelled to write the book on learning of HS2's local impact
The meaning of her favourite word 'palimpsest'
How the landscape reveals layers of history and culture
We ended on a hopeful note of how the upwelling of local campaigning reveals the extent to which people care about their place.
 Buy The Country of Larks from our Back Issues.
Firefox browers will not show the video of our conversation - please use an alternative browser to view