Joe Shute - Forecast - July/August 2021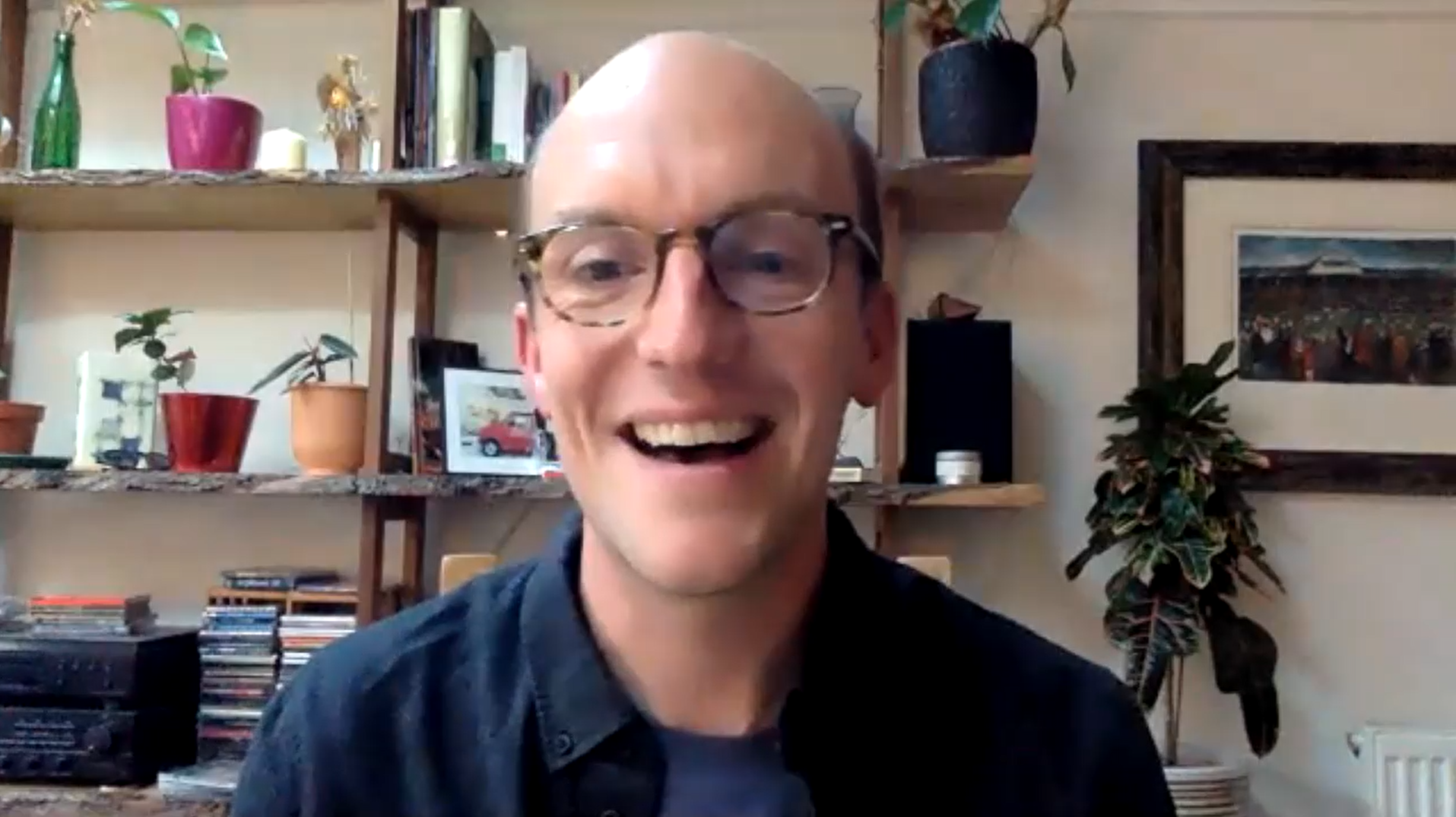 We caught up with Joe Shute, the author of July/August's Beyond Adventure book, the poignant and important 'Forecast'.
With 10 years as the Telegraph's Weather Correspondent under his belt, along with a good many years working as a reporter for various Yorkshire newspaper's Joe was well-positioned to share stories that reveal our collective understanding, and misunderstanding, of the natural world.
Once Tim and Joe had bonded over their beloved northern landscapes, we heard how Joe's love of stories, developed during his degree in history, then translated into a career in journalism.
During his tenure, Joe's specialist topic developed from a neglected journalistic backwater into a topic that regularly garners headlines, for all the wrong reasons.
The conversation touched on many of the stories readers had shared with Joe, along with his reflections on what it all meant, including:
The imperfect nature of our nostalgia tinged weather memories
The rich vein of writing that stems from climate and weather
The importance of characters in telling a story
Joe's personal story of trying to conceive a child, and how it interweaves with his themes
How Joe manages the delicate balance of reporting on extreme weather events
Our resilience in the face of change, and how we can harness our sense of togetherness to create new rituals which help us adapt
A bizarre coincidence of Joe interviewing Tim's old Geography teacher during the Fishlake floods
How new hope is emerging from action to restore landscapes
The conversation revealed Joe's deep insight into how we're all shaped by, and shape in turn, this most elemental of natural forces, the weather. It's a topic, and a book, we're likely to return to repeatedly in the years to come.
Buy Forecast from our Back Issues.