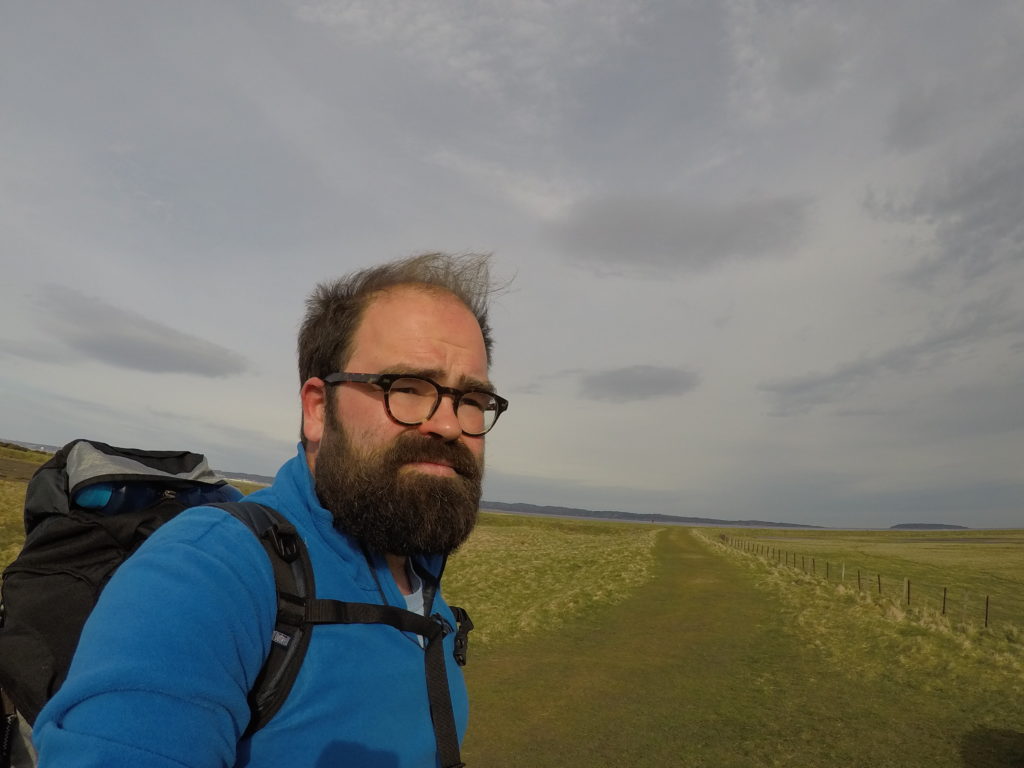 Jack Cornish is Head of Paths at The Ramblers, Britain's largest walking charity with over 100,000 members.
He has featured as a guest on The One Show, BBC Radio 4's Today and PM programmes, Sky News and BBC Breakfast television.
In 2017 he walked across the country from Land's End to John O'Groats and is ten years into a (probably futile) attempt to walk every street in London. 
His 2024 publication The Lost Paths is his first book.