Meet Molly aka Hippy Highland Living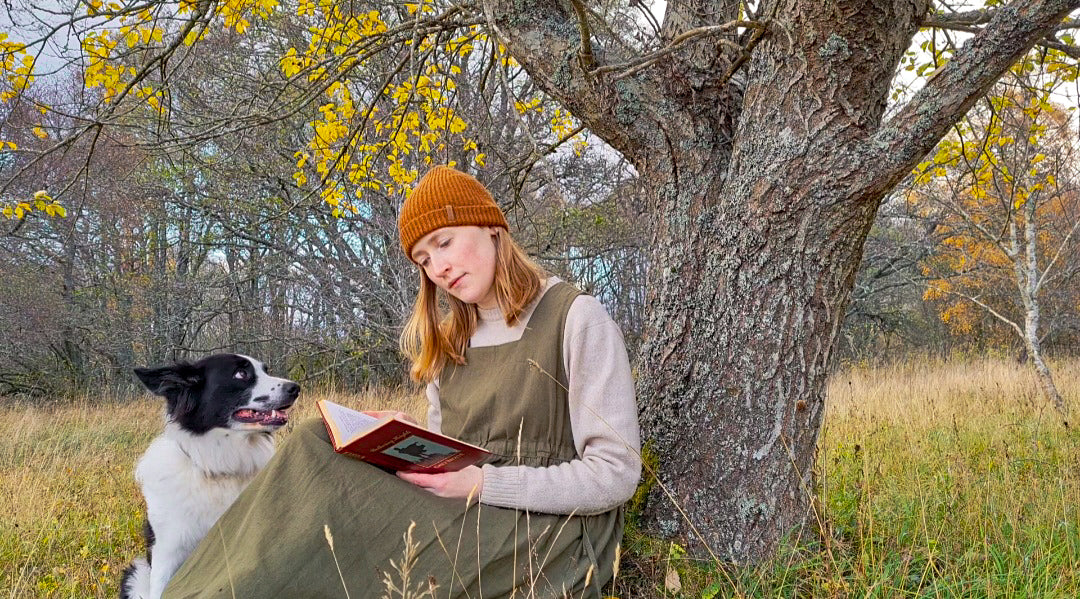 Molly is a nature inspired slow & sustainable living advocate based in the Scottish Highlands.
Her embrace of the slow life is an absolute joy and an inspiration to the many thousands of followers of her YouTube channel which, as a digital minimalist, is pretty much the only place you will find her online.
Nature underpins everything she does, from living in a tiny home to her vegan diet and sustainable capsule wardrobe.
She's chosen to reject our modern day 'hustle' and live a slower and simpler life.

​And has made it her my mission to inspire and empower others to both enrich our lives and protect our planet.
Be more Molly!