Dealing with loss through a shared love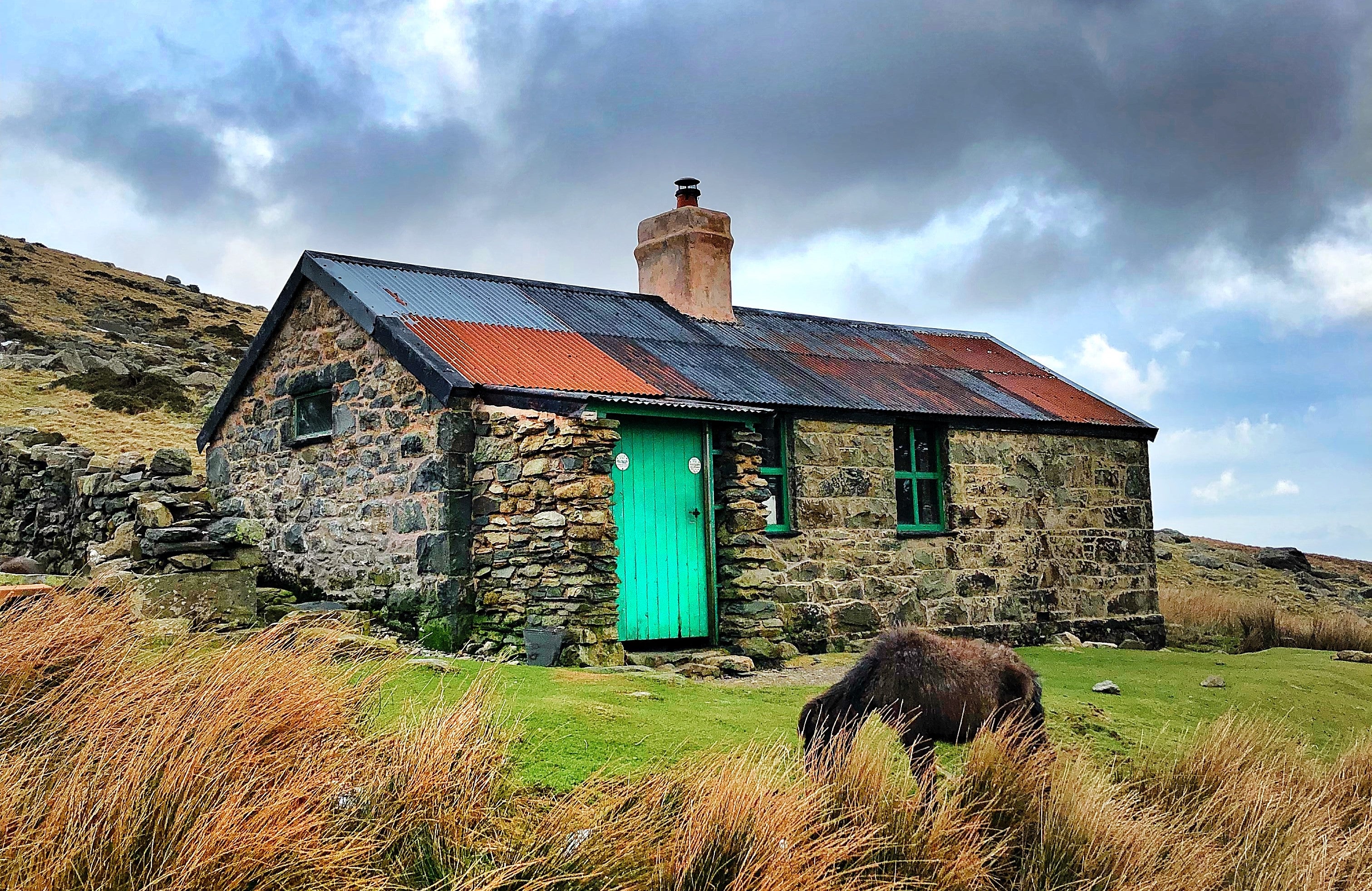 A year ago our heart broke to see one of our Instagram community facing tough times dealing with the death of his father. We caught up with Huw Griffiths to hear how time spent outdoors has been the salve his soul needed.
...
Yesterday was exactly a year to the day that my dad passed away. In all honesty, I wouldn't have known if I hadn't been told. I was planning on a trek to find the Bothy anyway but it took greater significance yesterday as I knew it was a place he'd been.
For him, Snowdonia was his church; a place of solace and inspiration and guidance. Just as the devout can name psalms, his psalms were the mountains. With a finger he could point at each of them, name them and explain their mystery and magic.
It's funny in some ways that during my earlier years, I did everything in my power not to follow in his footsteps but here I was yesterday doing just that; retracing steps he'd taken and imagining how he'd felt being here. I stood in this room, lit a candle and placed it in the window that he had once peered through.
When it came to leaving, I spent a long time working out whether I should leave the candle burning or to blow it out. There was an uncomfortable parallel between extinguishing that flame on the same day that the machines that kept him alive had been turned off.
I decided that if I left the candle and it burnt down the Bothy then he'd never forgive me. I blew it out, put it an old matchbox I found above the fire and put it in my bag. Even time I visit here, I'll light that candle for the duration of my stay and when it finally dies it will mark my last time visiting there and I'll never return.