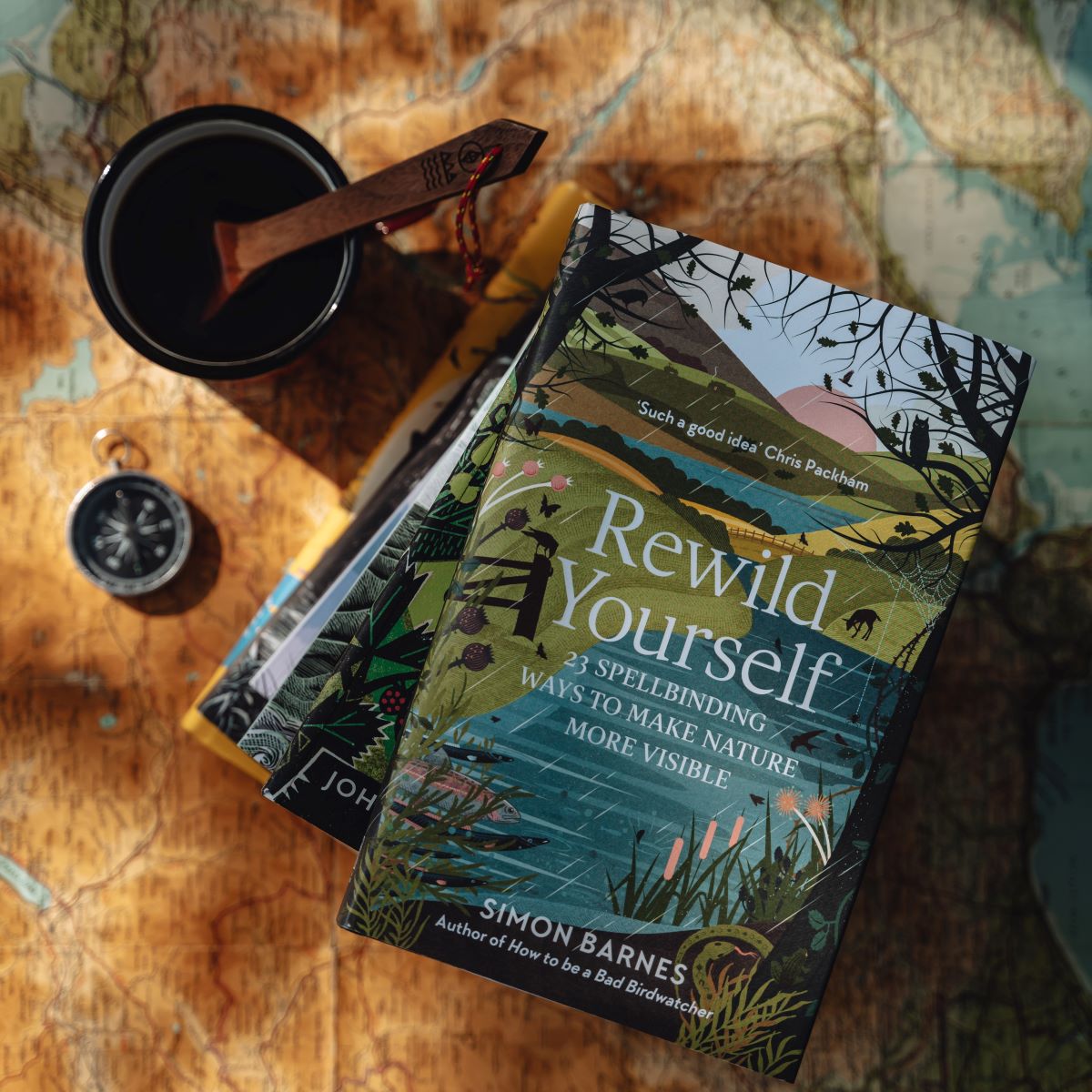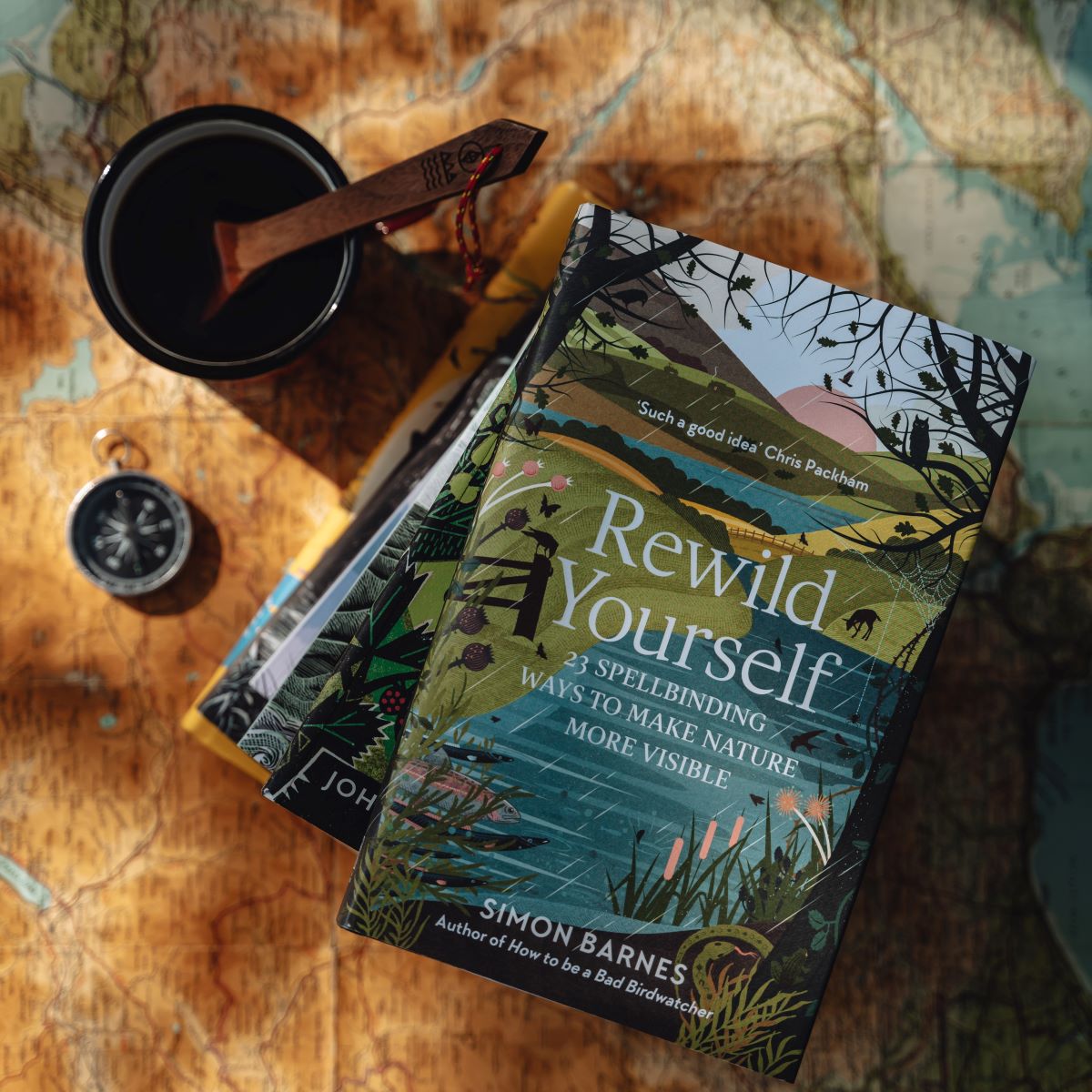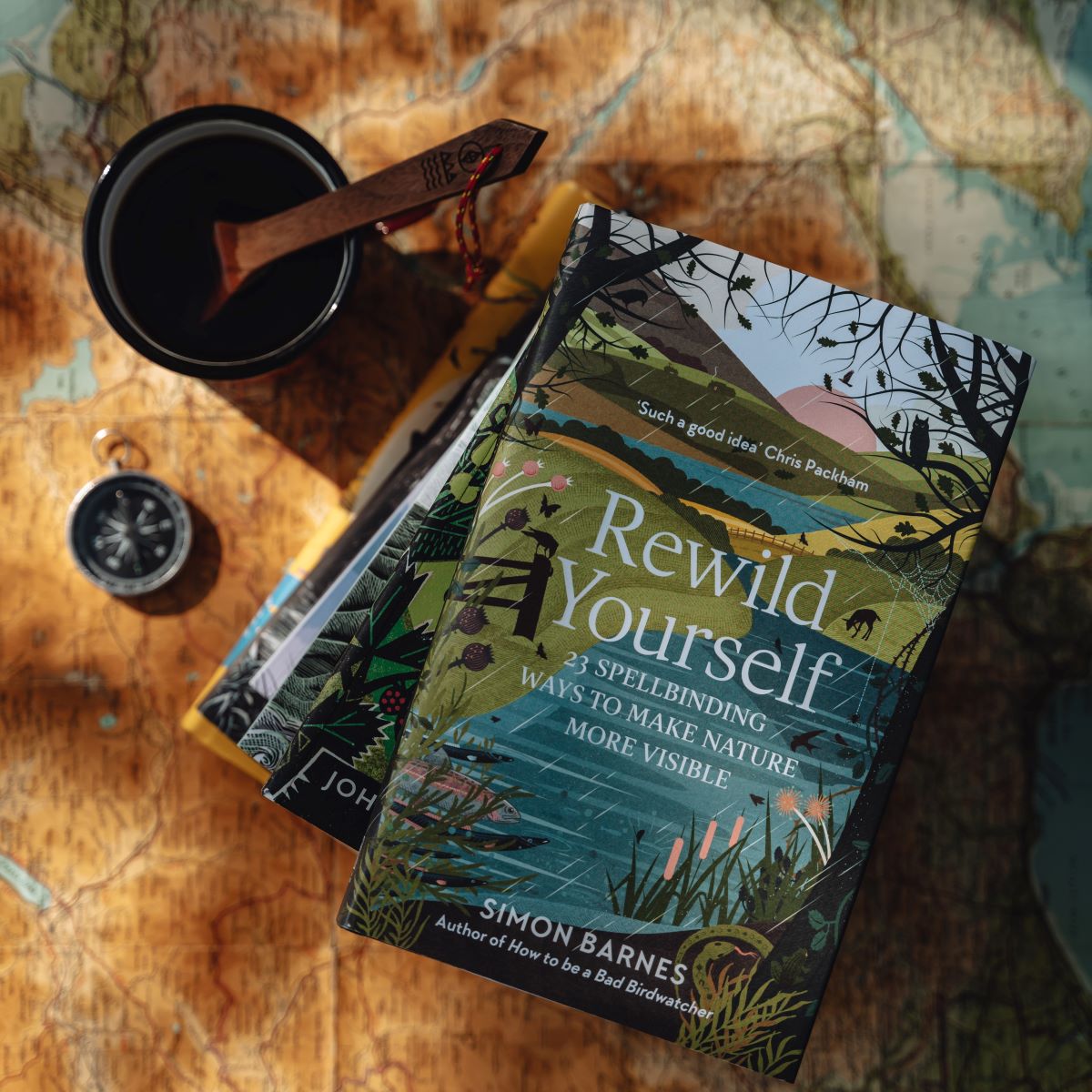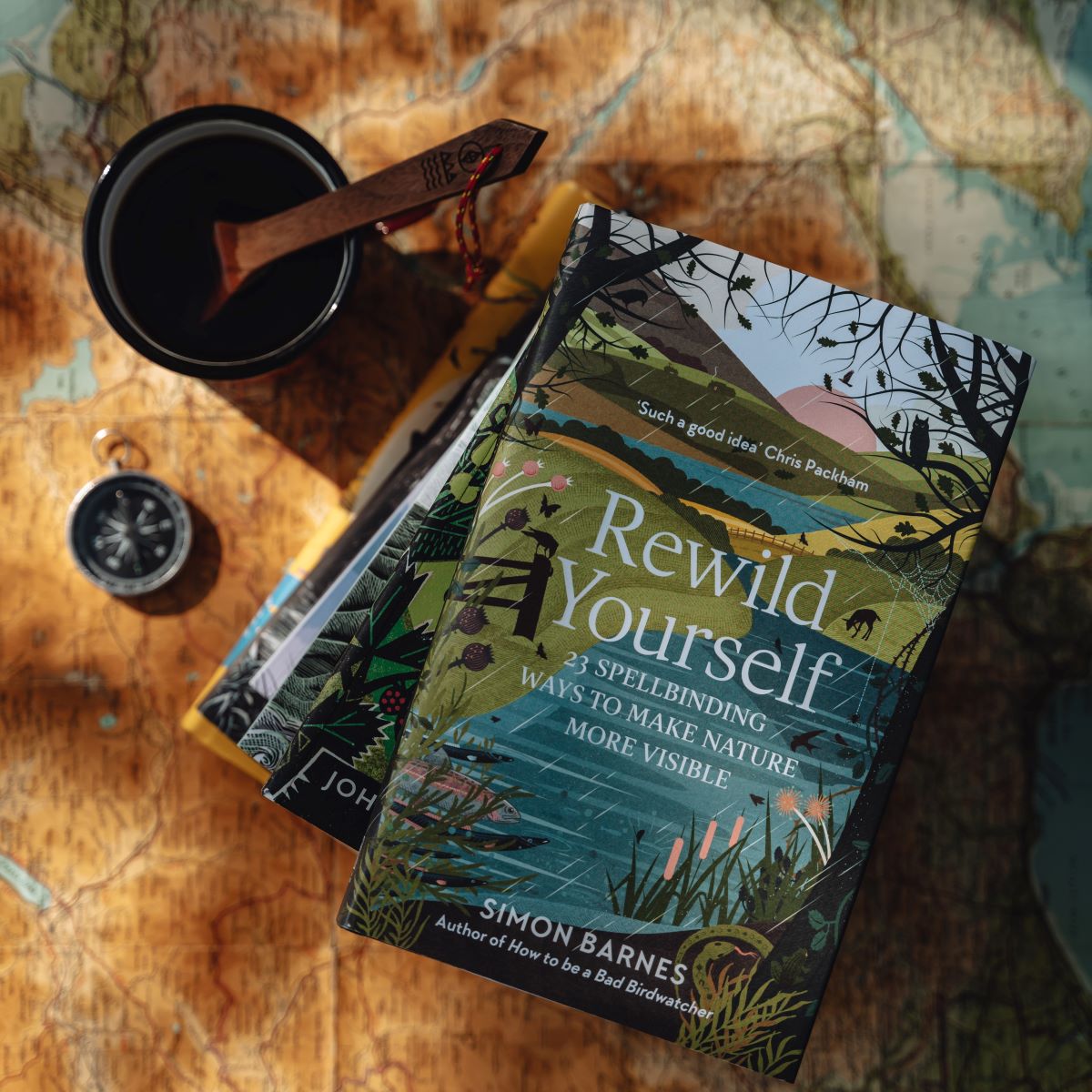 Adventurous Ink Gift Subscription - 4 months
Four months of adventures with a book every month - starting with the first two books from December and January -
we ship orders 2 months at a time.
December's book, The Ship Beneath The Ice, is a thrilling update on the greatest adventure story ever told; Ernest Shackleton's epic retreat from the Antarctic after his ship the Endurance is caught and crush by the ice.

Complete with captivating photos from the 1914 expedition, The Ship Beneath the Ice is an inspiring modern-day adventure narrative telling the story of the Endurance's recent discovery by explorer Mensun Bound.
"As thrilling as any tale from the heroic age of exploration"
Sunday Times
January's book is a fascinating and entertaining insight into the eccentric world of the English field naturalist, as Tom Moorhouse chronicles his attempts to understand and save the ecology of our inland waterways.

'Terrific. Lightly but beautifully written. Very moving." - Christopher Somerville
Featured titles for future month's remain a mystery until they arrive on the doorstep, month's of adventures in one simple wrapper.
Gift FAQs