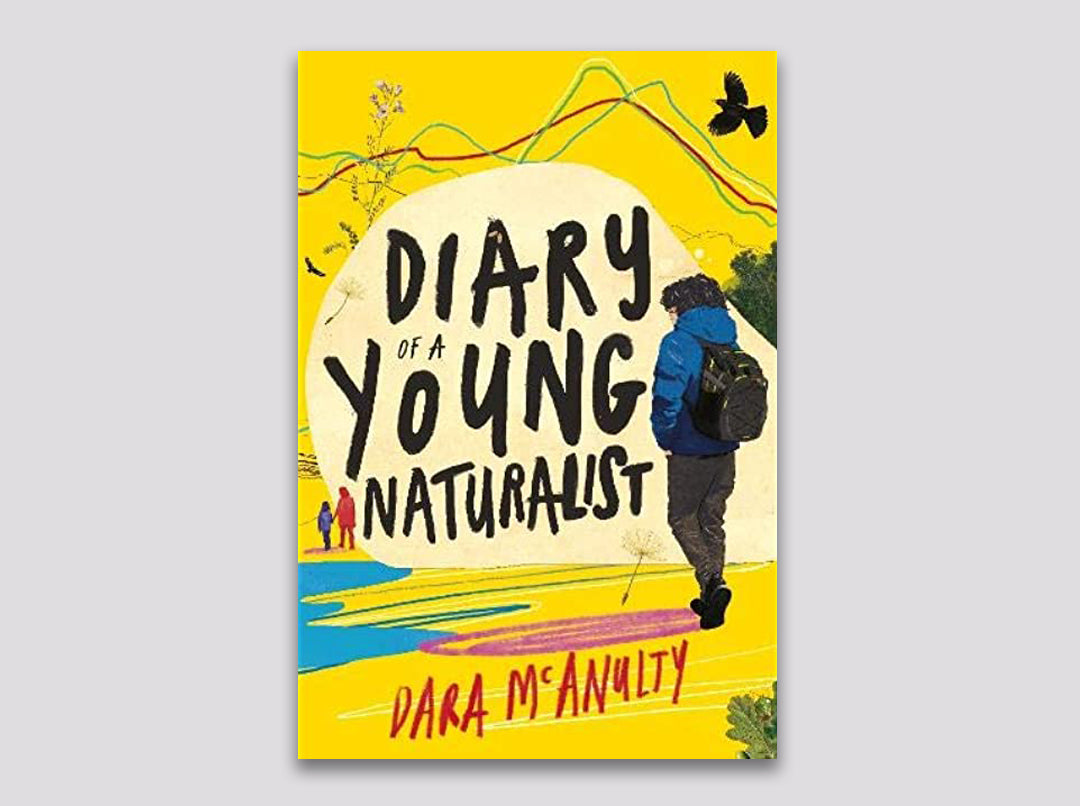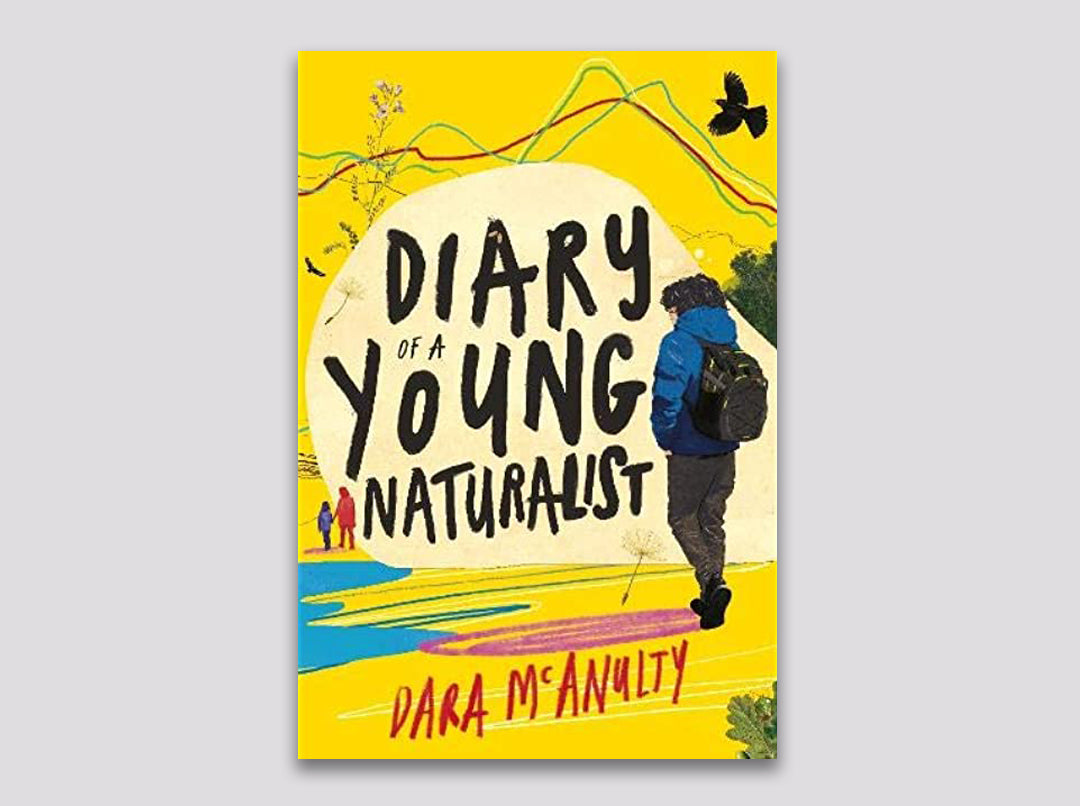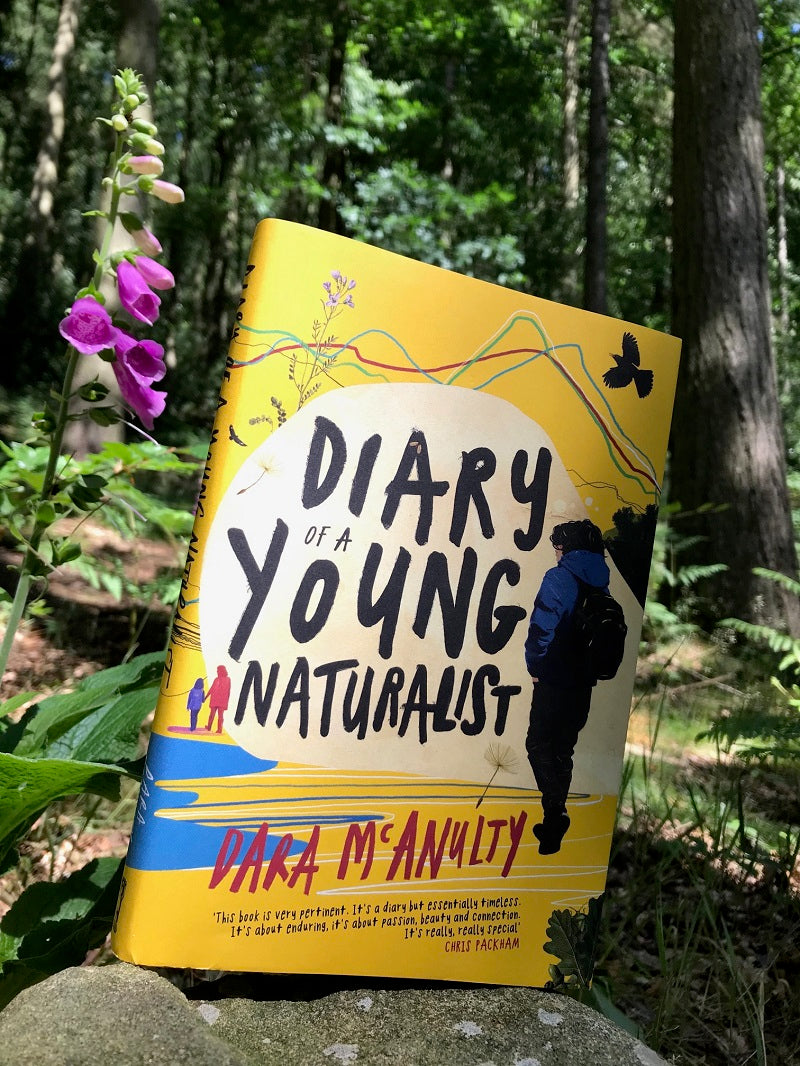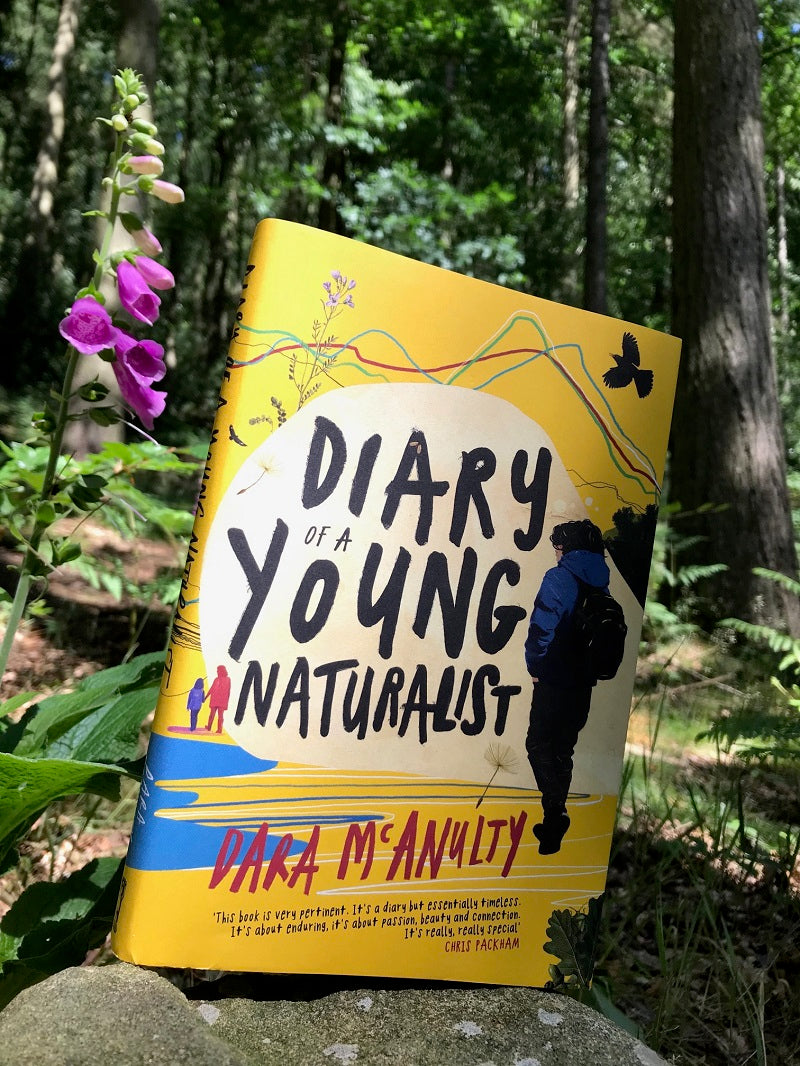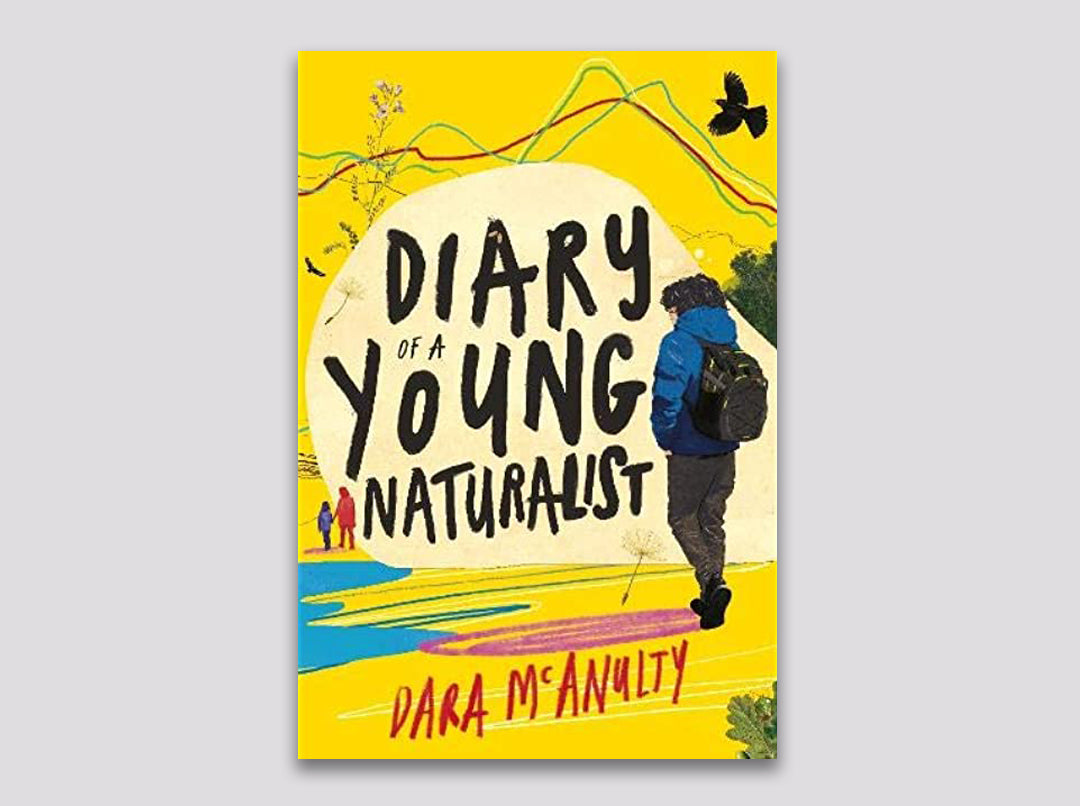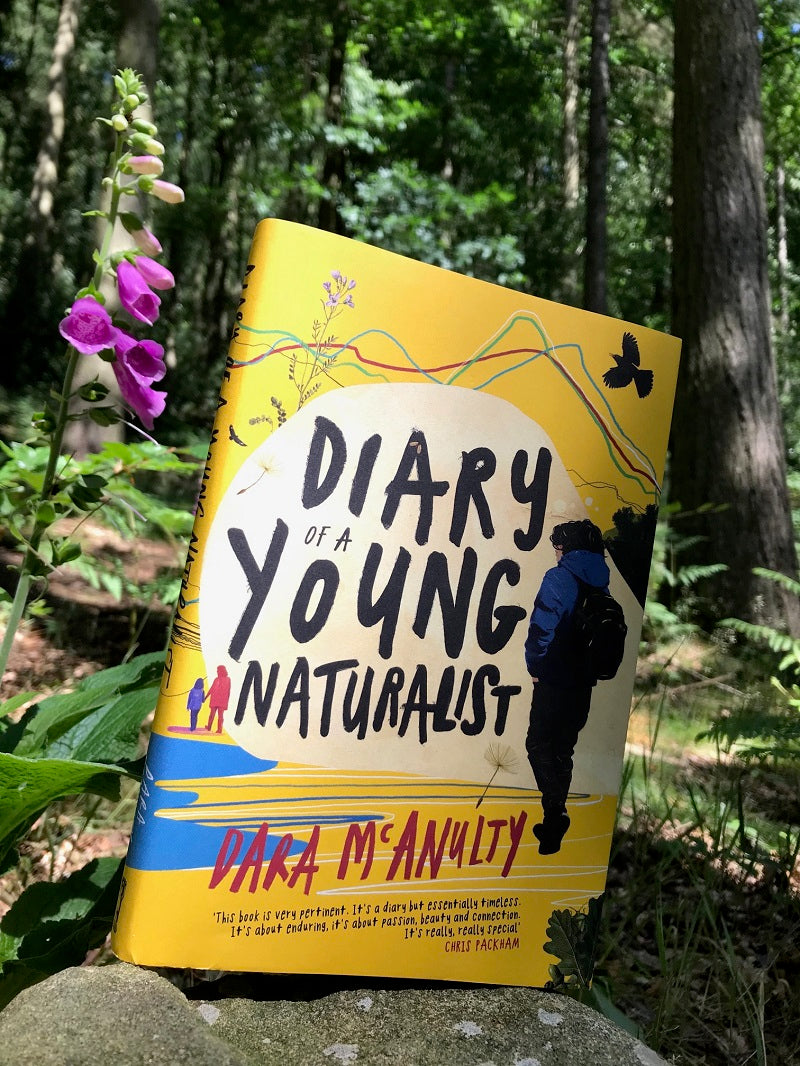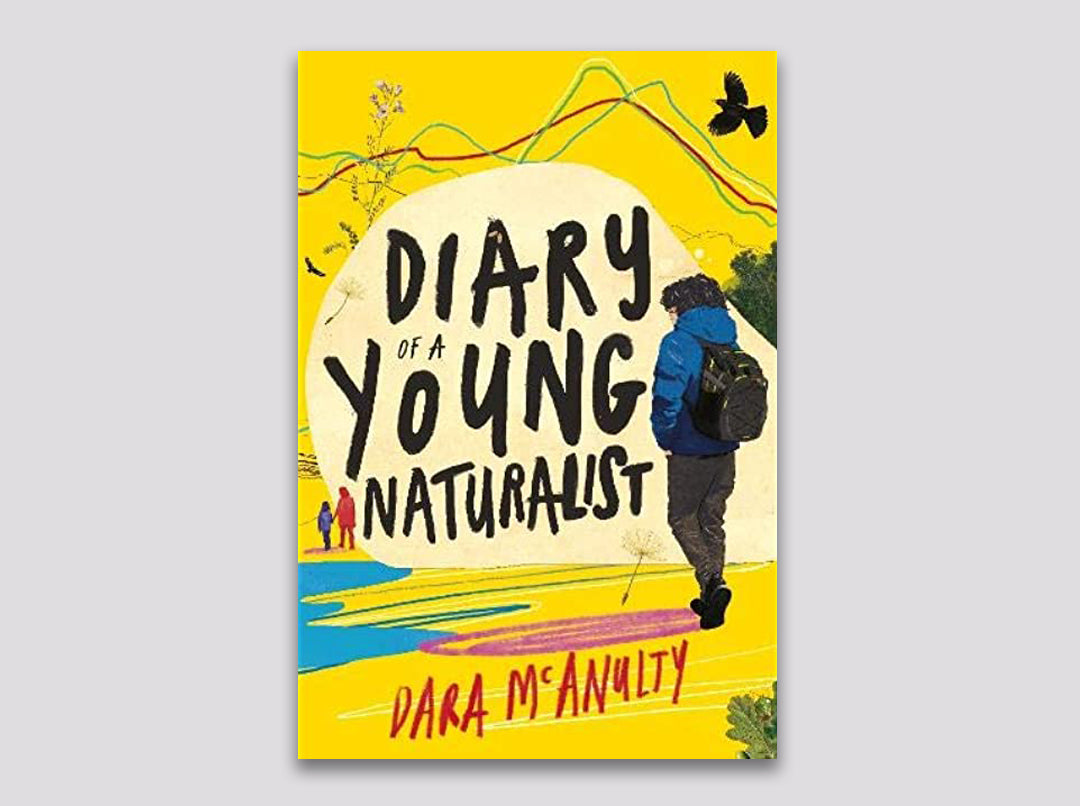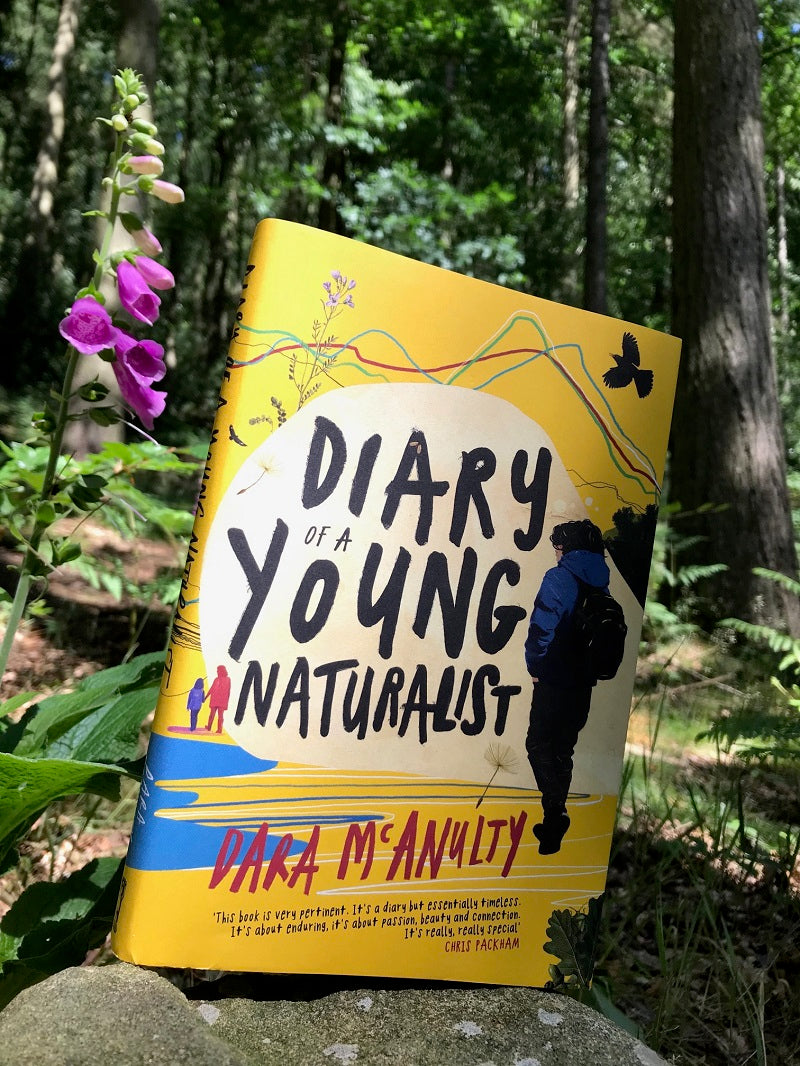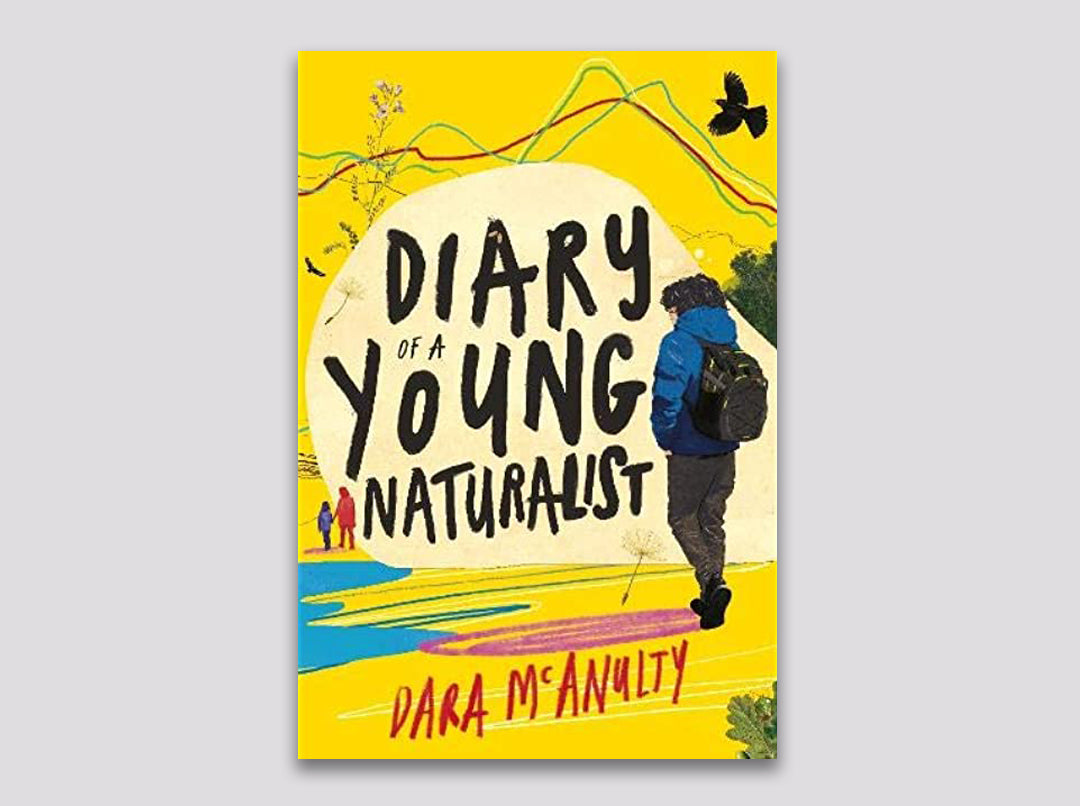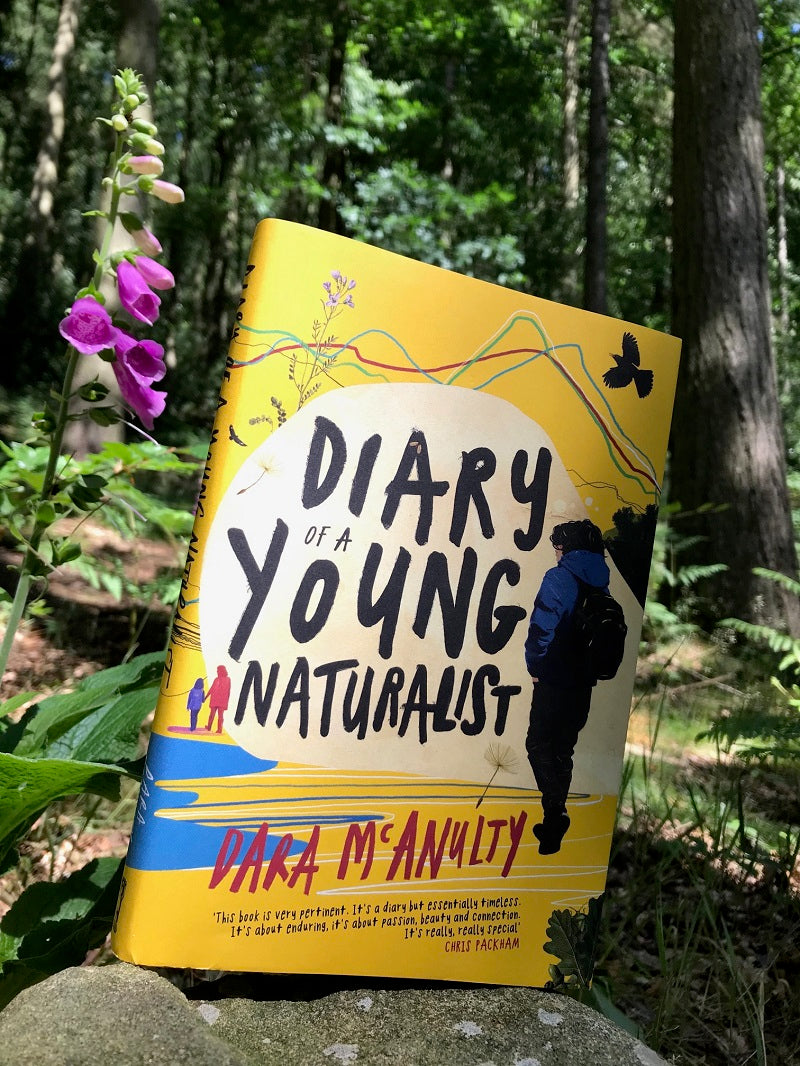 Diary of a Young Naturalist - Dara McNulty - July 2020
Dara's intense connection to the natural world reveals it's essential nature to all of us.
'Diary of a Young Naturalist' is fast becoming the book of the moment, winning praise from writer Robert Macfarlane and broadcaster Chris Packham, who described it as "really, really special."
Written over the course of a year, the Diary recounts Dara's escape into the natural world to deal with the upheaval of moving home and schools. In doing so, he finds his passion and purpose and reveals himself as a bright new voice.
"Remarkable." Robert Macfarlane