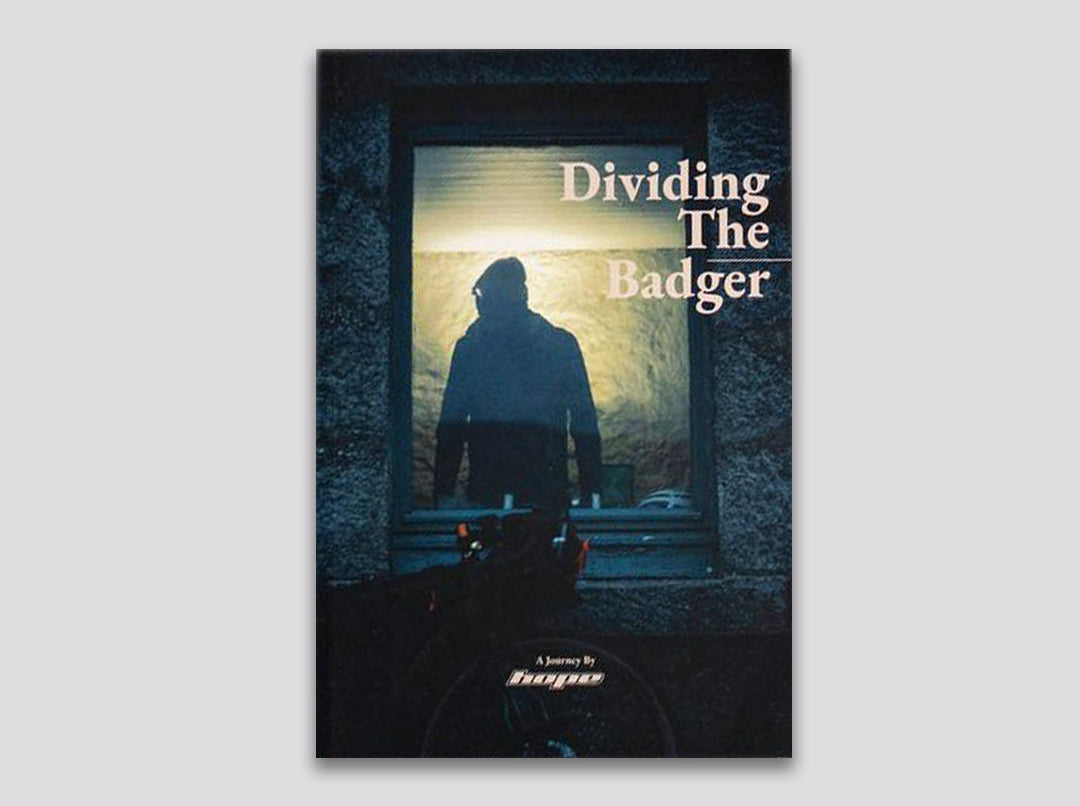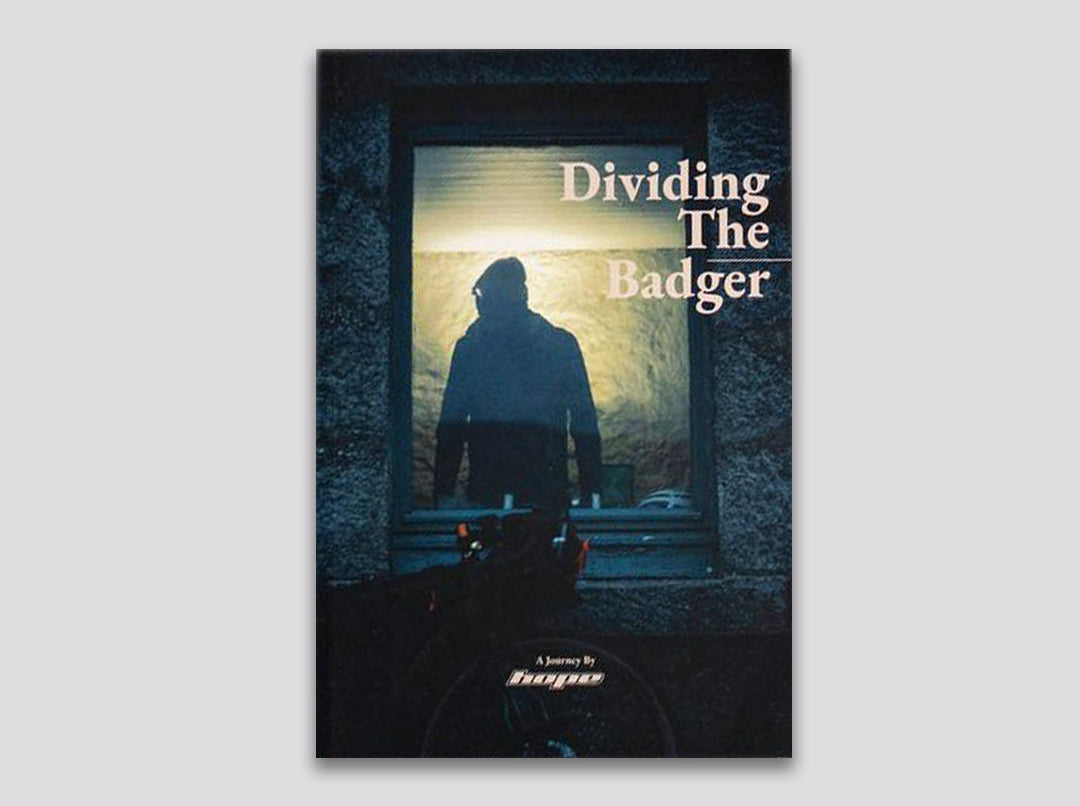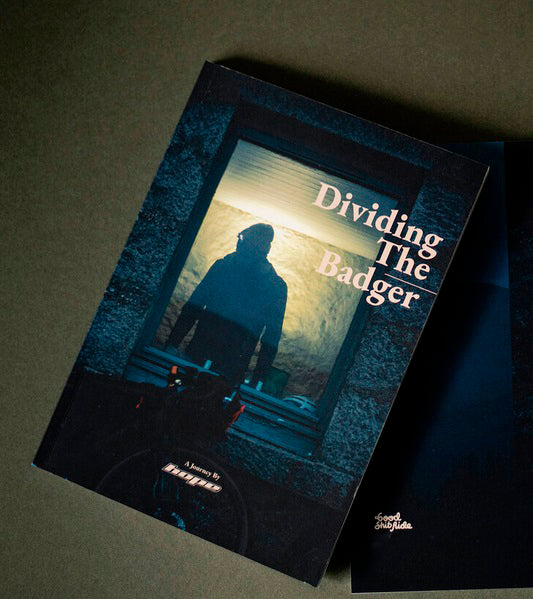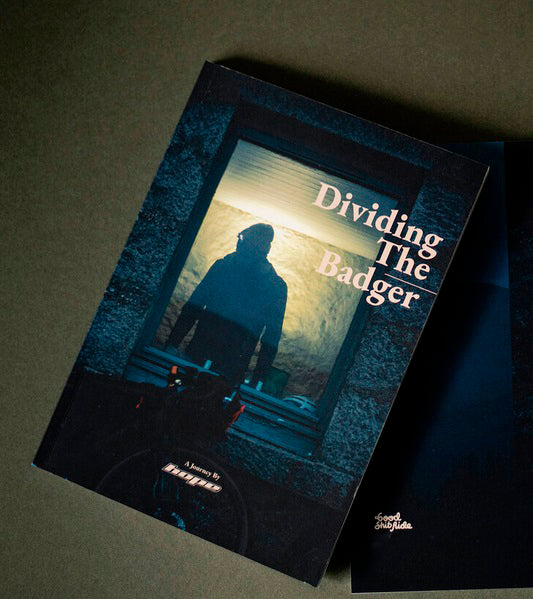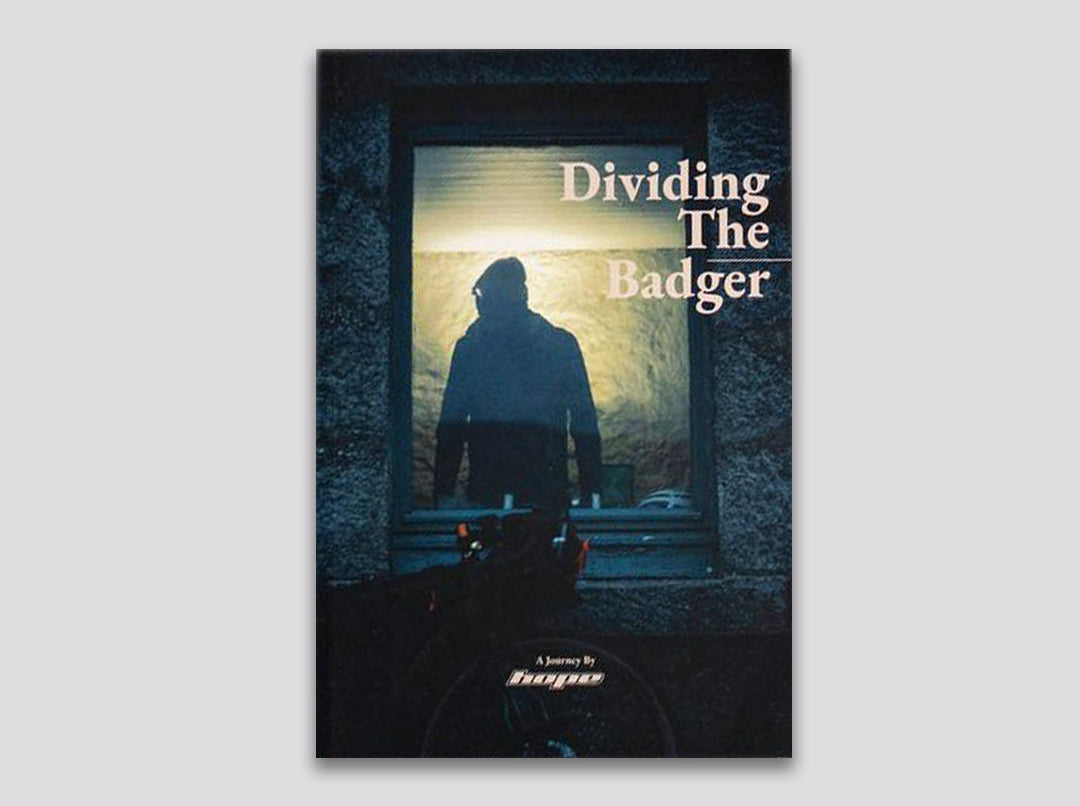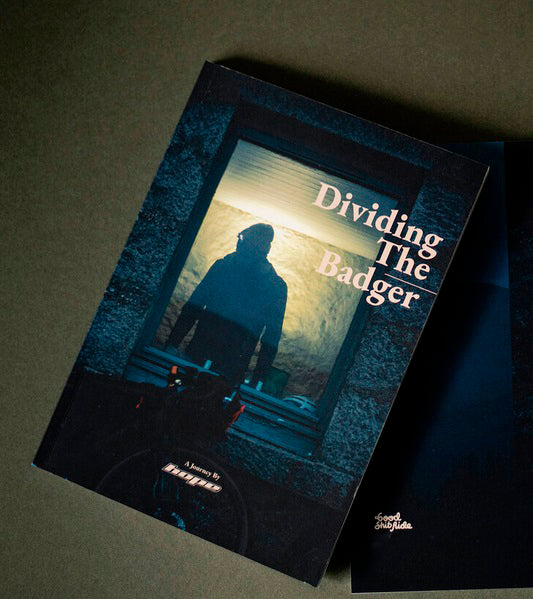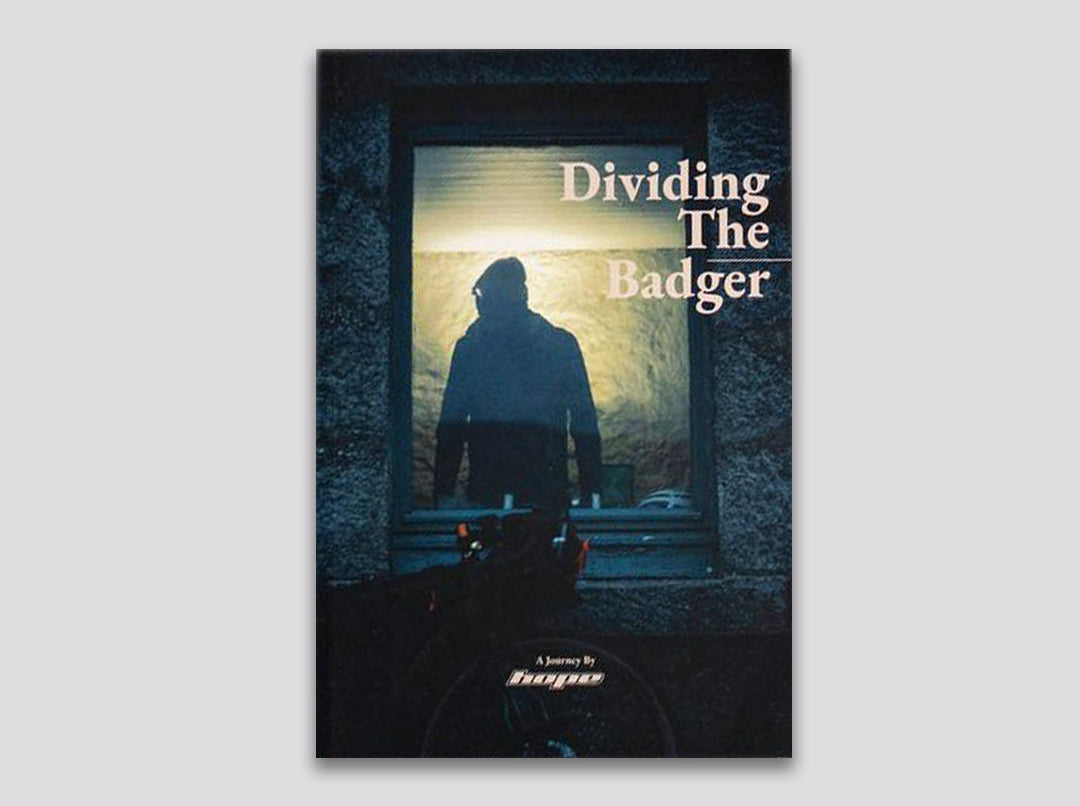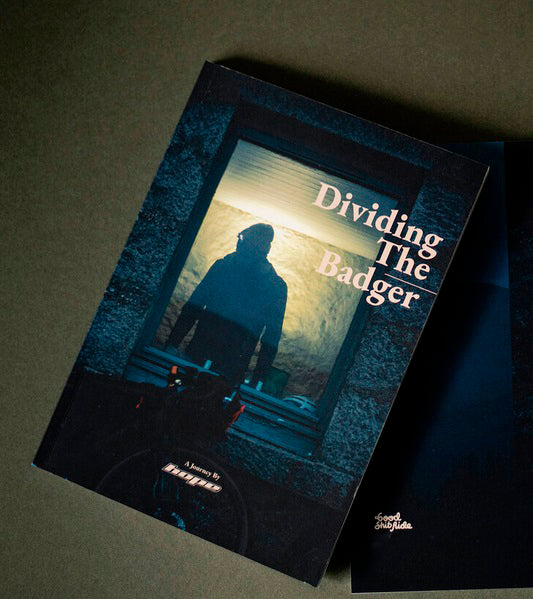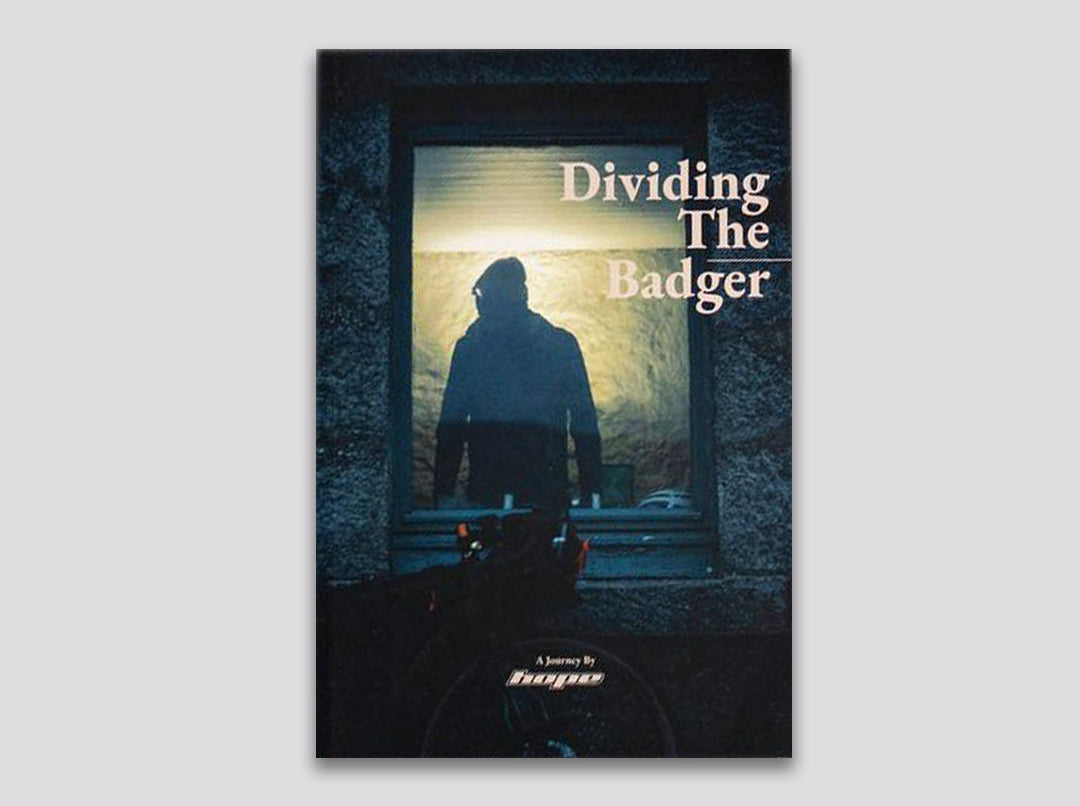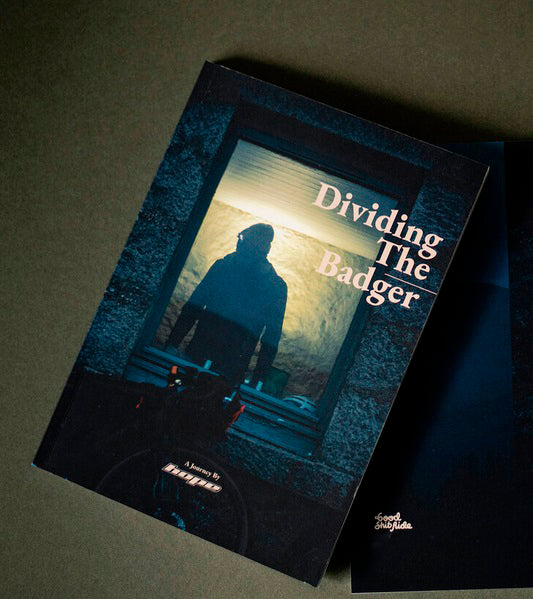 Dividing the Badger zine - October 2019
A unique self published 'zine in honour of the great Badger Divide...
The Badger Divide isn't a single trail. You won't find signs for it anywhere, or any special markings on a map. It's an invention of a chap called Stu Allen. Inspired by other long distance bikepacking routes like the Tour Divide, Stu came up with a 200mile(ish) ride linking Glasgow and Inverness.
The route uses as much offroad as possible, but largely sticks to well maintained, smooth surfaces. It's the kind of terrain that is perfect for a gravel bike, but wouldn't be a chore on a lightweight mountain bike. Most people start at Inverness in the north and ride back south, which is exactly the route taken by this tight knit group of friends in 'Dividing the Badger'.