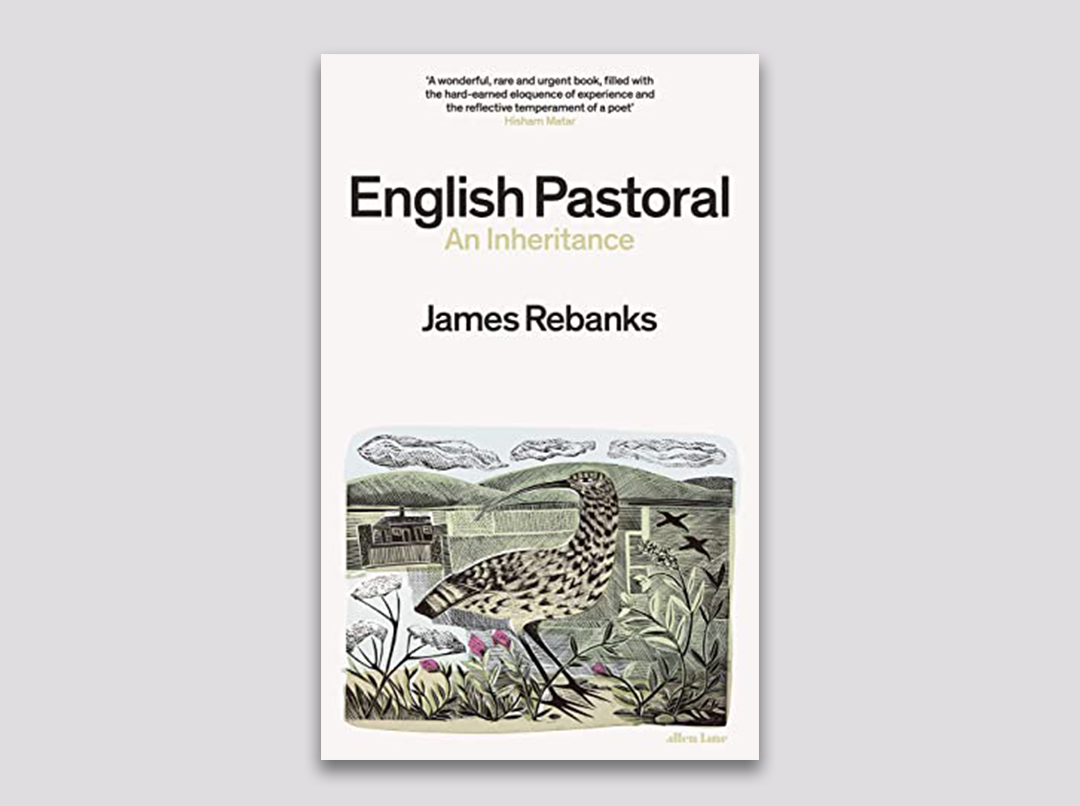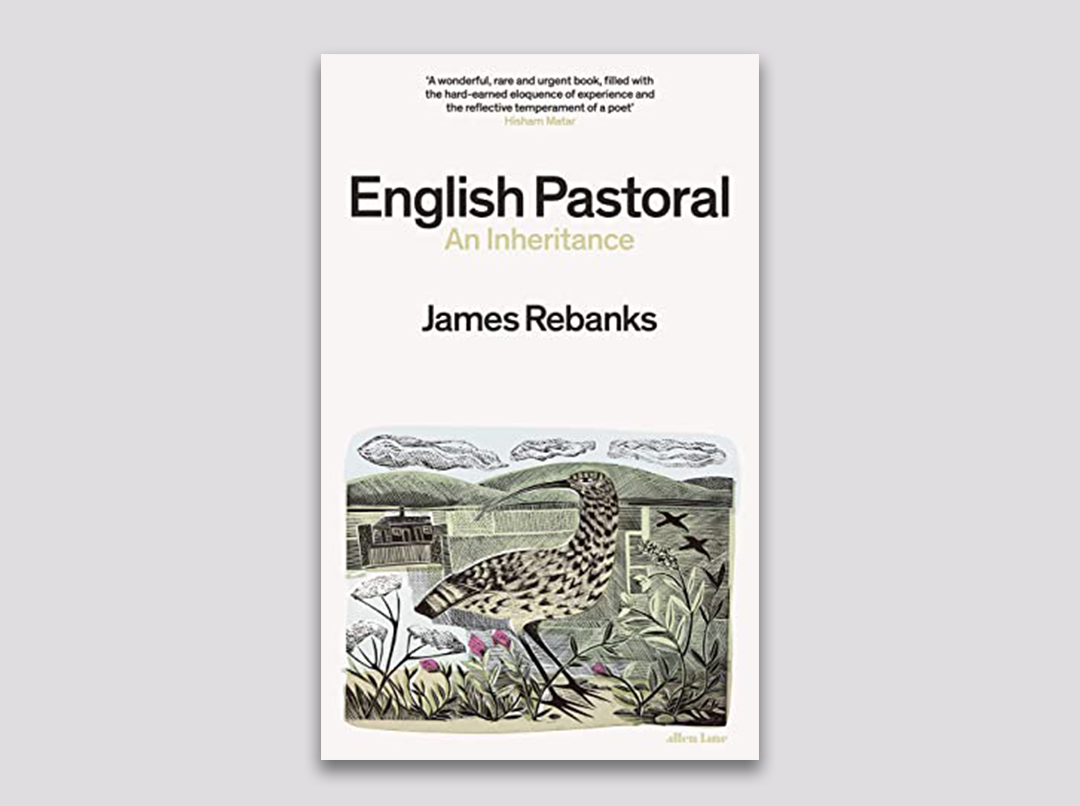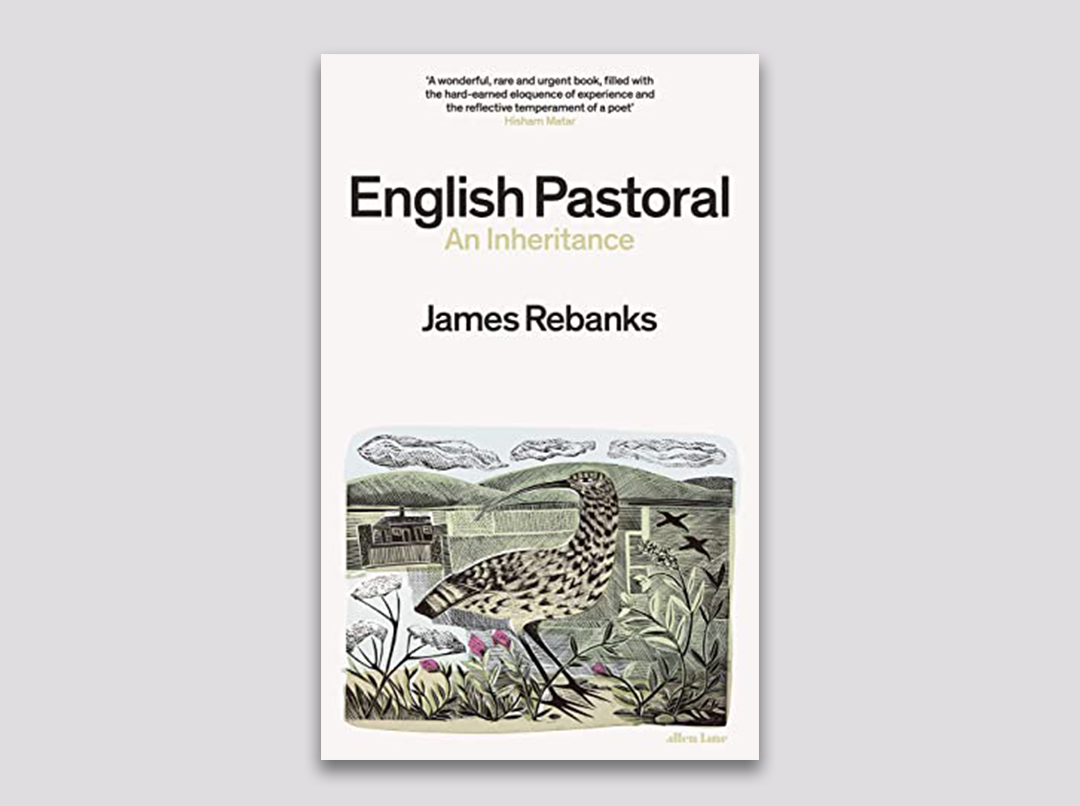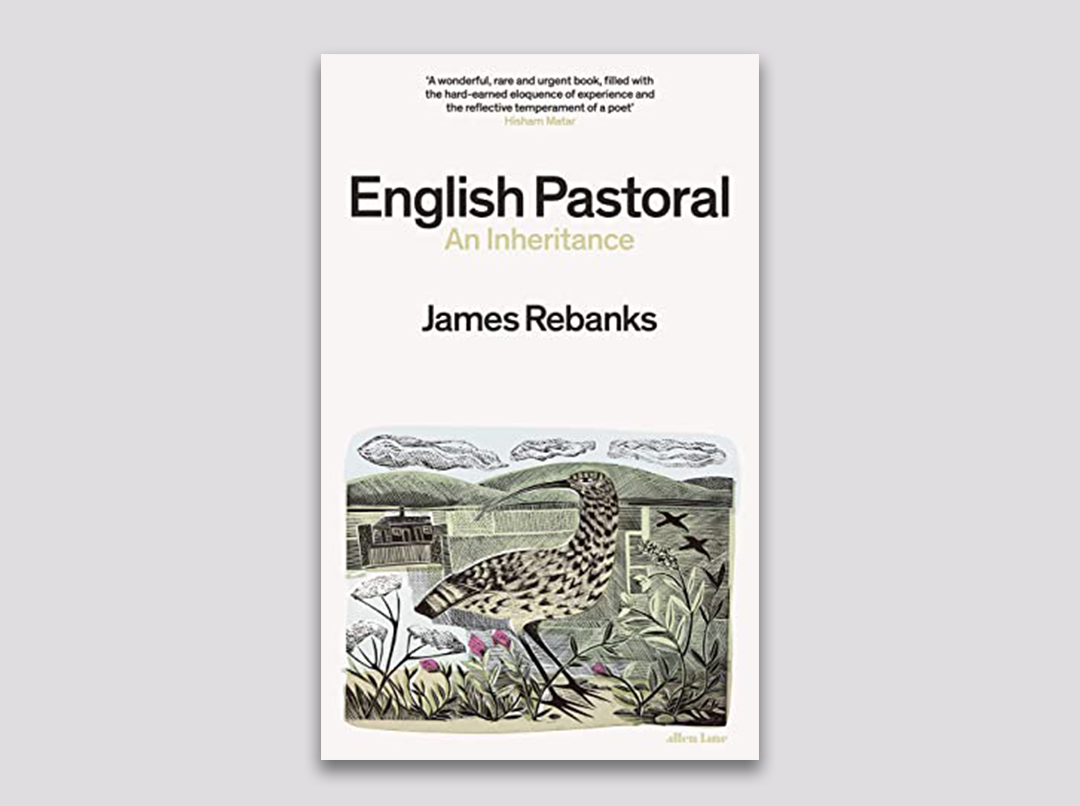 English Pastoral - James Rebanks - April 2022
April's Adventurous Ink, the award winning English Pastoral by James Rebanks, tells of how rural landscapes around the world were brought close to collapse, and the age-old rhythms of work, weather, community and wild things were lost.
And yet this elegy from the northern fells is also a song of hope: of how, guided by the past, one farmer began to salvage a tiny corner of England that was now his, doing his best to restore the life that had vanished and to leave a legacy for the future.

This is a book about what it means to have love and pride in a place, and how, against all the odds, it may still be possible to build a new pastoral: not a utopia, but somewhere decent for us all.
"A wonder of a book, fierce, tender and beautiful." Helen Macdonald