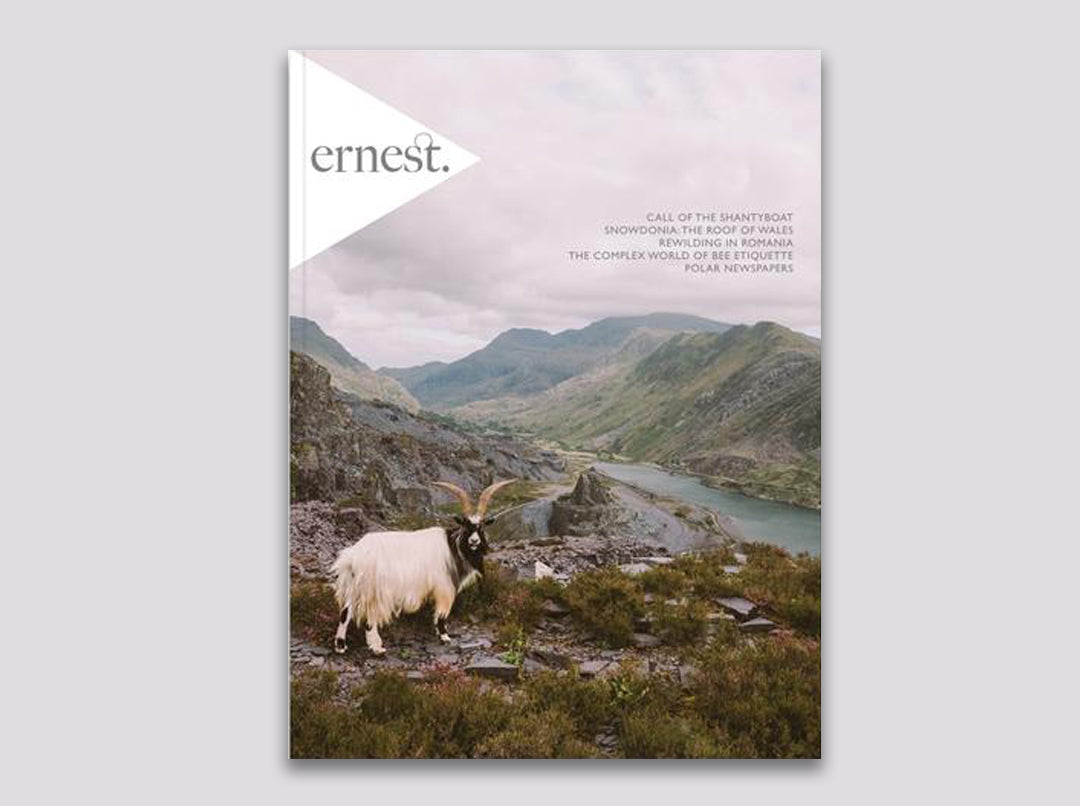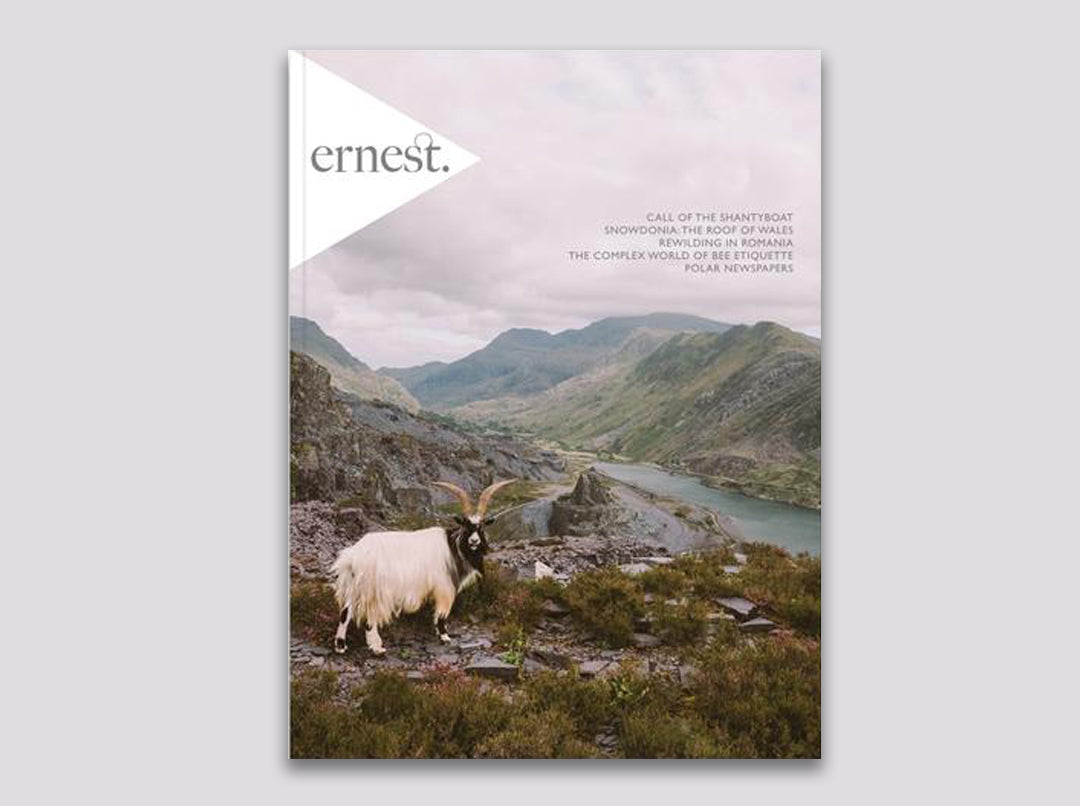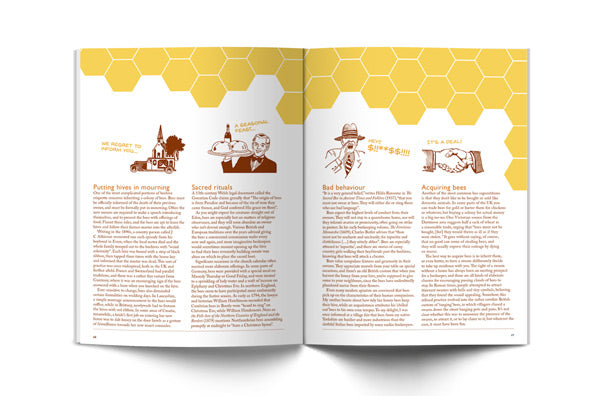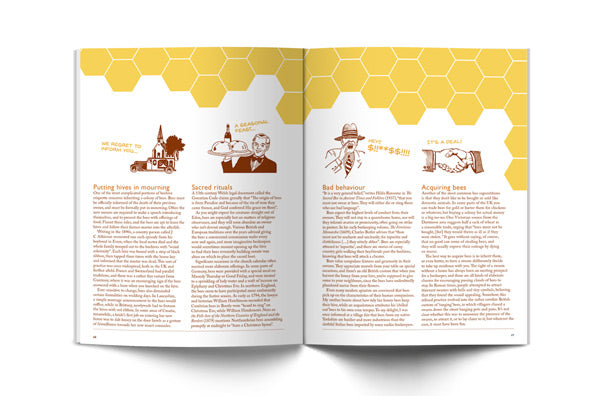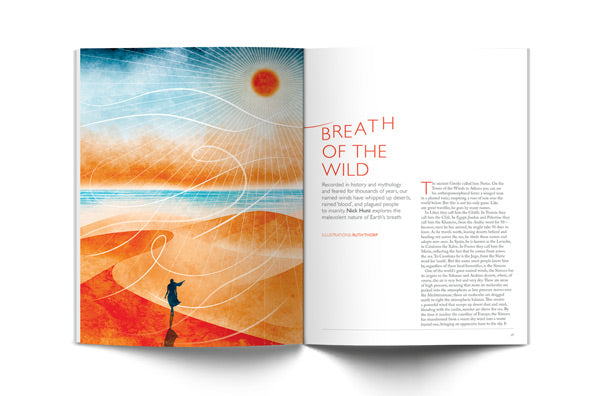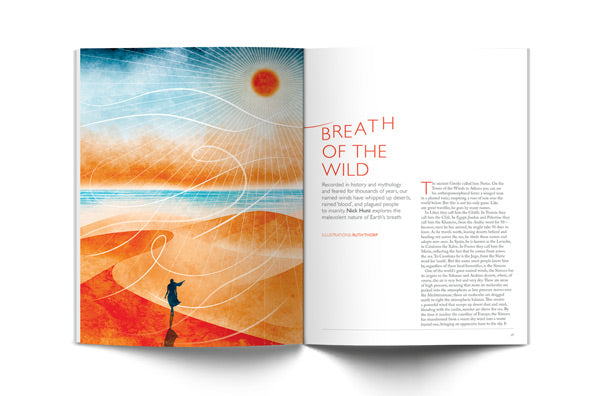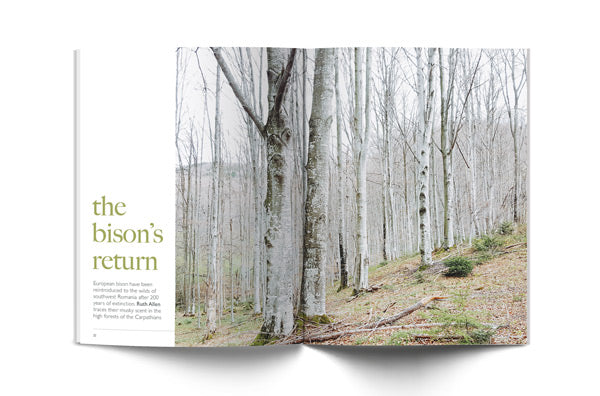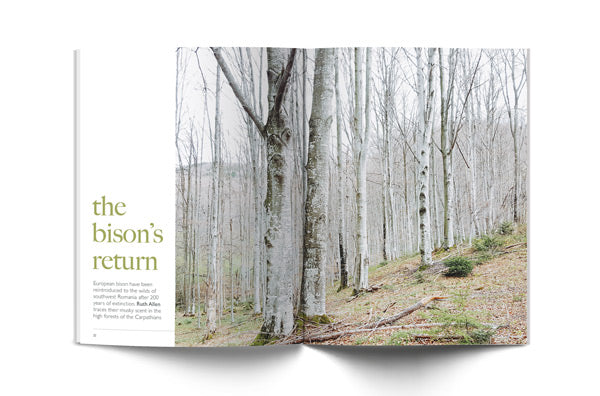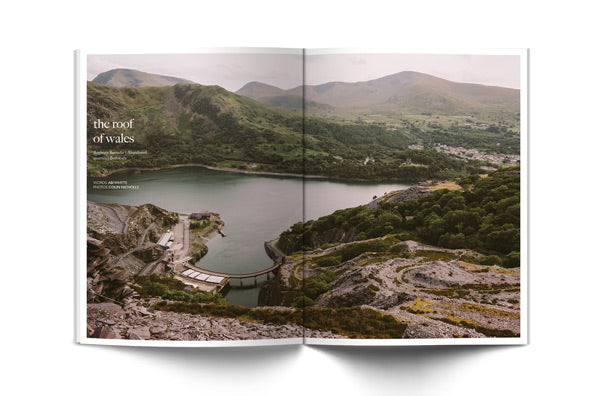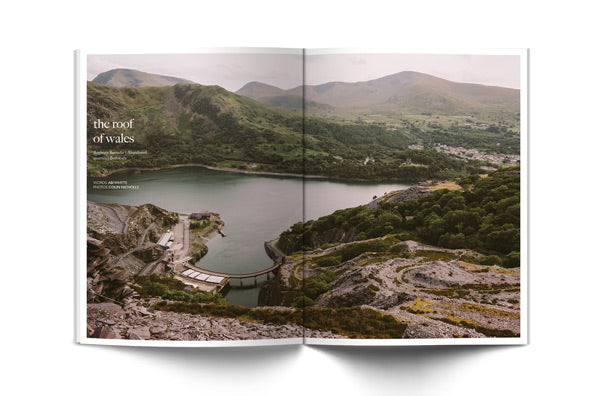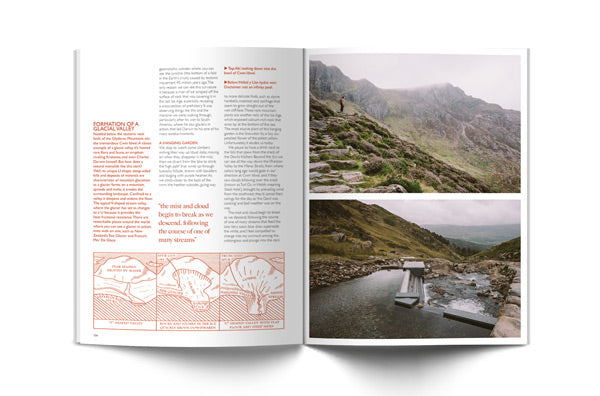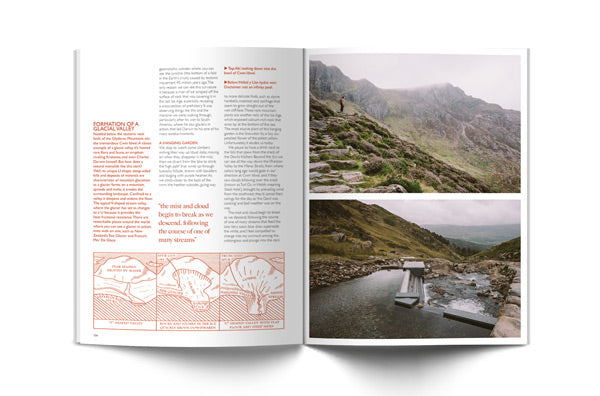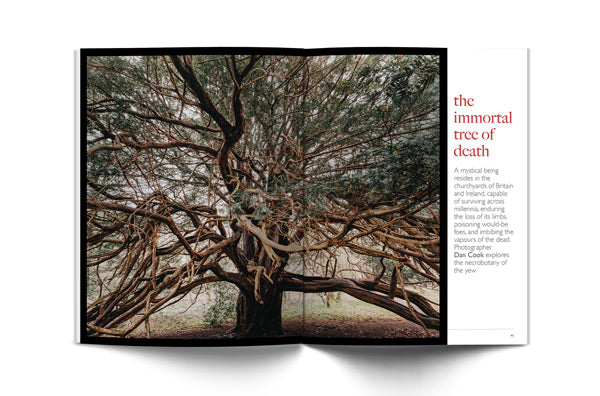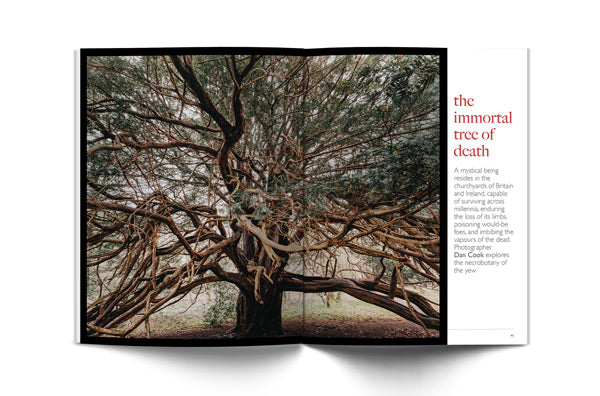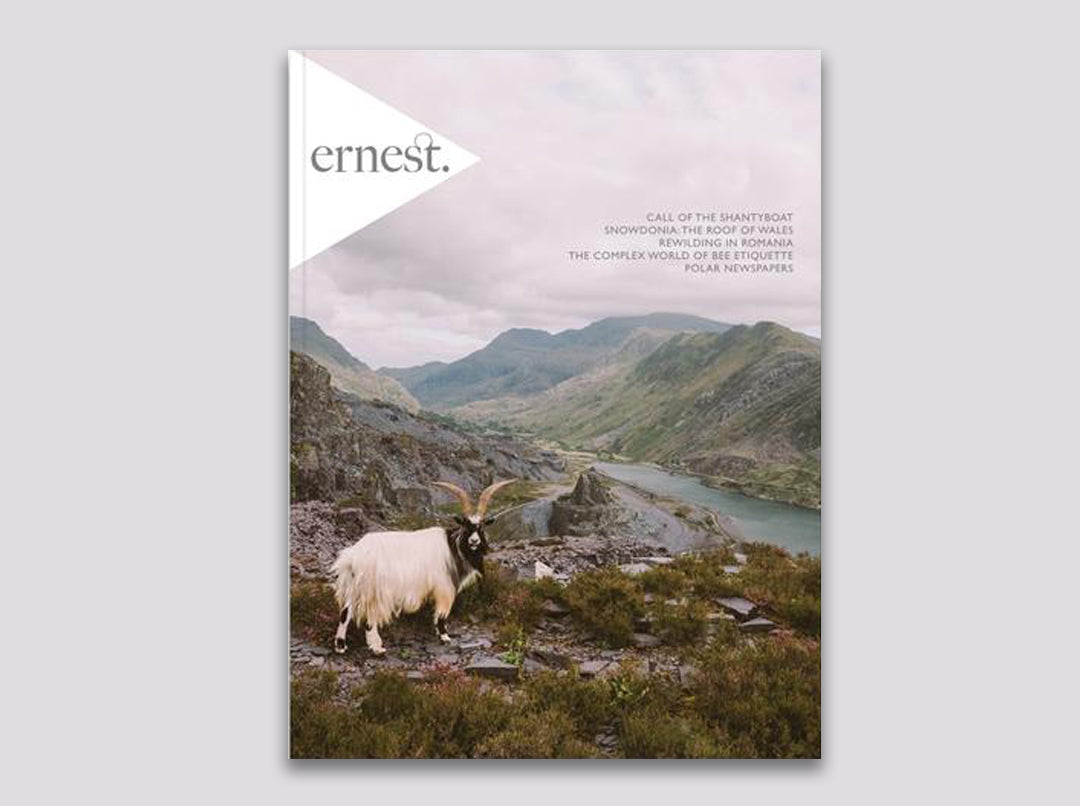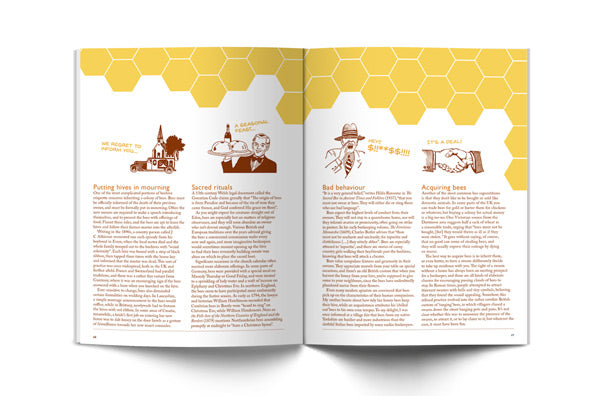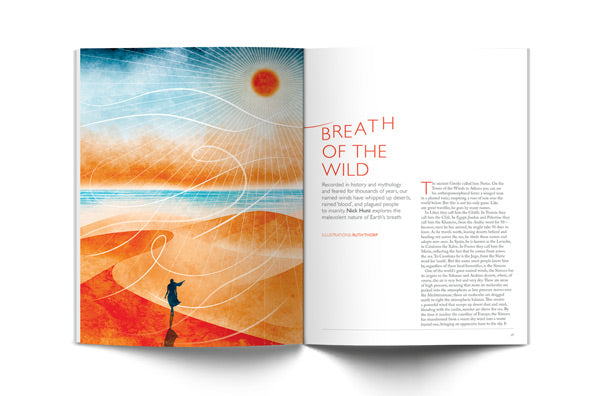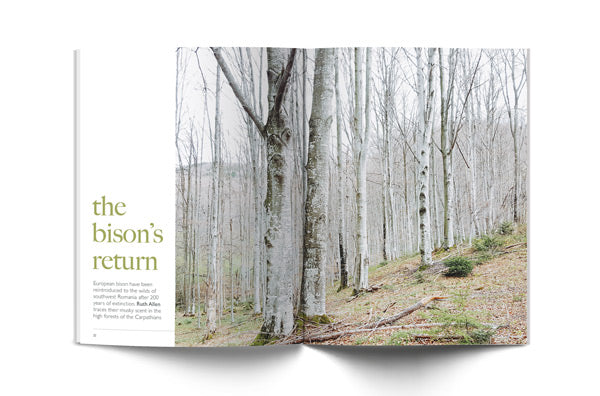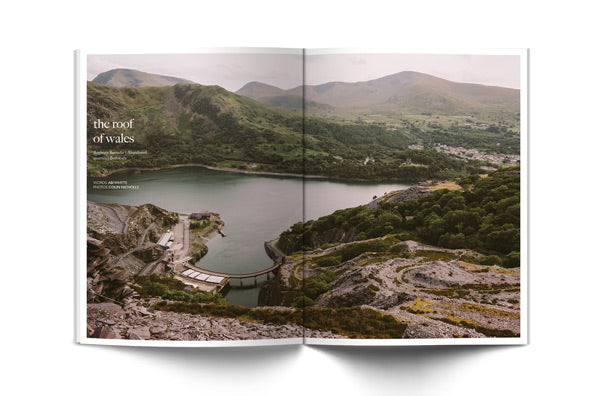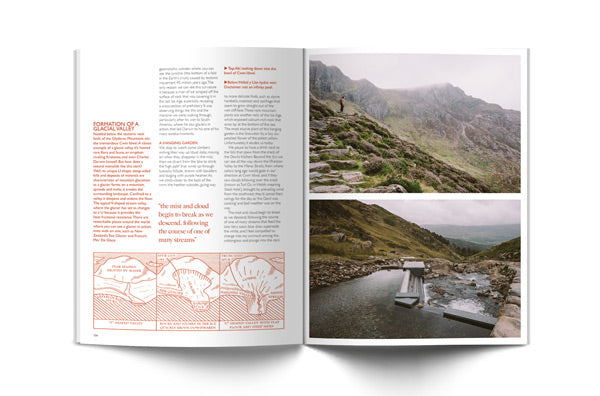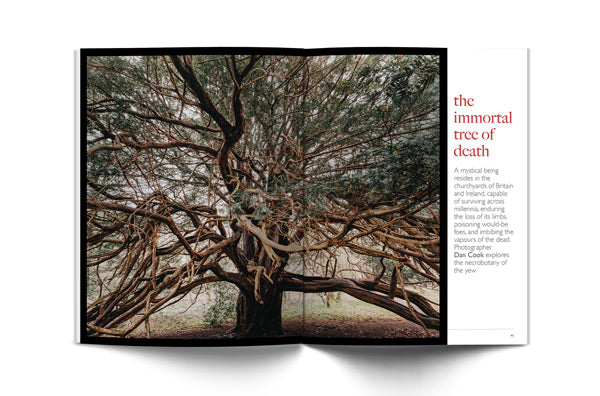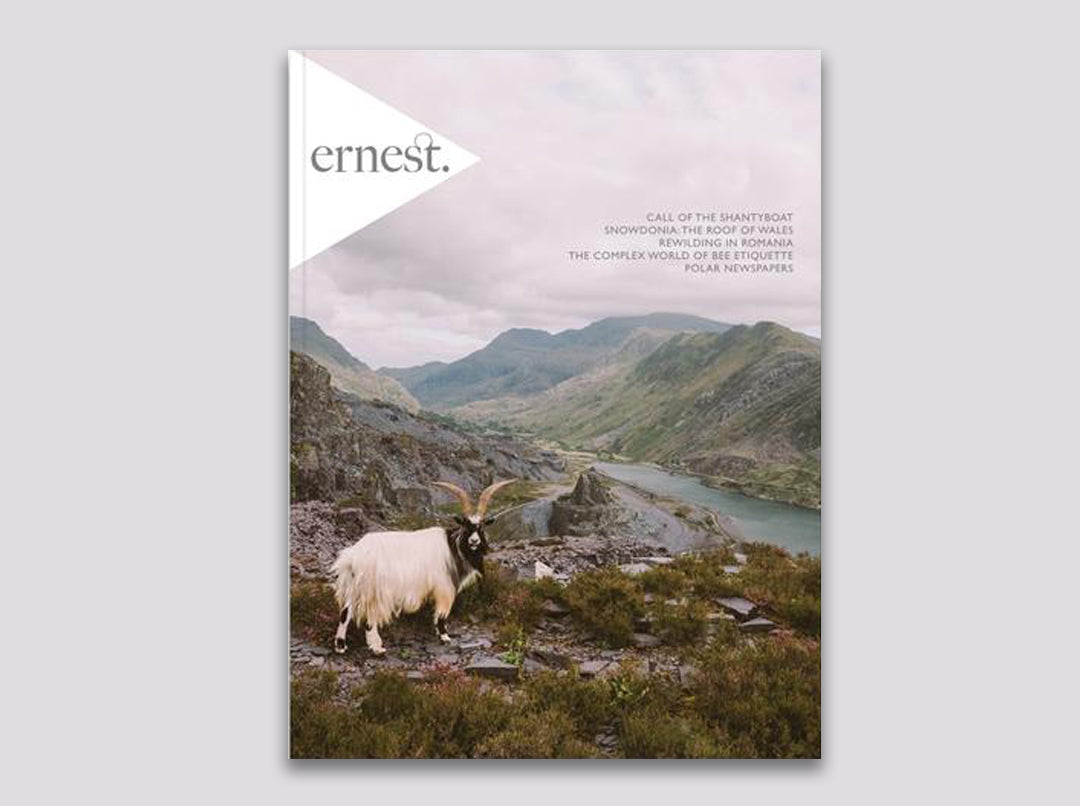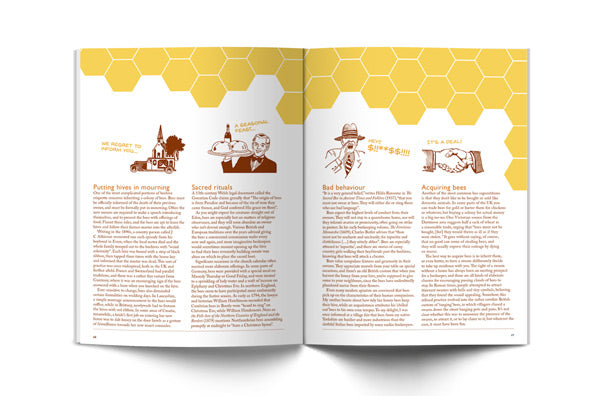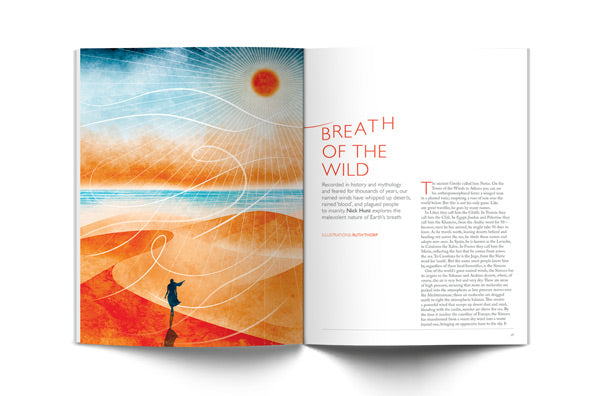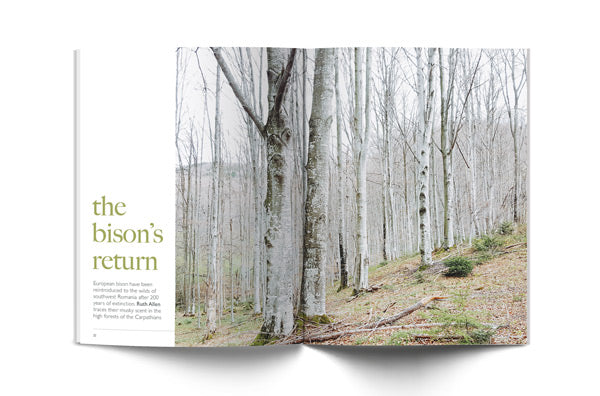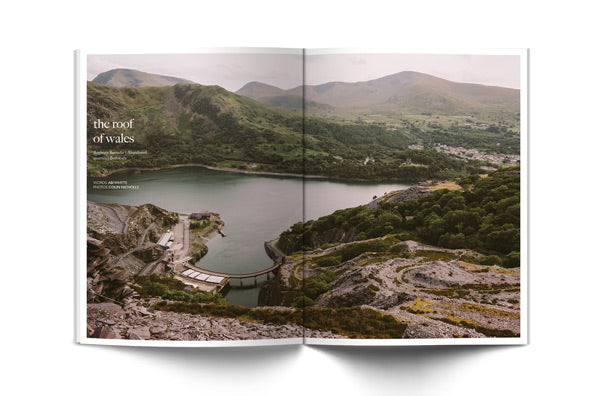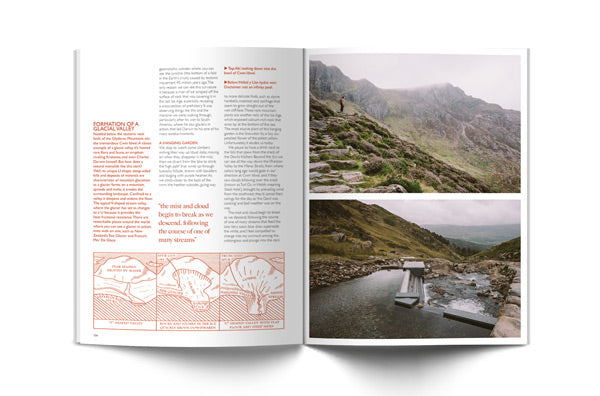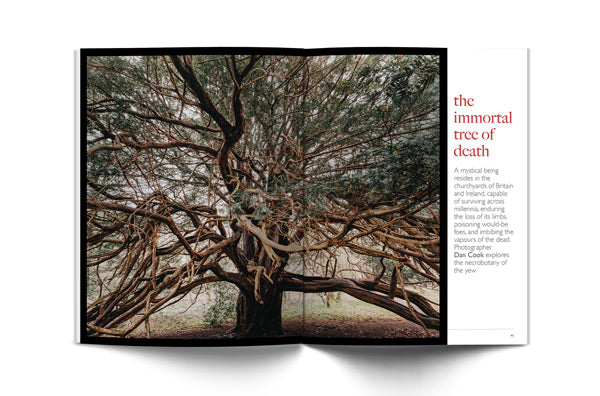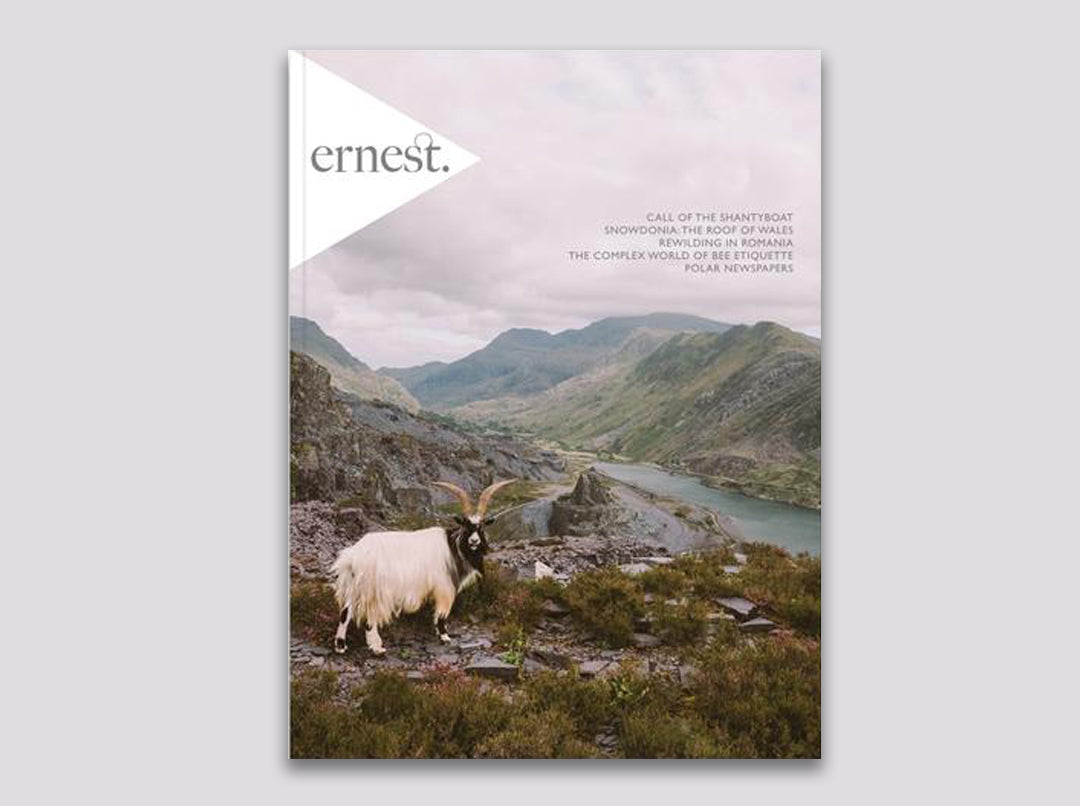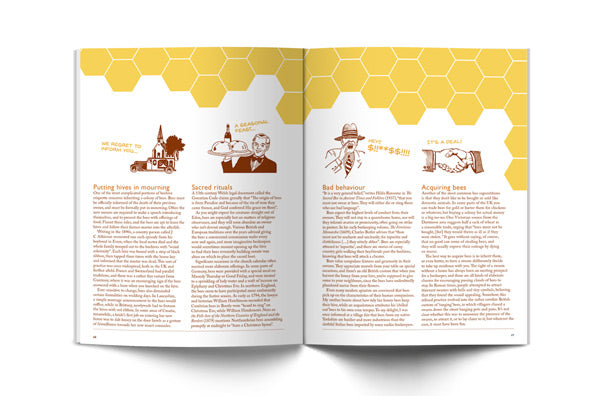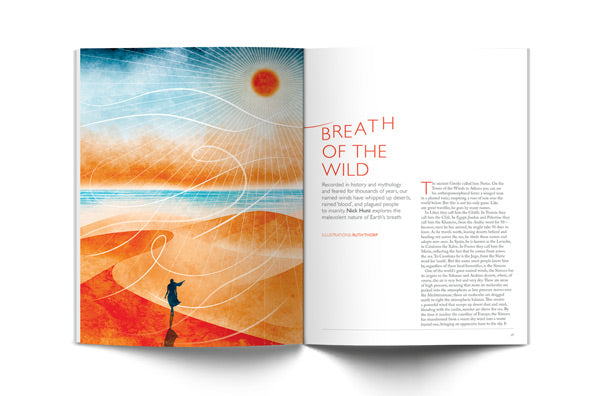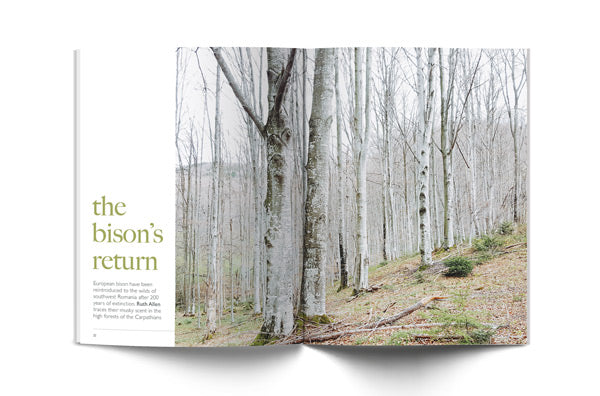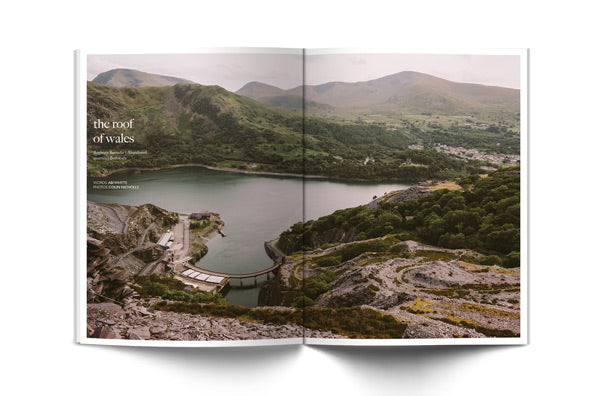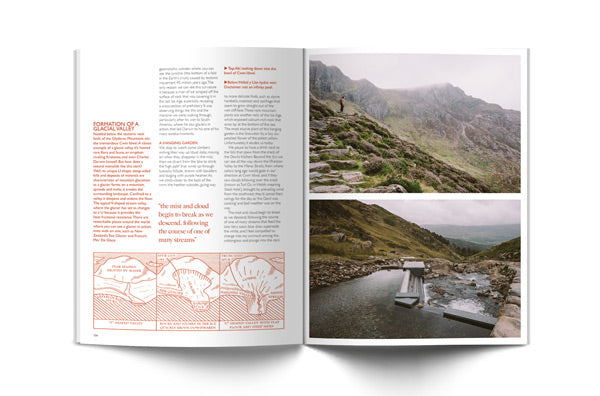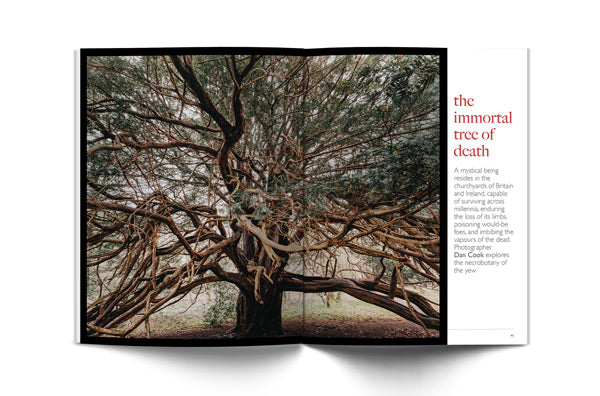 Ernest Journal 8 'The Goat Issue' - December 2018
Ernest is a journal for enquiring minds. It's made for those who value surprising and meandering journeys, fuelled by curiosity rather than adrenaline, and guided by chance encounters. It is a repository for wild ideas, curious artefacts and genuine oddities, replete with tales of pioneers, invention and human obsession.
Ernest is founded on the principles of slow journalism, valuing honesty, integrity and down-to-earth storytelling - and a good, long read now and then.

The infamous 'Goat Issue' of Ernest Journal features Rewilding in Romania; shanty boats; the peculiar world of bee etiquette; Snowdonia's mountain haunts; adrift in the Atlantic; the adventures of stødig; immortal trees; a history of bitters; otherworldly sand dunes; newspapers at the ends of the earth.