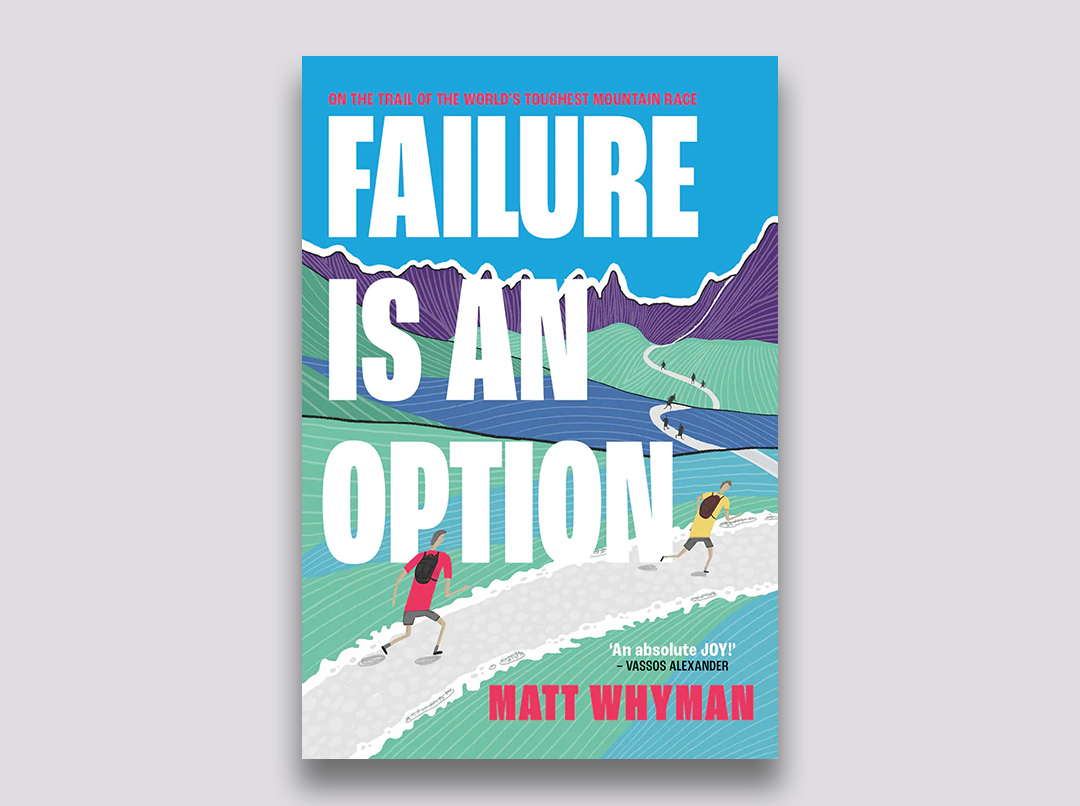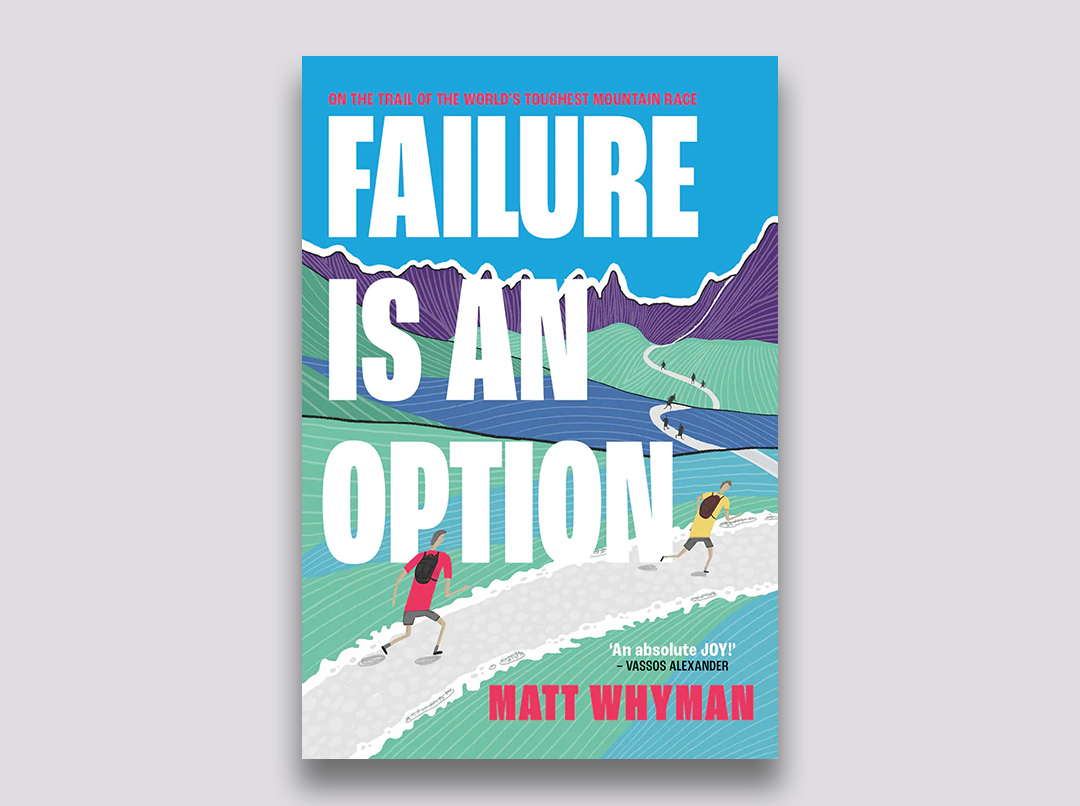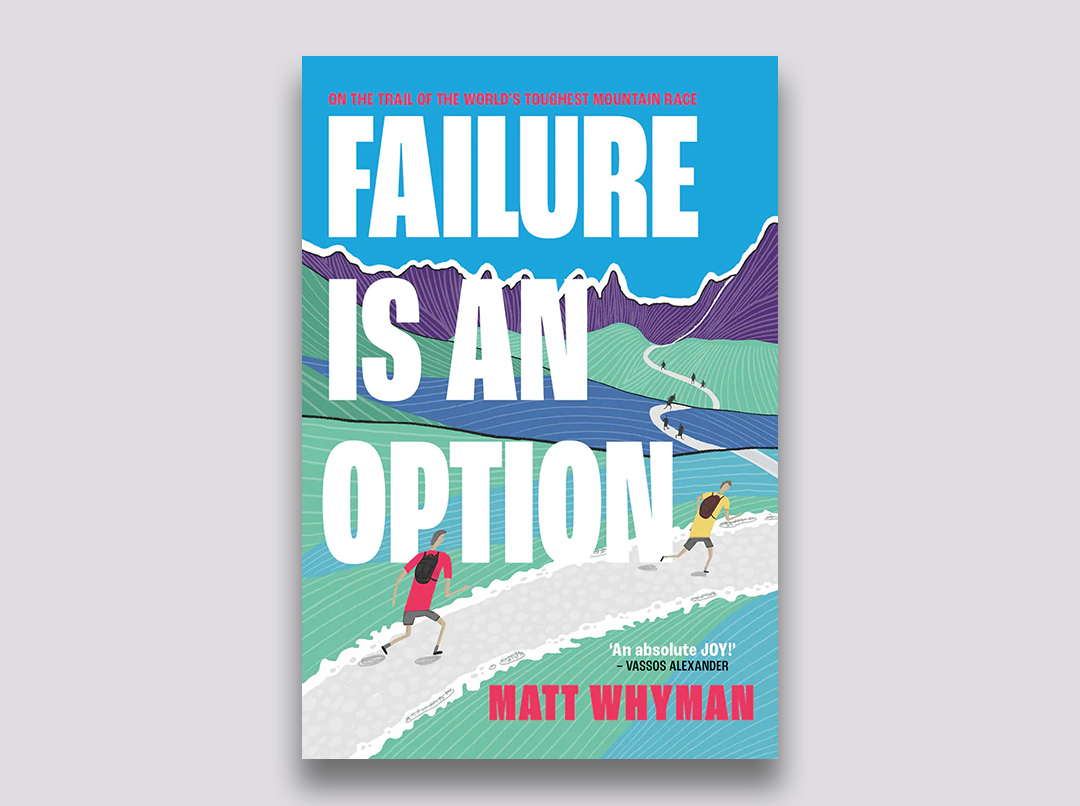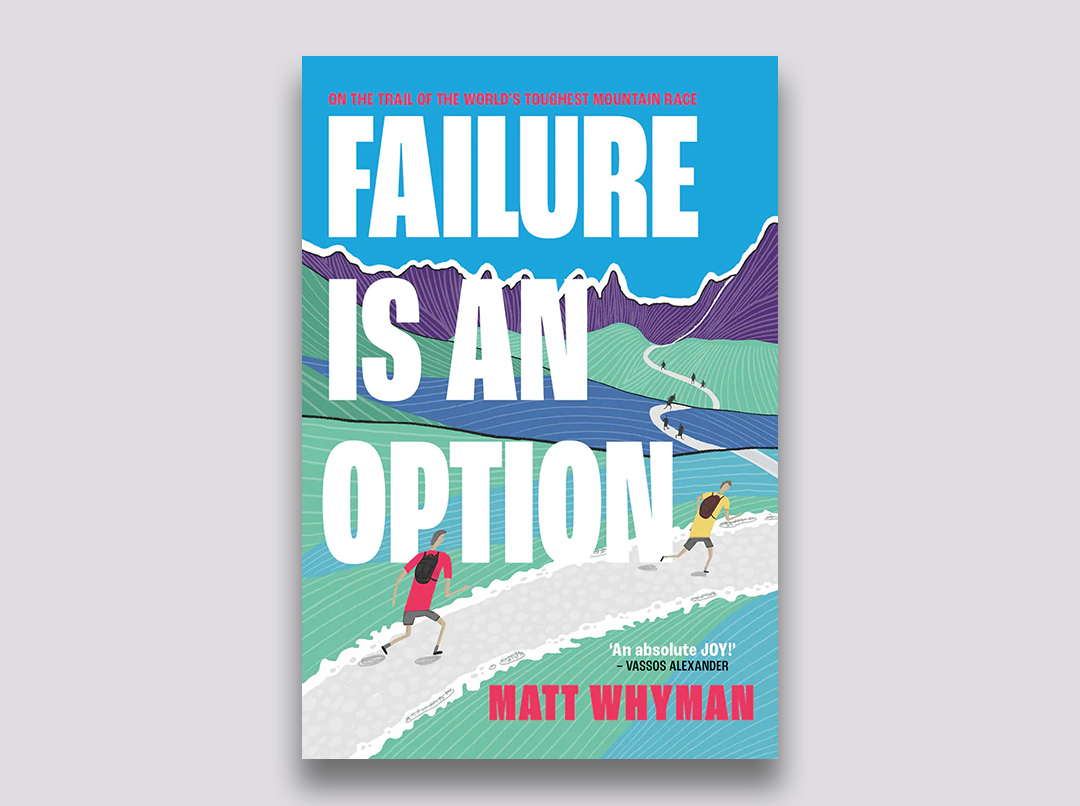 Failure is an Option - Matt Whyman - Dec 2022
Failure is an Option is the story of an average runner who sets out to discover just how far he can go. With the support (and misgivings) of his family, and aware that his quickest years are behind him, Matt Whyman leaves the Saturday morning 5K to push towards 100-mile ultramarathons and beyond.

A newcomer to a world that can often seem off-limits, Matt finds his feet as an ultrarunner by learning the hard way. He battles monster hallucinations on endurance races spanning day and night, loses himself on tantalising trails across landscapes far from home, and forges bonds with fellow competitors in which small, kind gestures mean more than any medal.
Determined to touch the boundaries of his running world before it starts to shrink, ultimately Matt sets his sights on a six-day mountain ultra that even hardened veterans consider to be the most formidable on earth: the Dragon's Back Race.

Brimming with good humour, honesty and joy, Failure is an Option pits ambition against ability to uncover human truths that resonate with us all. A mid-pack competitor who could win prizes for enthusiasm – if nothing else – Matt takes us on a journey far beyond his comfort zone and with no guaranteed outcome of success. The results are entertaining from start to finish, often very funny and at times deeply moving.