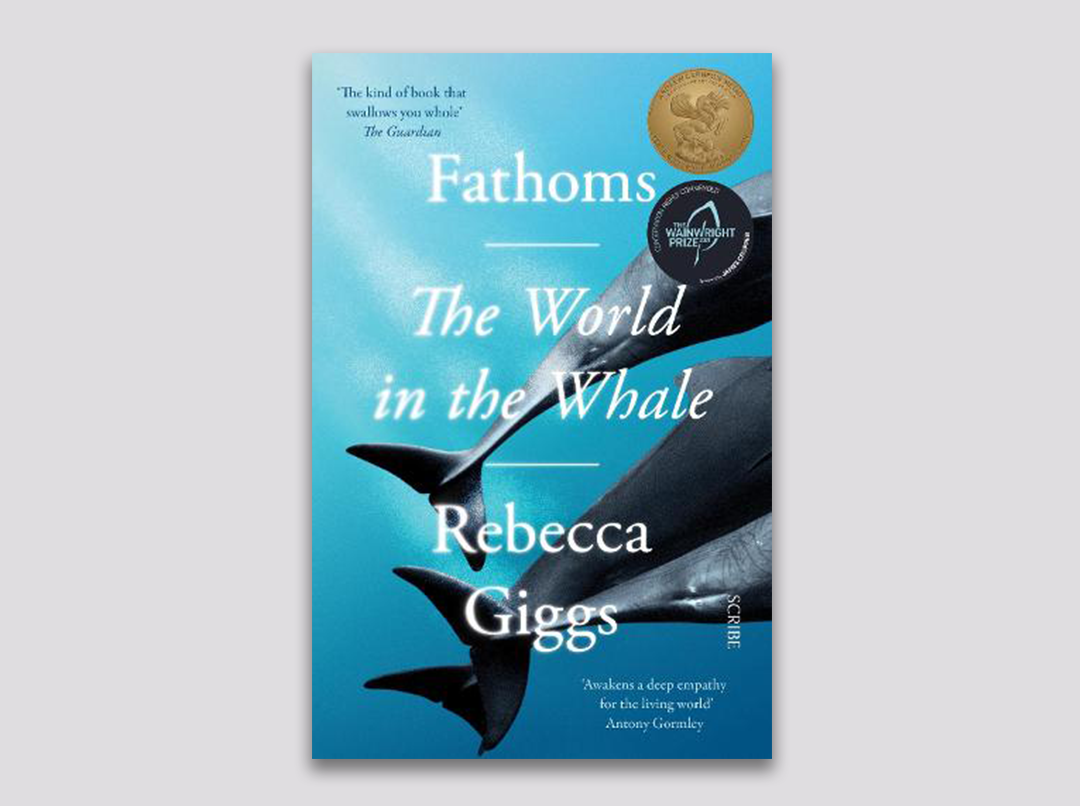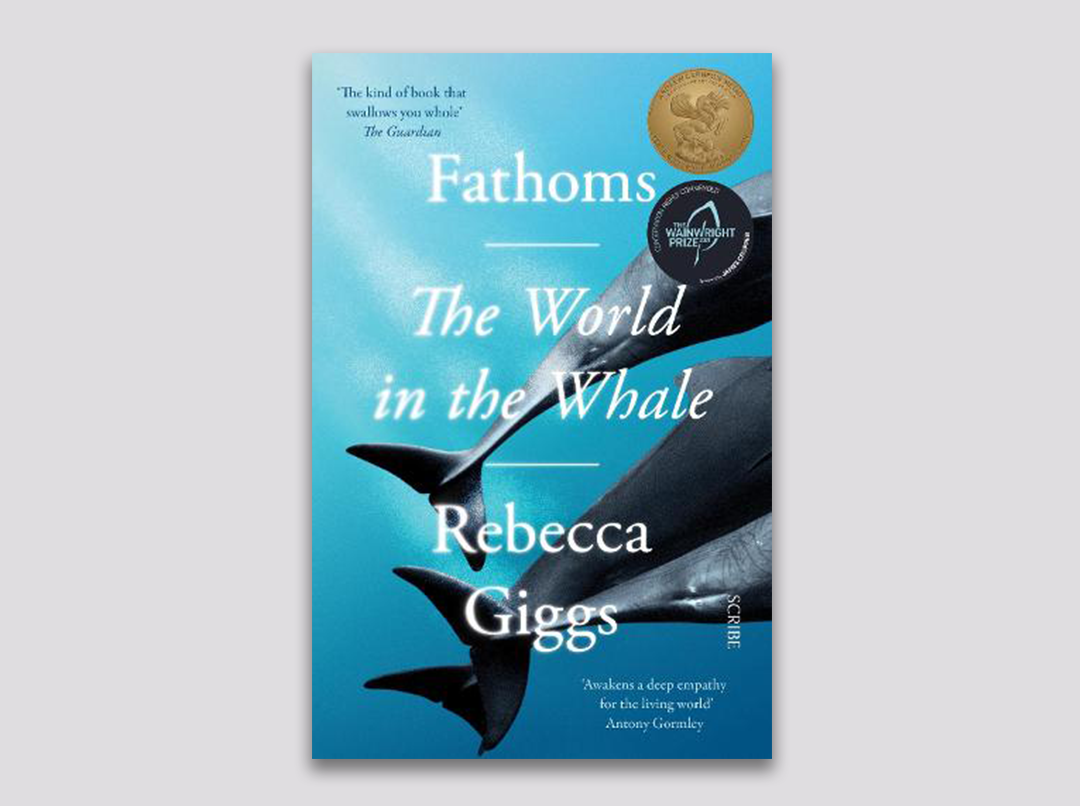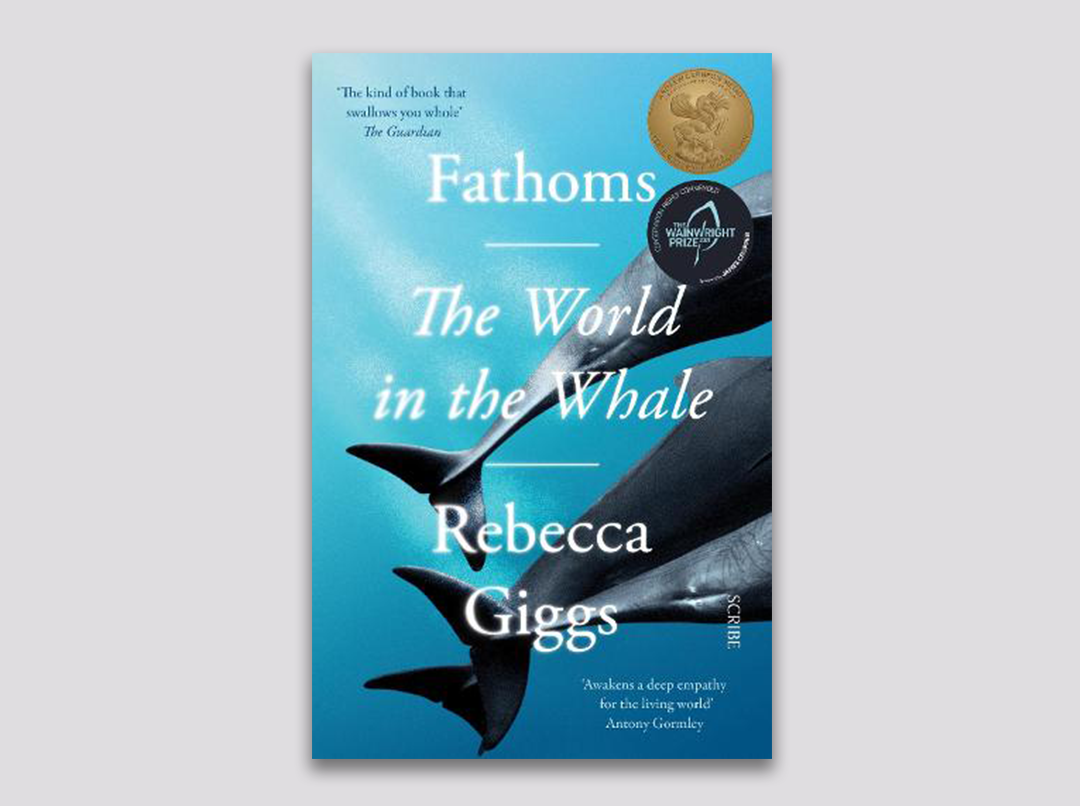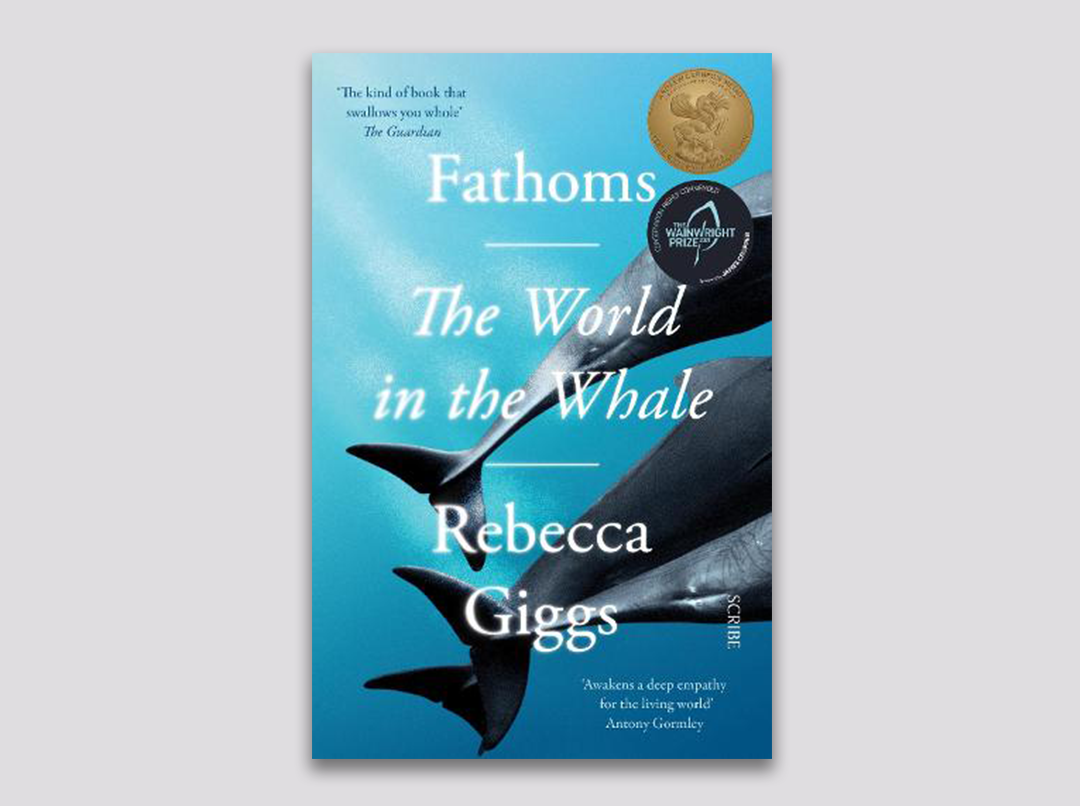 Fathoms - Rebecca Giggs - Jan/Feb 22
When Rebecca Giggs encounters a humpback whale stranded on her local beach in Australia,  wonders how the lives of whales might shed light on the condition of our seas. How do whales experience environmental change? Has our connection to these fabled animals been transformed by technology? What future awaits us, and them? And what does it mean to write about nature in the midst of an ecological crisis?
In Fathoms: the world in the whale, Giggs blends natural history, philosophy, and science to explore these questions with clarity and hope. In lively, inventive prose, she introduces us to whales so rare they have never been named; she tells us of the astonishing variety found in whale sounds, and of whale 'pop' songs that sweep across hemispheres.
Ostentatious, mythic and strange, this is the kind of book that swallows you whole. Entirely fitting for its subject.' - Beejay Silcox, The Guardian