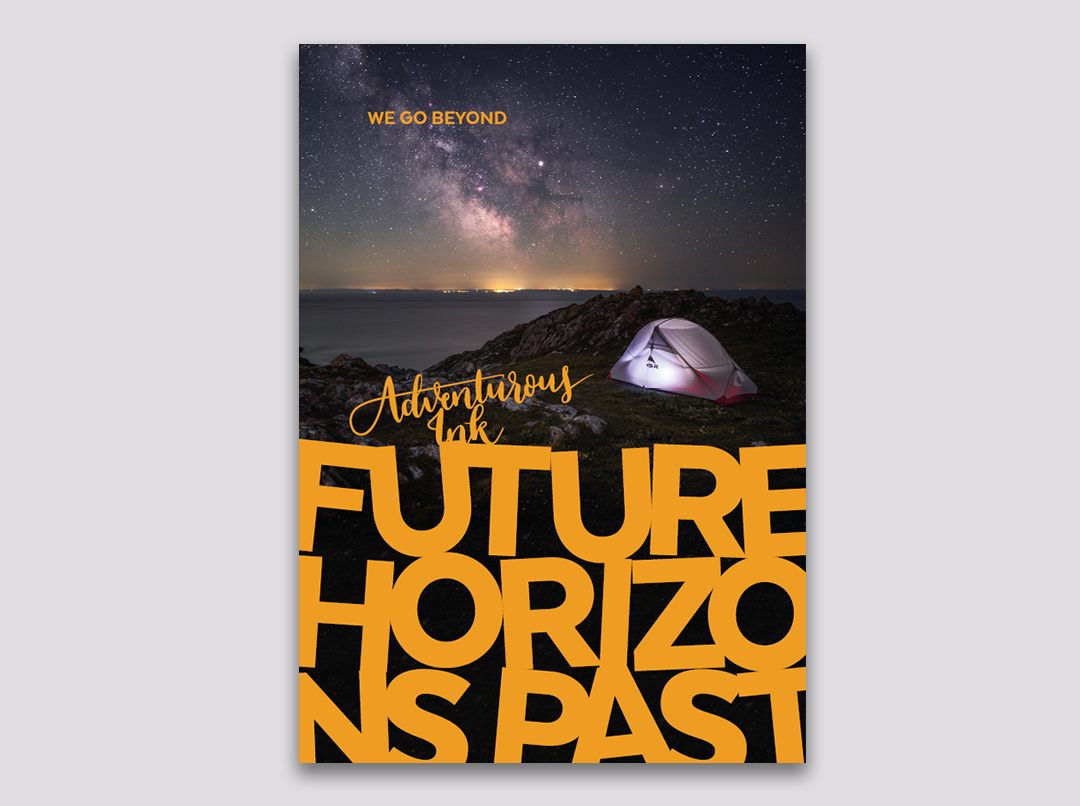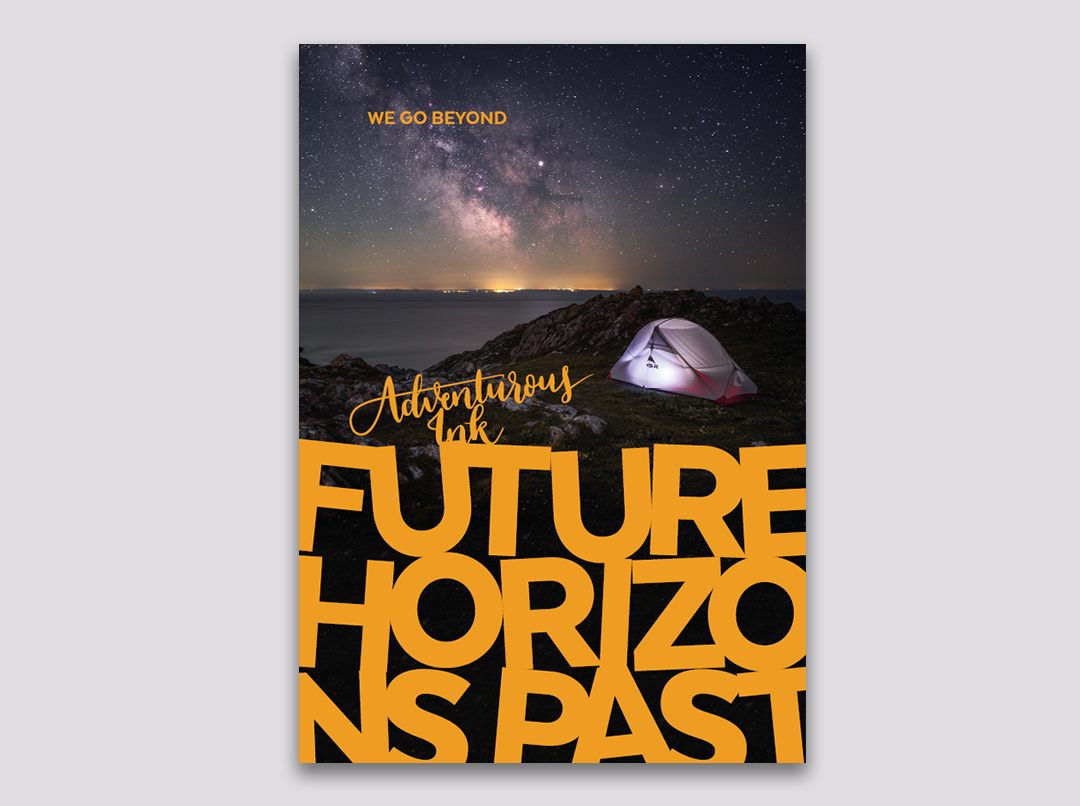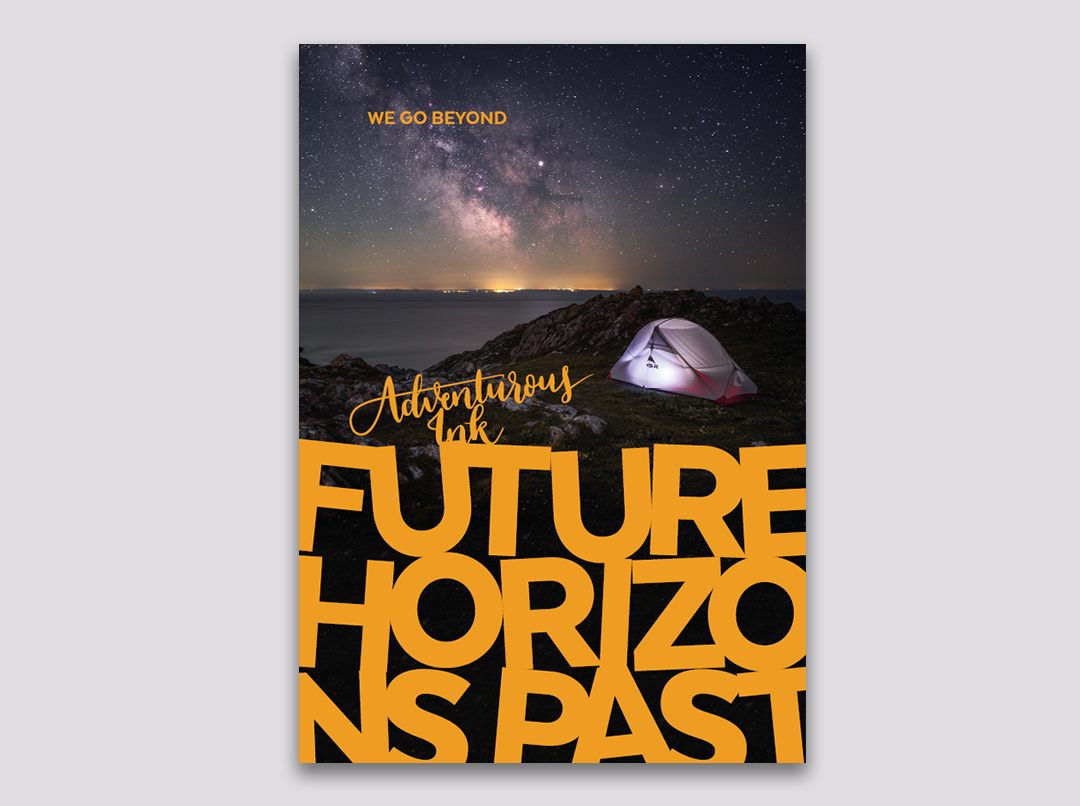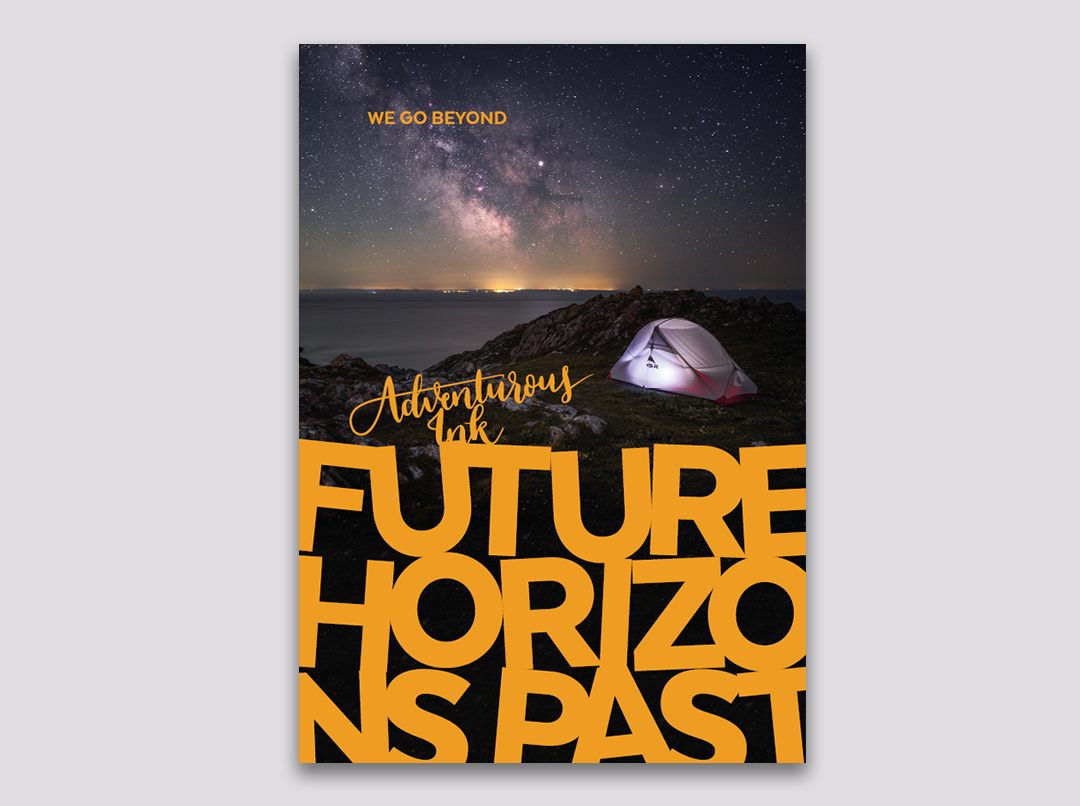 Future Horizons Past - Tim Frenneaux - March 2021
The experience of adventure in the modern world.
Future Horizons Past was compiled by our founder and curator Tim as a reflection on a year of Adventurous reading.

12 books, 3444 pages condensed down to their essential meaning in three short chapters: Wellbeing, Connection and Meaning, each brought to life with quotes from 2020's books.
With a foreword from writer and adventurer Tom Hill, a Manifesto for our way of life and and closing with Anna McNuff's inspiring poem 'The Wilderness' (which Tim was unable to read for fear of being overcome by emotion during the conversation with contributors to November's Ink 'Waymaking')
Future Horizons Past is more than just a retrospective. It is a statement of passion and purpose.
It surveys where we are heading.
And reminds us that we will go beyond.