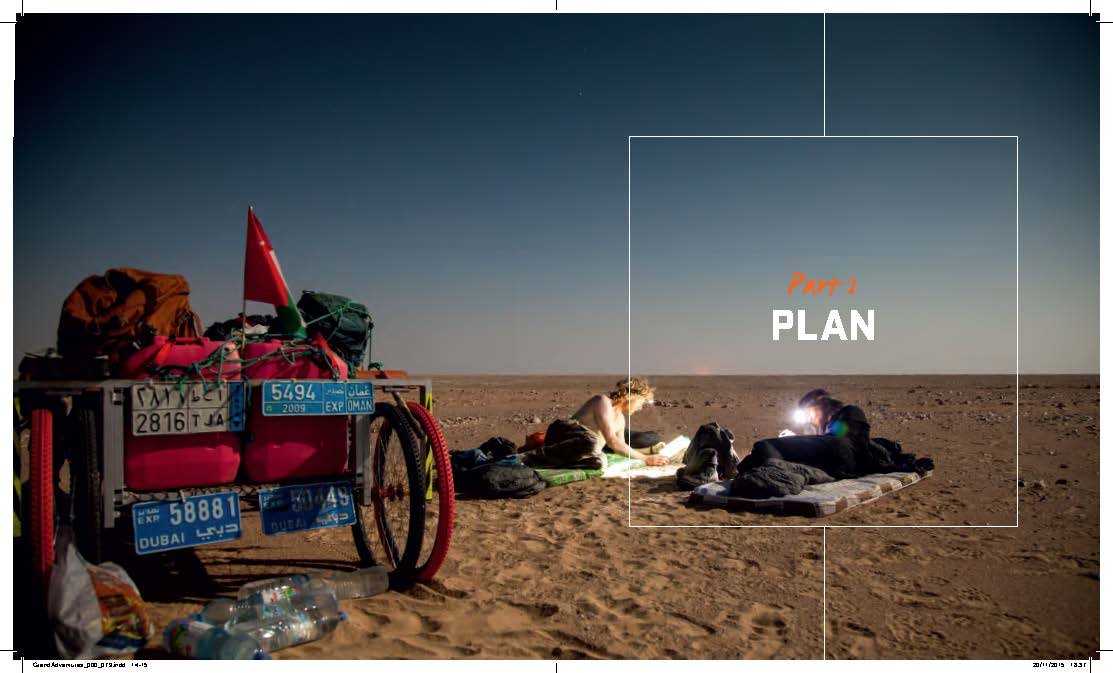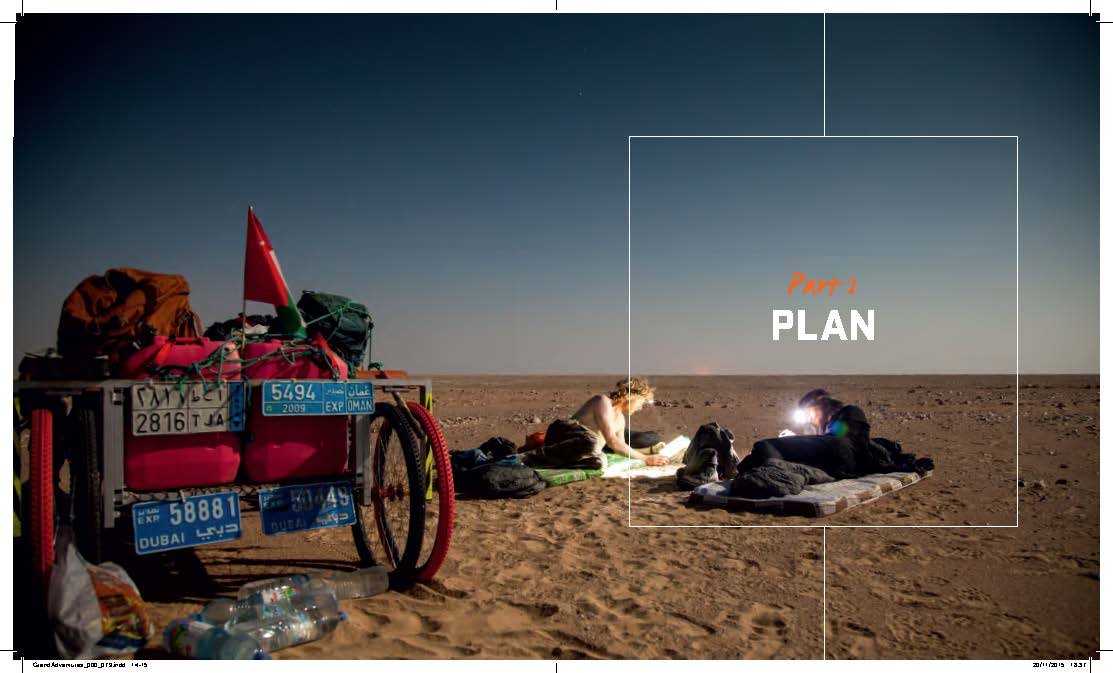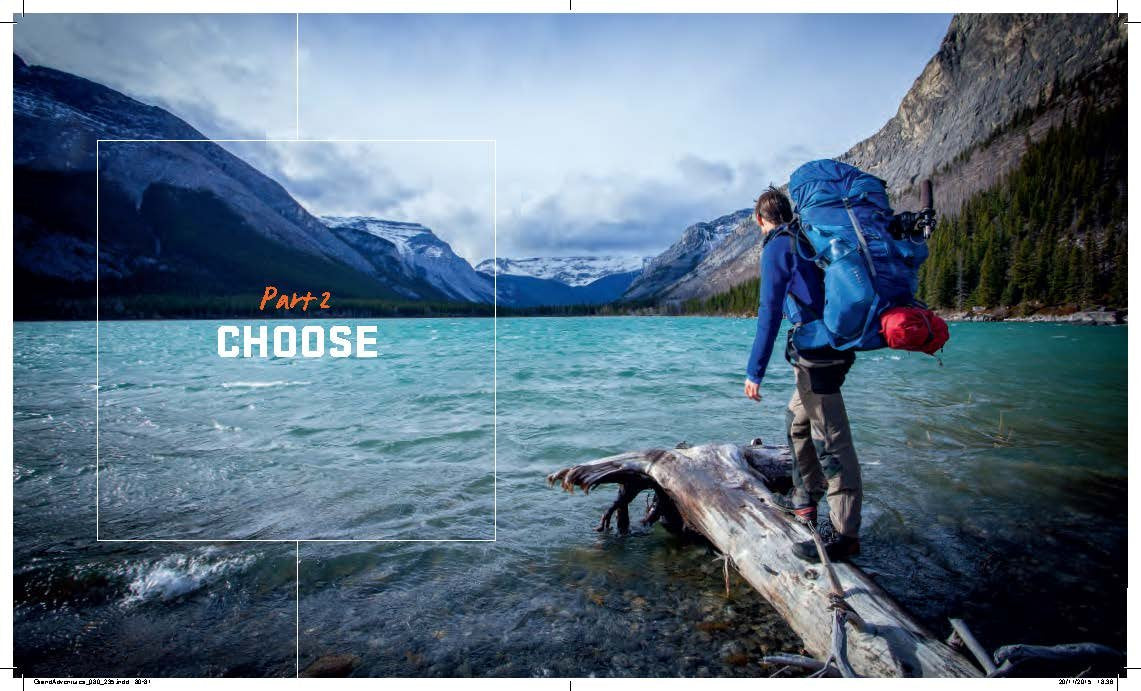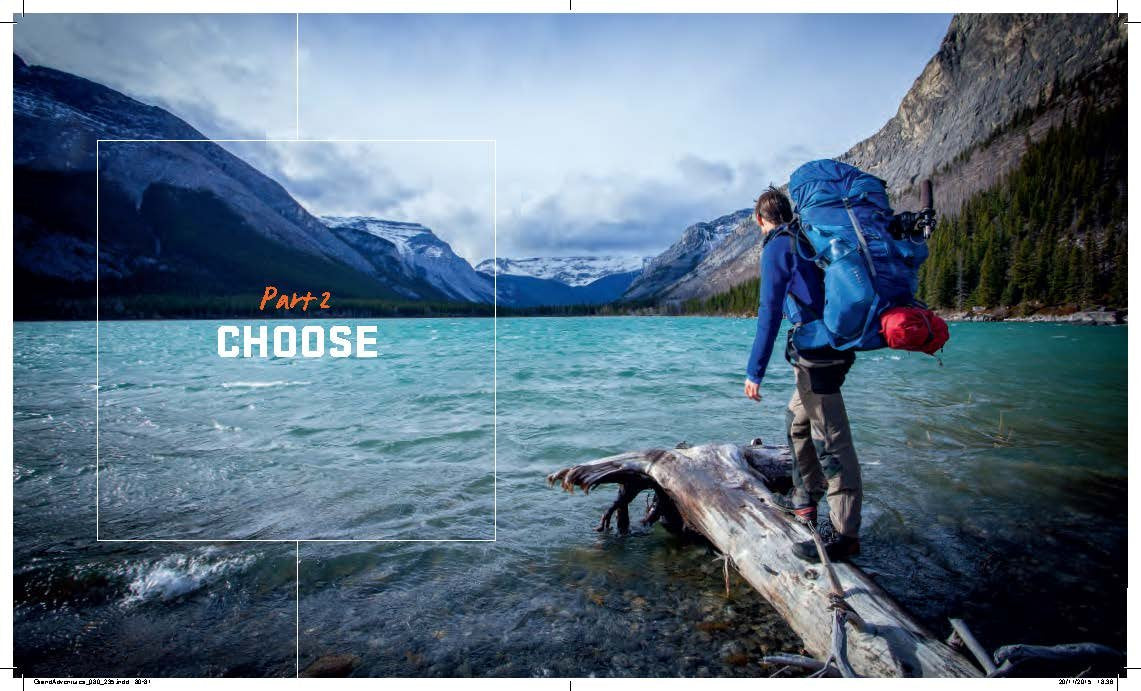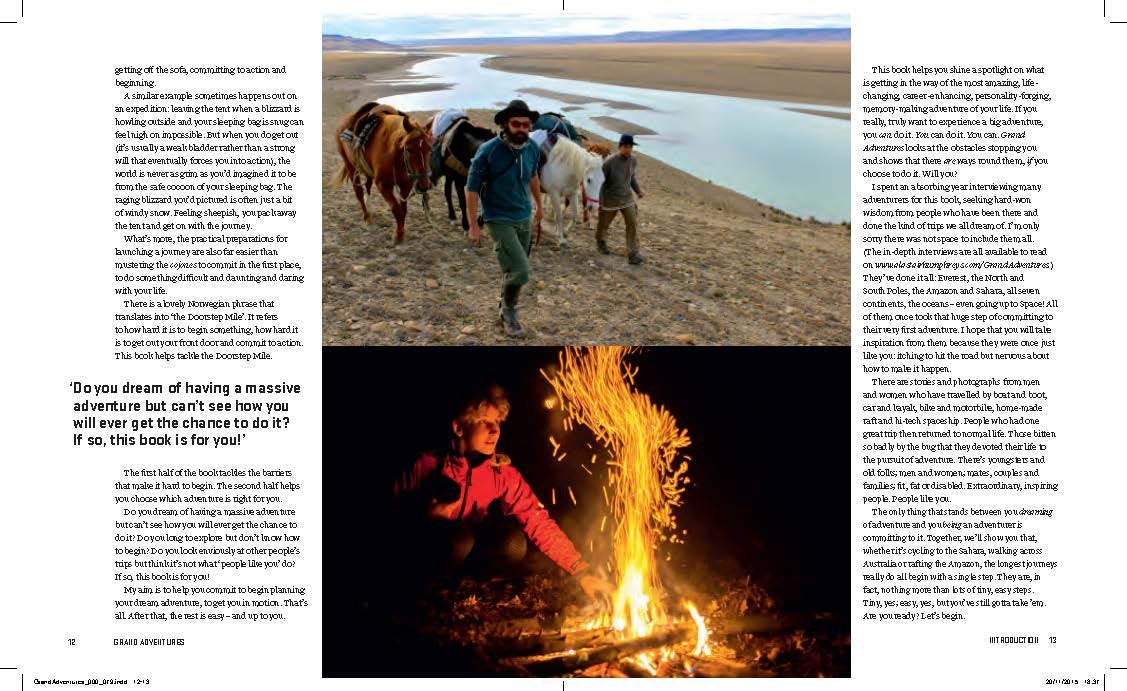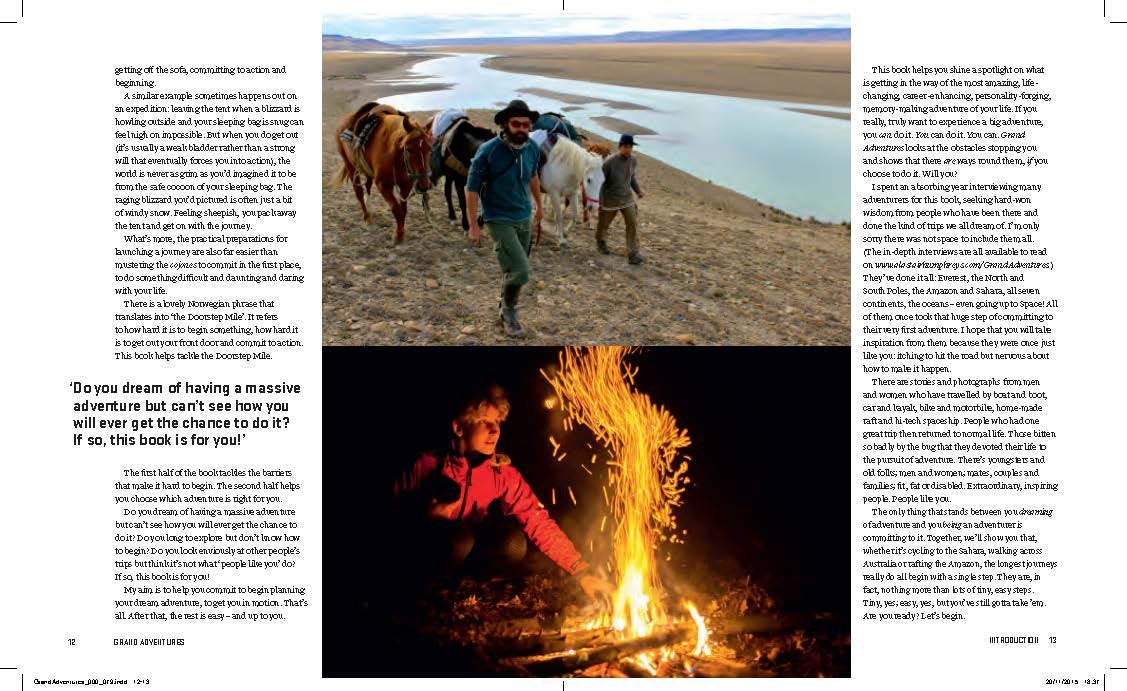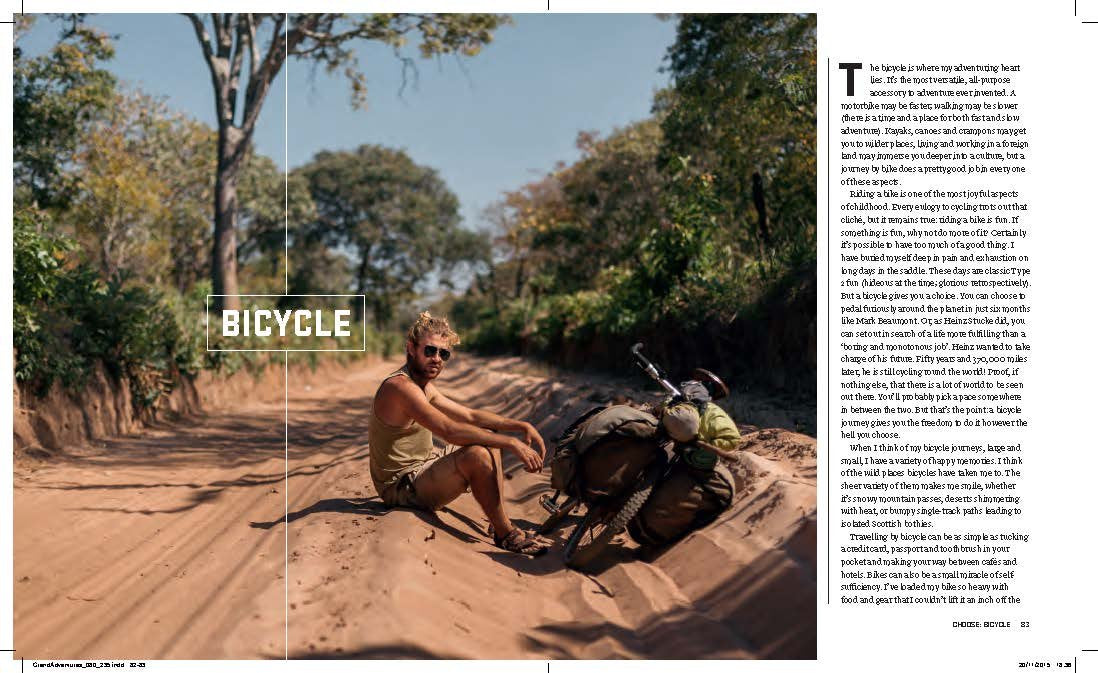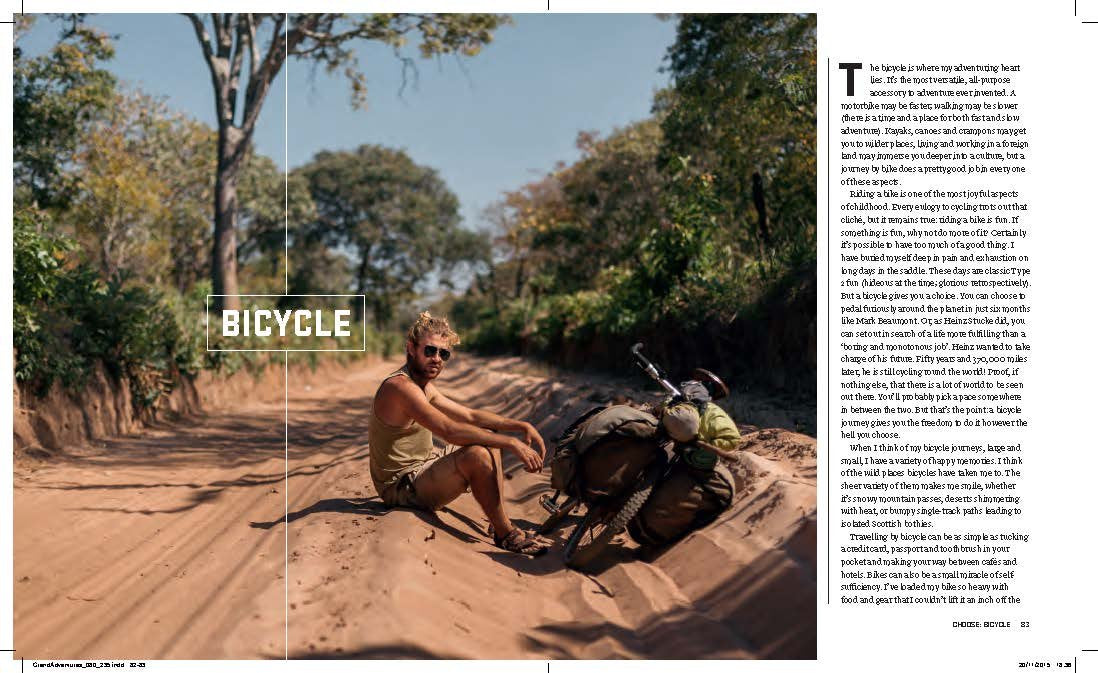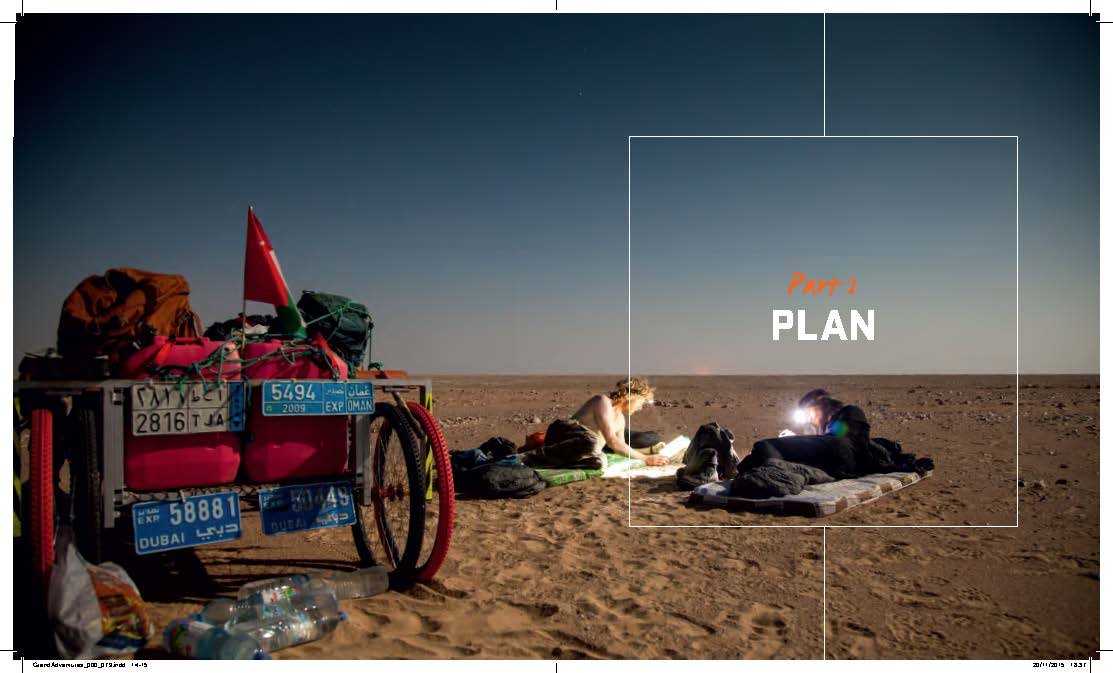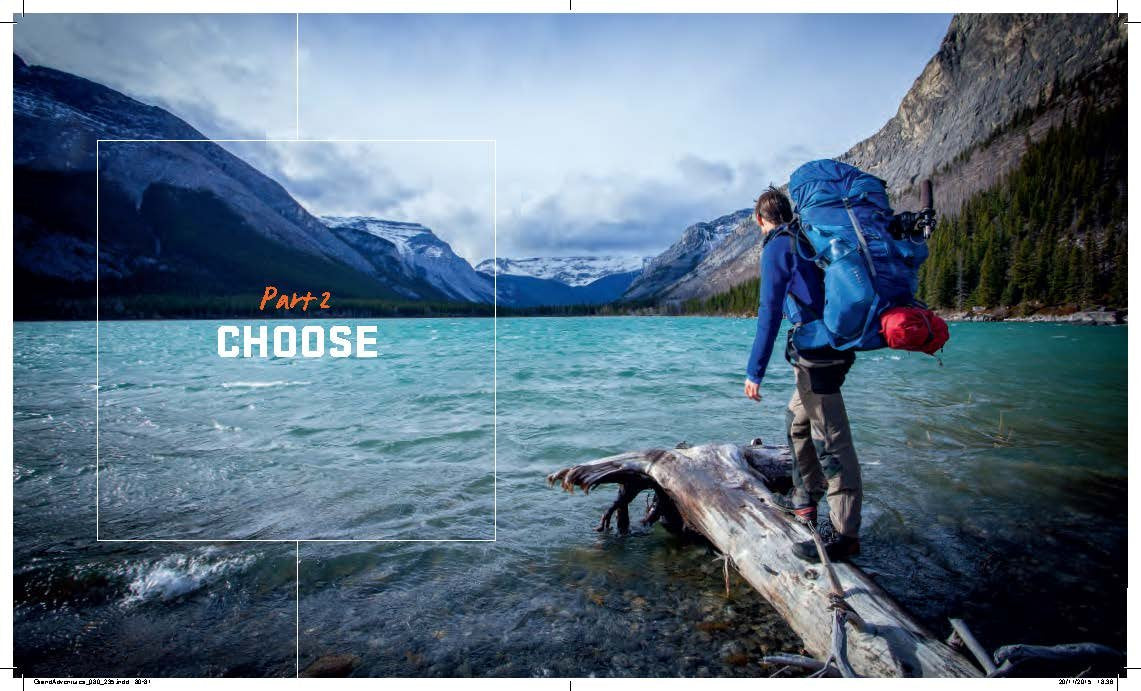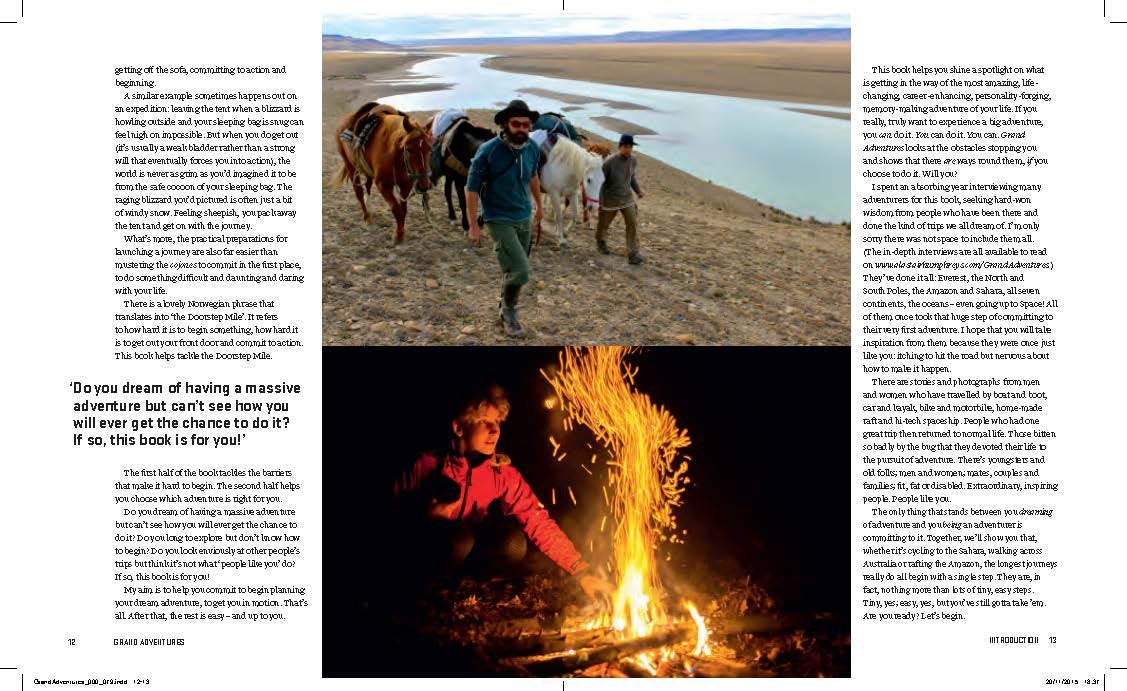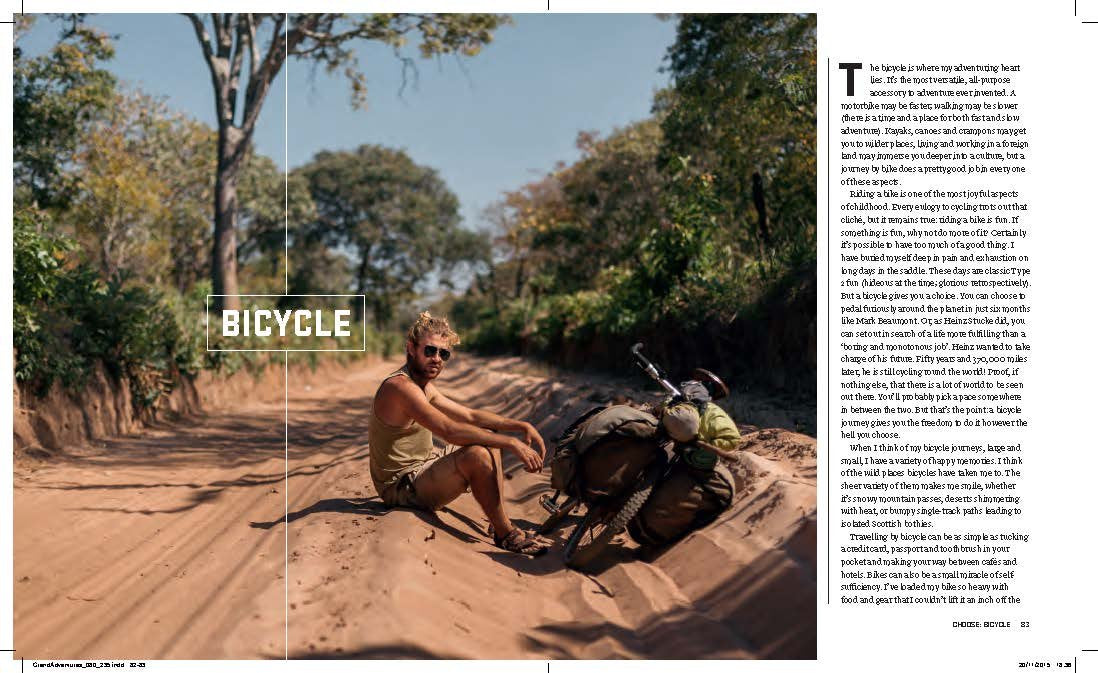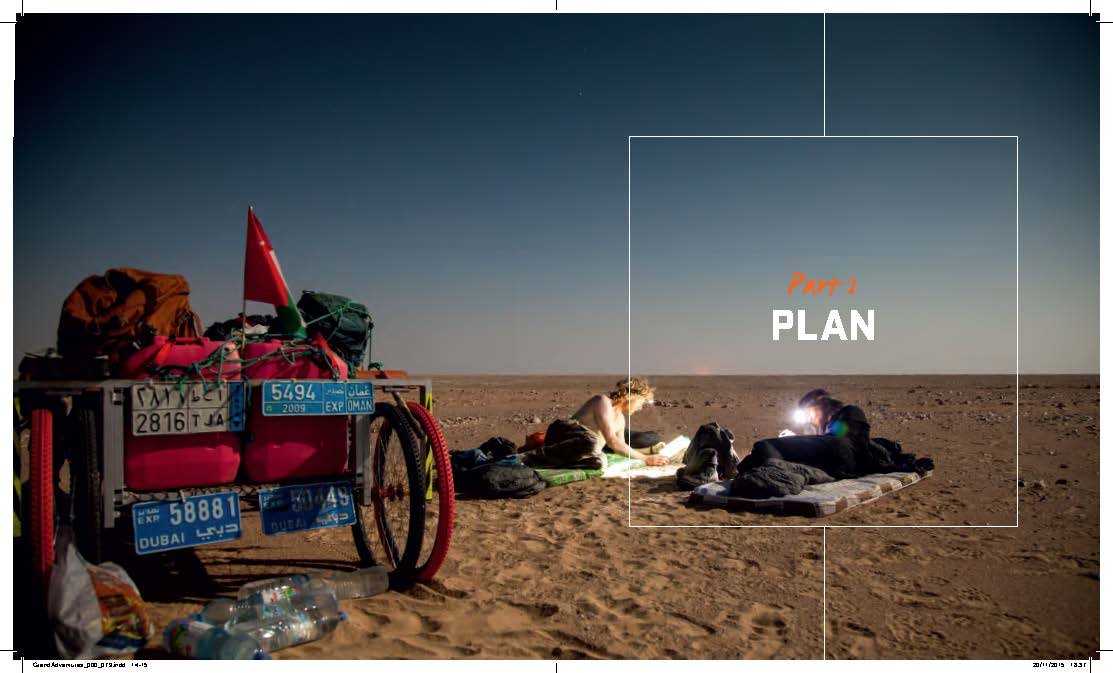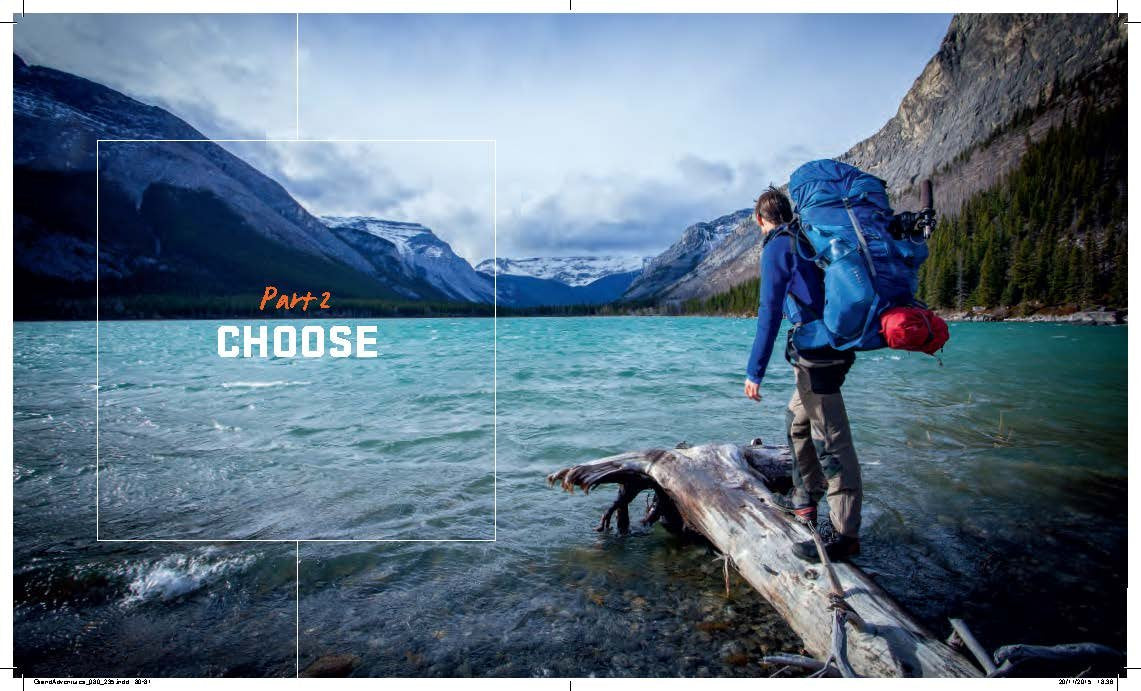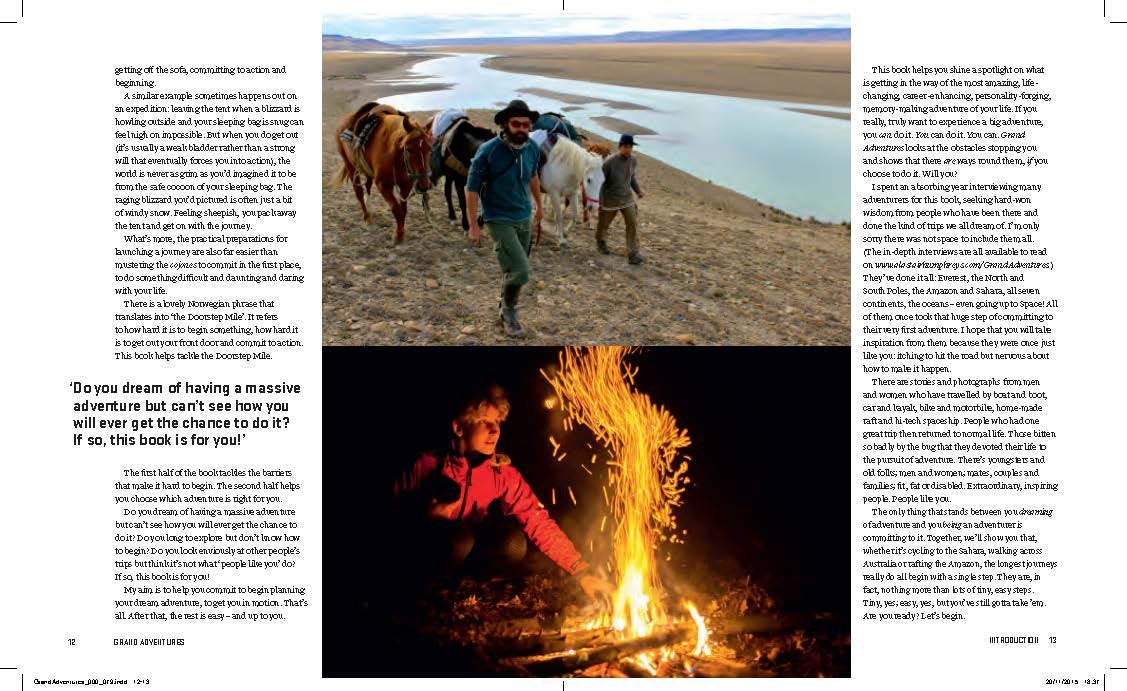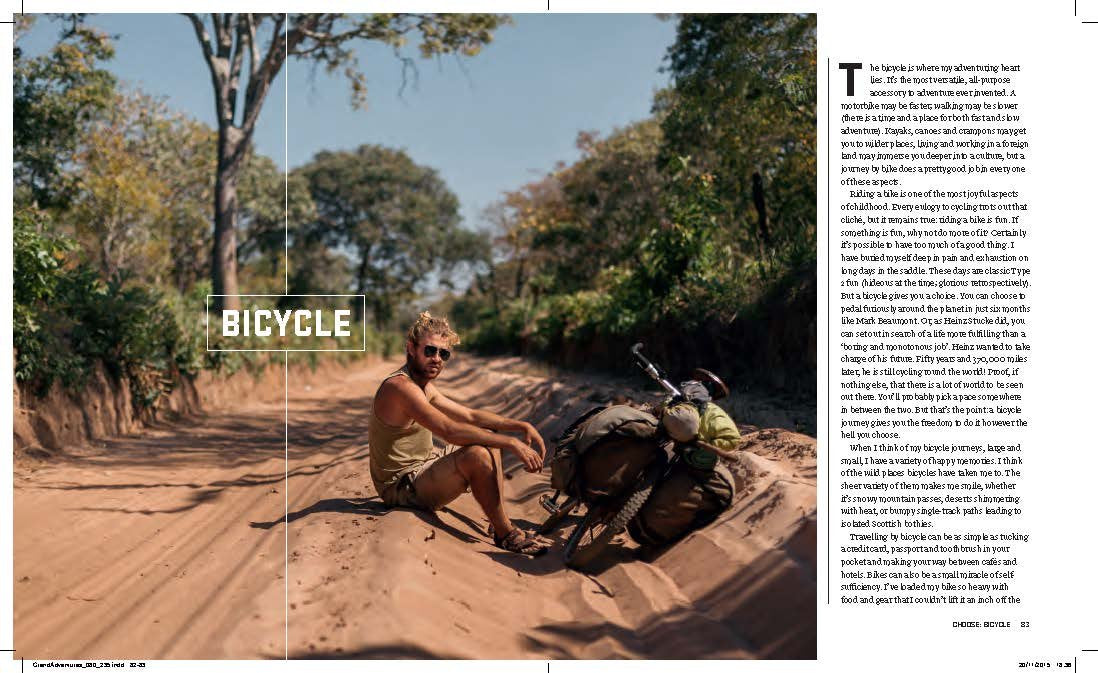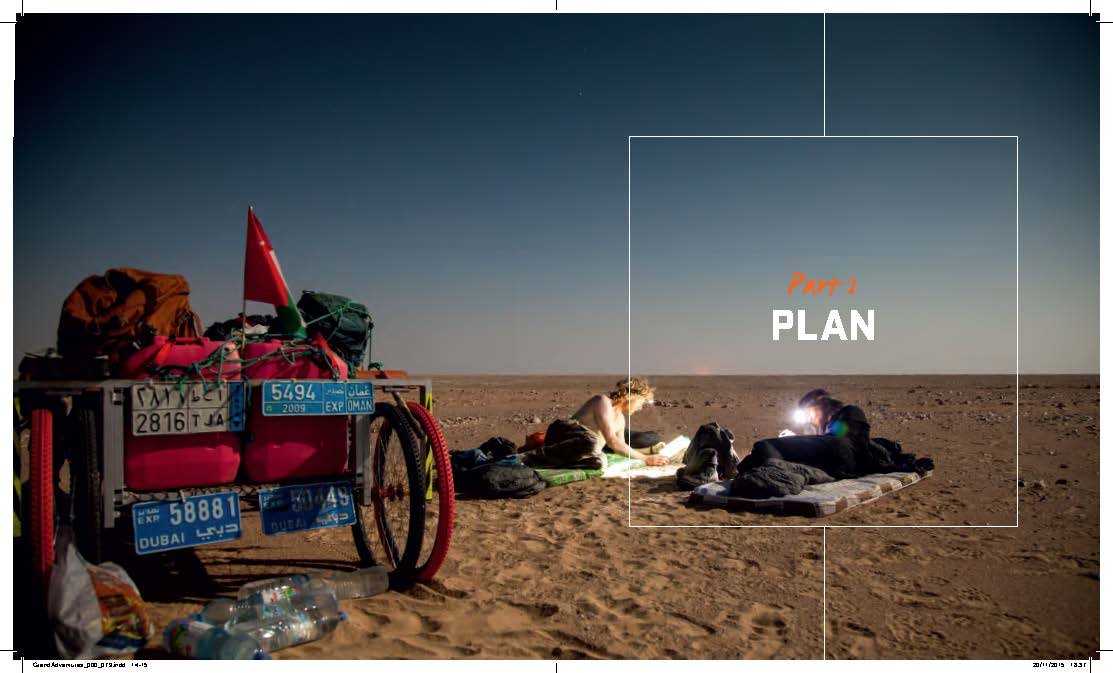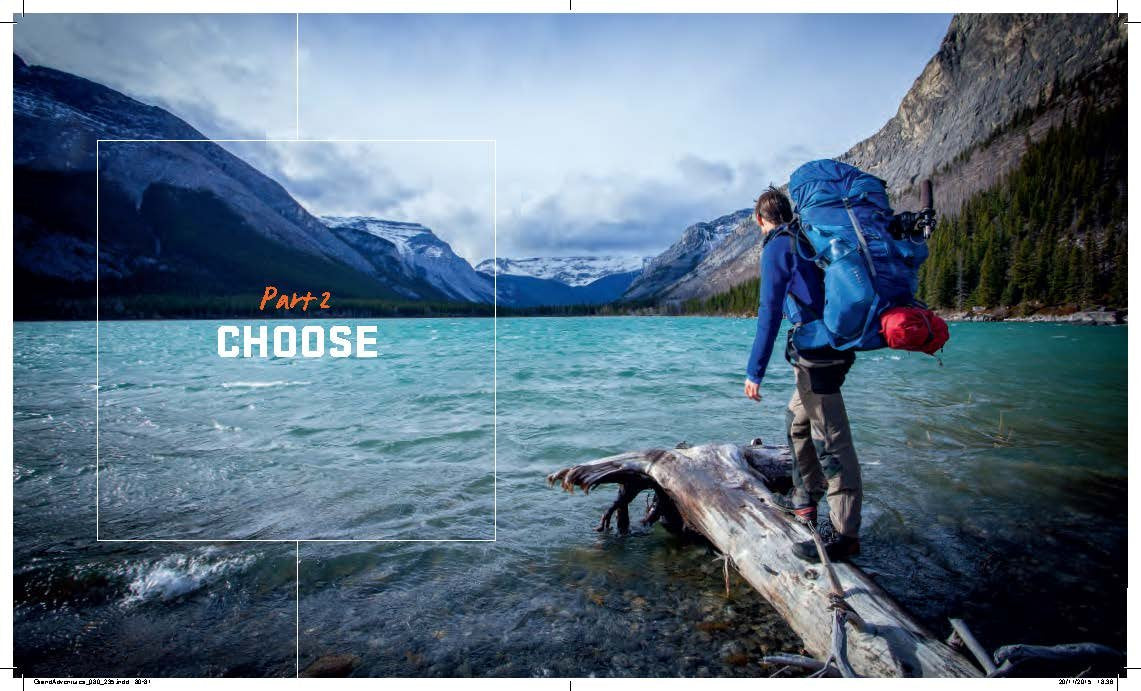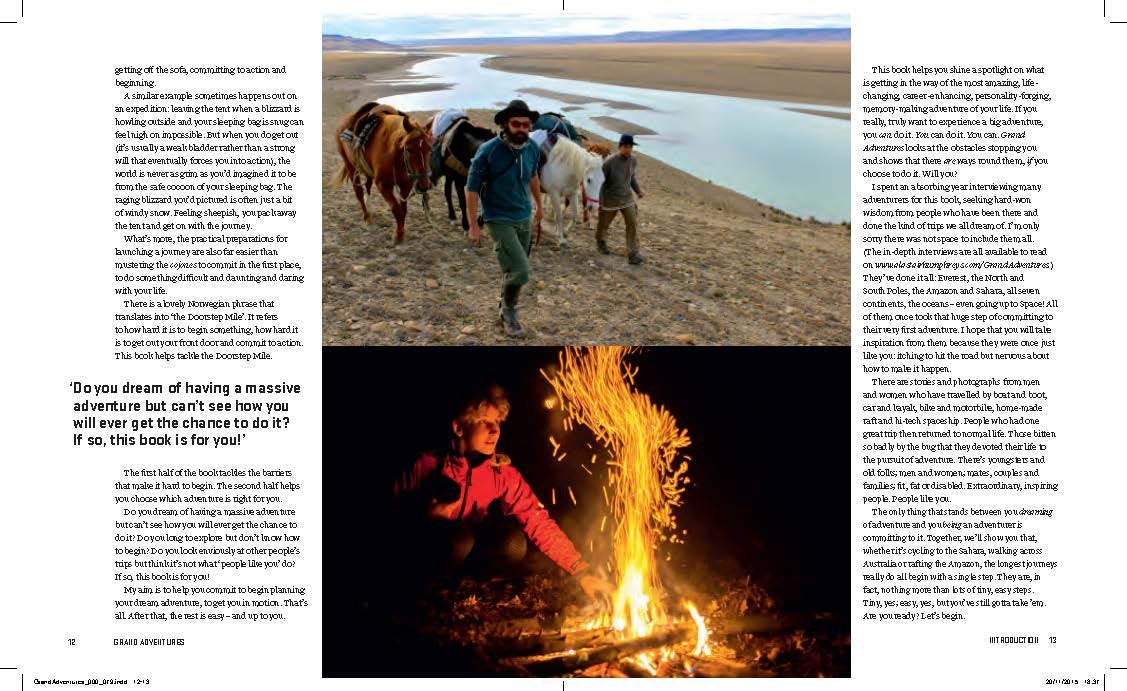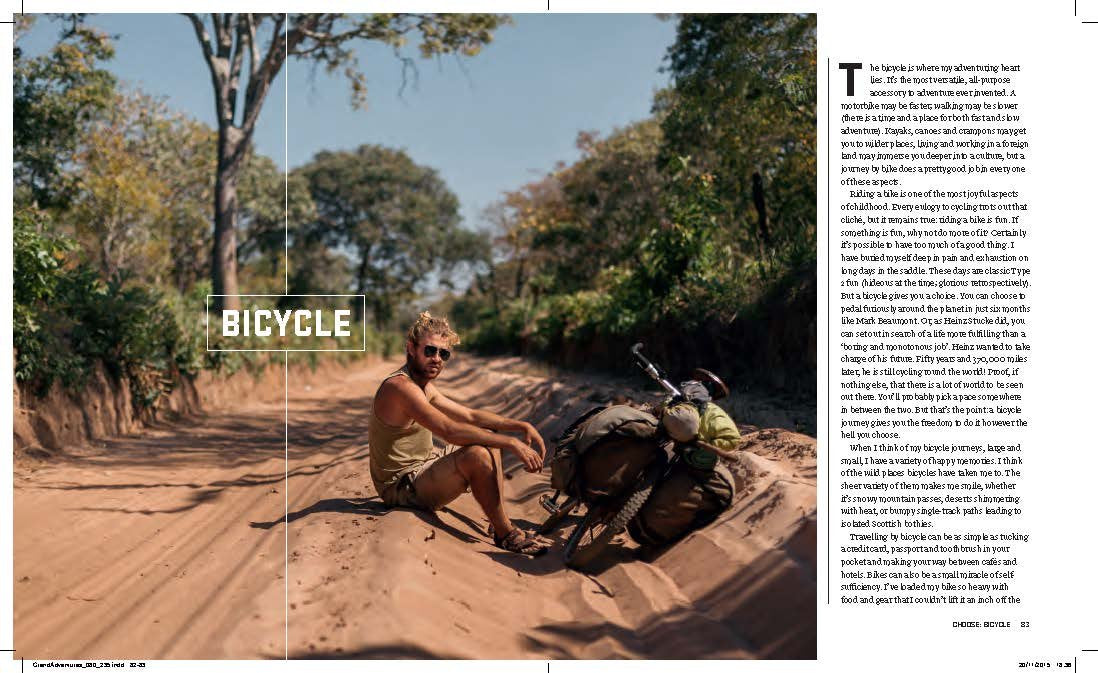 Grand Adventures
Not content with inspiring a million microadventures, adventurer and author Al Humphreys follows up with Gran Adventures, a book guaranteed to see you packing your bags and heading off for adventures you never thought possible.
Al shows how little it costs to truly travel adventurously, and how easy it is to save. Having convincing you to clear 'the doorstep mile', he proceeds to offer a succession of trip suggestions, garnished with tips from experienced travellers.  
'Enormous determination, lateral thinking, and a love for life and adventure'
Sir Ranulph Fiennes
If you're looking to level up your adventures, this is the book for you.