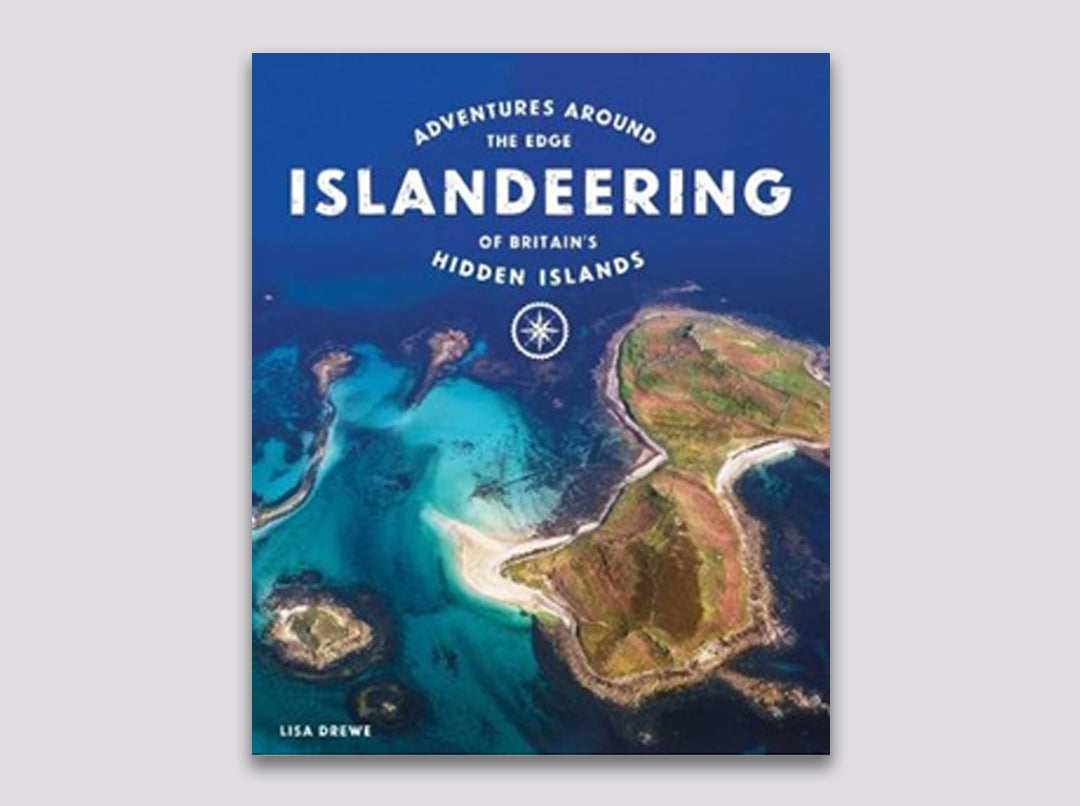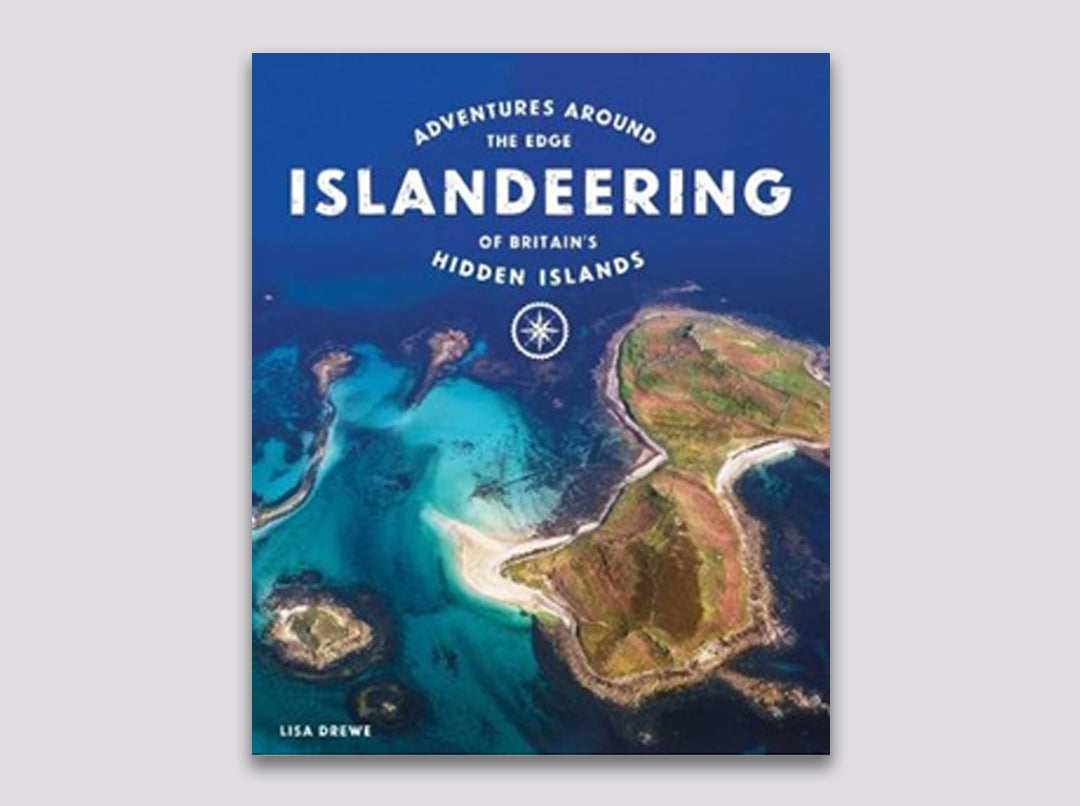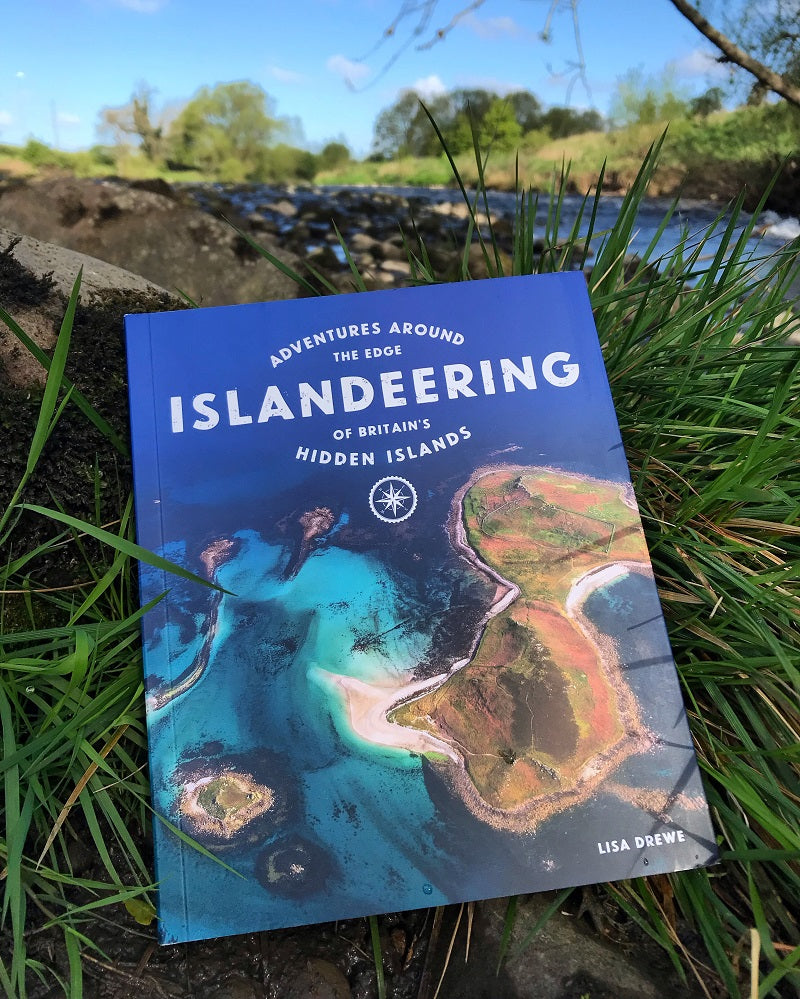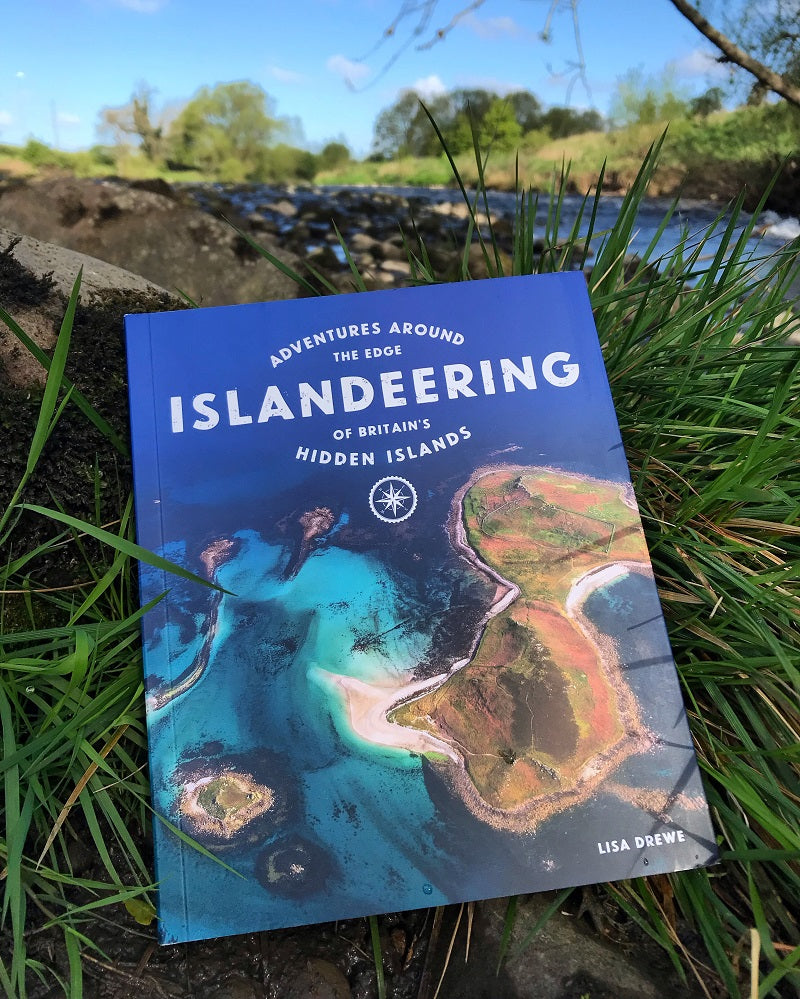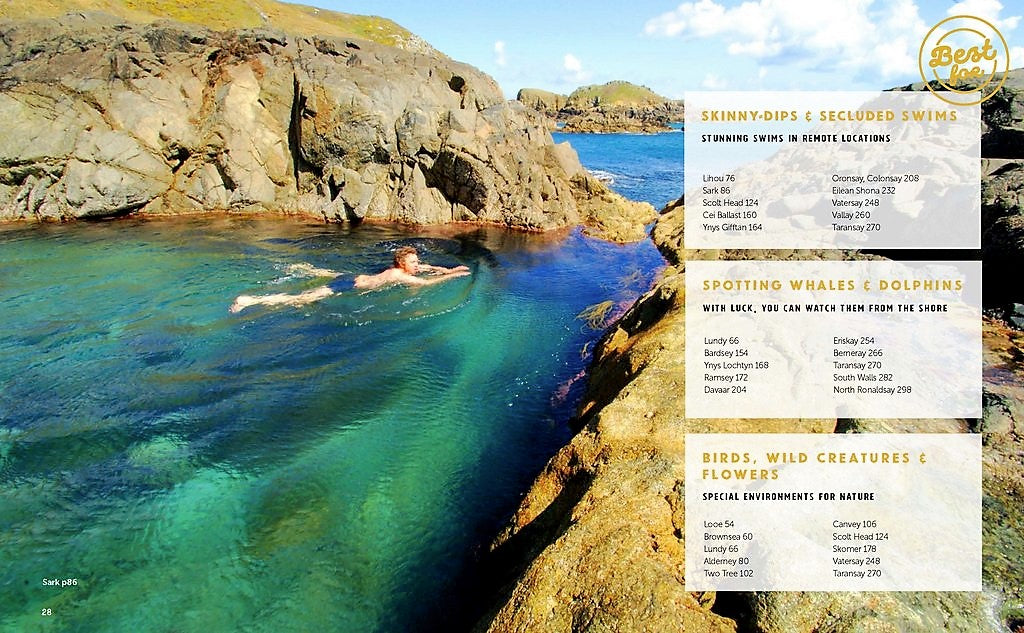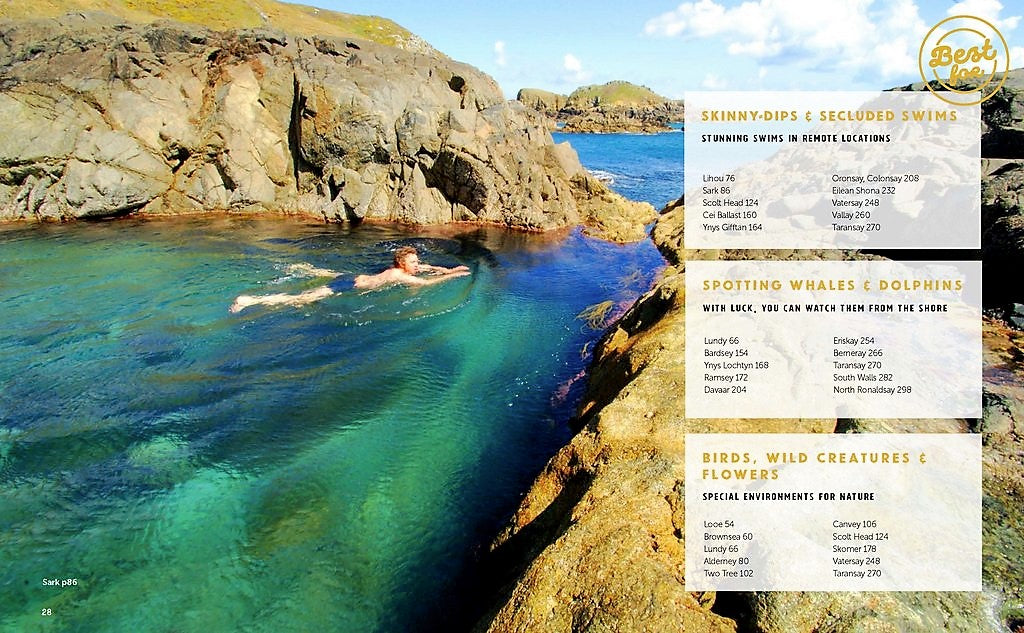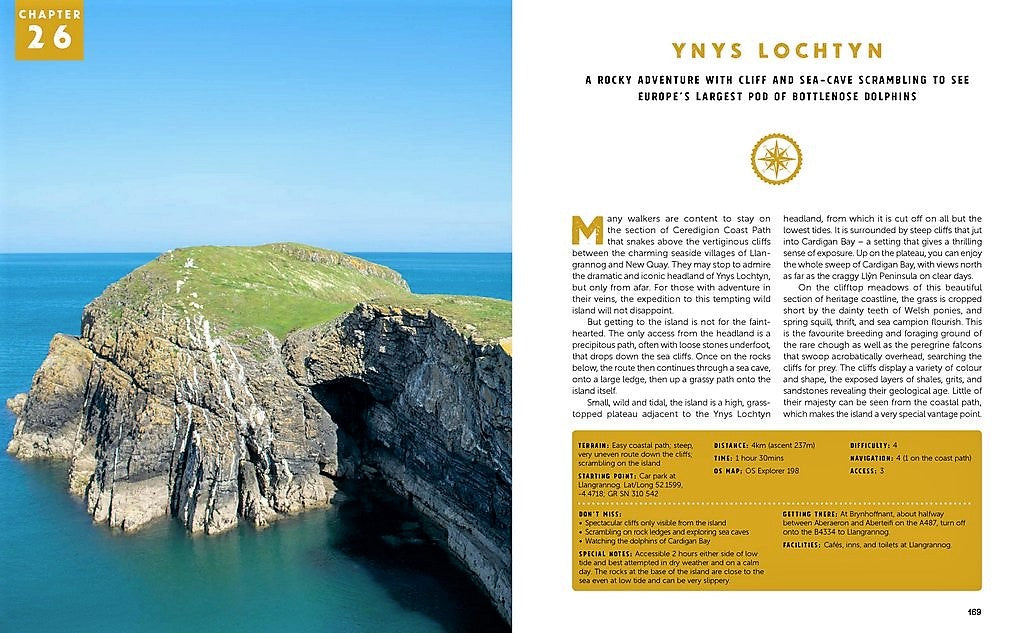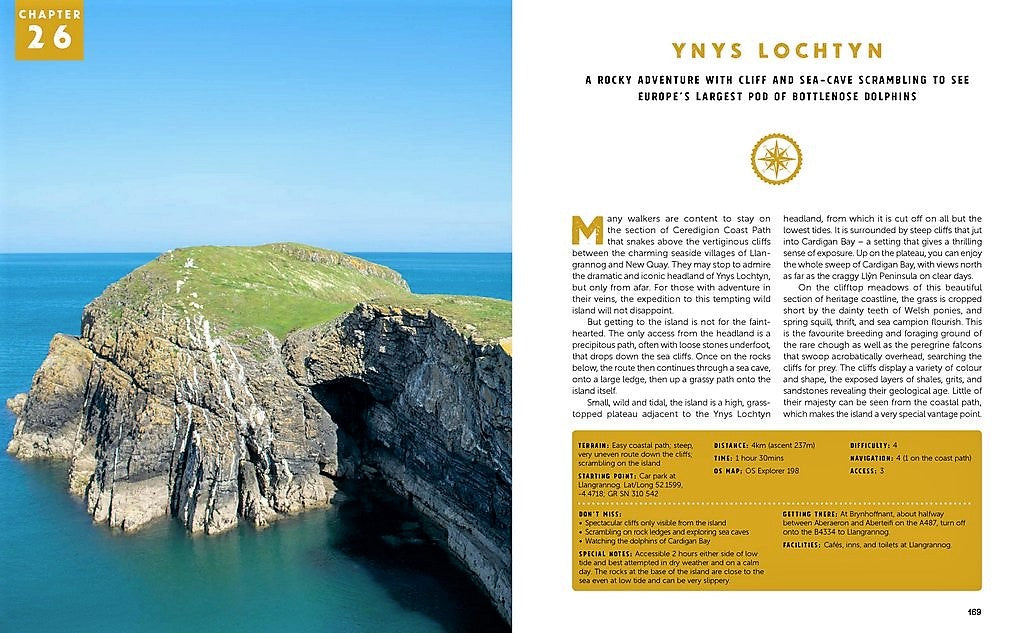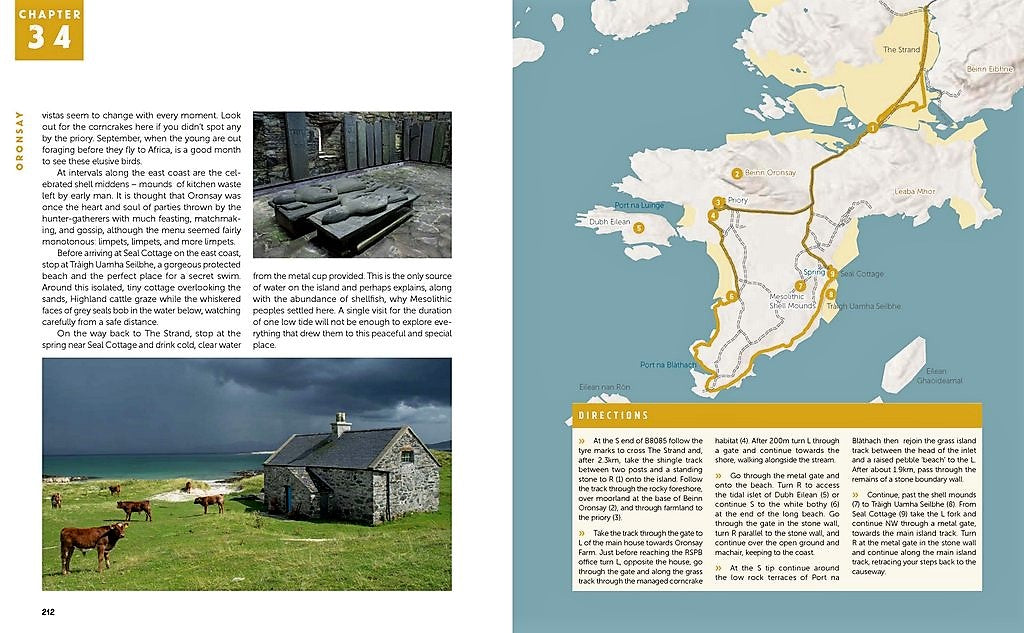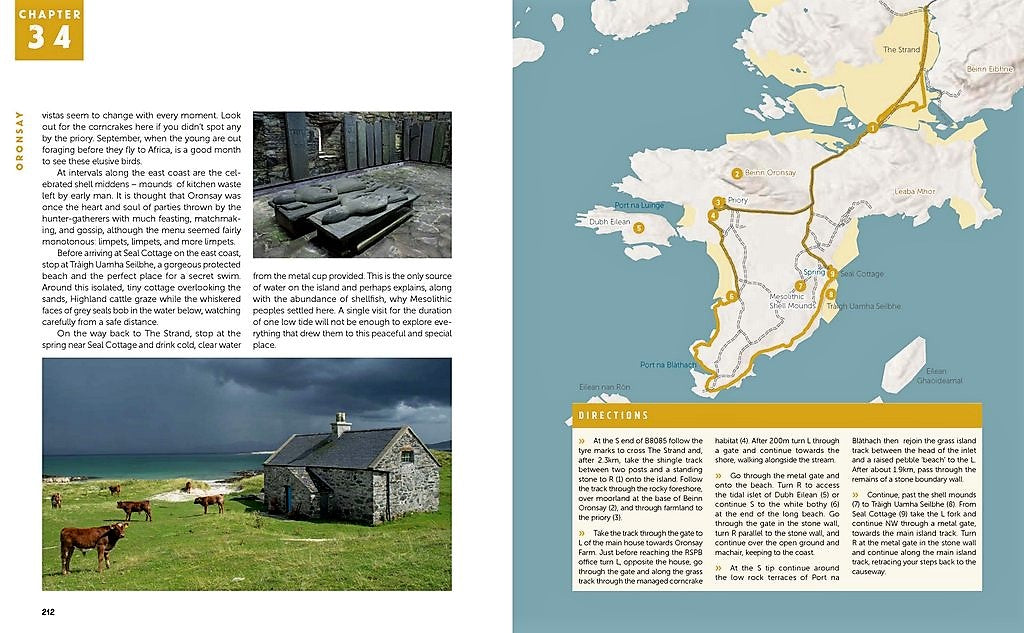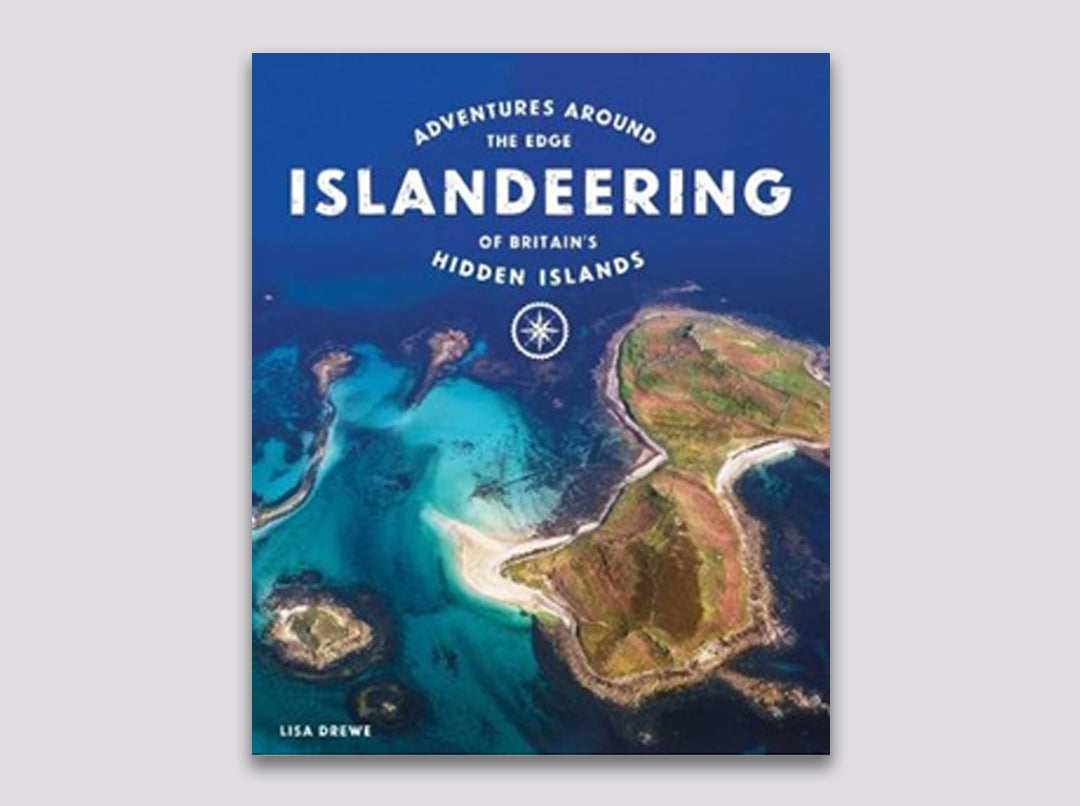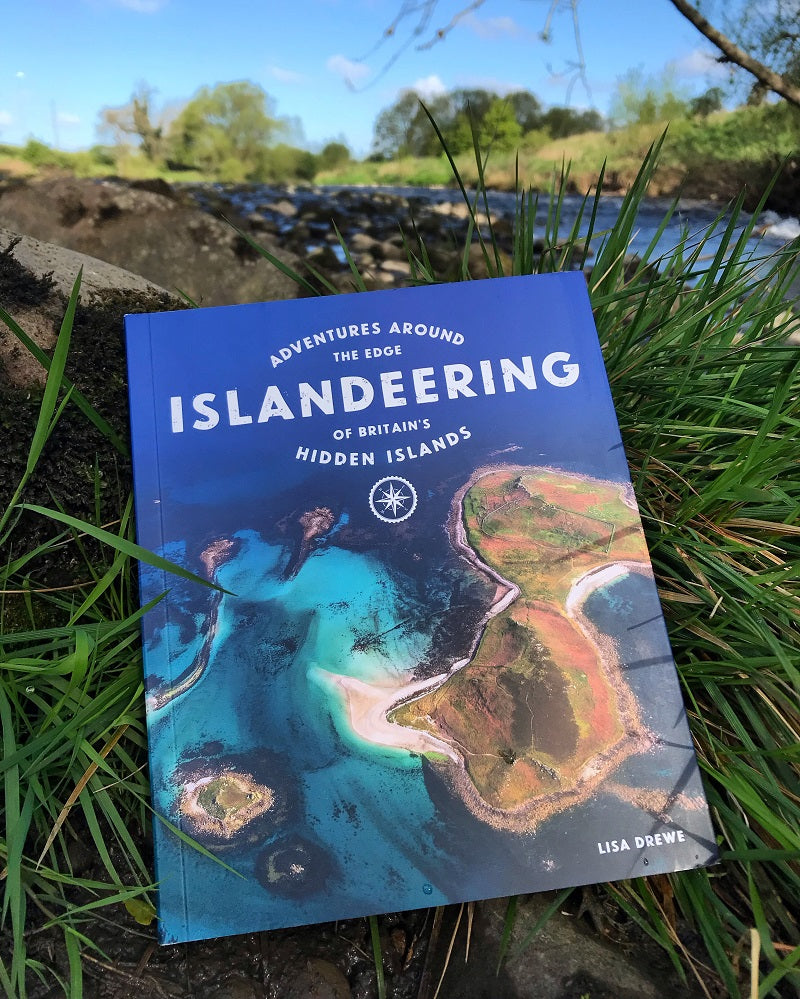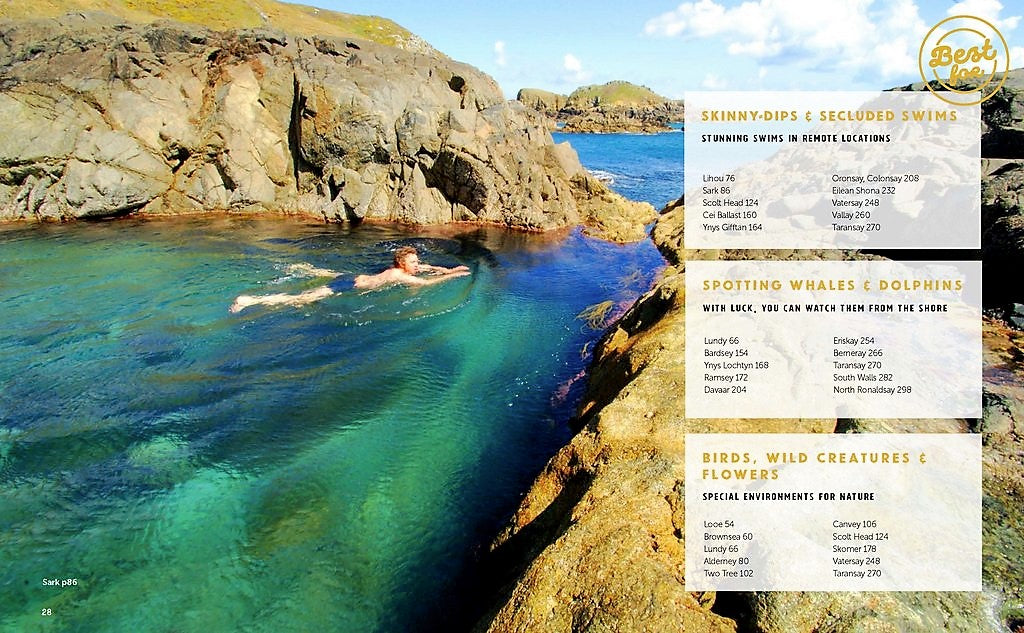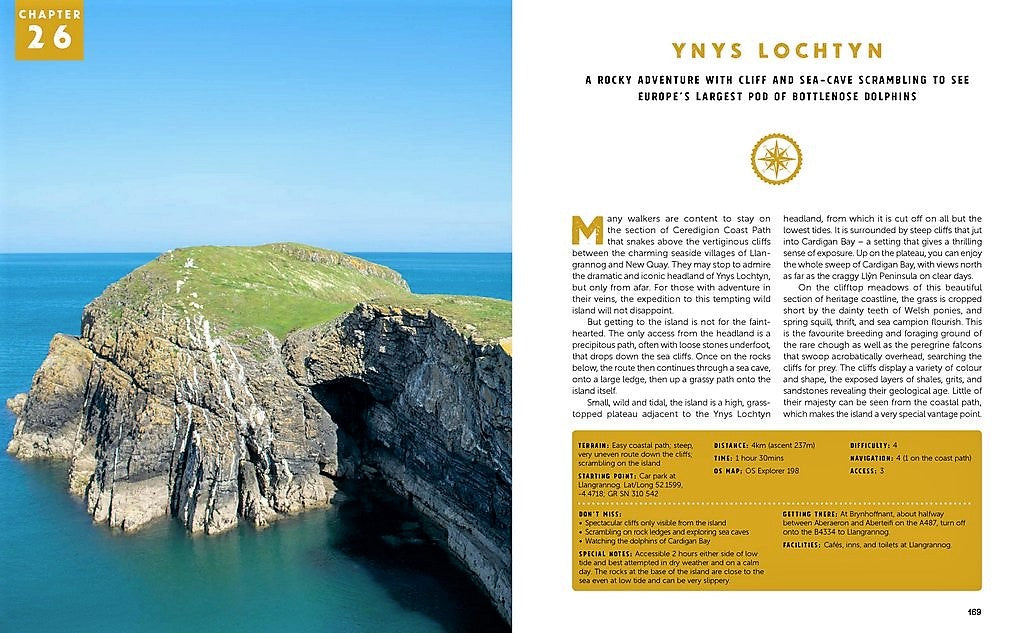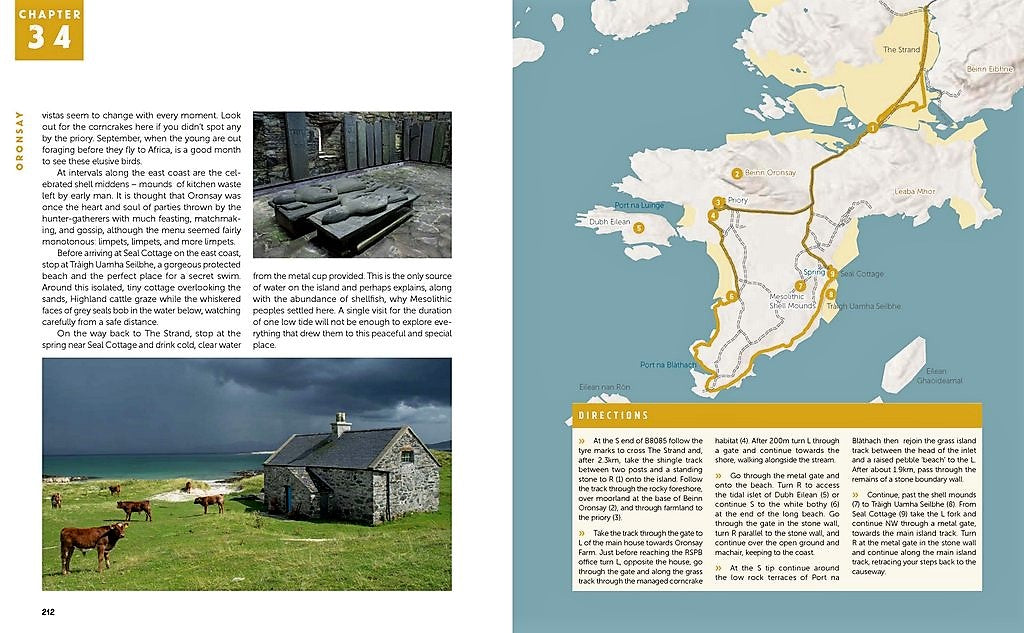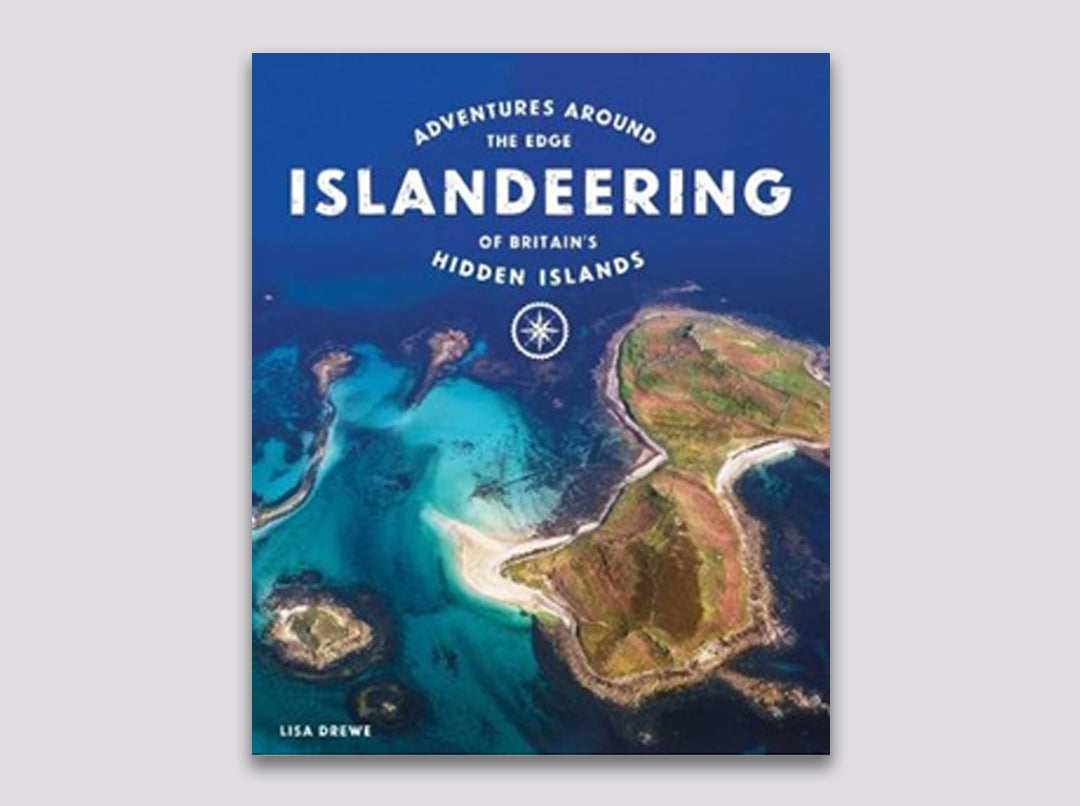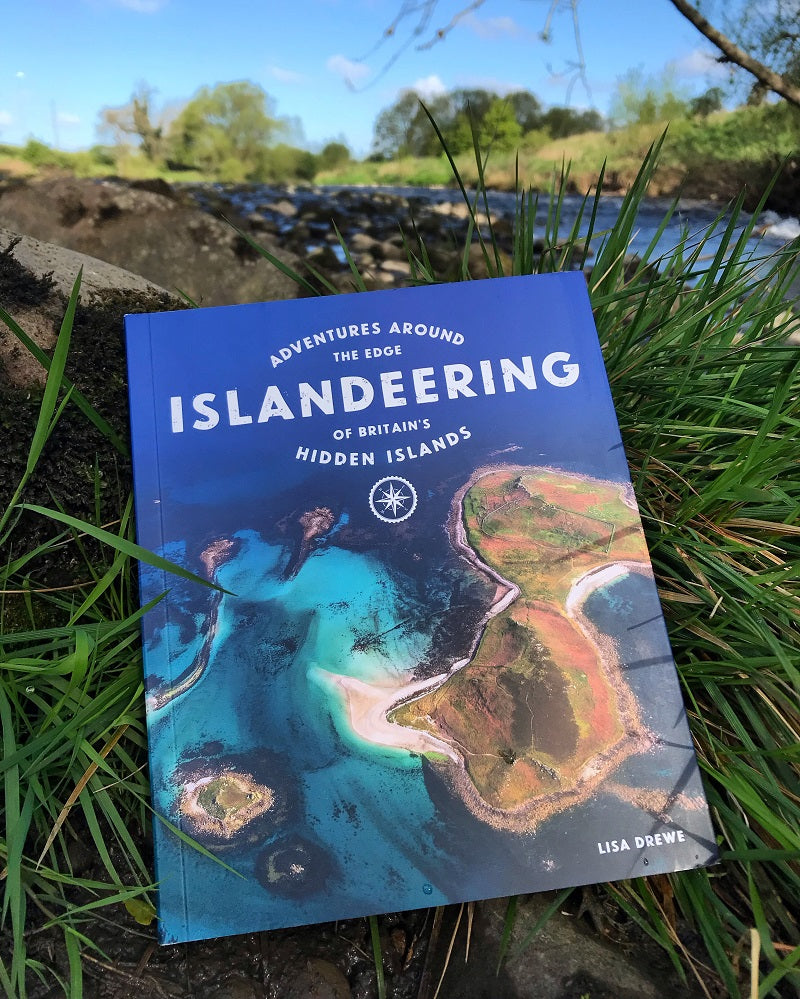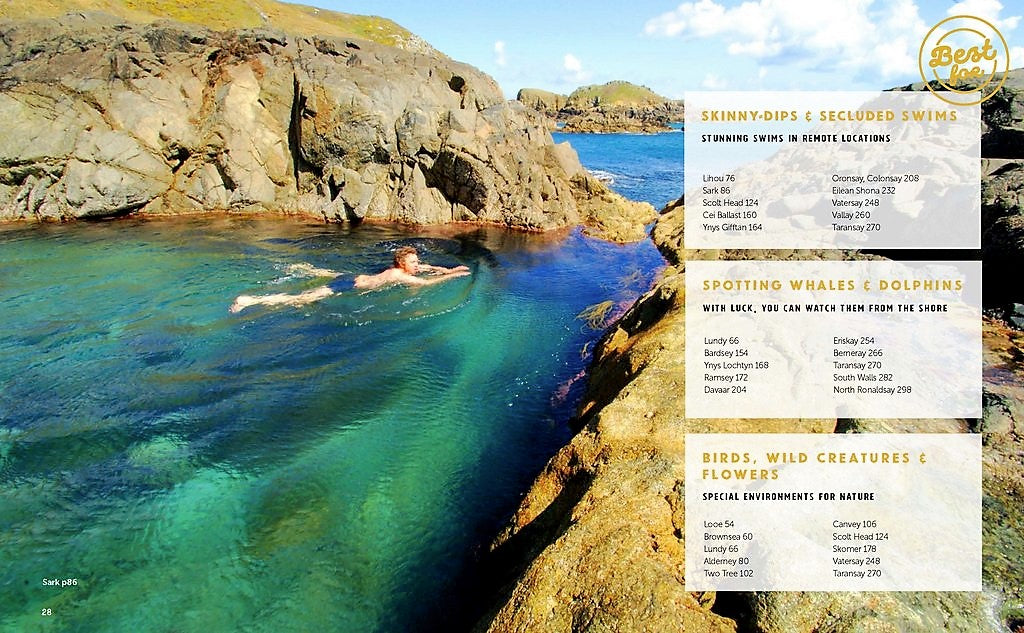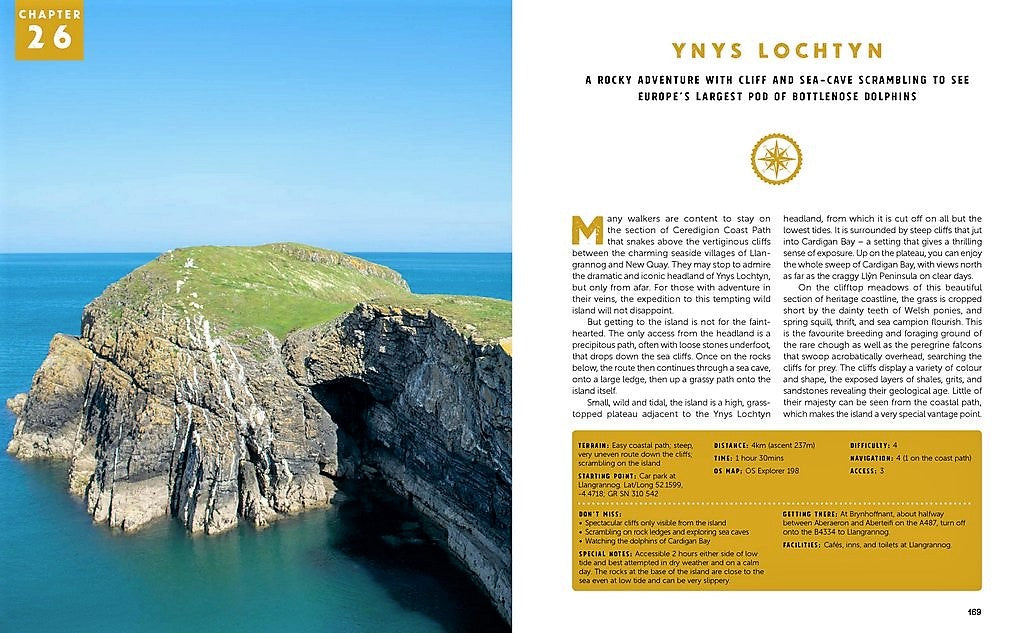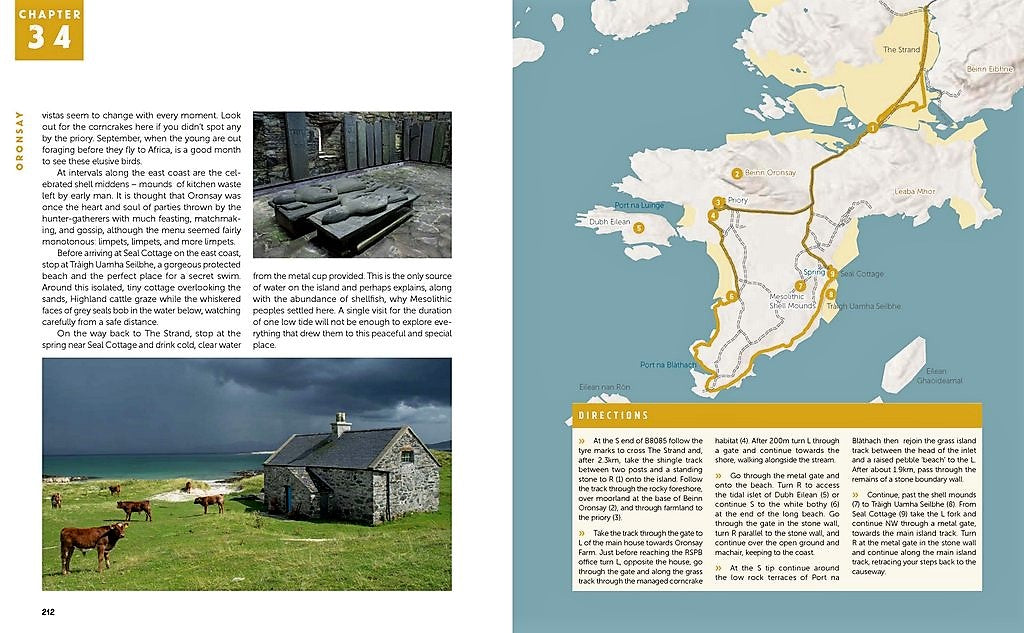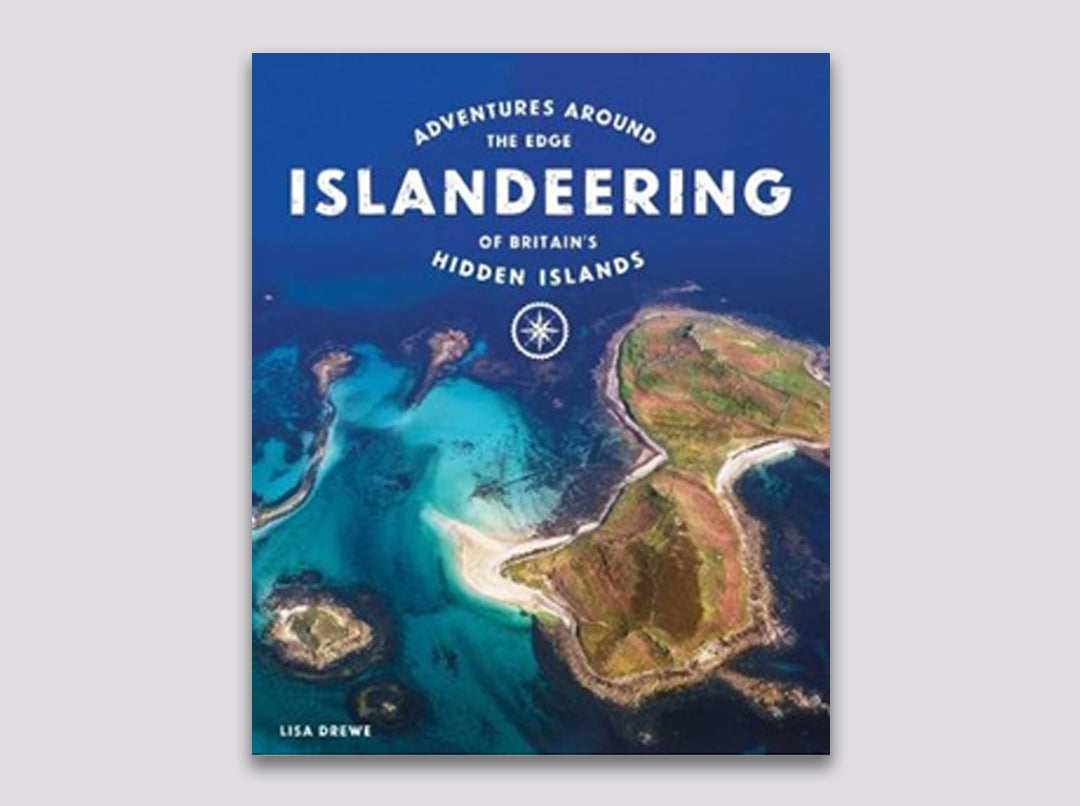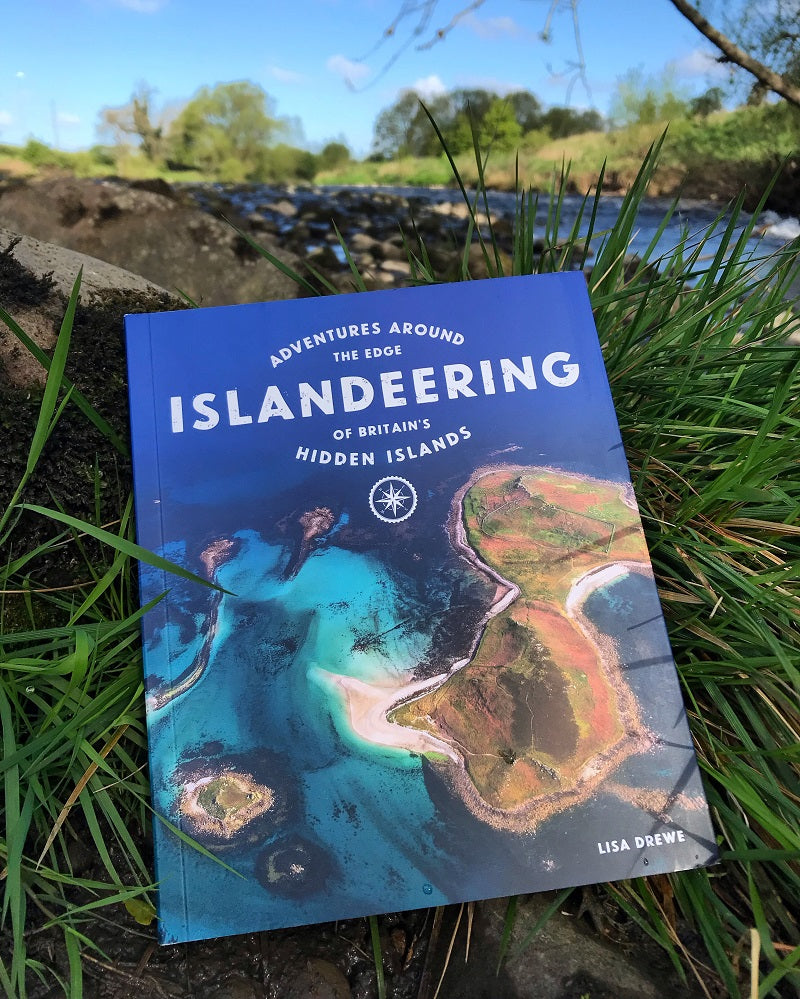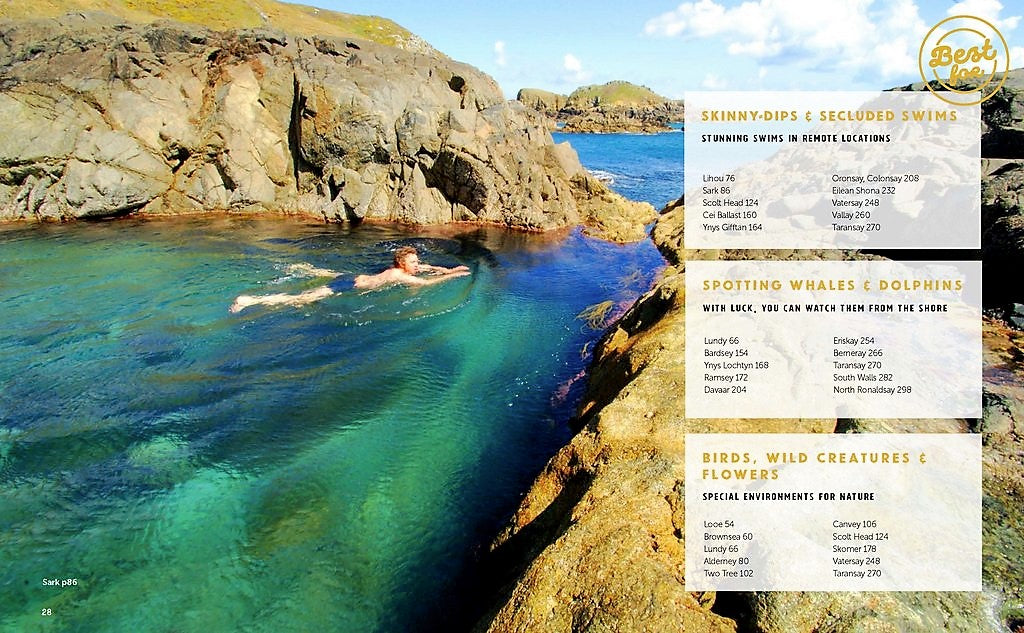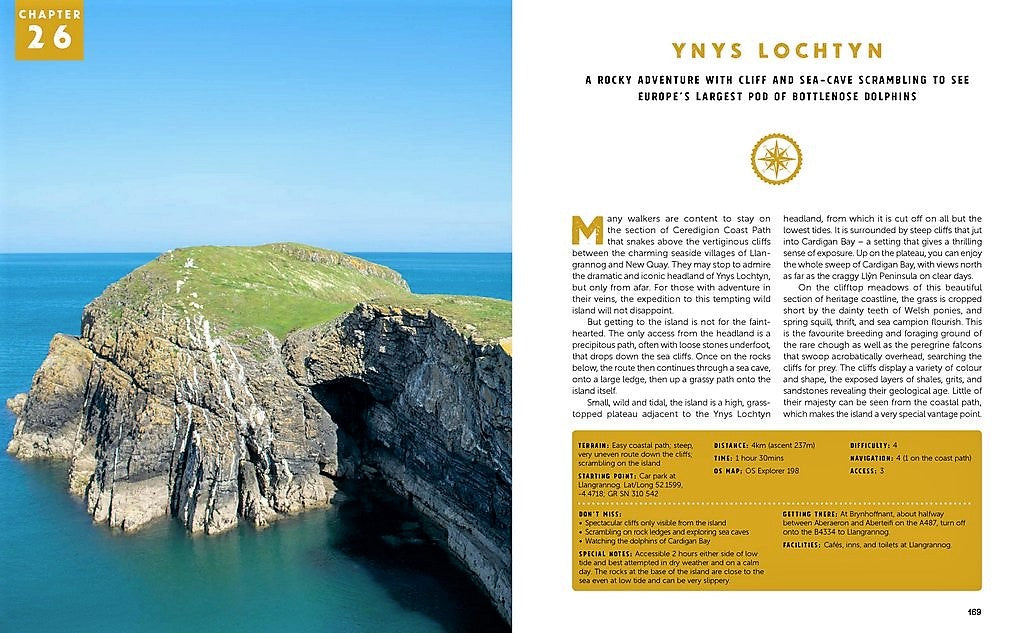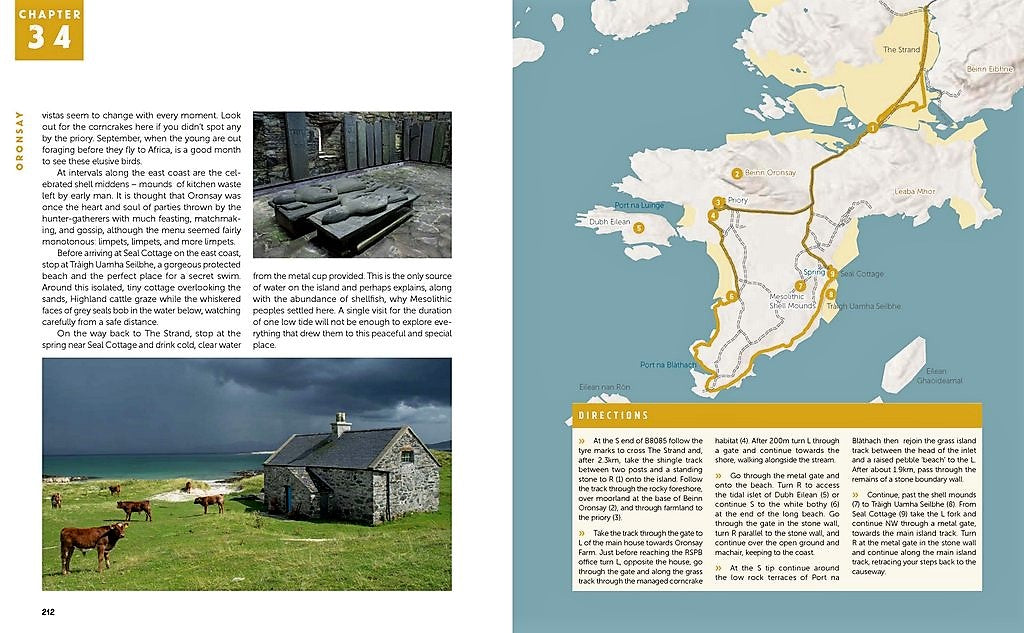 Islandeering - May 2019
Islandeering, from favourite publishers With Things publishing, takes you on a unique adventure around the outer edge of the UK s 50 most spectacular islands. From urban islets to clifftop nature reserves, Holy places of pilgrimage to remote offshore idylls. Conquer wild foreshores, discover hidden coast paths and walk, scramble, wade and sometimes even swim to explore the many secrets of our magical archipelago.
With detailed maps and directions (including downloadable GPX files) Lisa Drewes engaging travel writing and photography share the best of these islands incredible food, culture, history, wildlife and geology.
With 50 islands to choose from, the book handily itemises them by topic:
Epic tidal crossings -race the tide across vast sands and rocky causeways
Glorious beaches - idyllic, white-sand beaches paradise when the sun shines
Families - easy access for all on mostly flat routes
Contemplation & retreat - places of pilgrimage, peace and refuge
Skinny dips & secret swims - secluded, safe seas and freshwater pools for true nature immersion
Spotting whales & dolphins - if you re lucky, see basking sharks, orcas, dolphins and more from the shore
Fantastic flora & fauna - from bluebells to ancient woods, puffin colonies to hedgehogs and sea otters
Ancient remains & abandoned ruins - explore secret military bunkers, medieval ruined castles, brochs, stone circles and abandoned villages
Local food & cosy inns - welcoming cafés and inns, serving freshly caught seafood and local treats