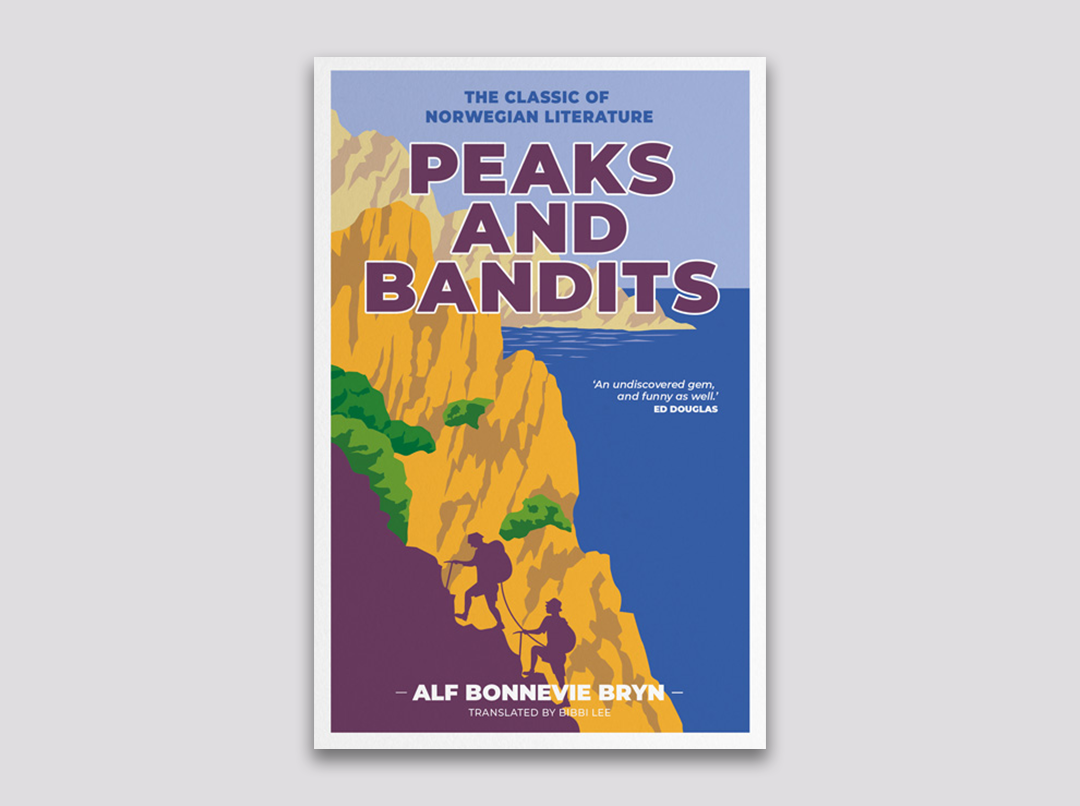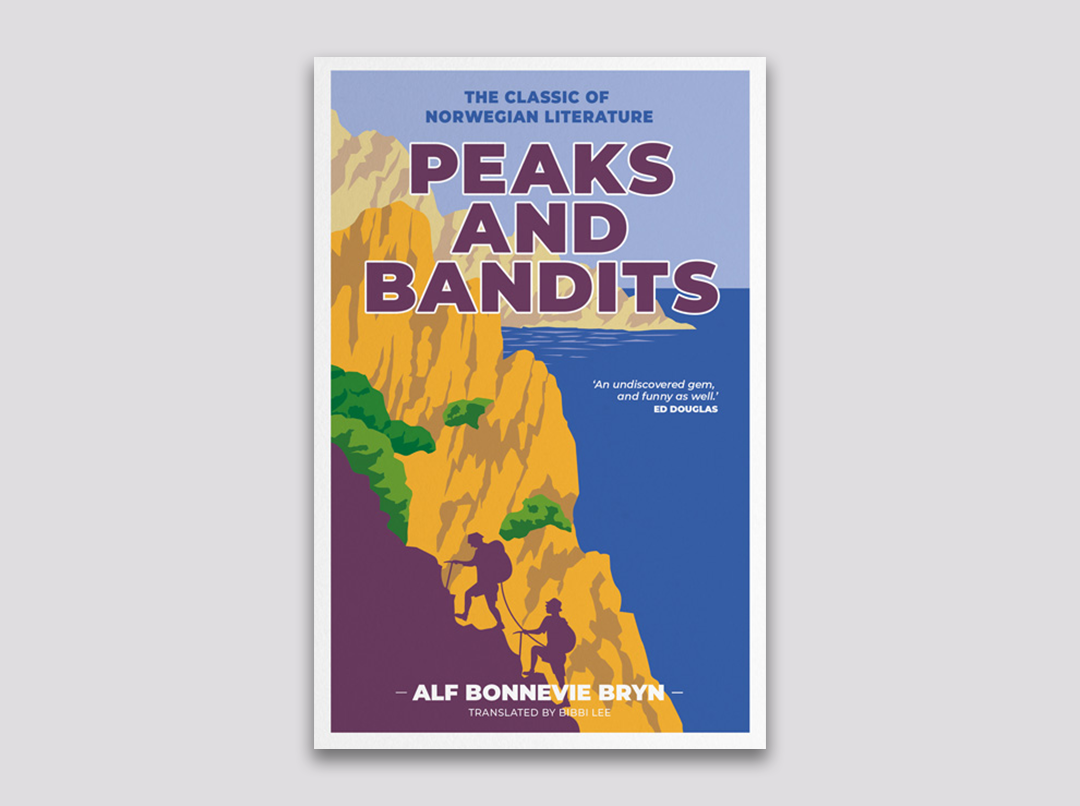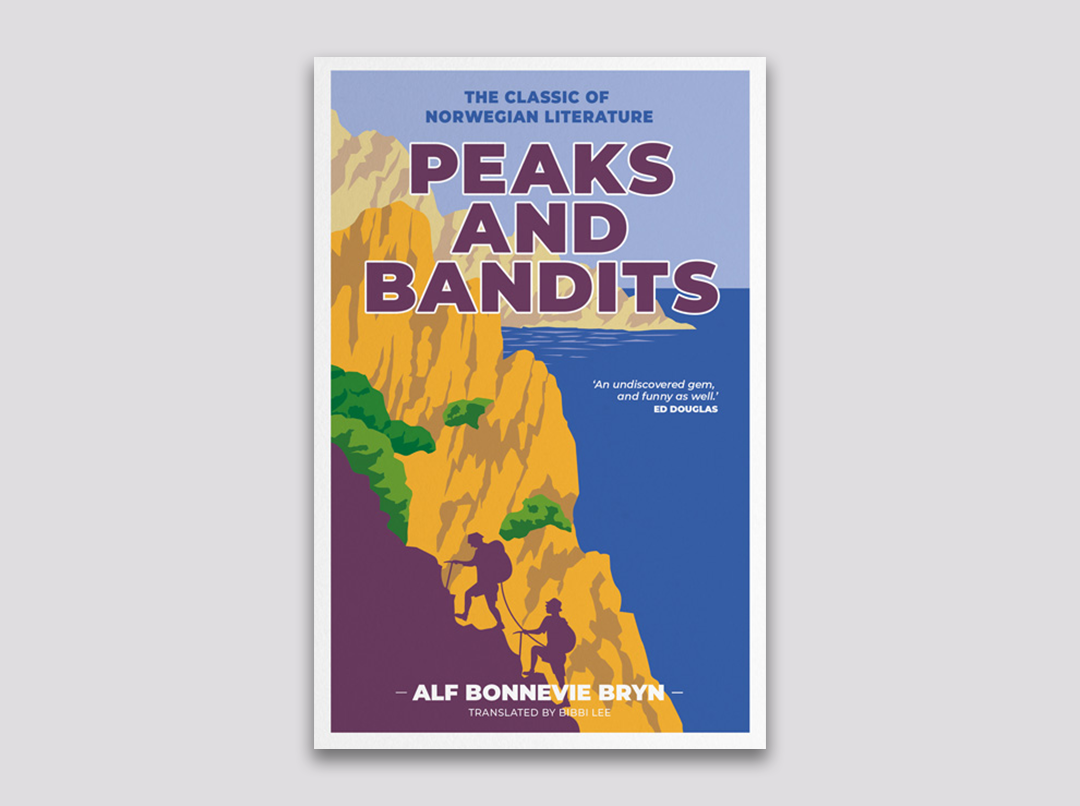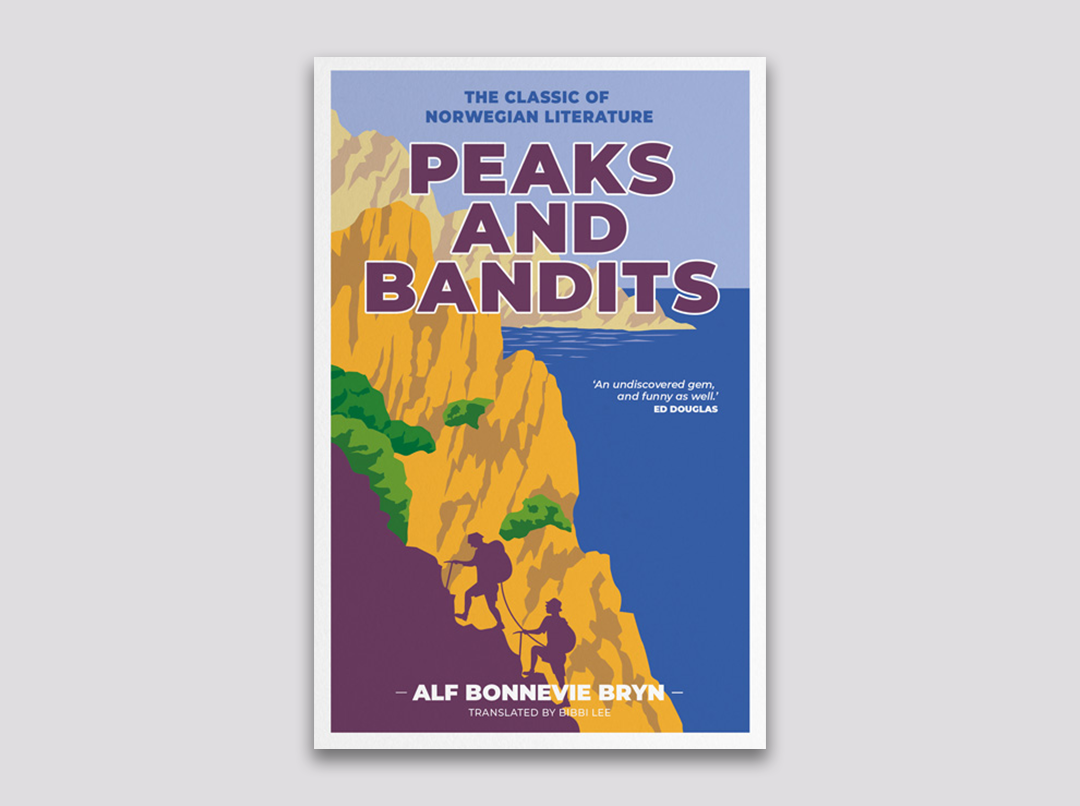 Peaks and Bandits - Alf Bonnevie Bryn - April 2021
Peaks and Bandits is a joyous classic of Norwegian mountain literature, much loved by generations of adventurers in it's home country, now finally available in English.
Peaks and Bandits captures the heady early days of a pair of respected mountaineers on the cusp of their subsequent achievements: now simply two students taking advantage of their Easter holidays, to enjoy some boisterous climbing escapades in Corsica. As they find themselves in unexpected and often strange places, author Bryn's sharp and jubilant narrative epitomises travel writing at its best.
"An undiscovered gem, funny as well!" Ed Douglas