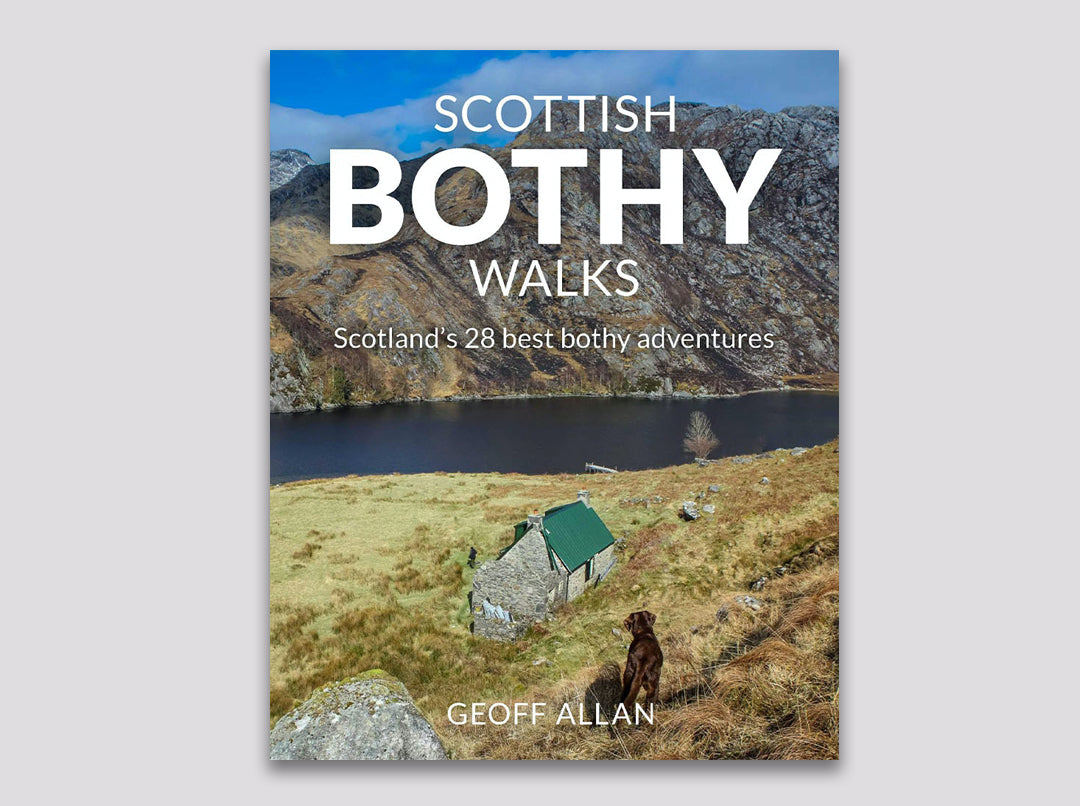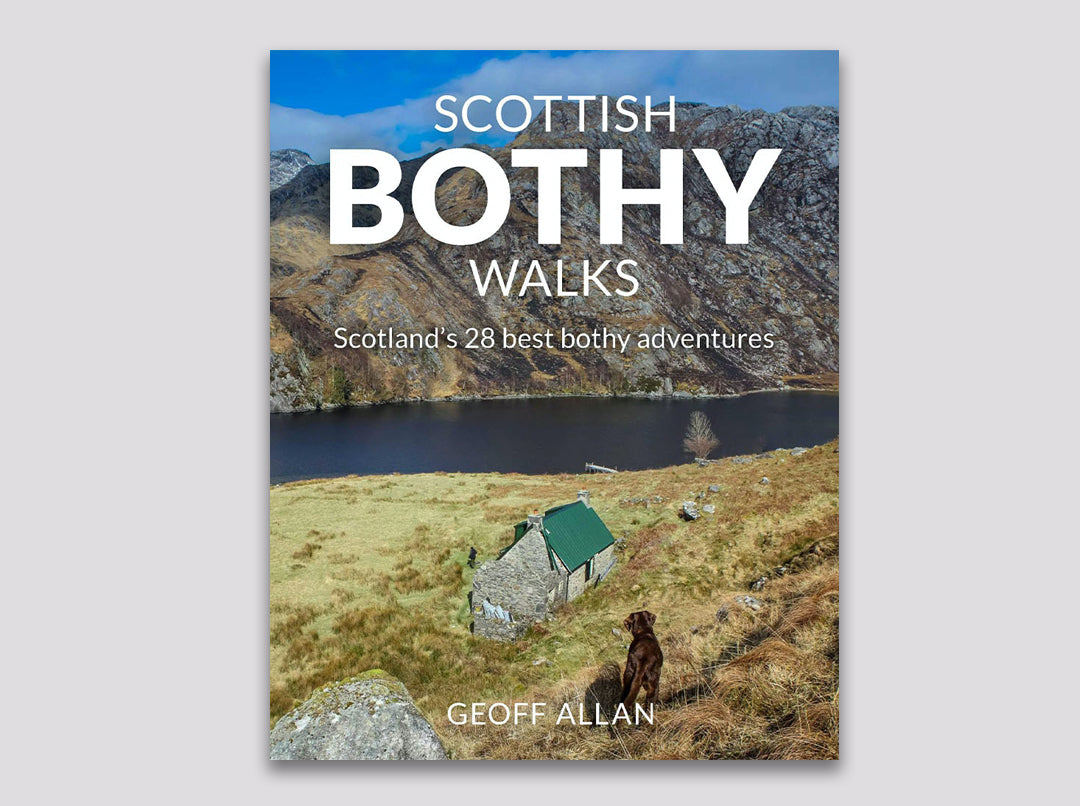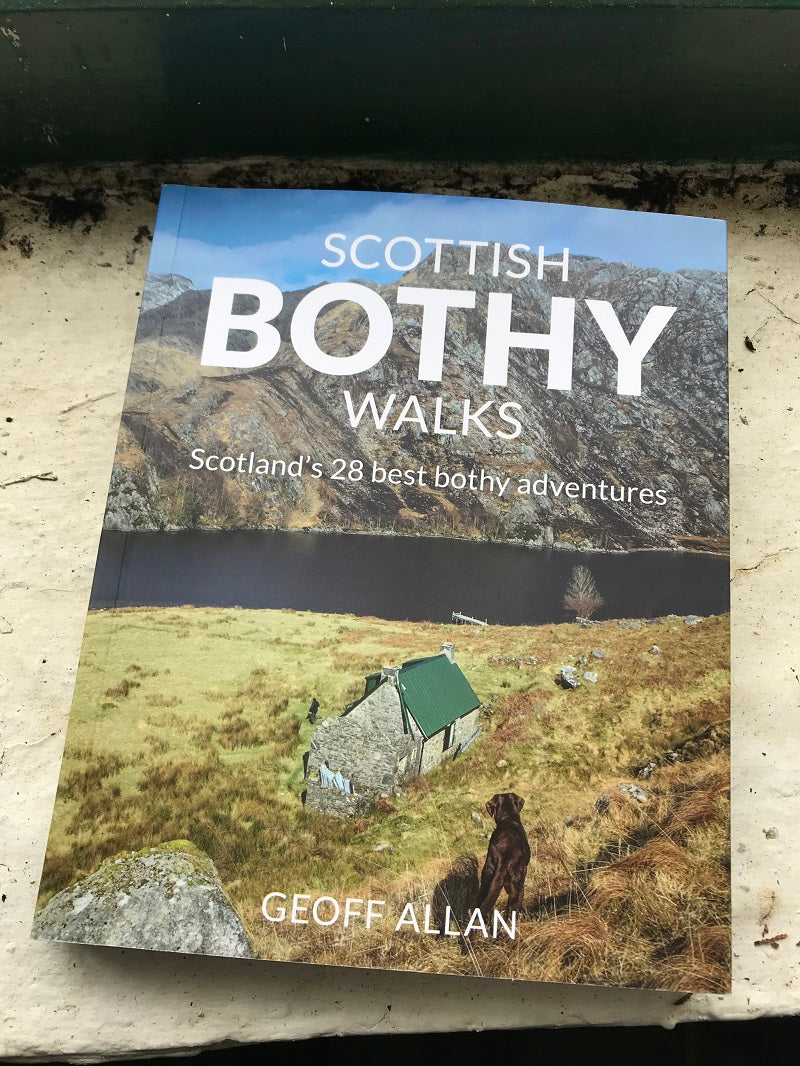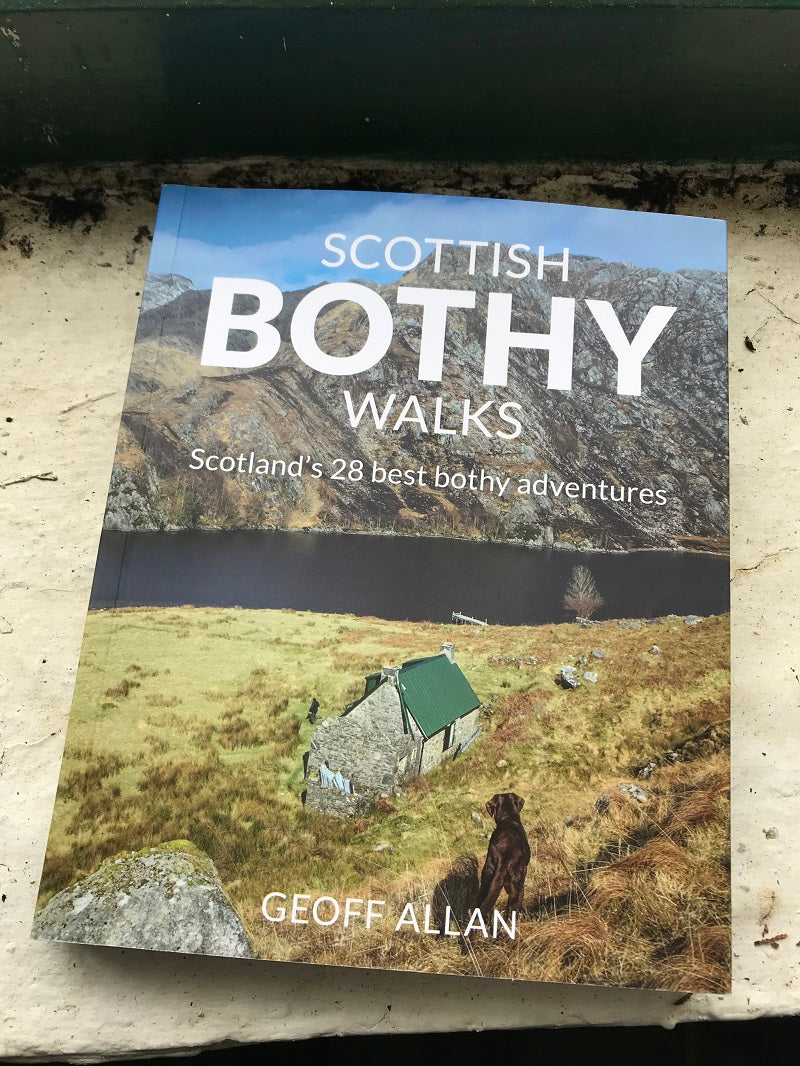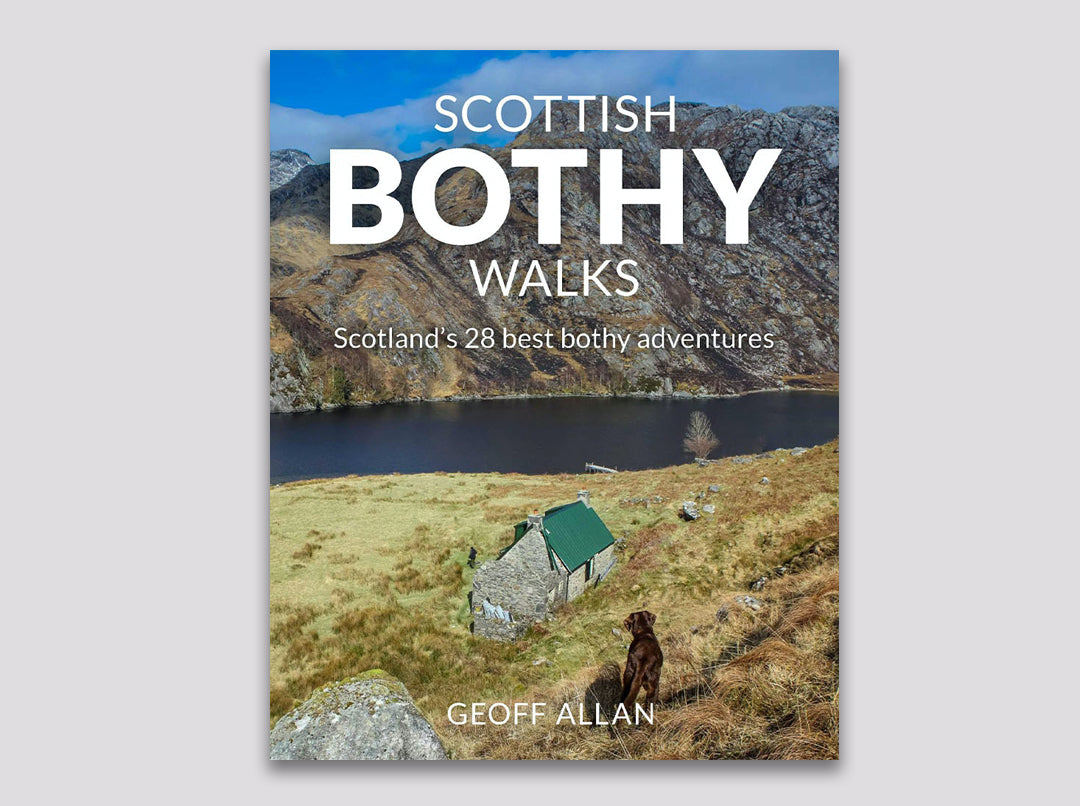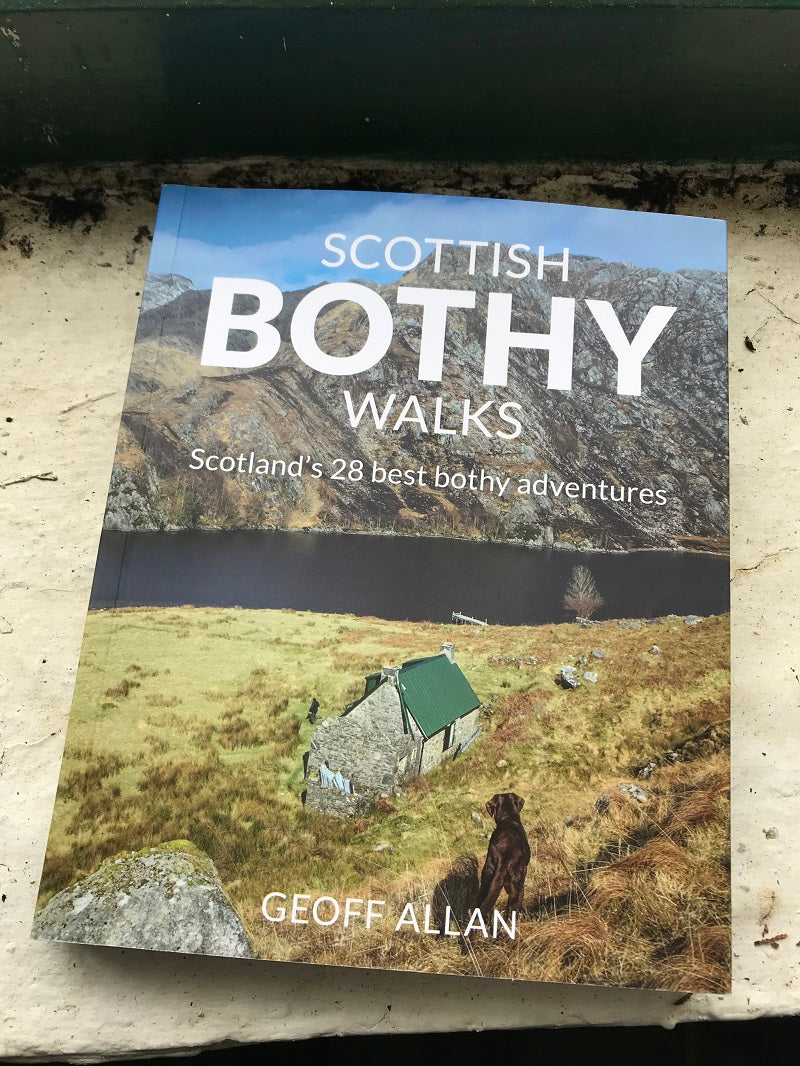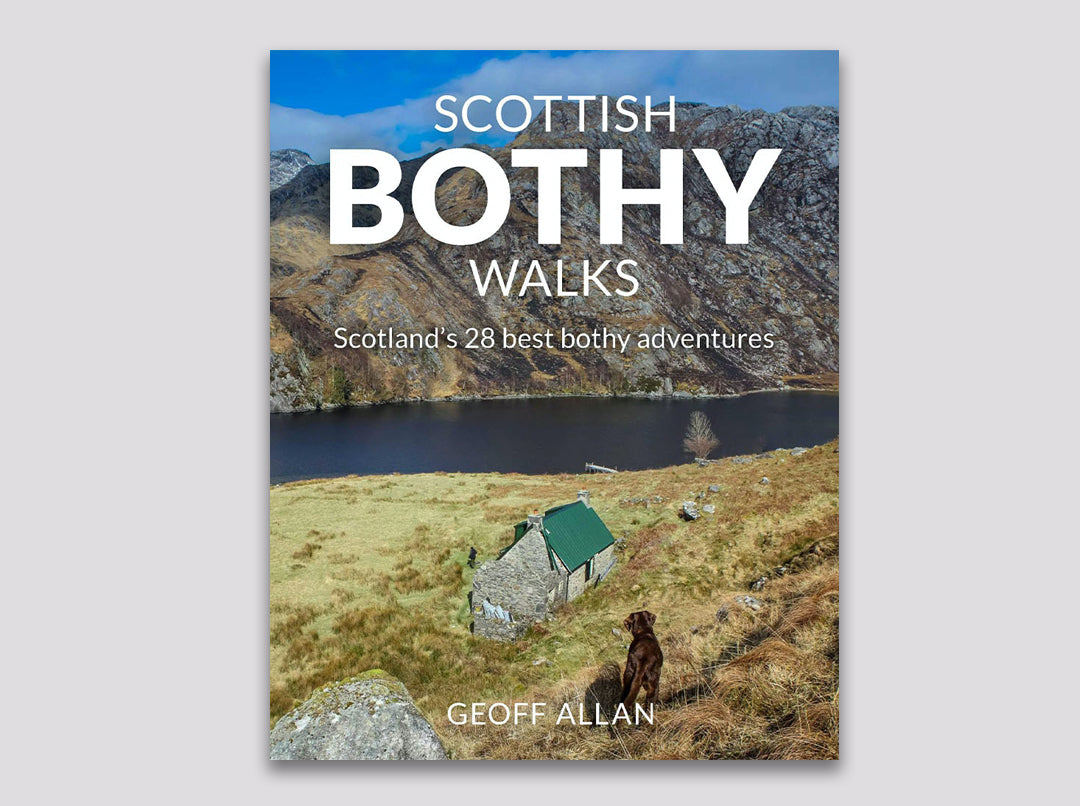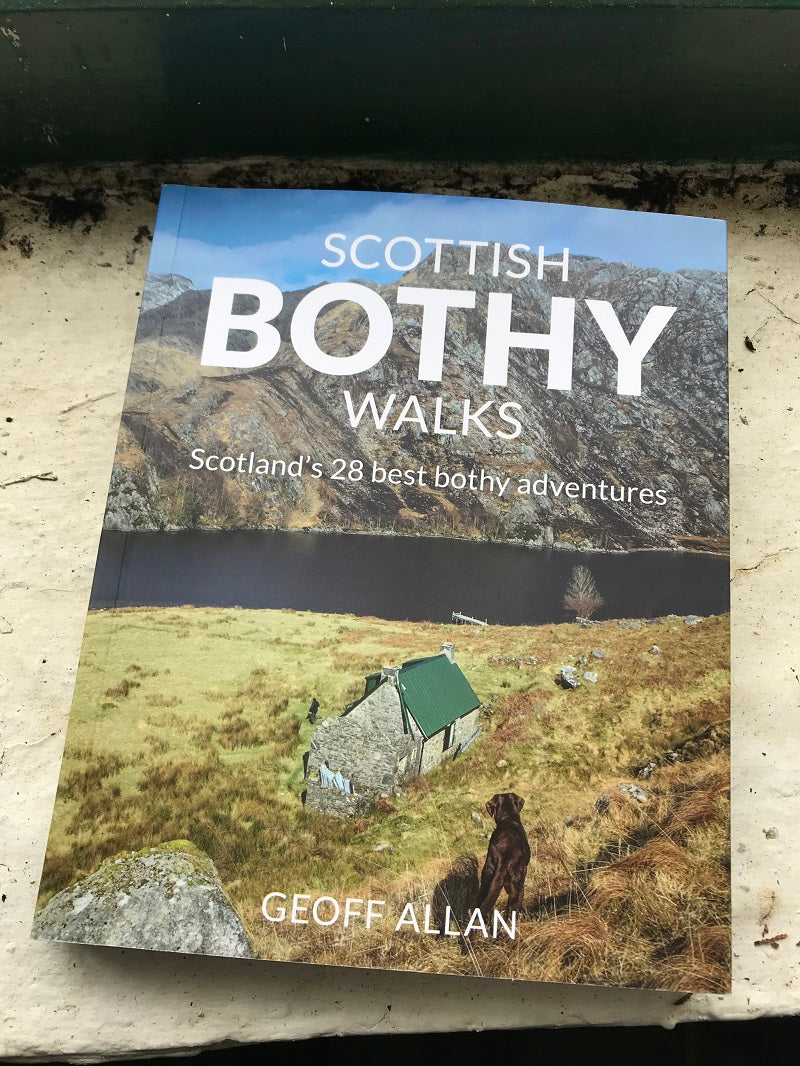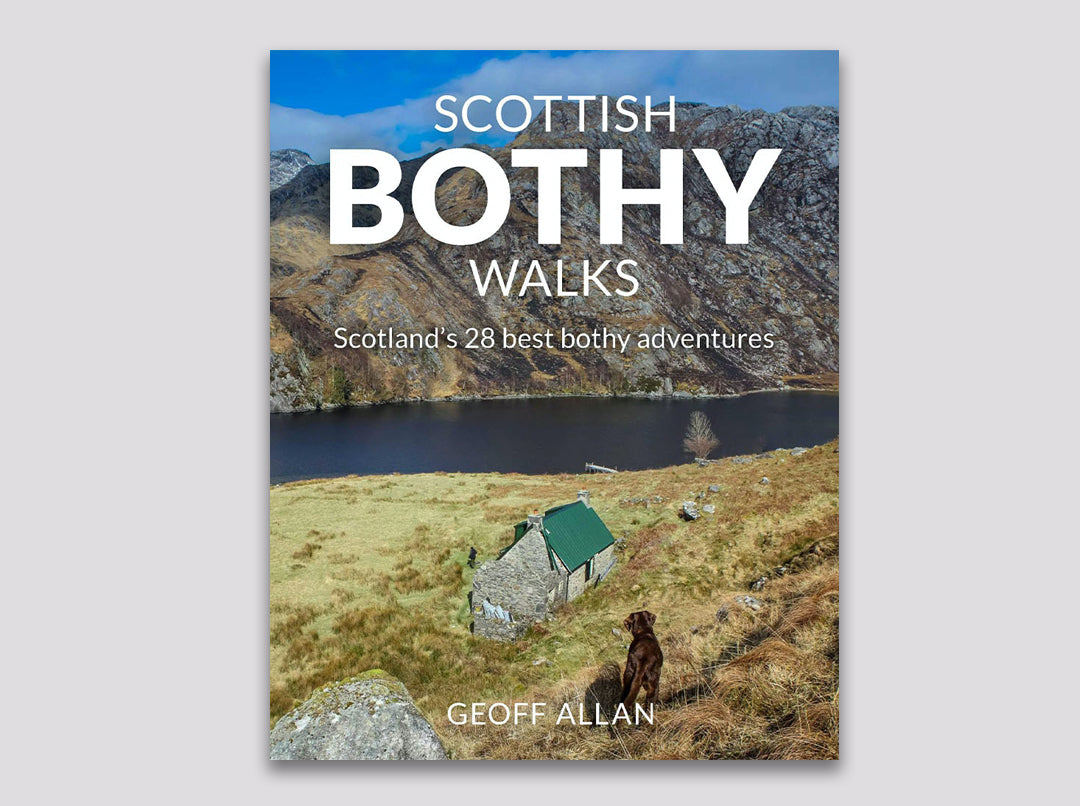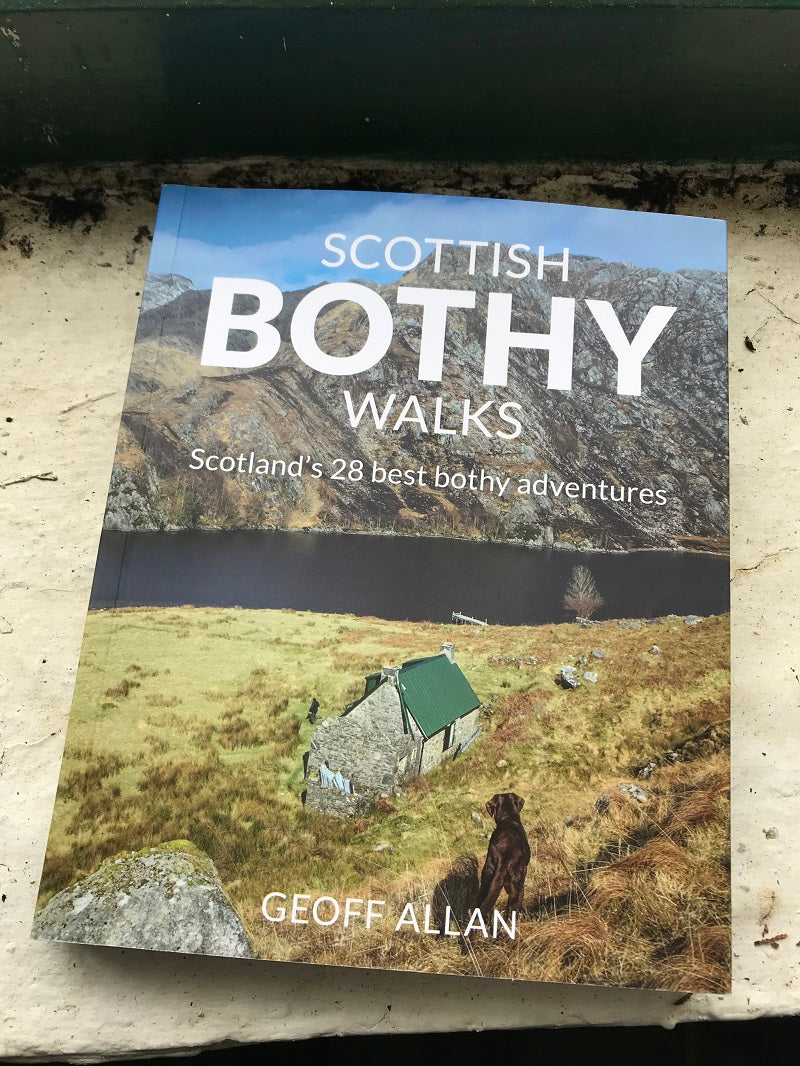 Scottish Bothy Walks - Geoff Allan - March 2020
Scottish Bothy Walks is the sequel to the best-selling Scottish Bothy Bible (the 2nd ever Ink) and describes 28 sensational walking adventures to Scotland's finest bothies.
Choosing his favourite bothies as the focal point, Geoff Allan guides the reader on a mix of day walks and multi-day excursions, highlighting the incredible mountains, wildlife, geography and history that you will find along the way.
Combining beautiful photos, detailed route descriptions, points of interest and downloadable instructions, this is the ultimate companion for bothy-lovers and those exploring Scotland's wilds, written by Scotland's premier bothy expert and including:

Top Bothies – The most charming bothies, the finest approaches and the most beautiful landscapes in Scotland.
Choice for all – 28 circular or return routes covering the whole of Scotland and suitable for a broad range of fitness levels and experience.
Route Descriptions – Detailed maps and tried and tested route descriptions, with timings, tips, difficulty ratings and downloadable GPX route instructions.
Sensational new photography – of Scotland's wilderness and its bothies, coupled with engaging travel writing.
Discover more – Wild swim at a secret beach, explore secluded glens and forests, search for ghostly carvings in a hidden cave and climb incredible mountains.
Hillcraft & staying safe – Know what clothing and equipment to take, how to cross a river when in spate and what to do in an emergency.