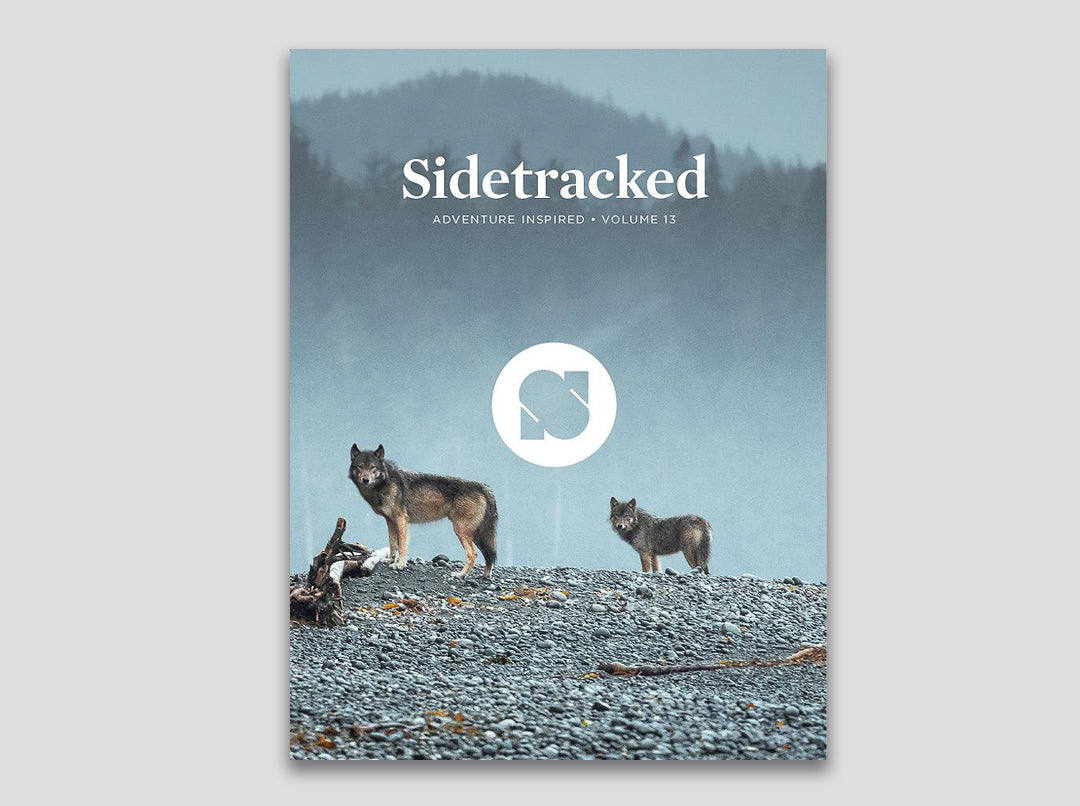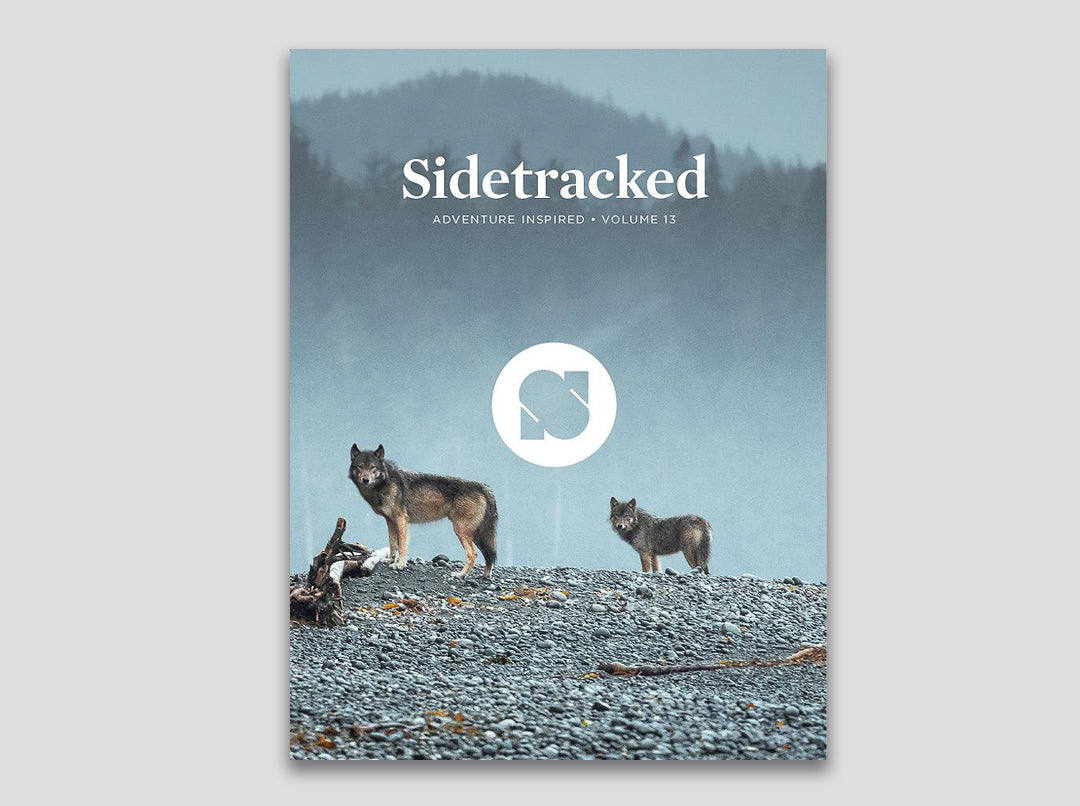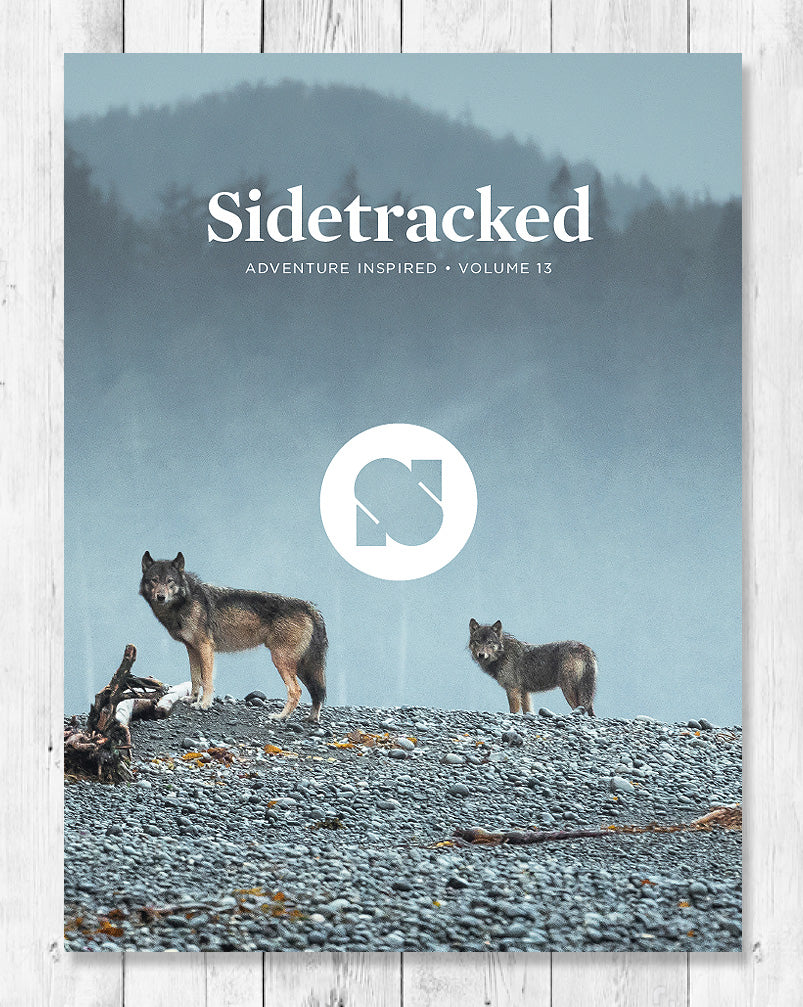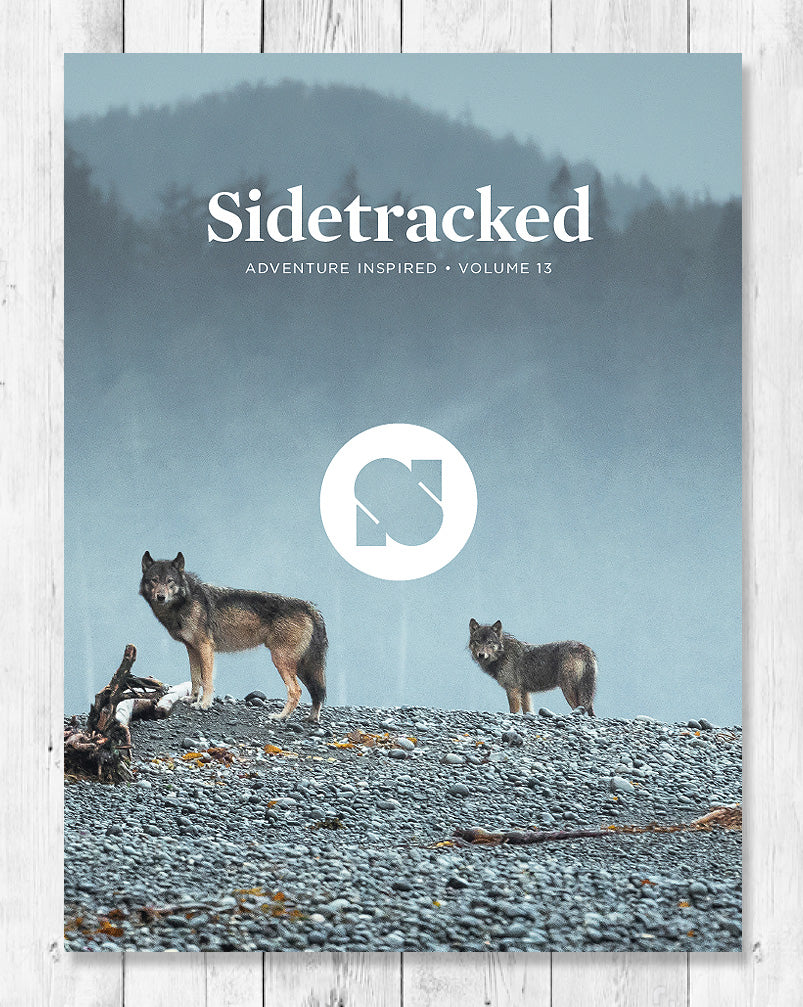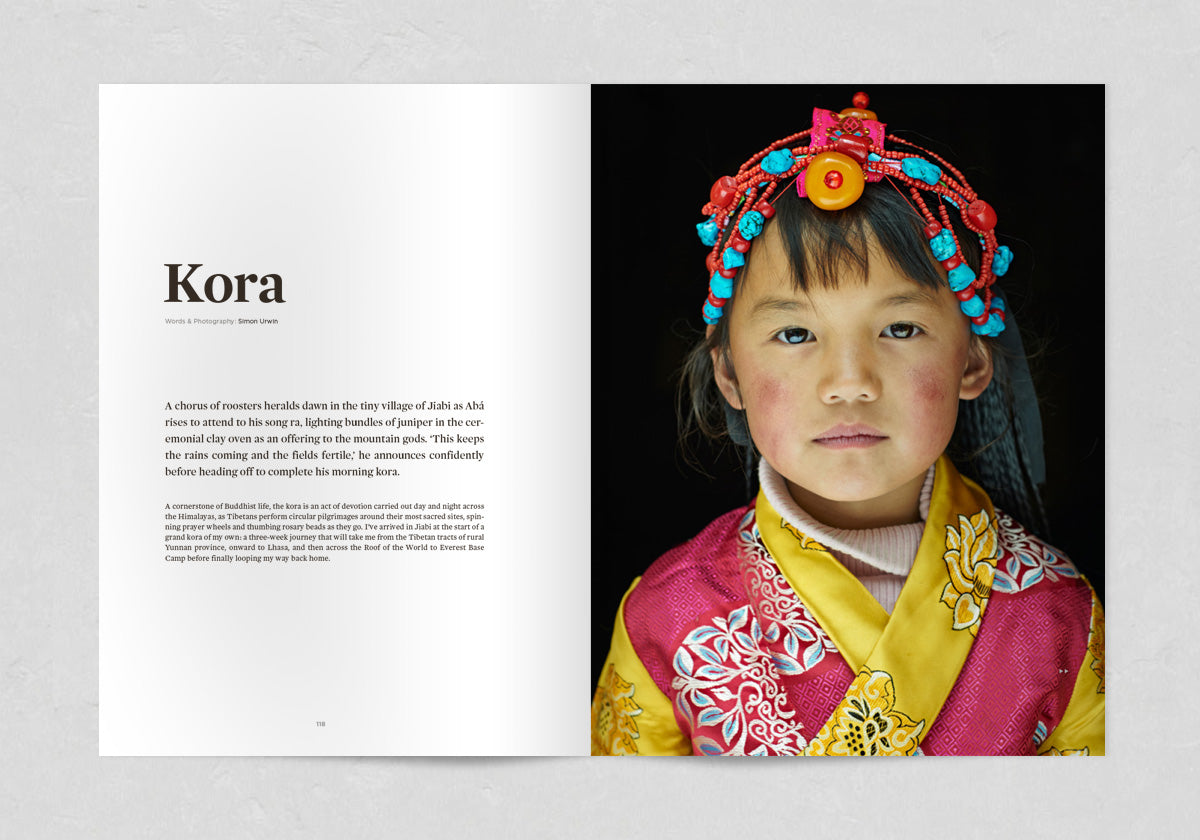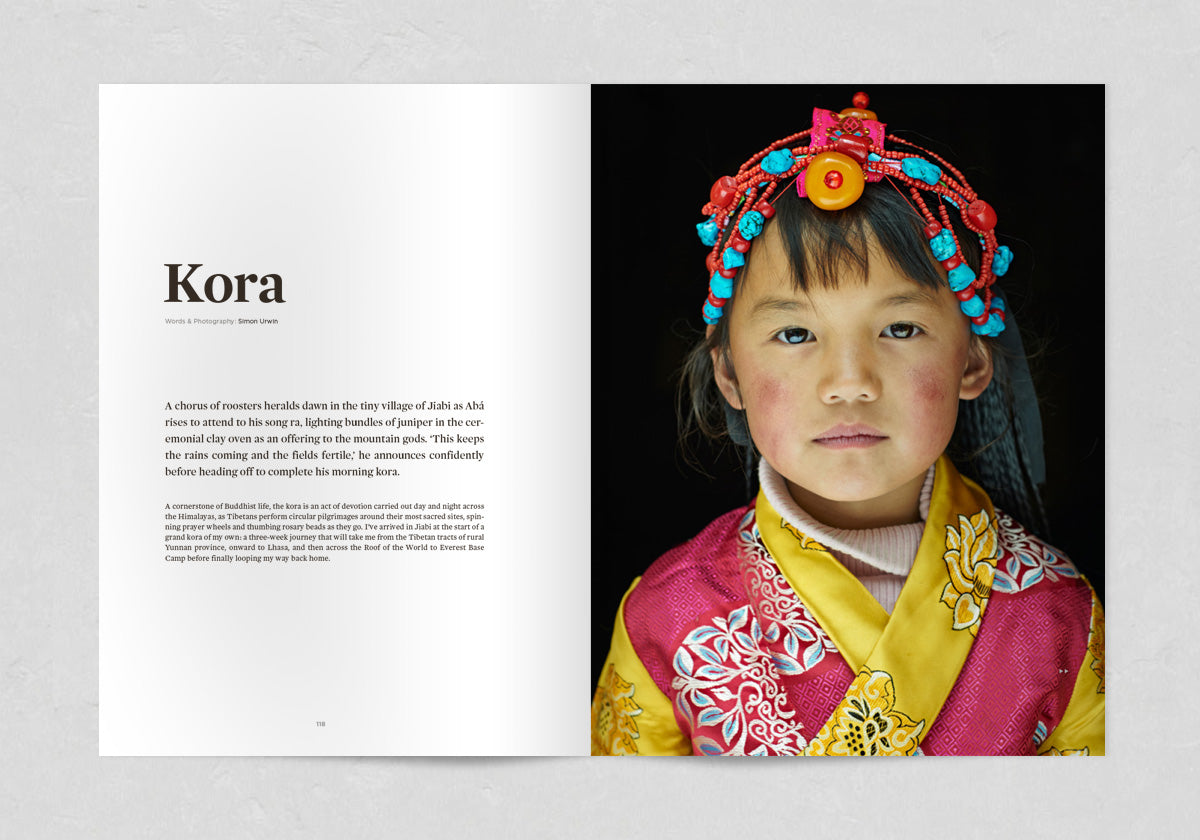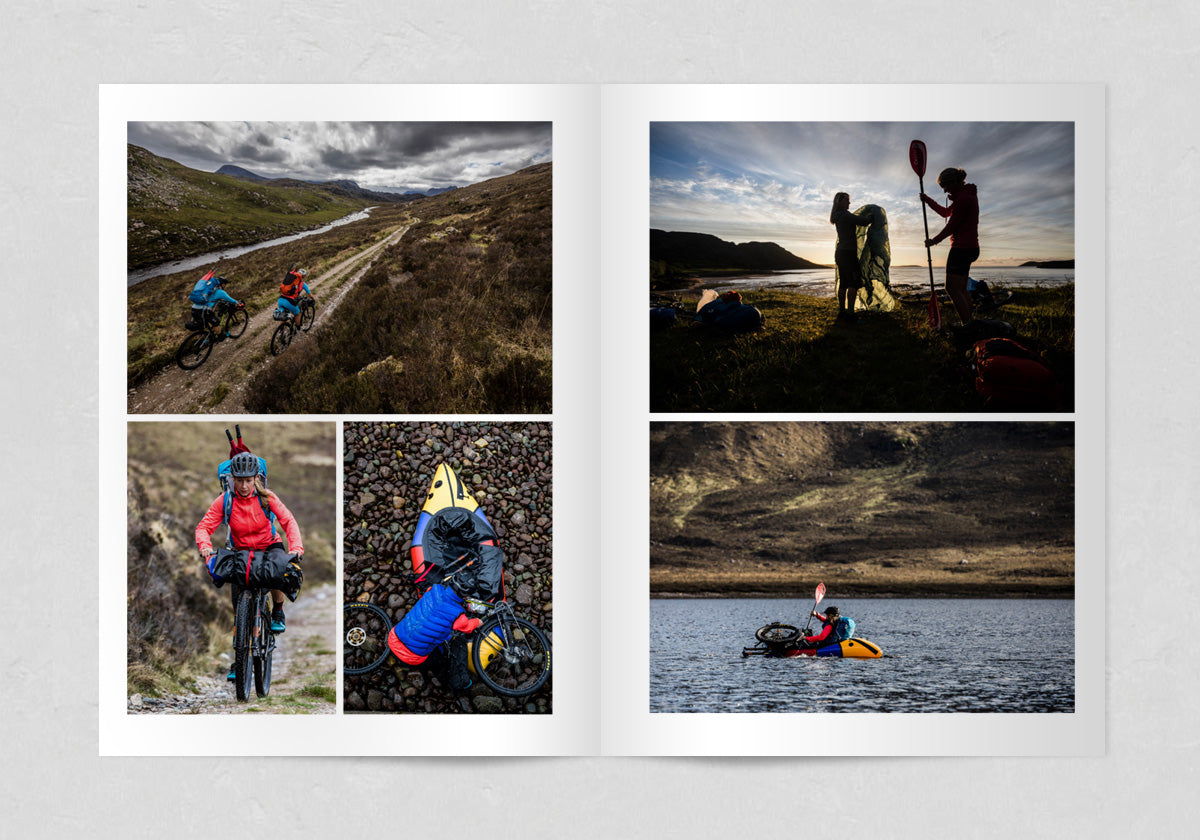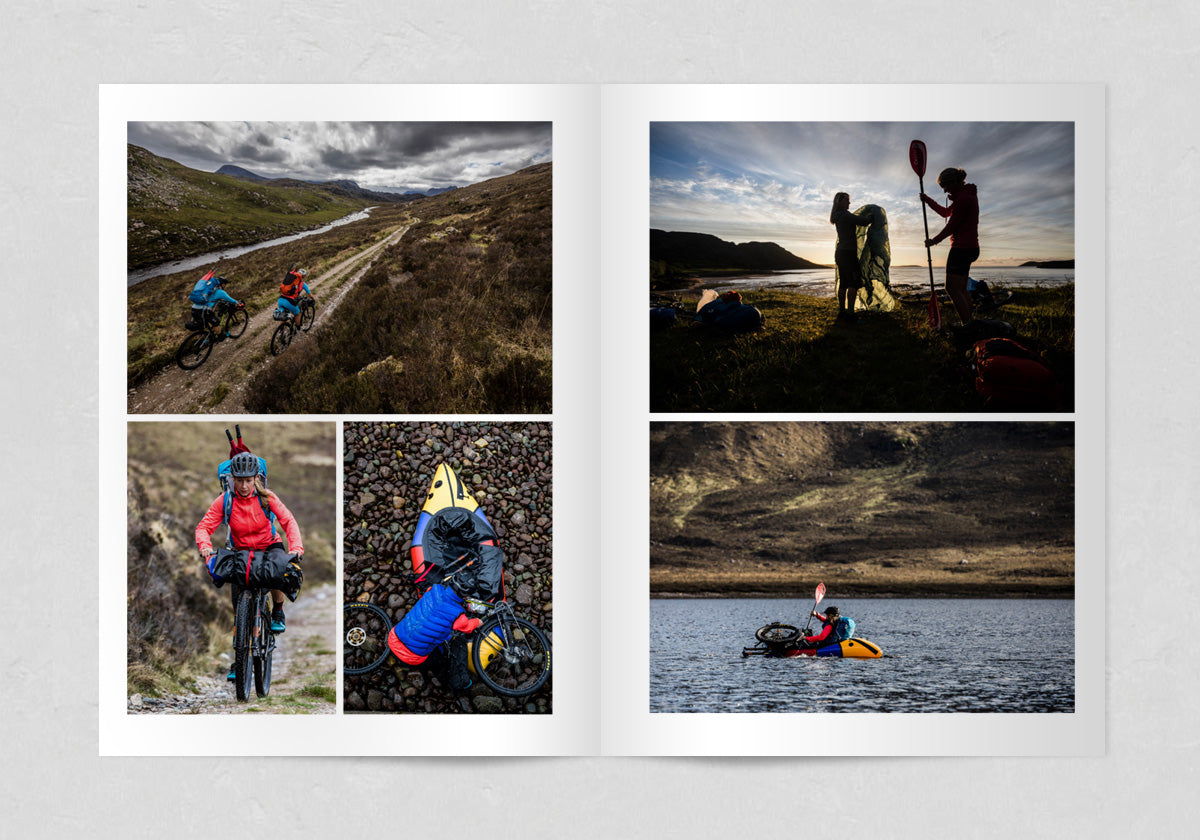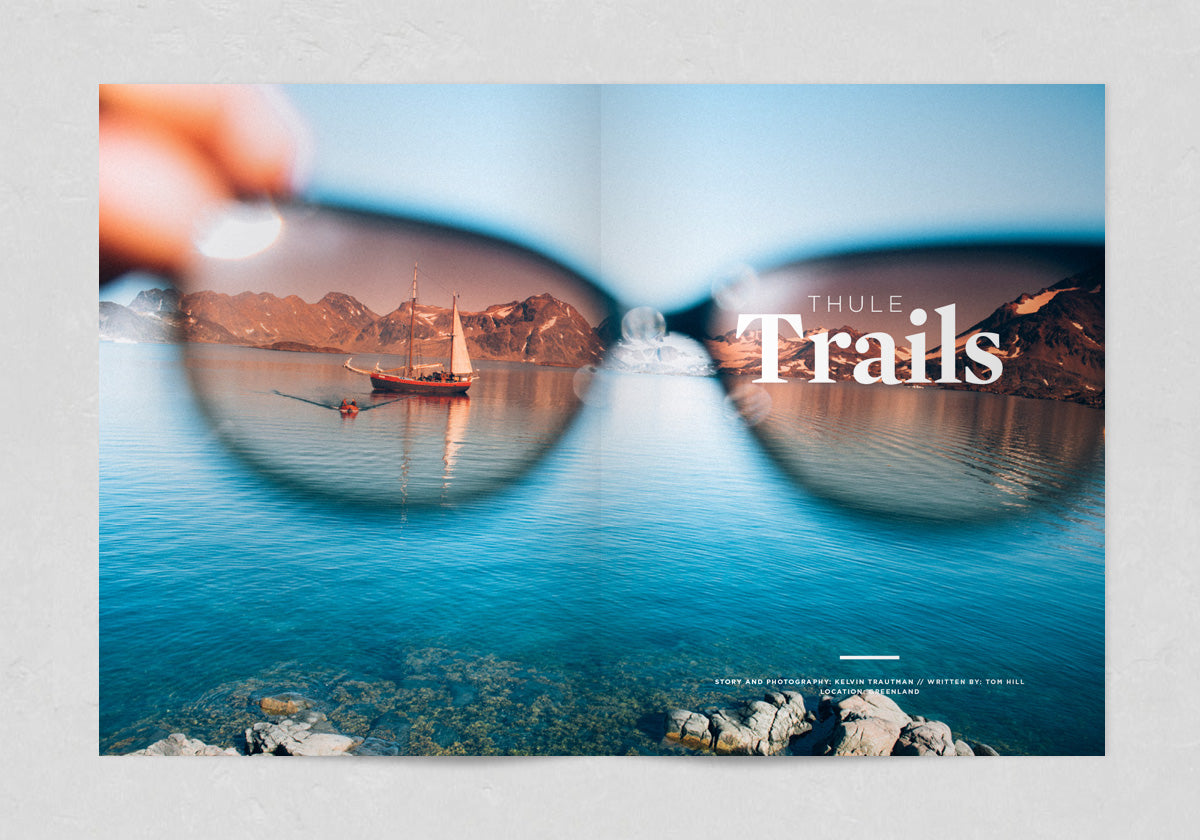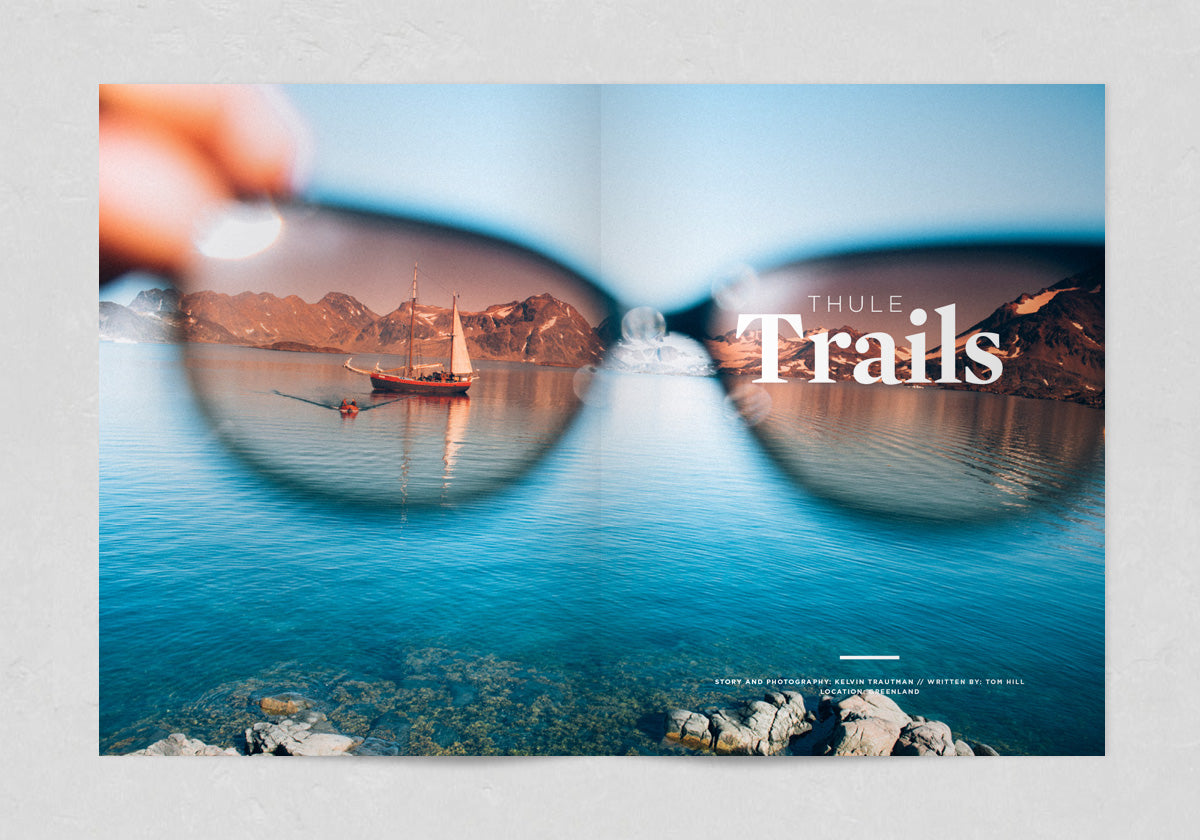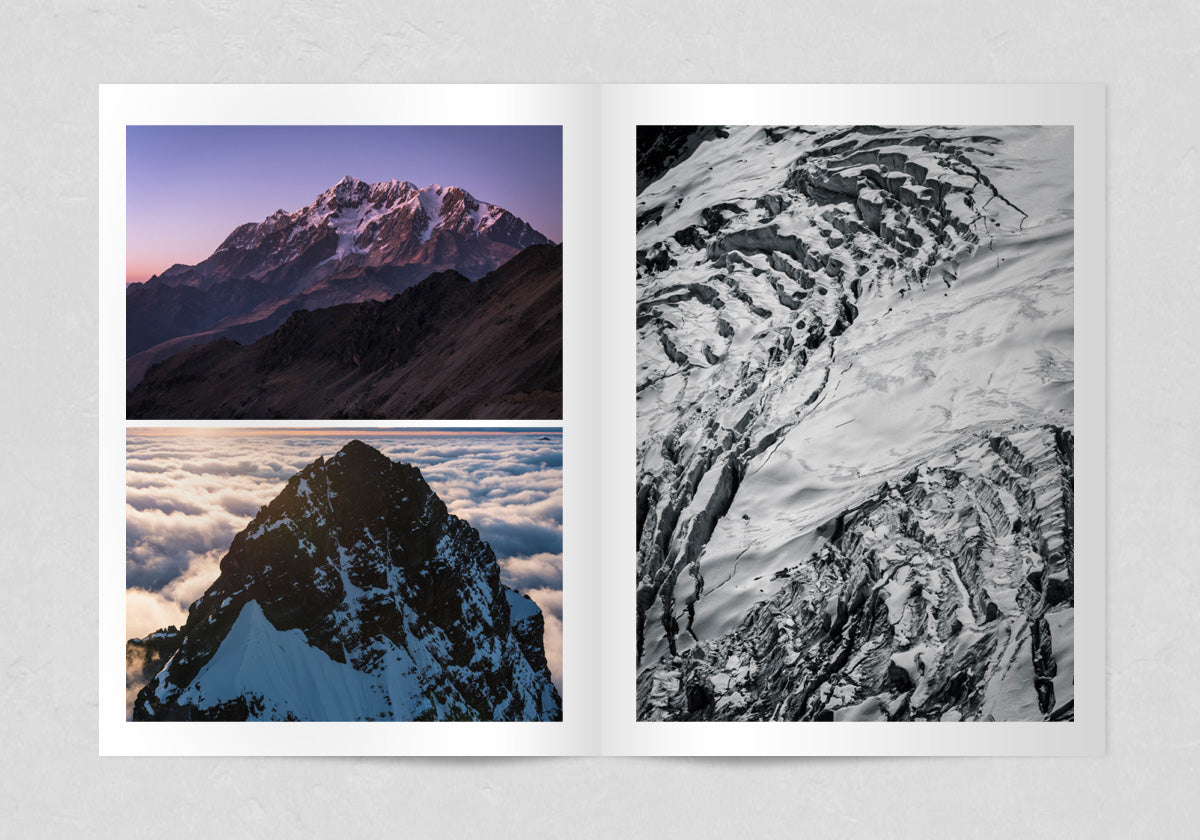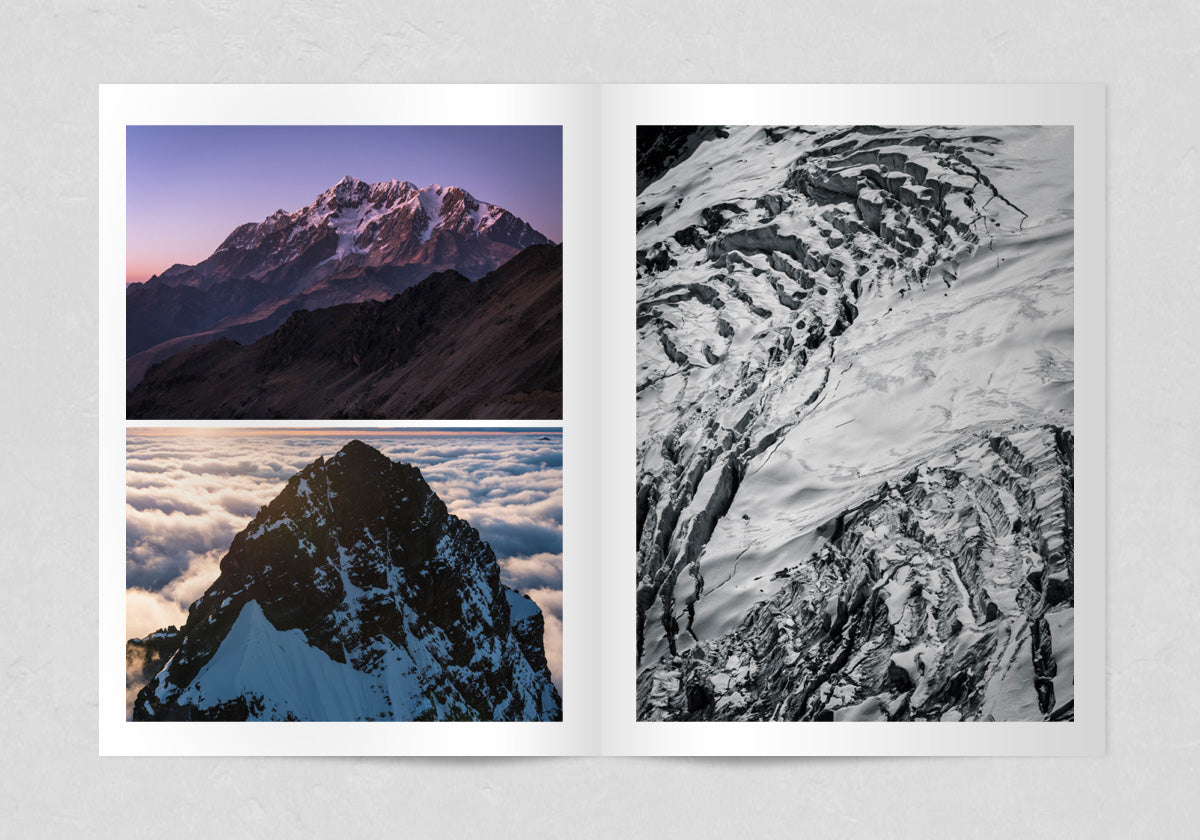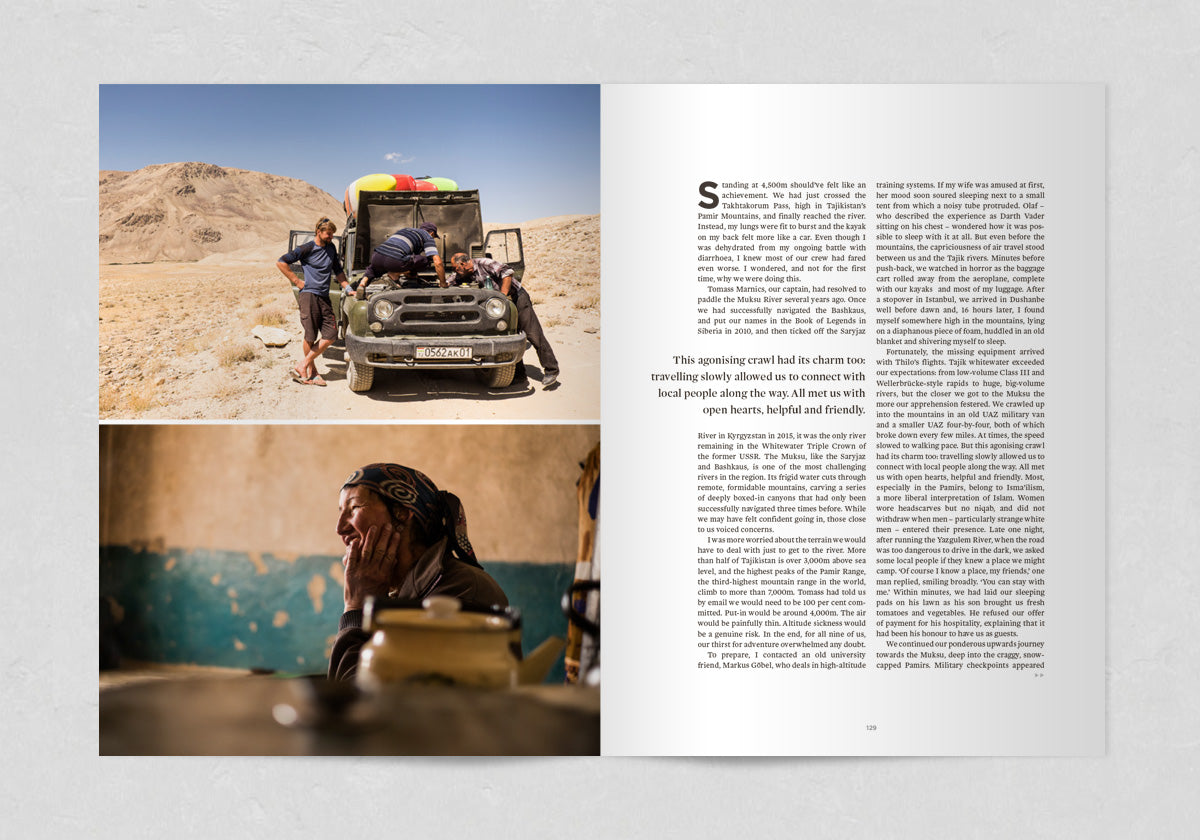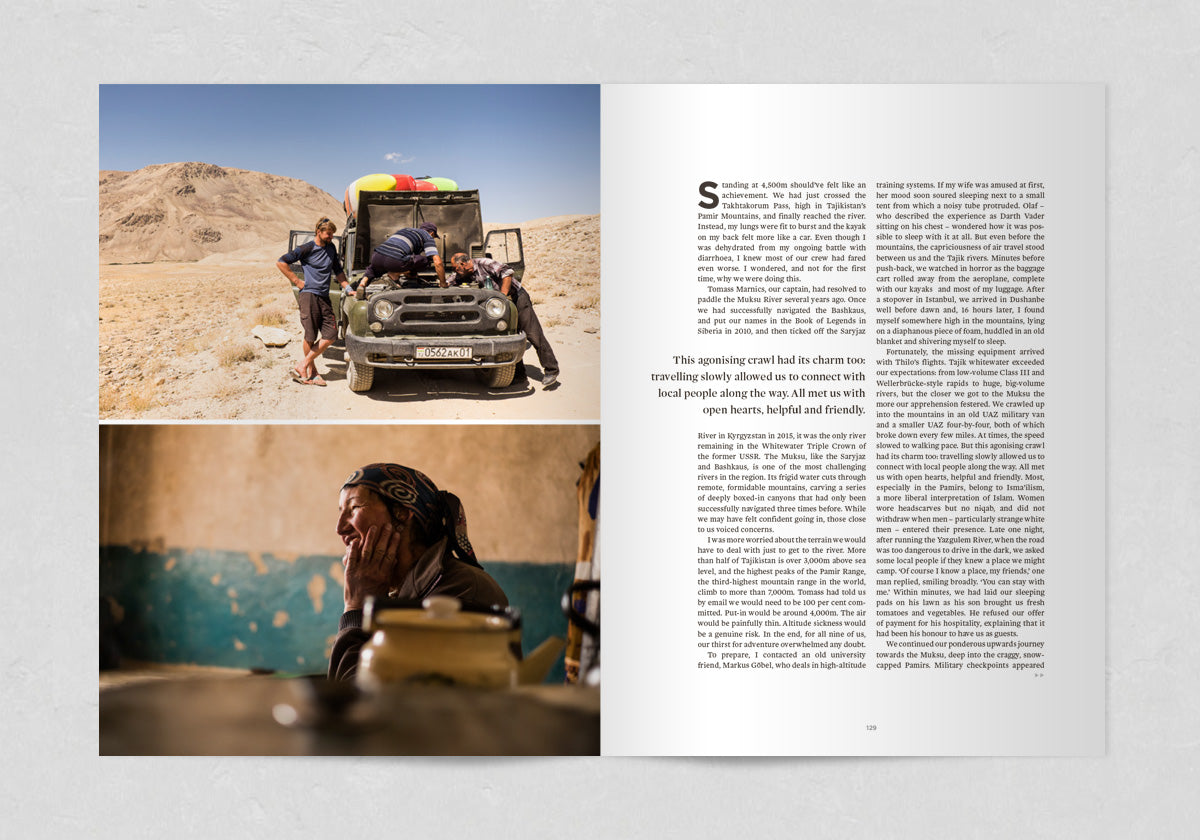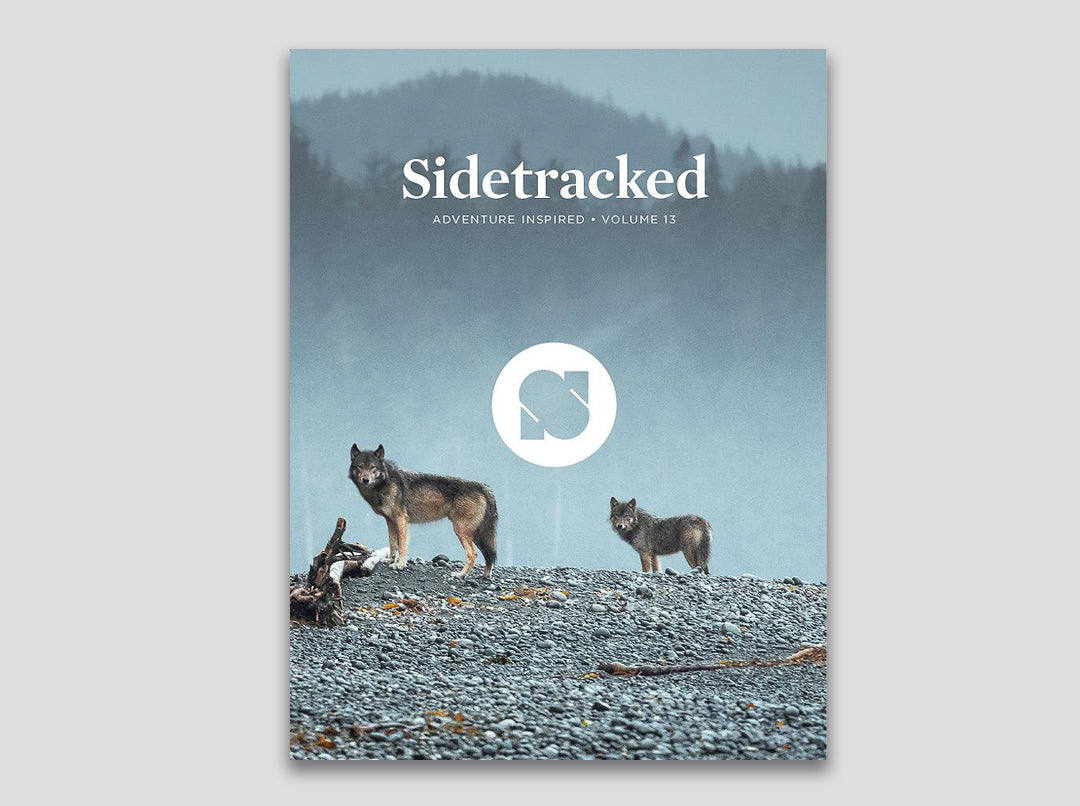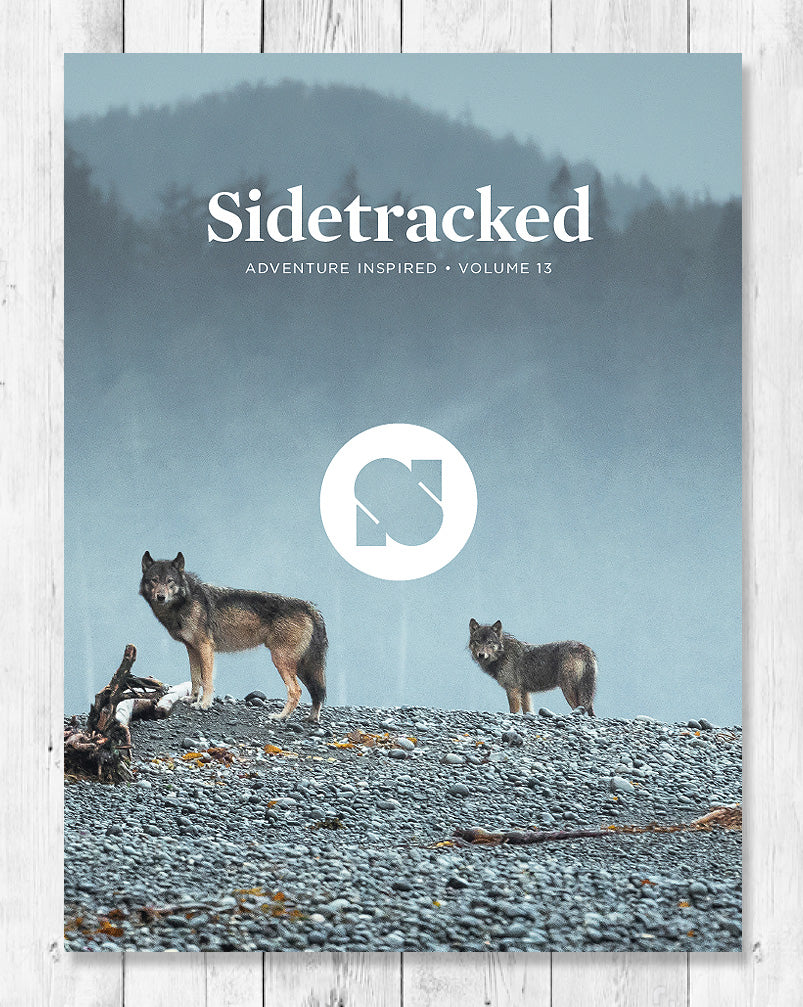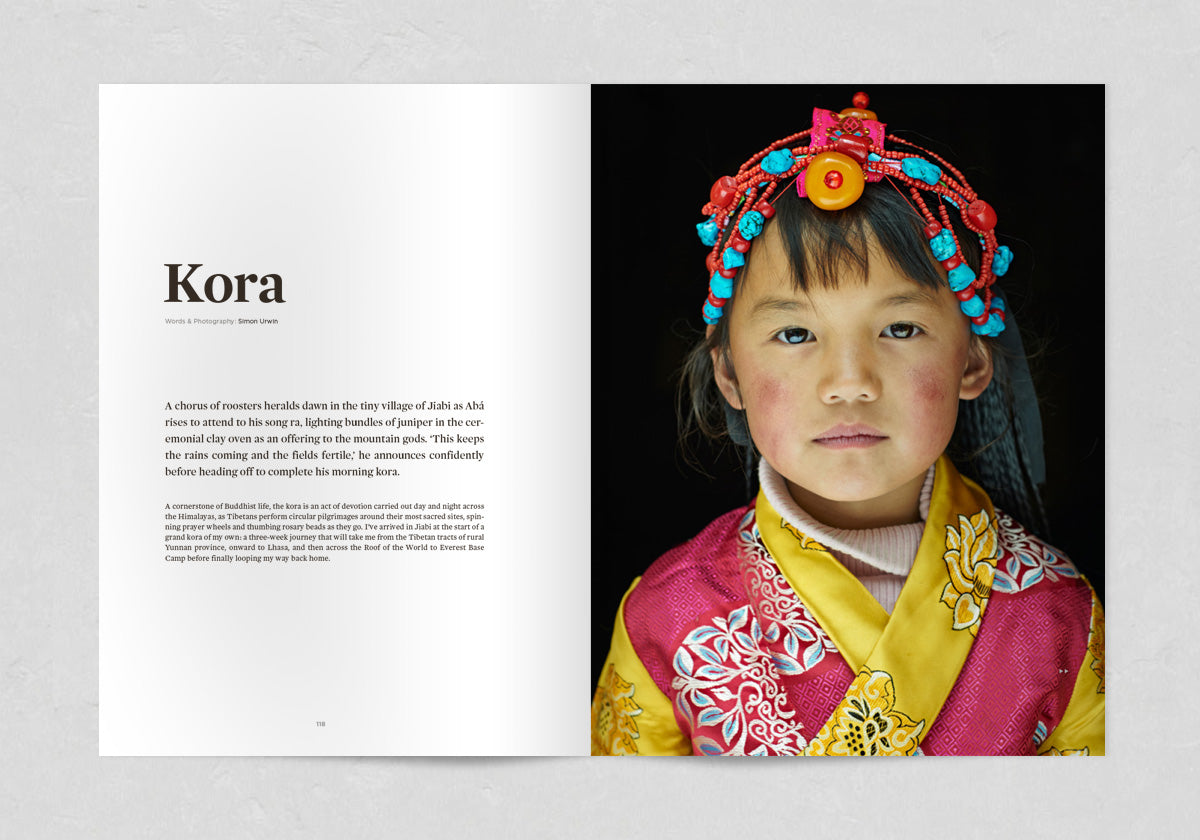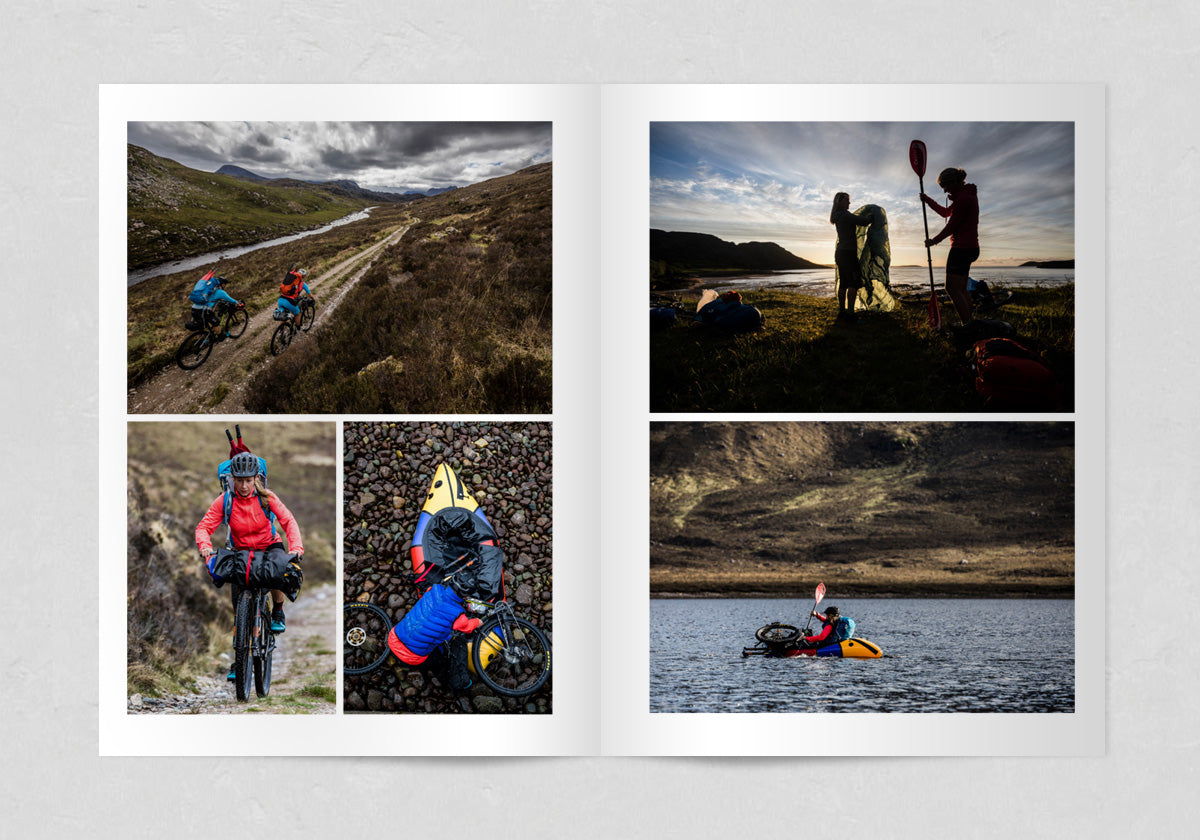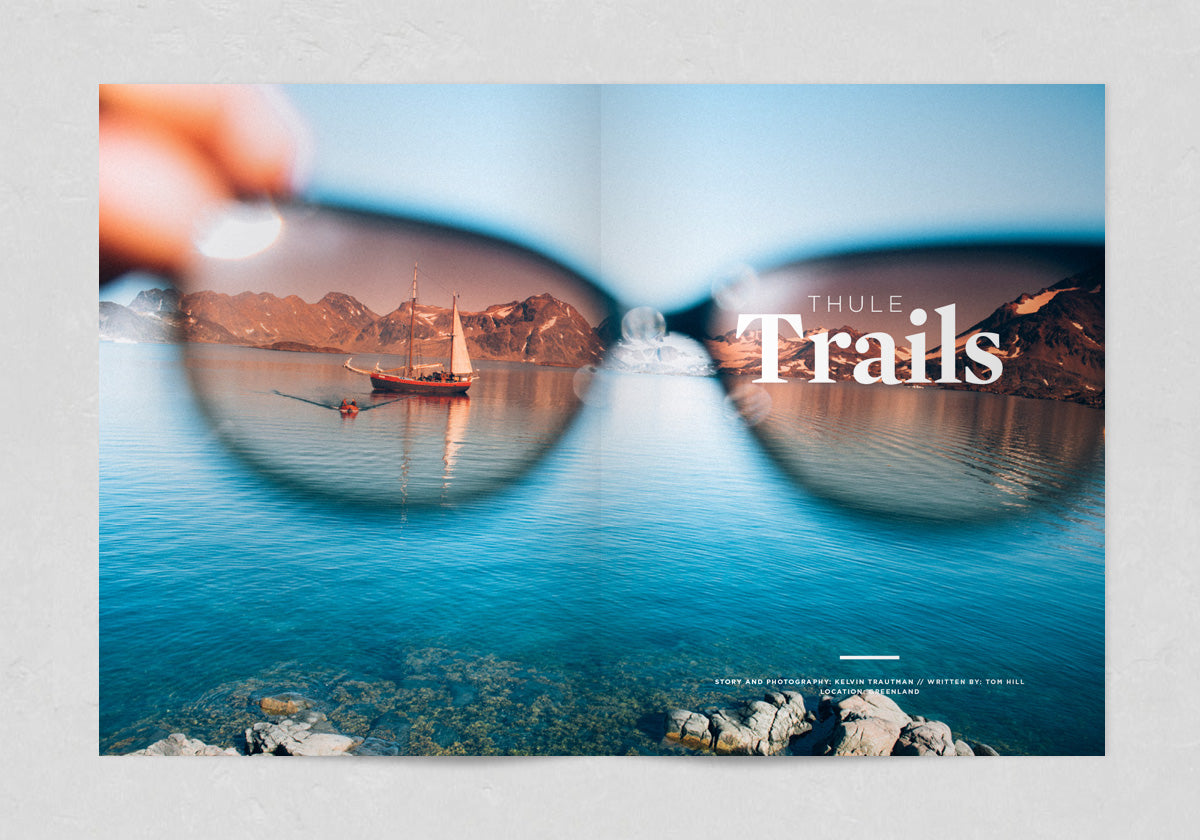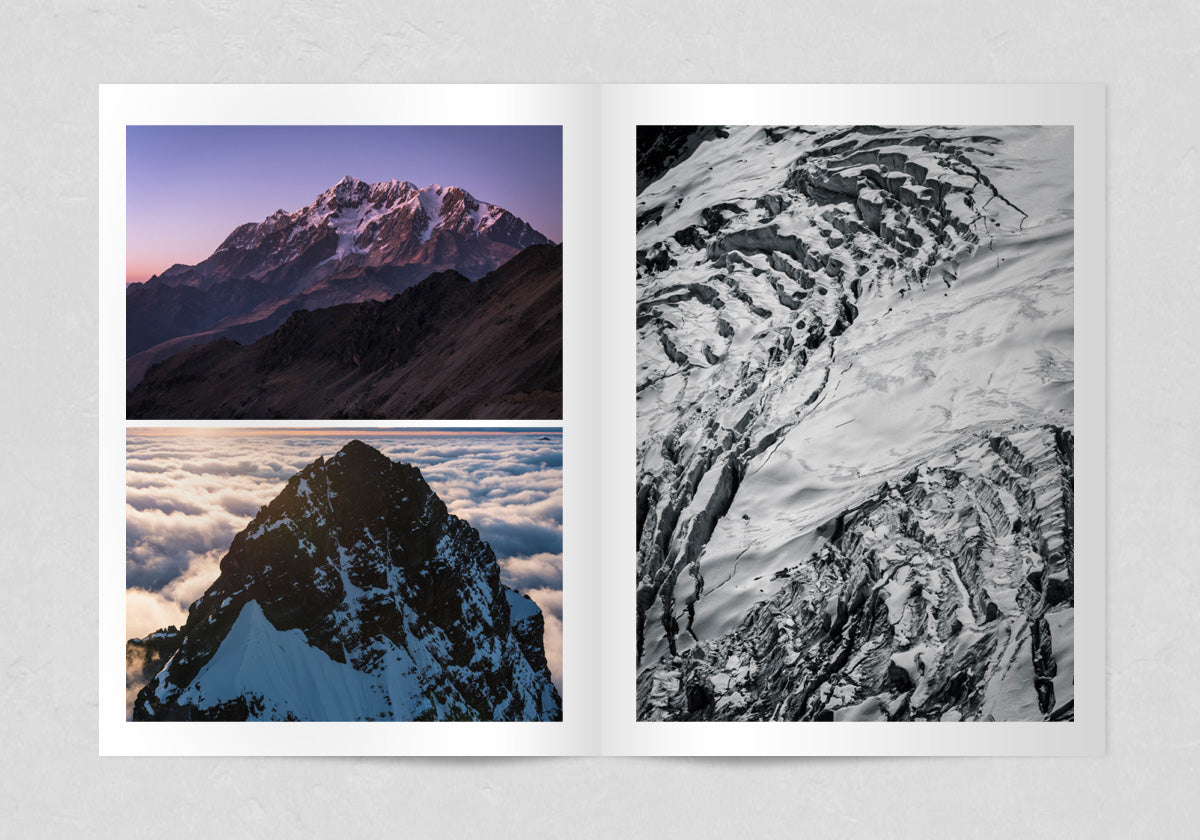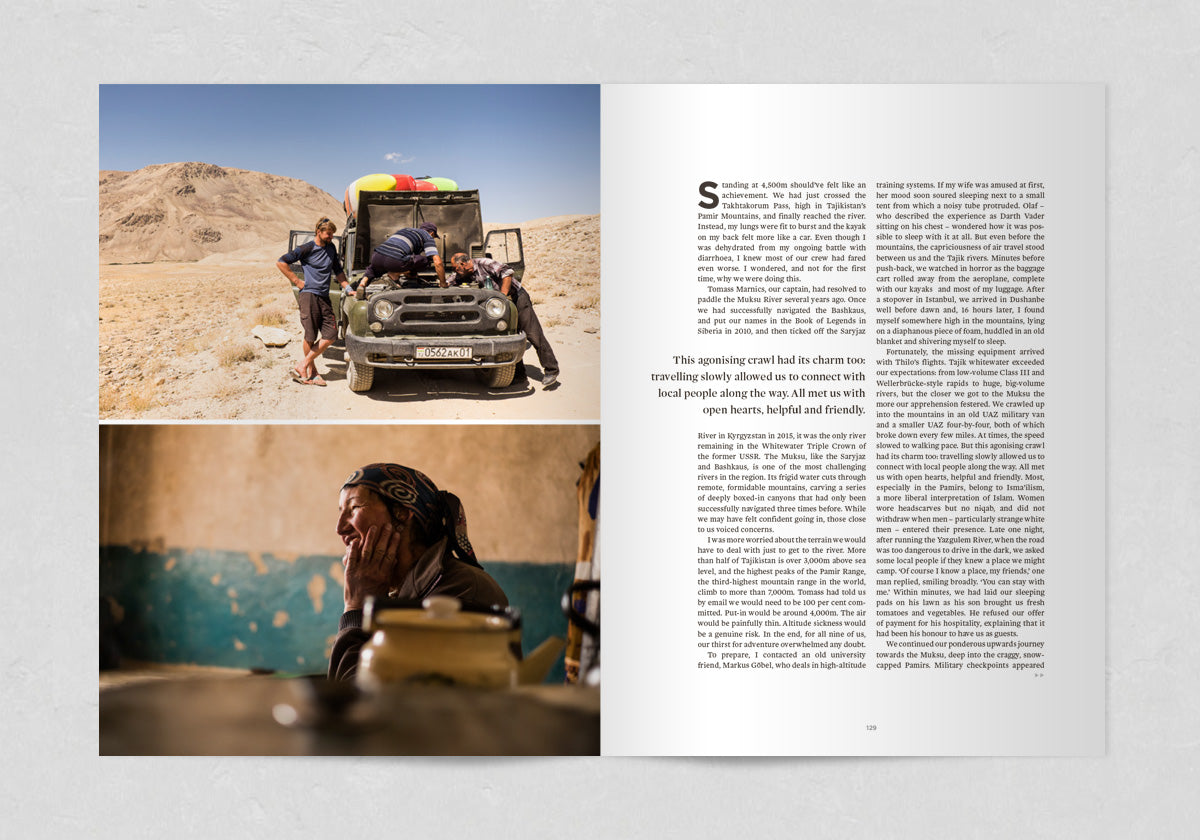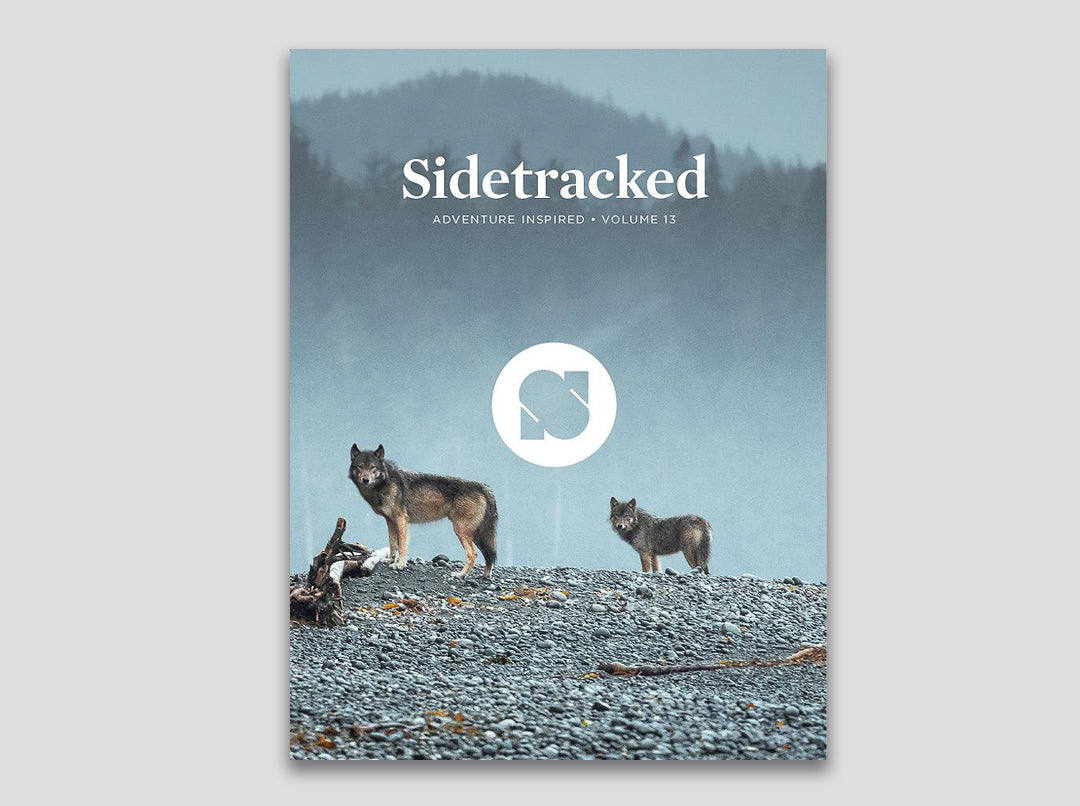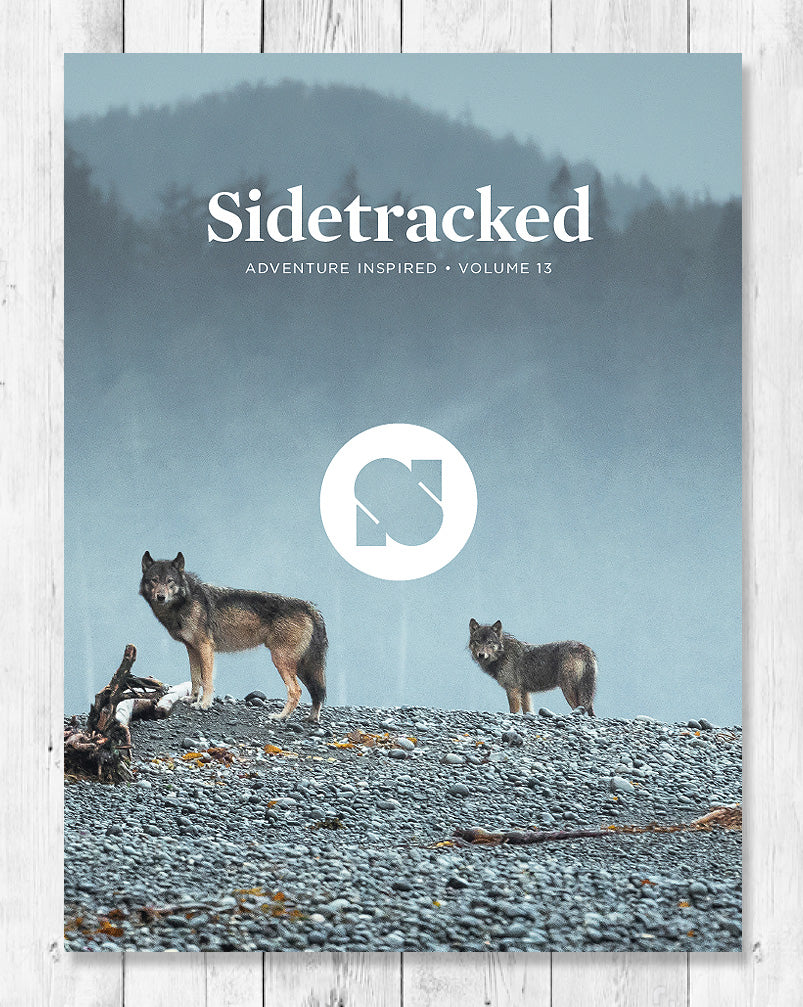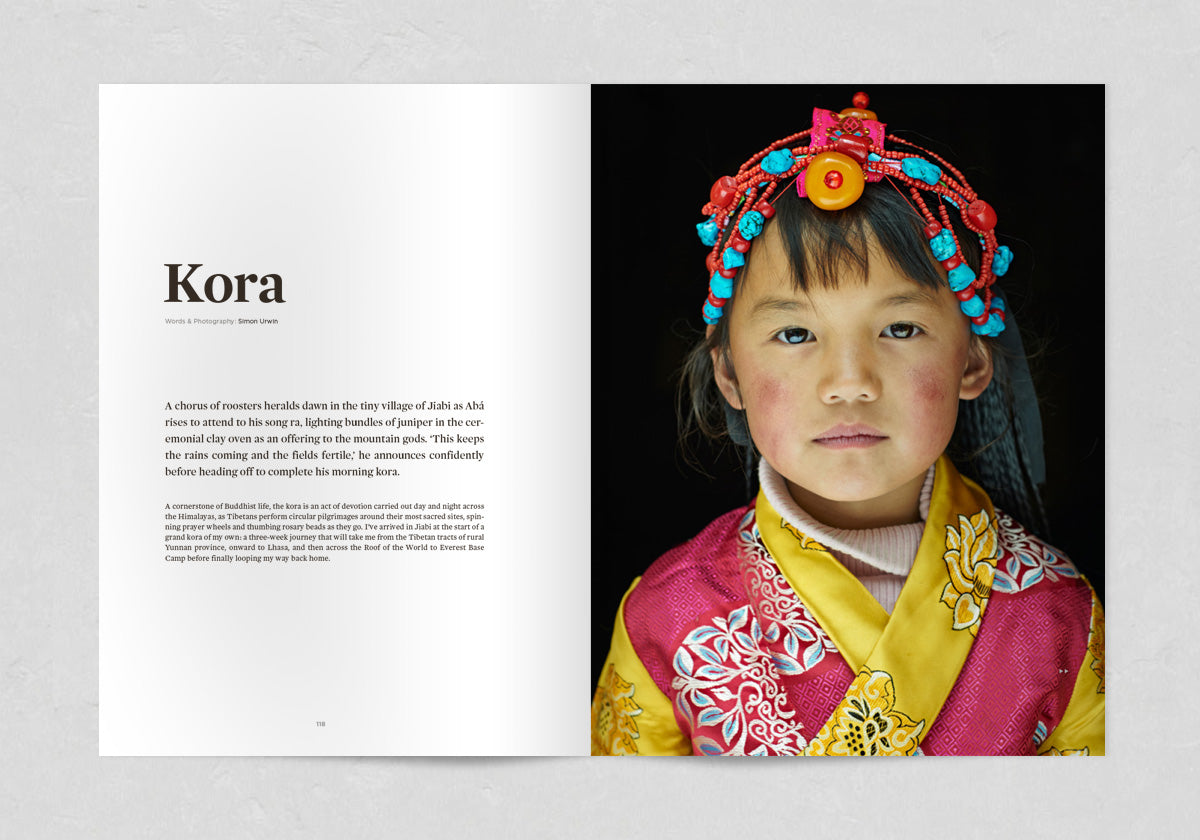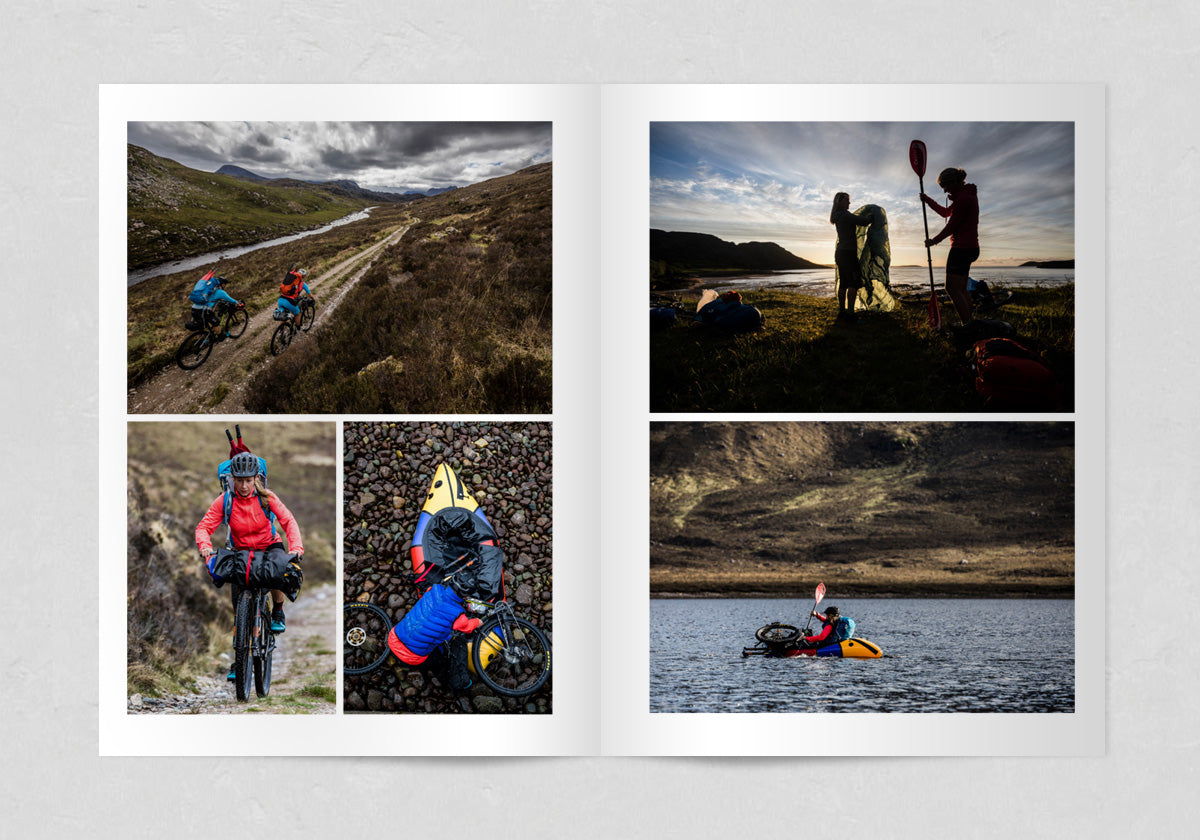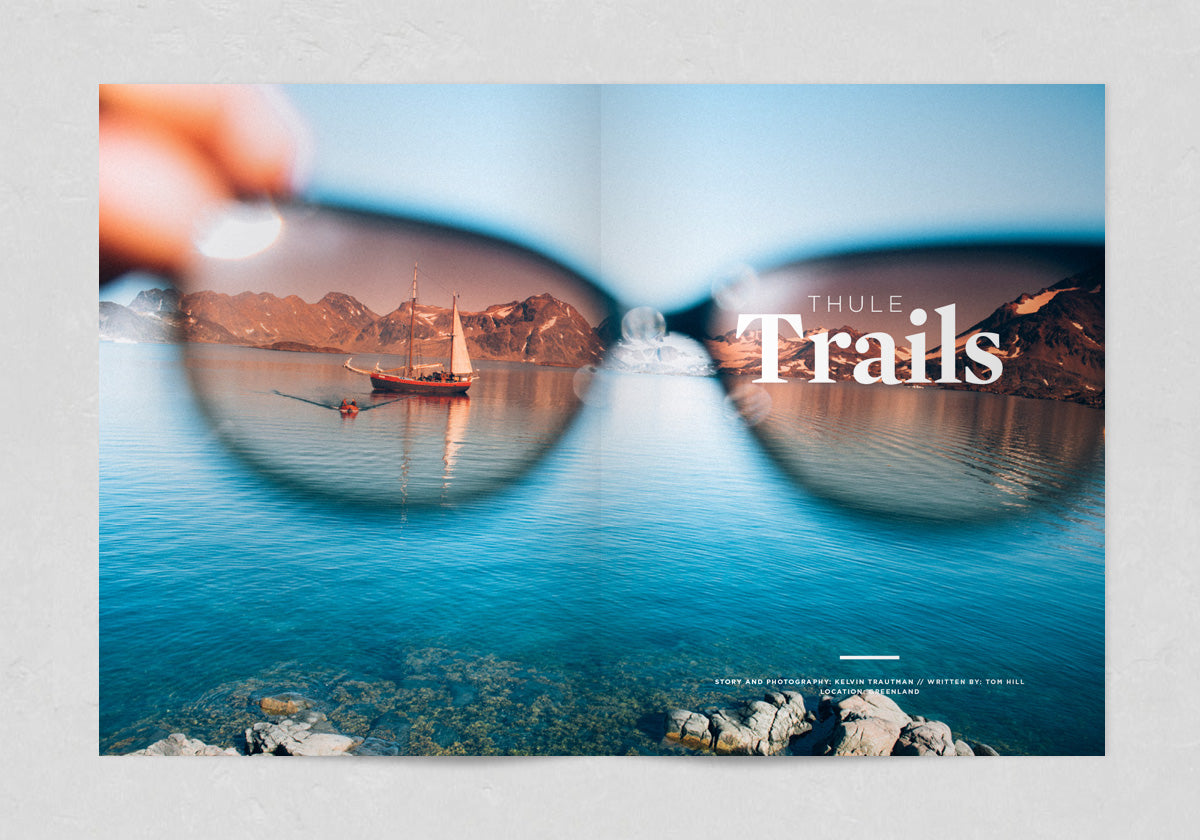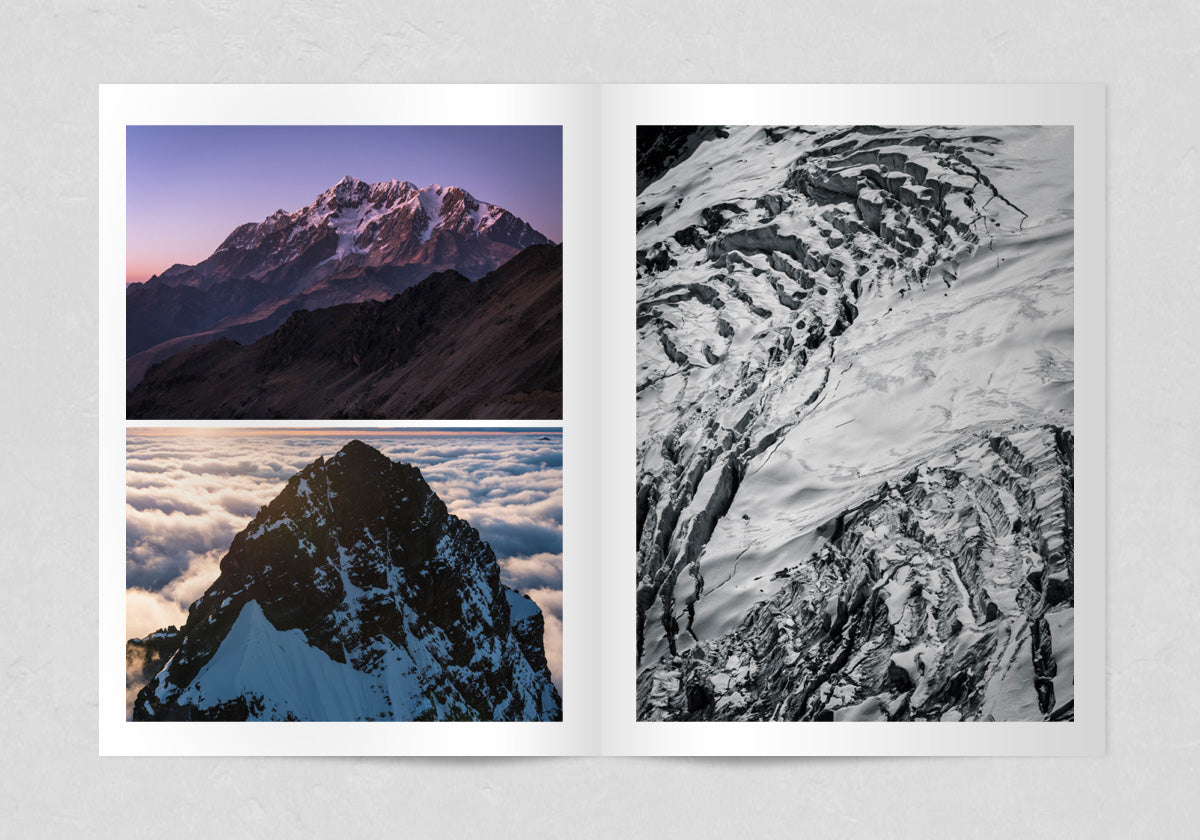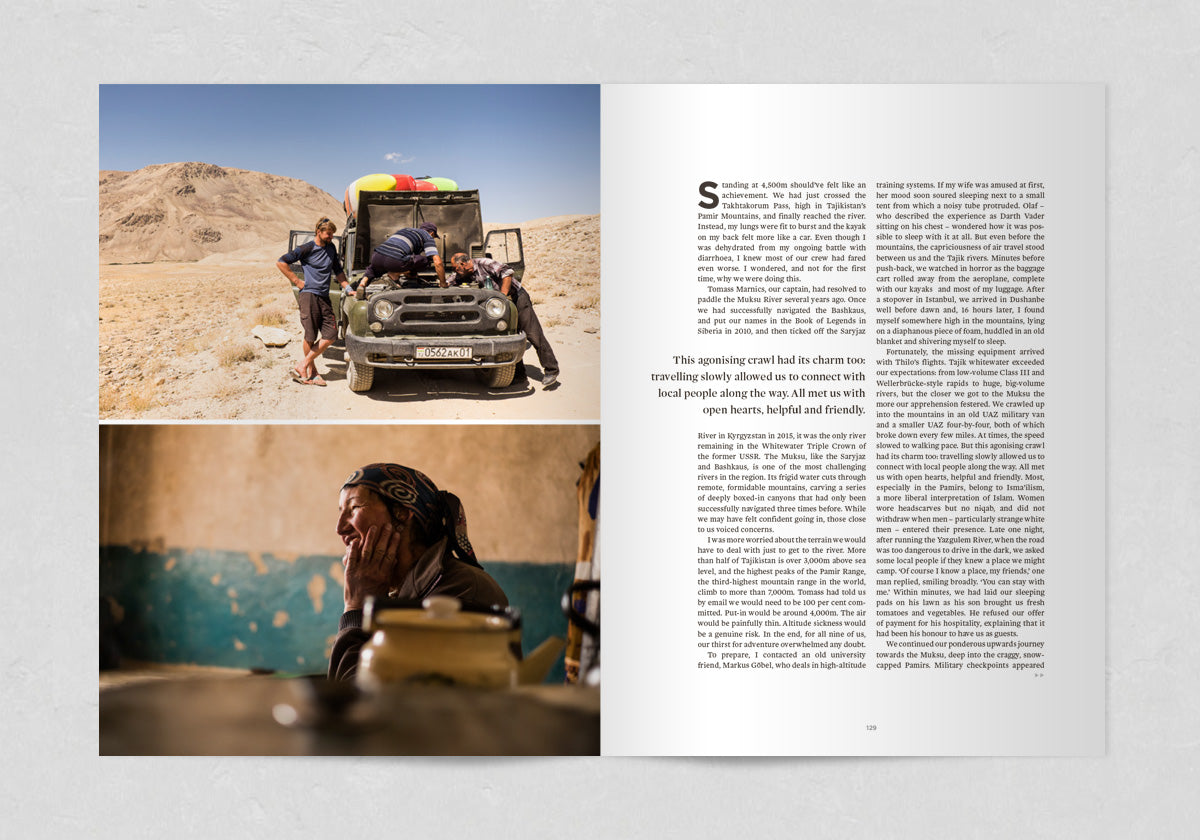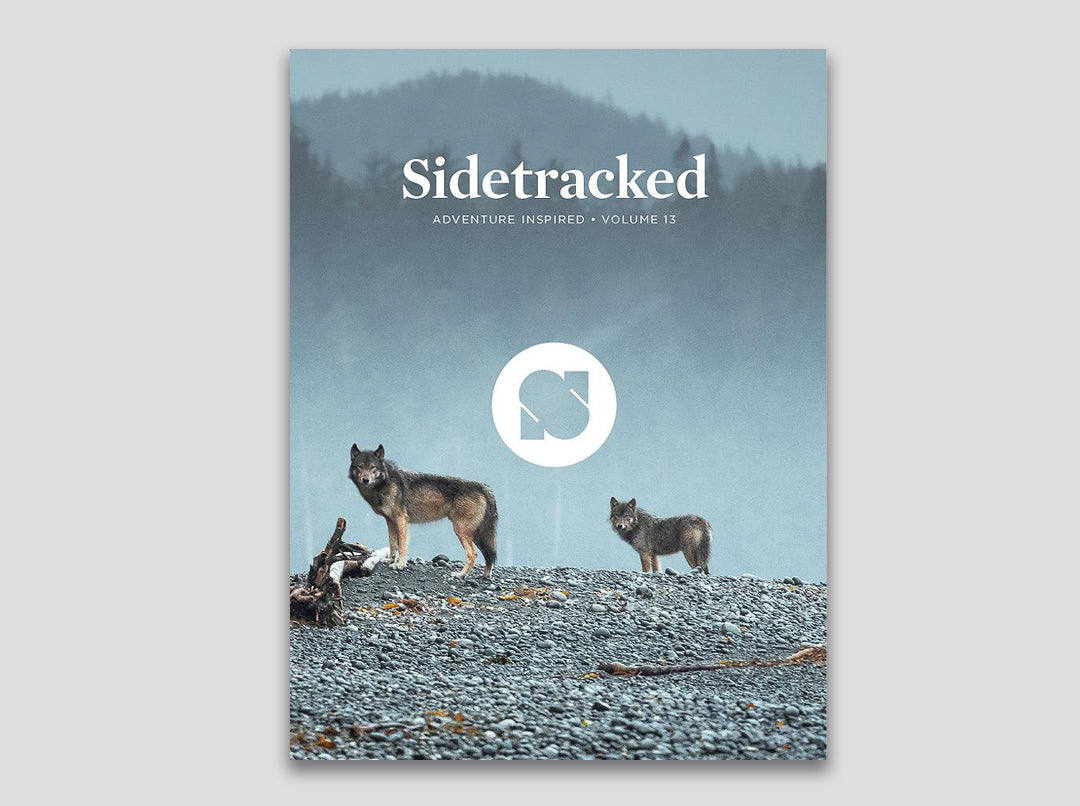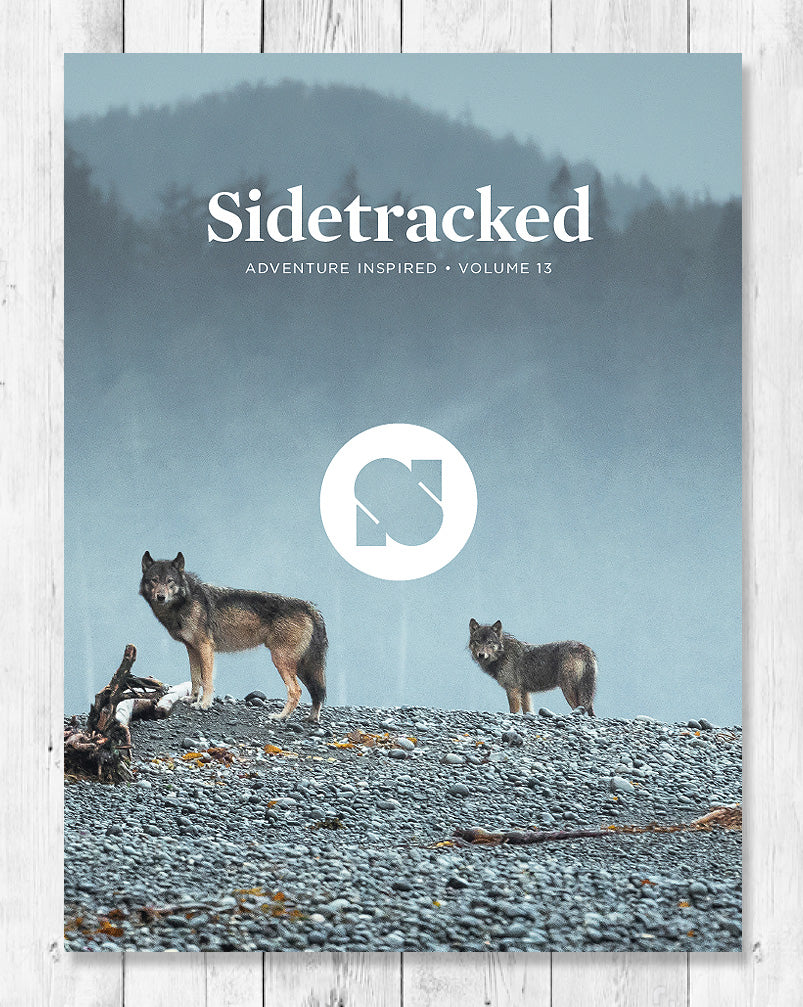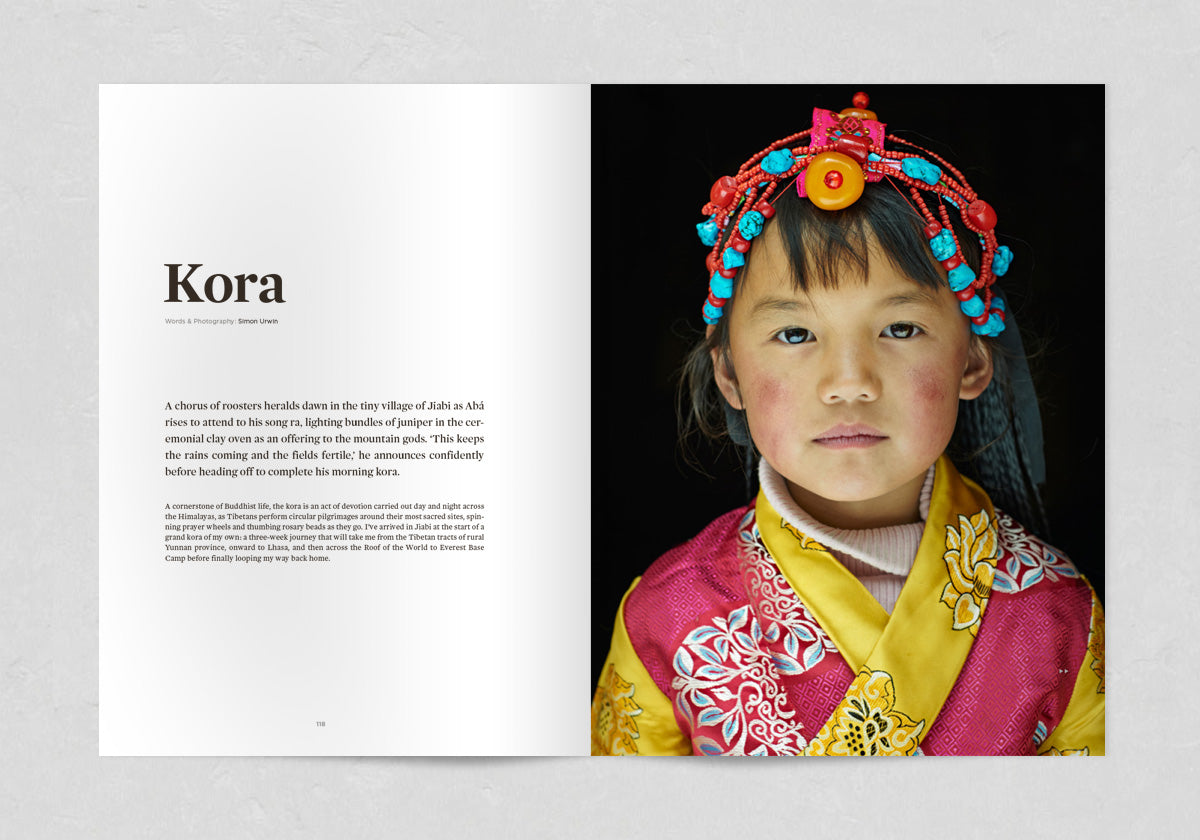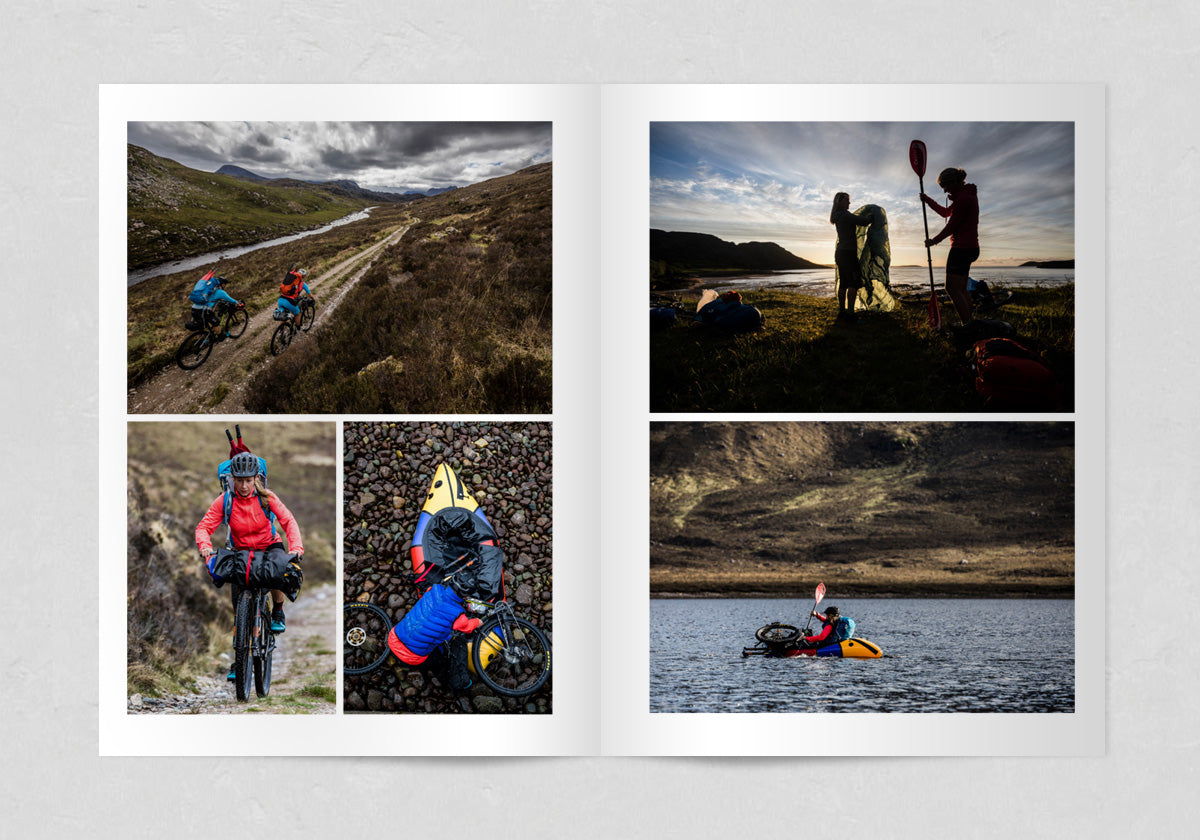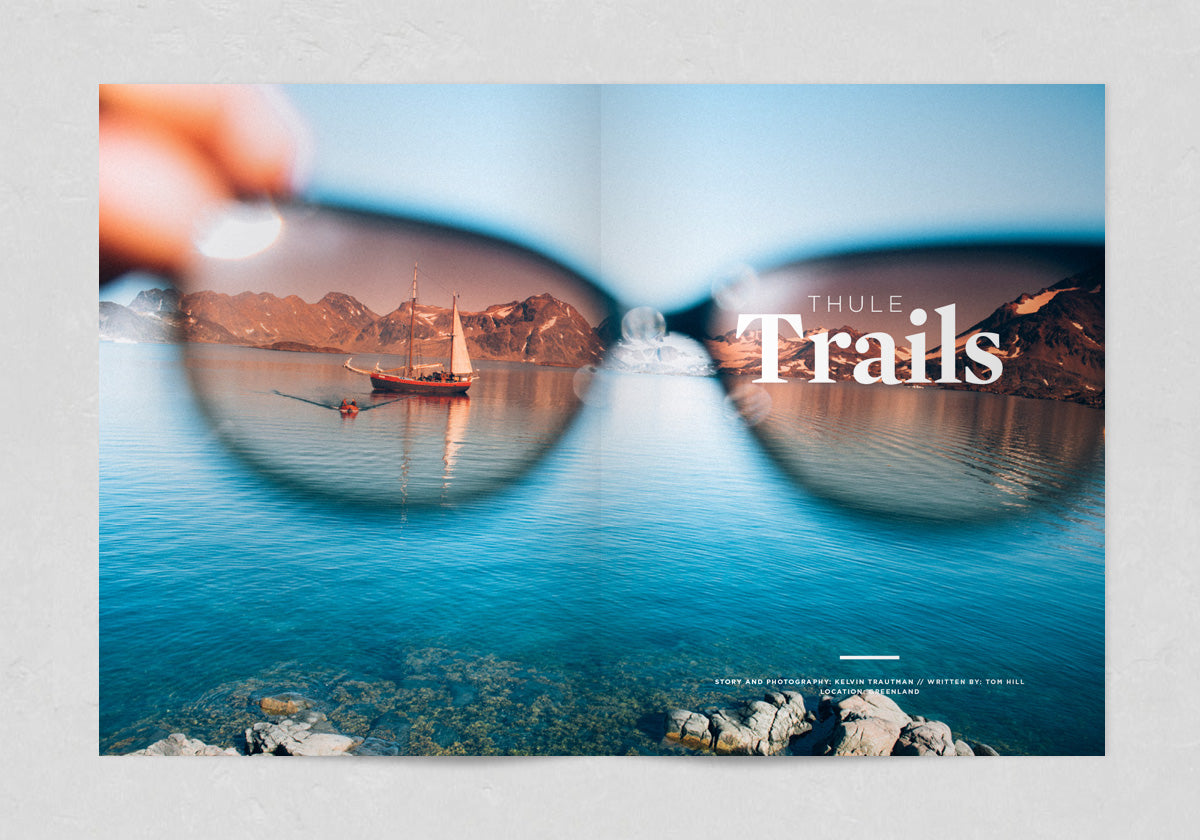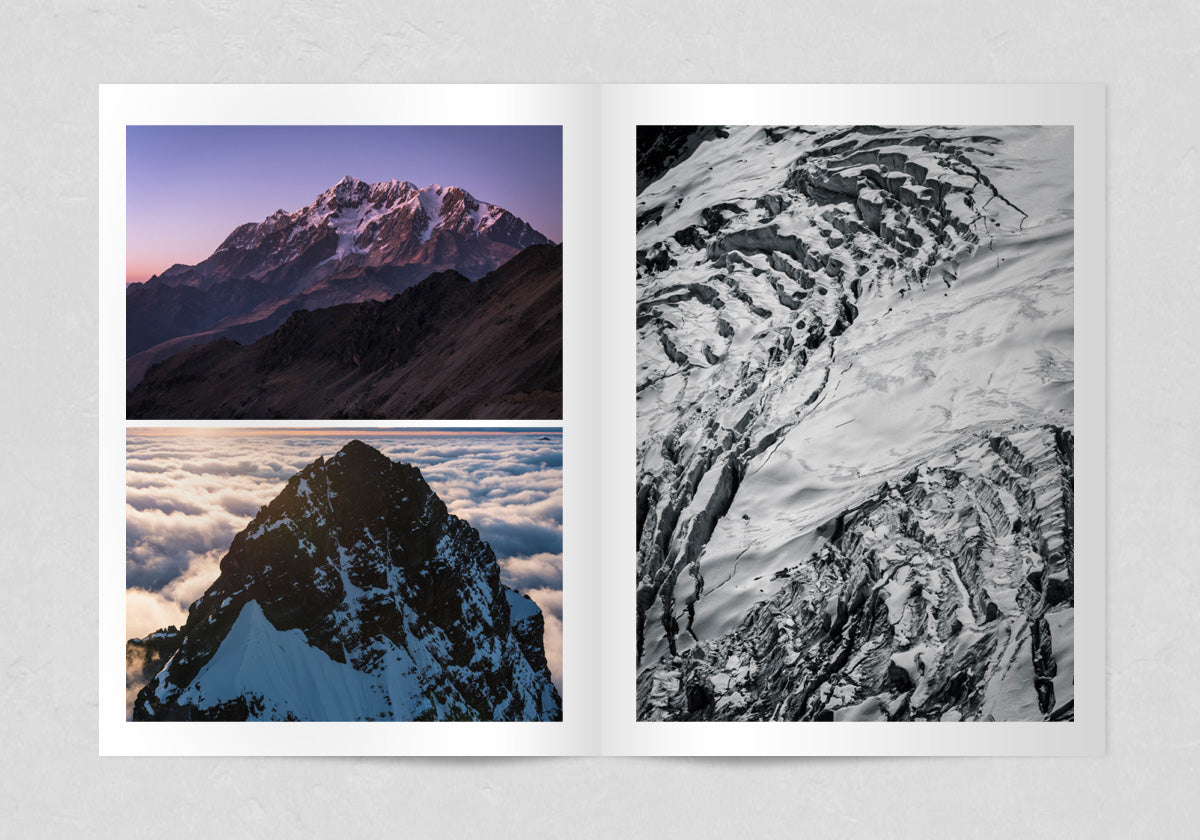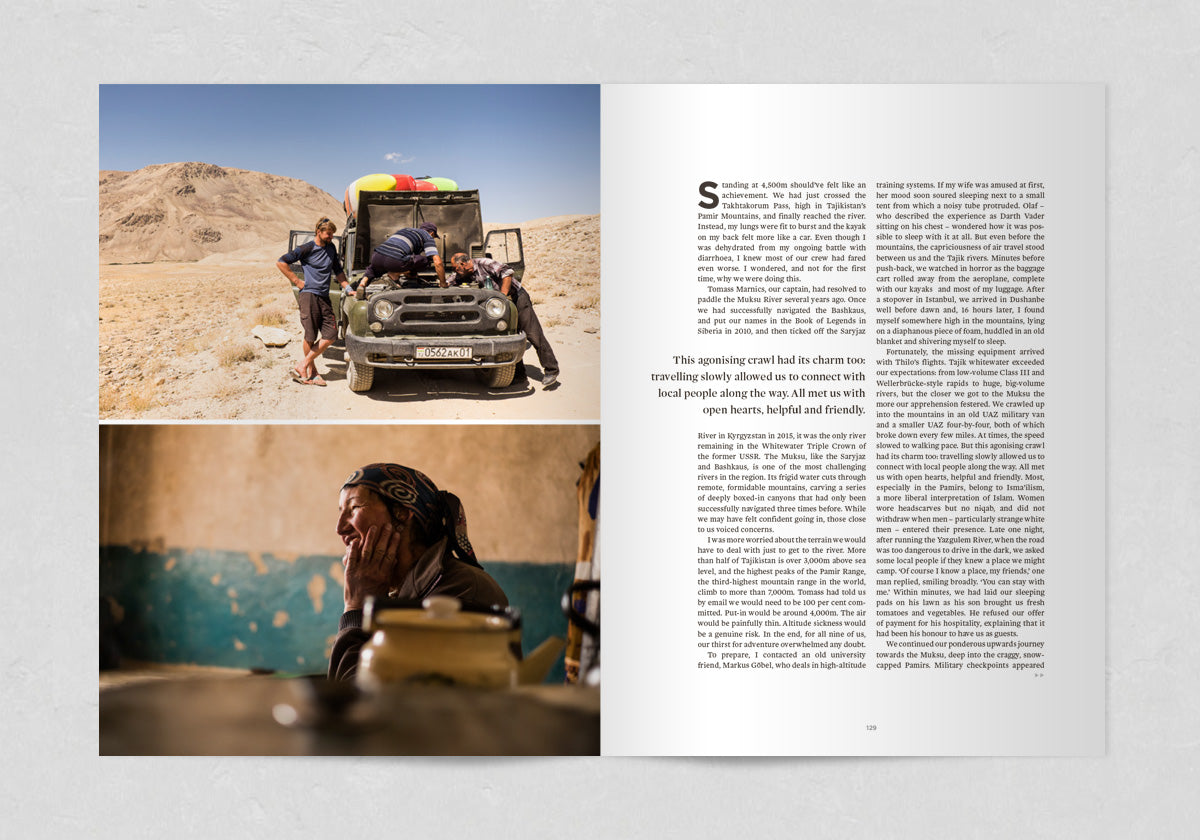 Sidetracked Journal Issue 13 - October 2018
Sidetracked 13 reflects on the human condition to wonder what comes next.
When the adventure is finished, and the adrenaline ebbs away to leave the cold, hard reality of what remains, how does a person learn to cope with the extreme events that have changed them forever?
For Jon Gupta, who offers us a narrative that bares his soul, the effects of a lifetime's achievement Where do I go from here? Can I return to normal life? Is there anything left to keep me sustained? Revelation only comes in the form of fresh challenges and a new perspective.
For Mary McIntyre, however, in the hours and days after her climb, the disappointment of not reaching the summit never comes. Instead, she experiences calm descending over her reflections about her decision on the mountain.

Likewise, Christian Murillo sits in the heavy shadows of long nights before Bolivian summit attempts, allowing negative thoughts to gestate and grow. Not until he understands his reaction to that darkness, accepting failure on the ascent of Sajama, can he learn how to overcome it.
Kelvin Trautman reflects not only on his time in Greenland, but also far in the past to answer the questions raised by climate change. How will we resolve this? he asks. What is the solution? Is there one? Are there clues to be found in the past as to how humanity will manage the changes to come?
For Aniol Serrasolses, it is a promise, one final hurrah. A last-minute decision too good to pass up, despite the risks. His moment of reflection comes before, during, and afterwards, each moment lived in crystal clarity as he paddles off the edge of a 100ft drop at Ram Falls, Canada.
Reflection gives experiences context, and weaves value and emotion into them. It takes them beyond the mere sum of their parts, and imbues them with a life of their own. Seeing into that intensely private world offers us a rarefied perspective; it allows us a glimpse into what makes these amazing people human.