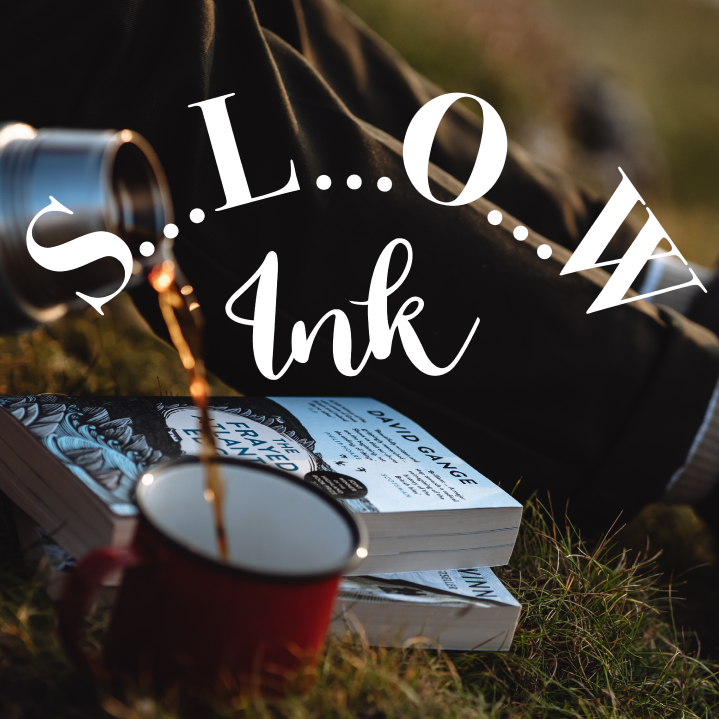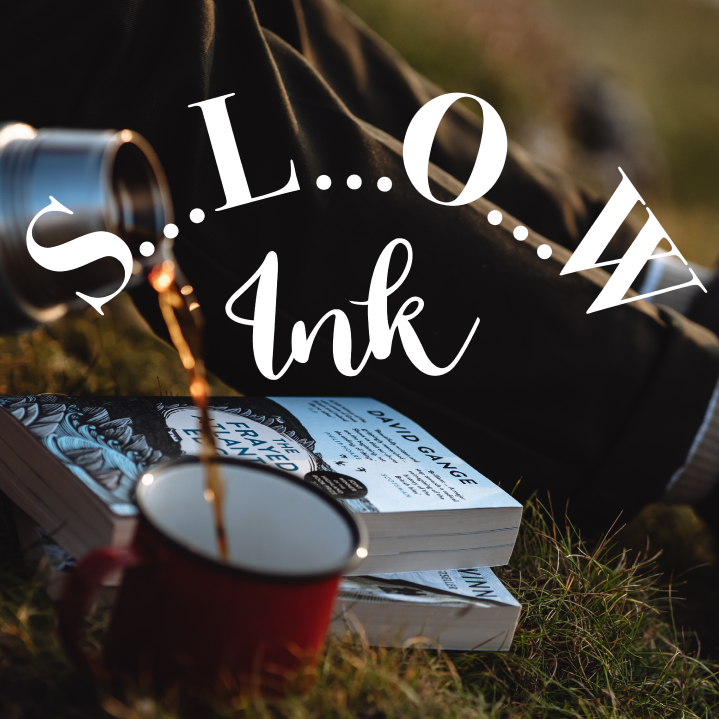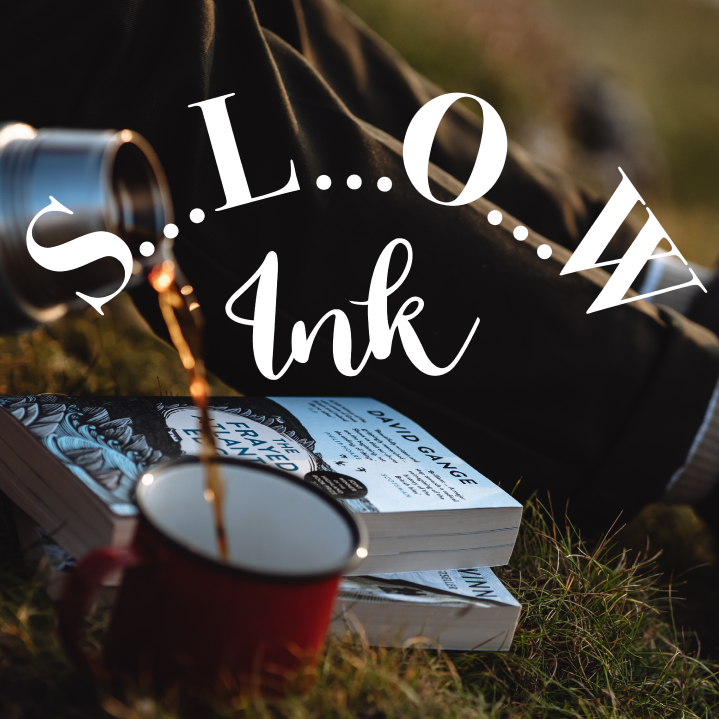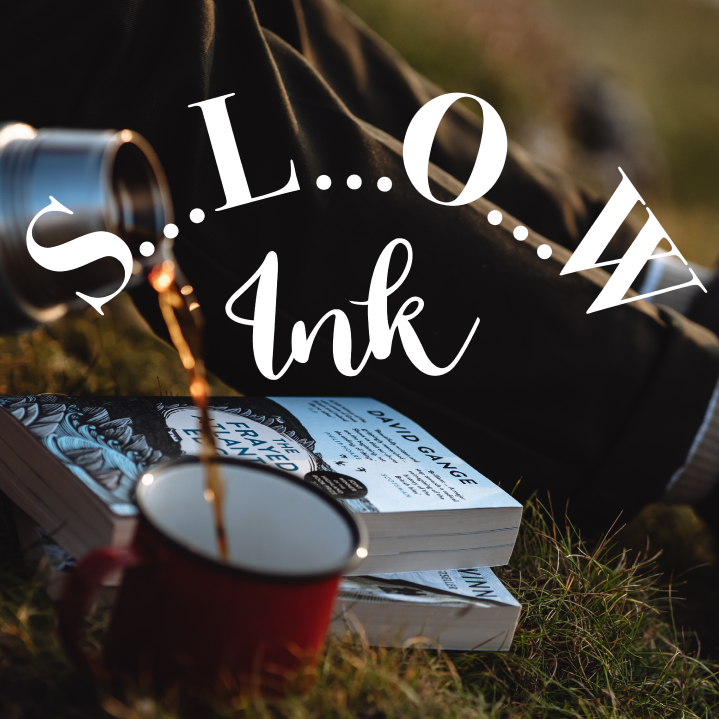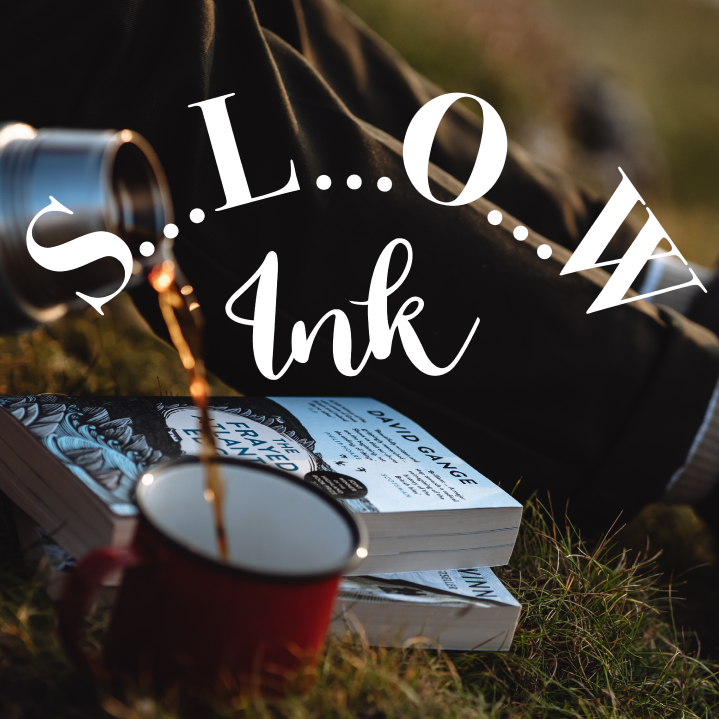 Slow Ink - a full year's worth
November's book,
Surfacing
, is a
remarkable blend of memoir, cultural history, and travelogue that helps us see beyond the horizon and under the skin of culture, history and place.
Author and p
oet, Kathleen Jamie, invites us to explore moments on a timeline spanning millennia as she considers what surfaces during excavations and experiences and what reconnects us to our past.
From the thawing tundra of a Yup'ik village in Alaska which reveals it's hunter-gatherer past to the shifting sand dunes revealing impressively preserved homes of neolithic farmers in Scotland, Jamie explores how the changing natural world can alter our sense of time.
Most movingly, as her father dies and her children leave home, she considers the surfacing of an older, less tethered sense of herself.
In precise, luminous prose, Surfacing offers a profound sense of time passing and an antidote to all that is instant, ephemeral, unrooted.

"Wonderful writing, testing the limits of non-fiction"
Alex Preston, The Observer