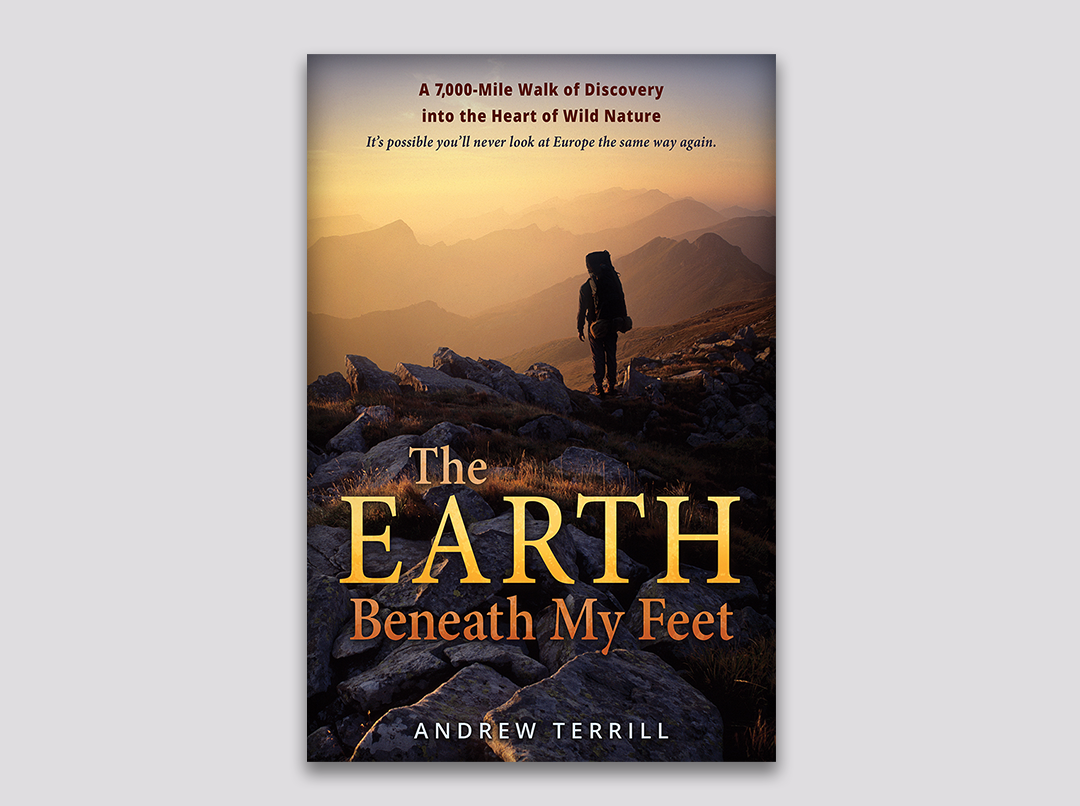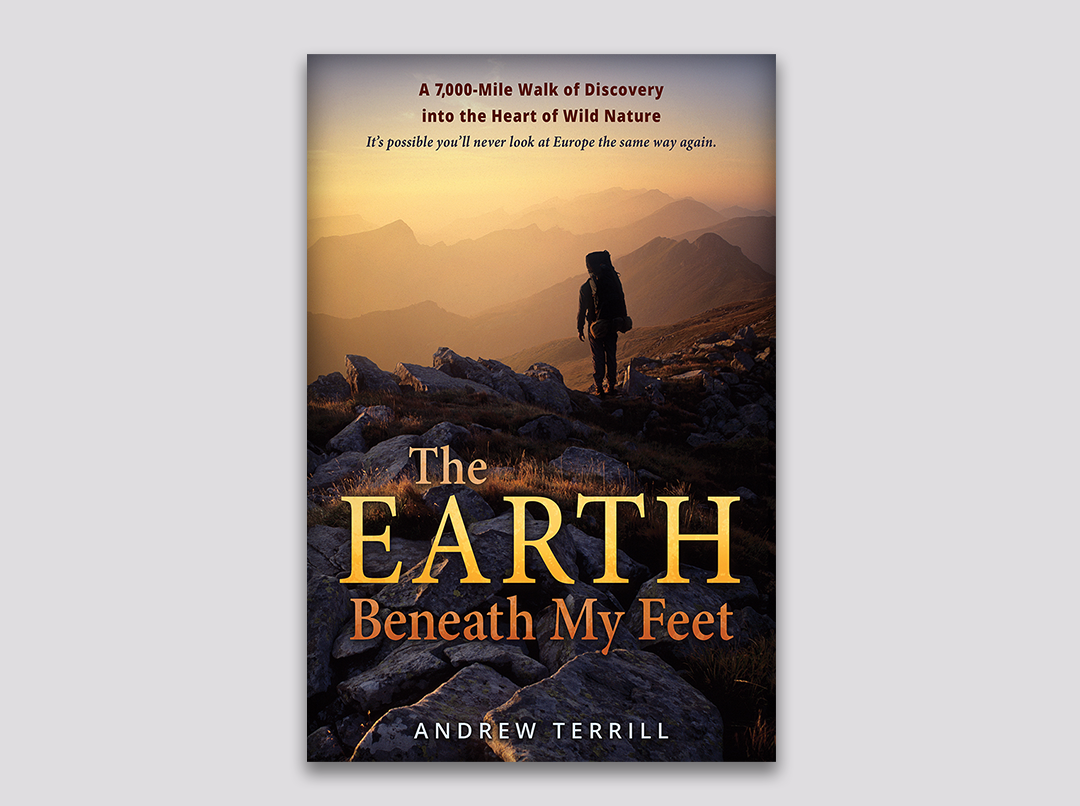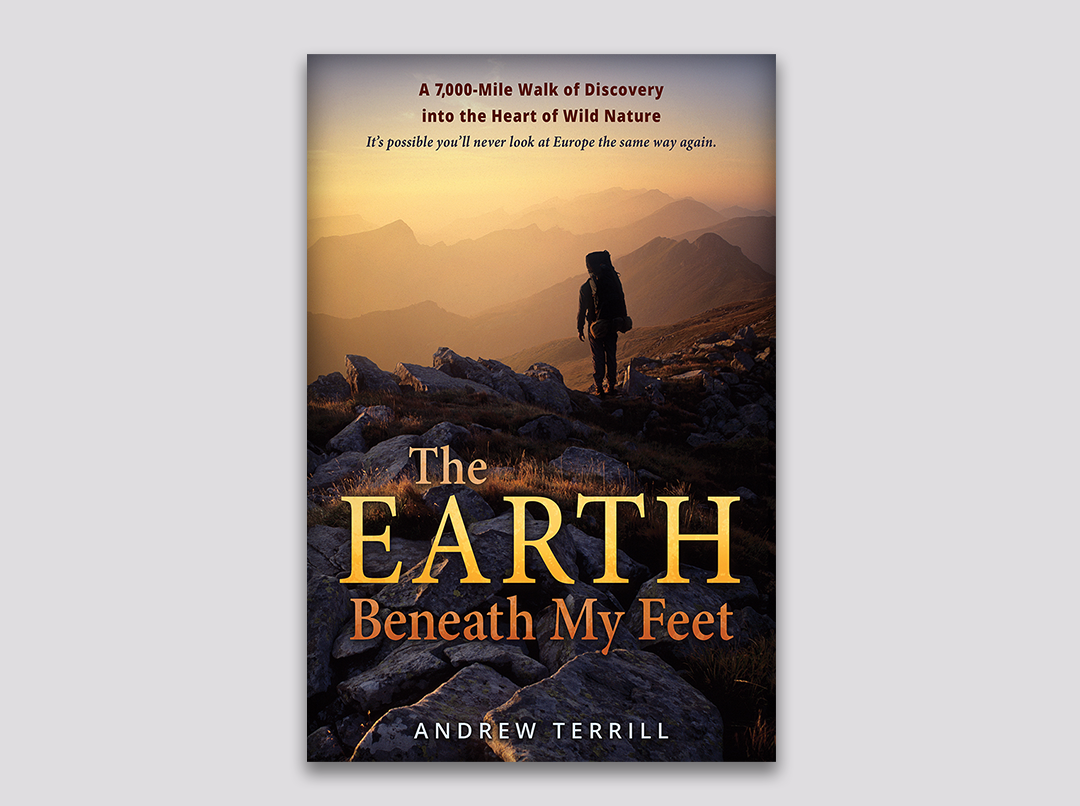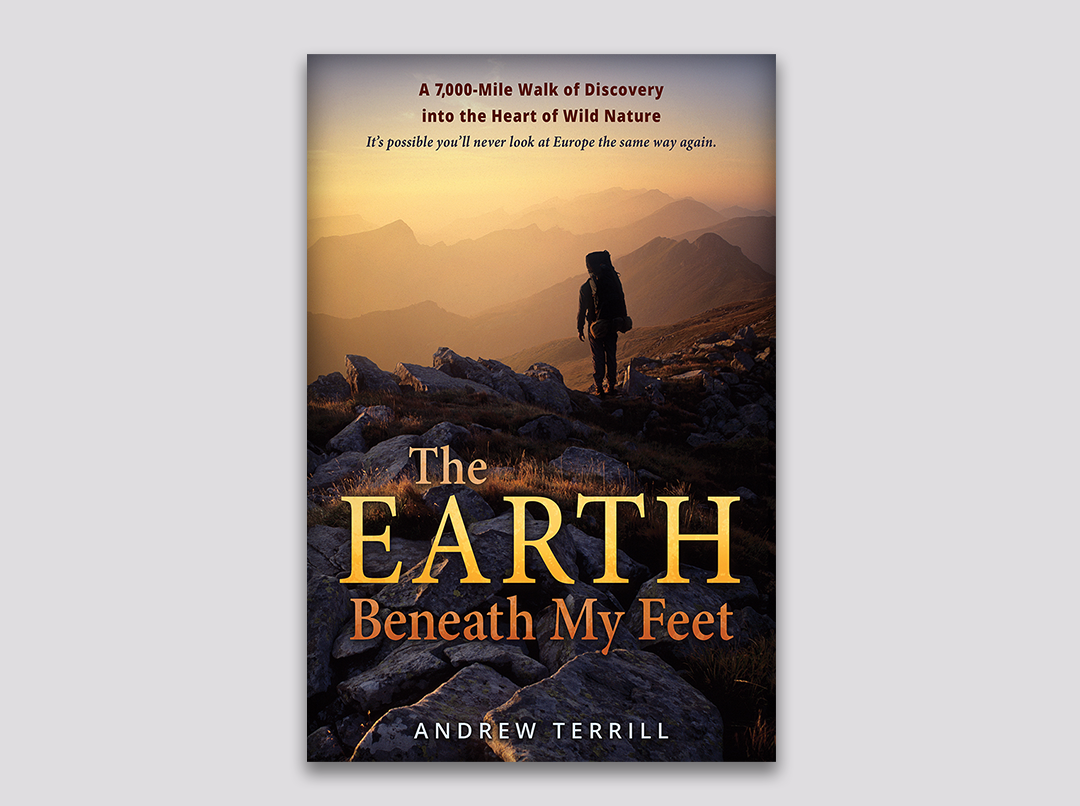 The Earth Beneath My Feet - Andrew Terrill - May/June 2022
Our deep read for May/June 2022, Andrew Terrill's The Earth Beneath My Feet, is a masterpiece of adventure writing.
It shares the story of his incredible trek through an 'other Europe', from Italy's southernmost tip to Norway's most northern. Carried out in the pre-internet era, with much of his route tackled trackless and mapless, Andrew's tale would stand out even without his captivating and celebratory, honest yet humble writing.
"The best adventure story I've ever read." Alex Roddie, The Farthest Shore
Leaving civilisation behind, Andrew journeys into the hidden wilderness Europe that still exists beyond road's end. He immerses himself in the natural world as few others have, in search of a much deeper connection.
The Earth Beneath My Feet covers the journey's first eight months, taking readers the entire length of Italy during a searing-hot summer, on into Austria and the depths of an Alpine winter. It's a journey of contrasts, challenges and surprises through a Europe far less crowded and developed than many people suppose.
You might think you know Europe. But do you know this Europe?