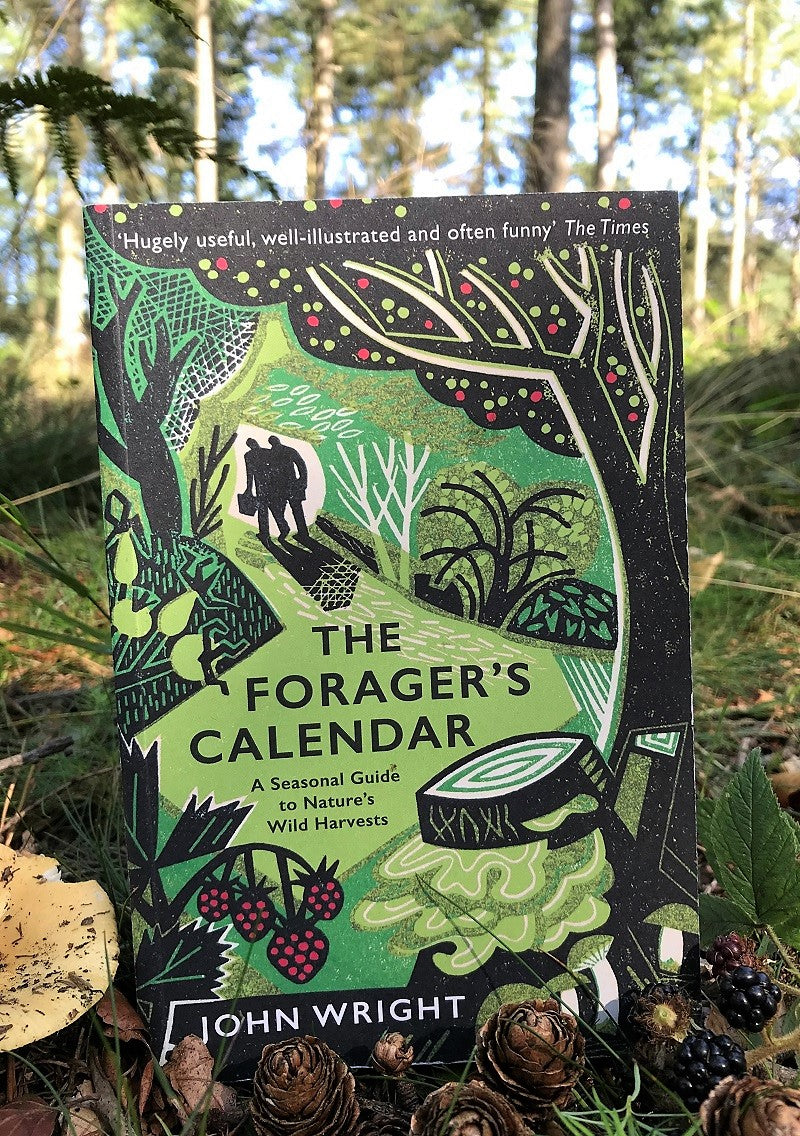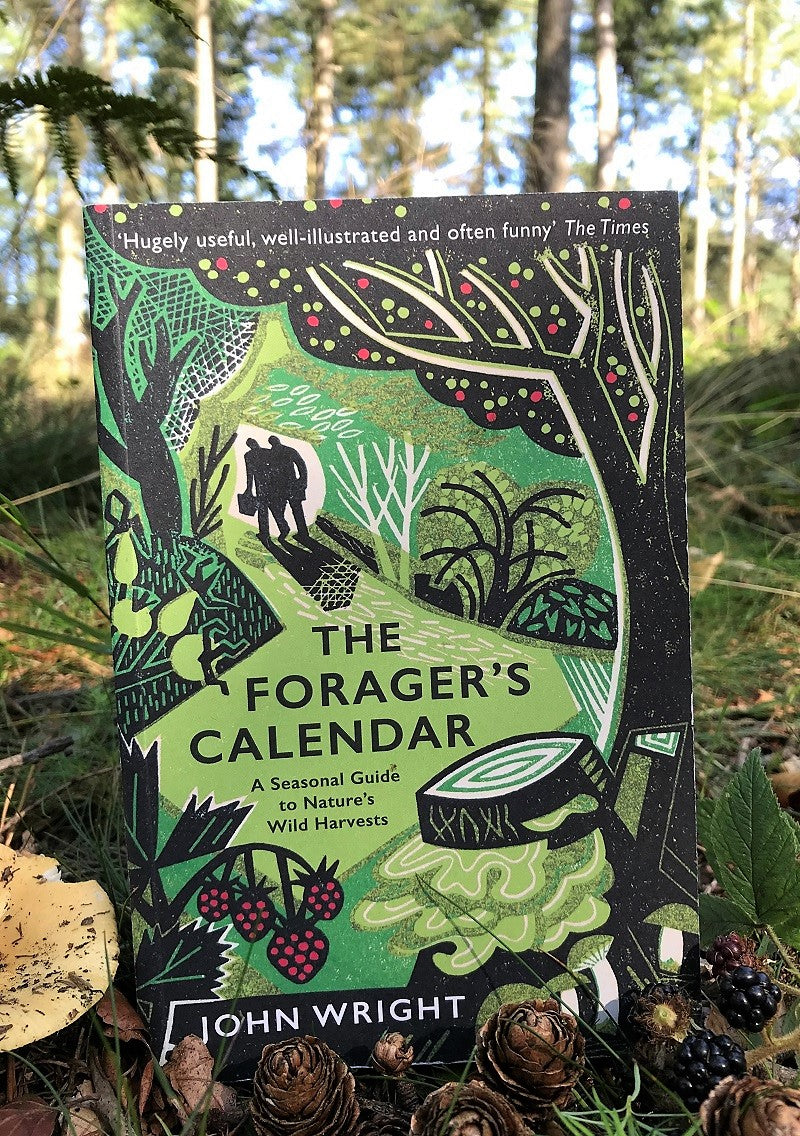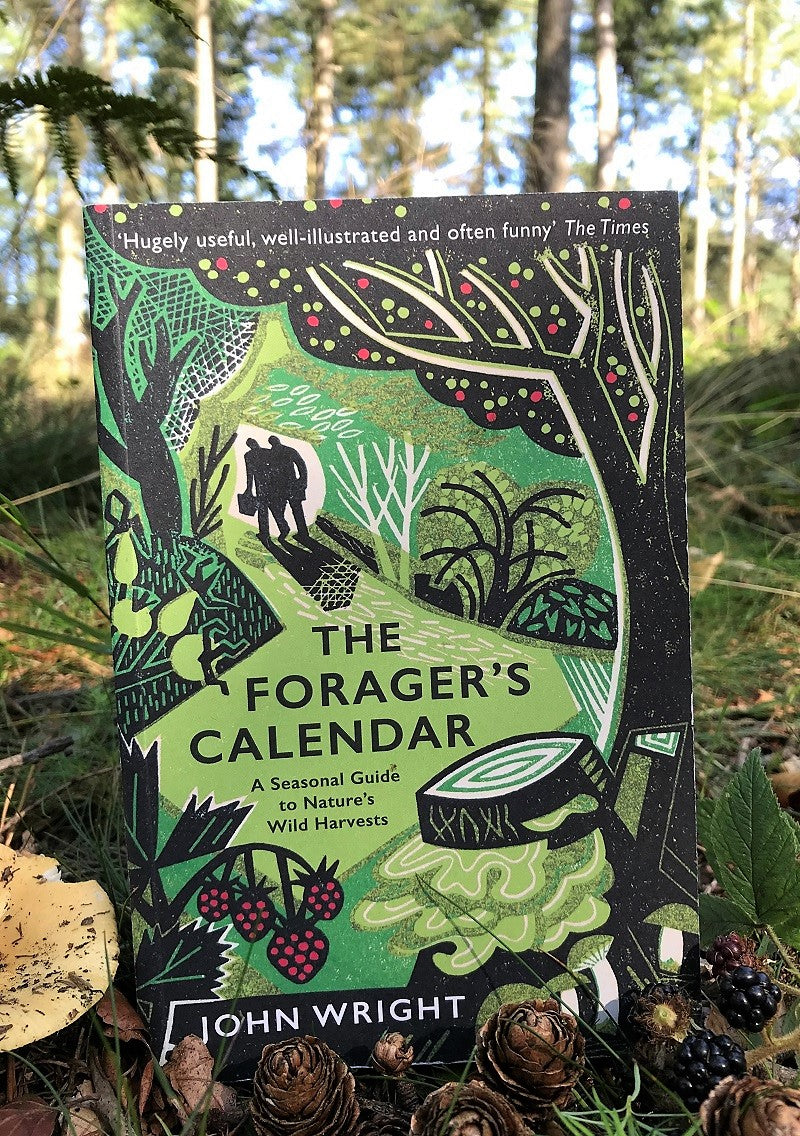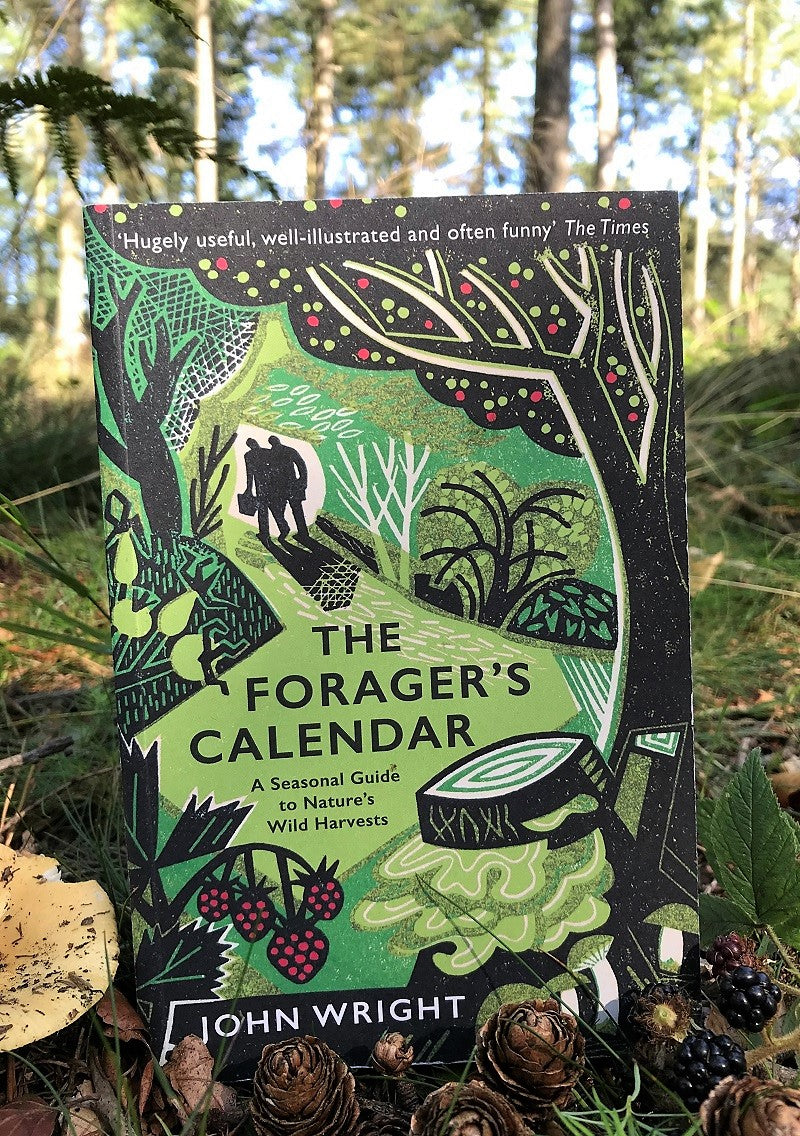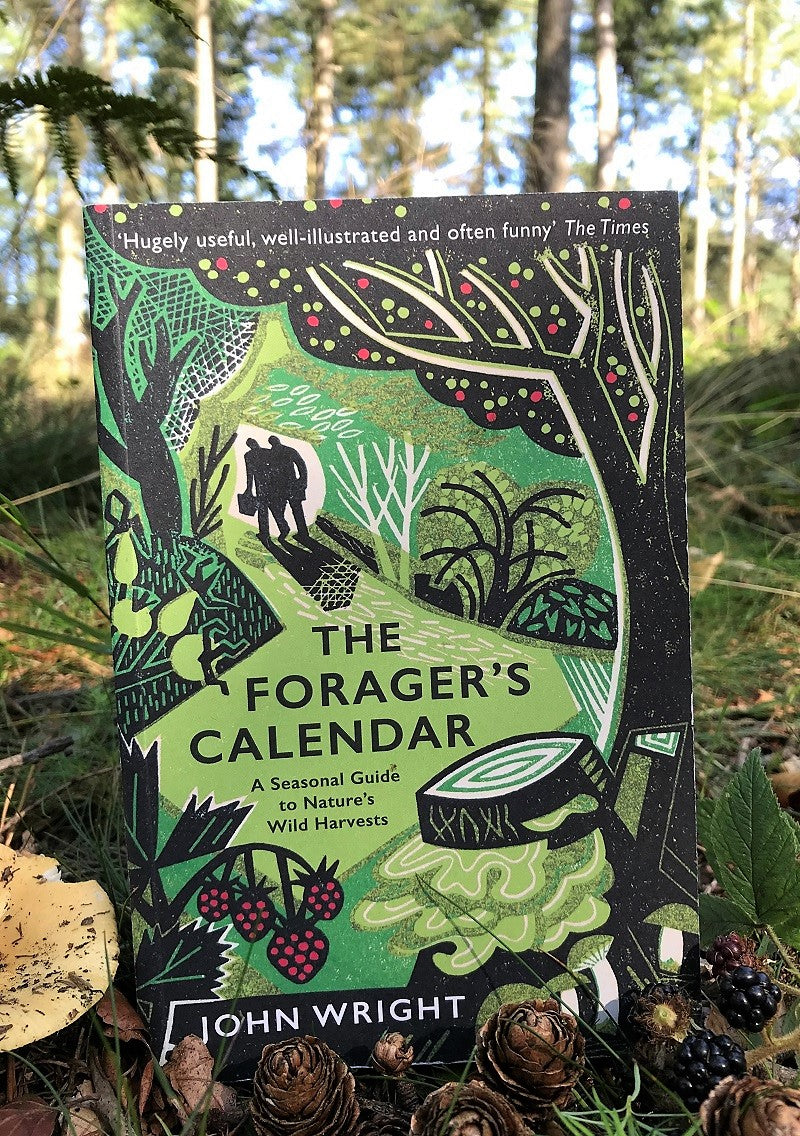 The Forager's Calendar - John Wright - September 2020
September's Ink provides the perfect way to reconnect with one of the natural world's most essential roles: foraging for wild foodstuff.
The Foragers Calendar neatly documents everything edible, categorising them by the month, revealing one of Mother Nature's greatest mysteries to us modern folk.
Seasoned naturalist and writer, John Wright, has led many hundreds of foraging forays over the years, a body of experience which he makes readily available via his engaging and humorous prose. In his company you'll quickly become competent at identifying, storing, using and cooking a wealth of wild foods.
Whilst for most of us the obvious solution to a rumbling stomach is to head to the shops, just a generation ago foraging was a common way to obtain food. Without our even realising, yet another thread connecting us to the natural world has been severed.
The Foragers Calendar provides a great way to reconnect, and an accessible route into the outdoors for the newcomer eager to understand our wild places. For the experienced expeditioner, with a practised canoe draw-stroke or impressive Munro tick list, foraging provides the ideal way to slow down and understand their wild playground on another level.
"This wonderful book should be well thumbed by anyone interested in the natural world" BBC Countryfile