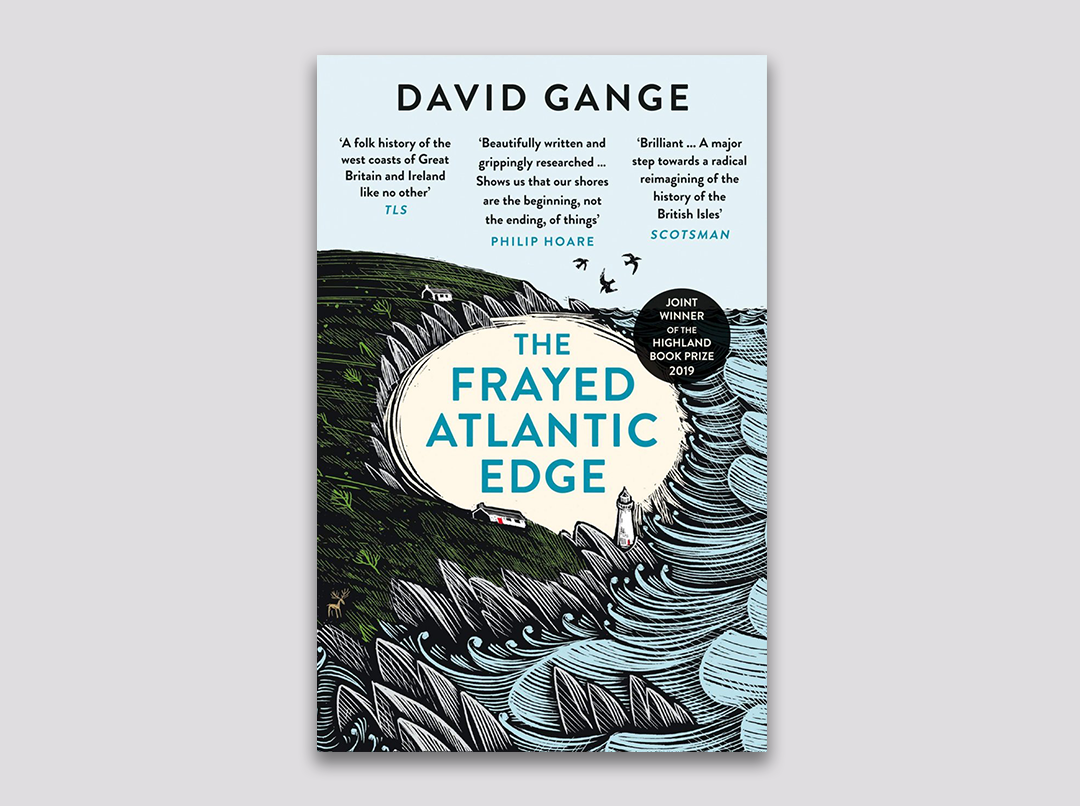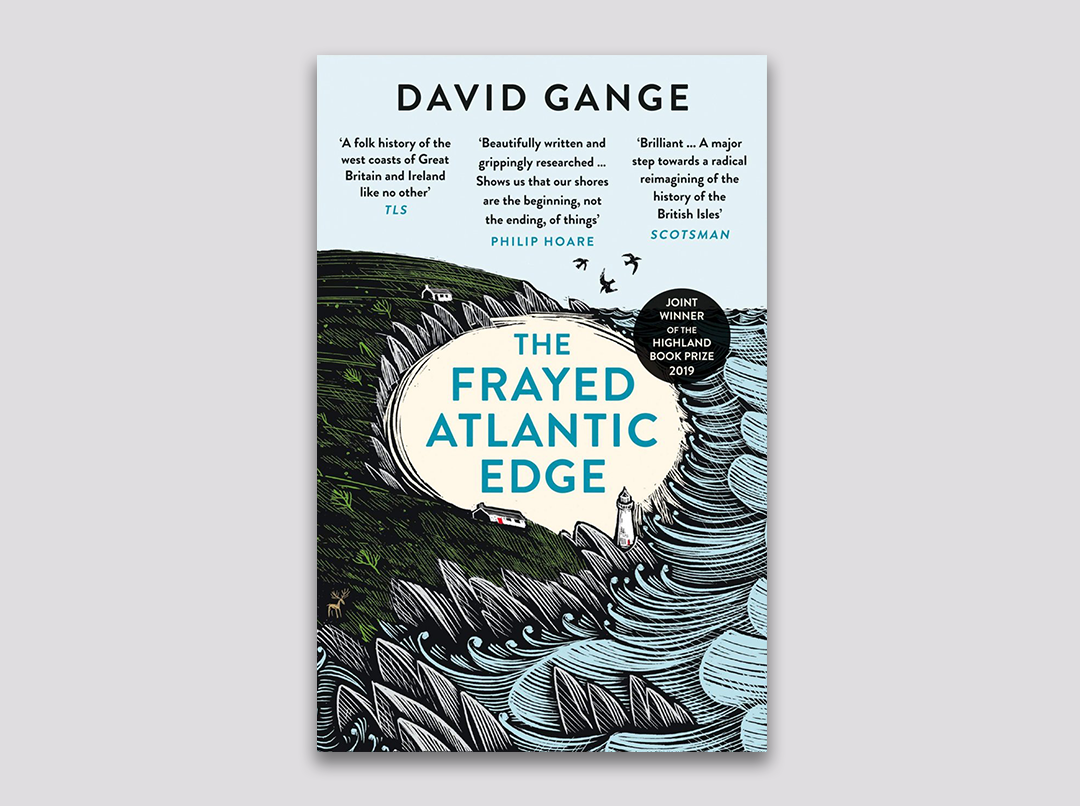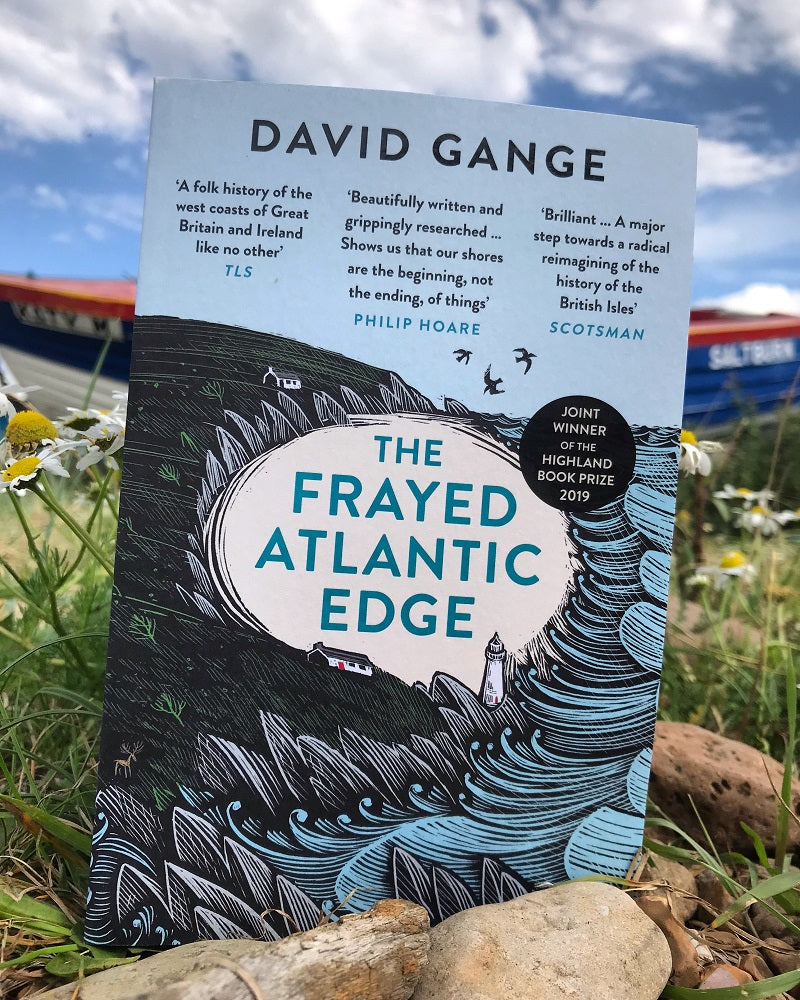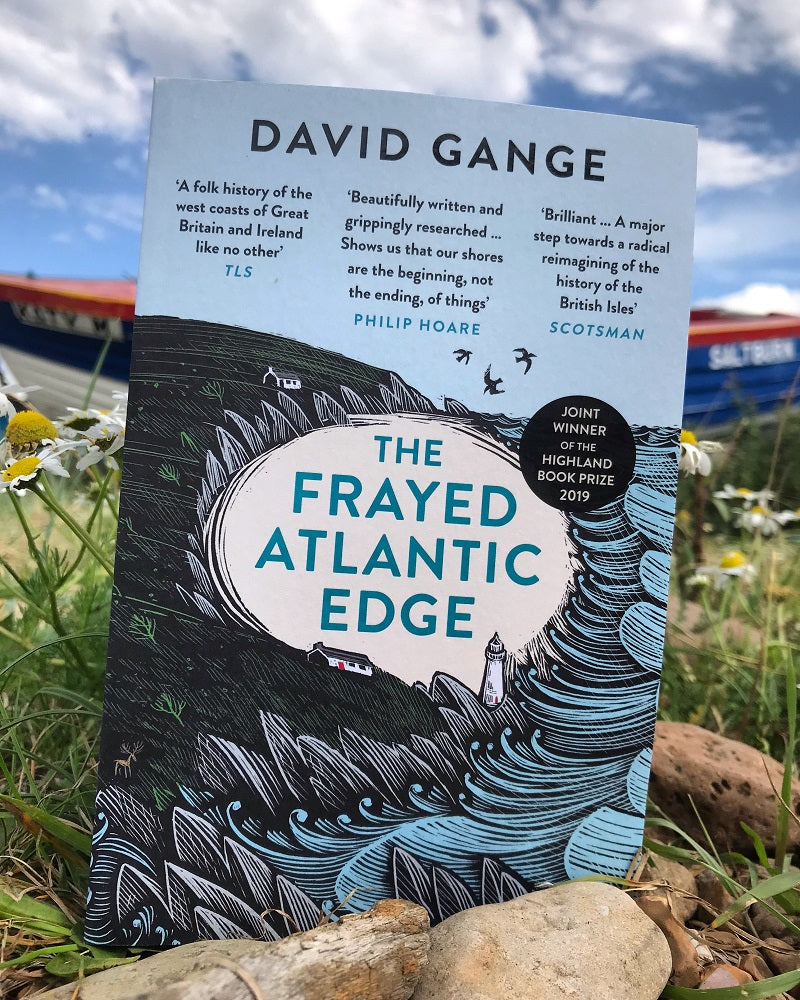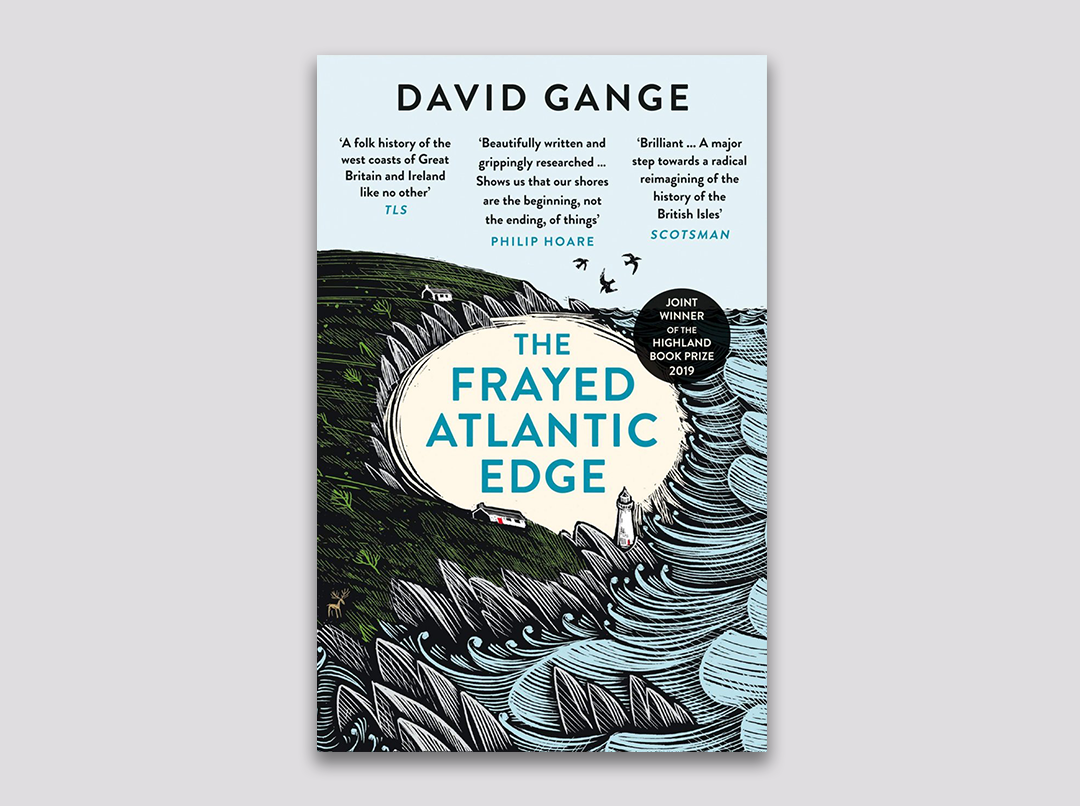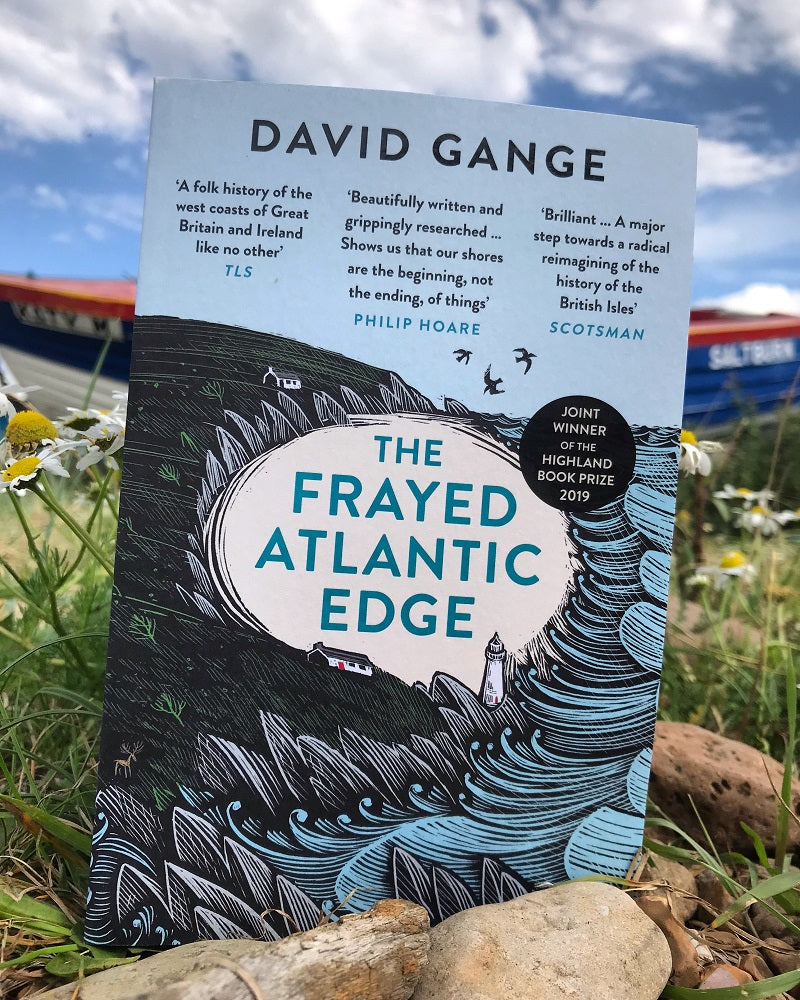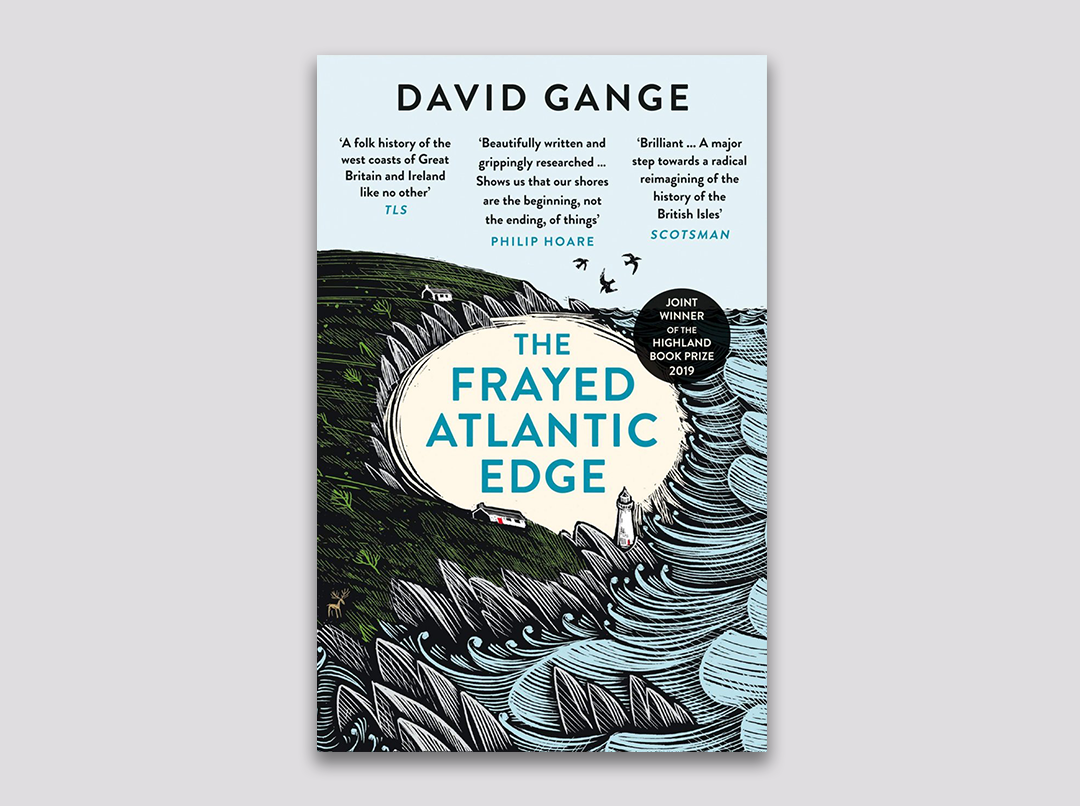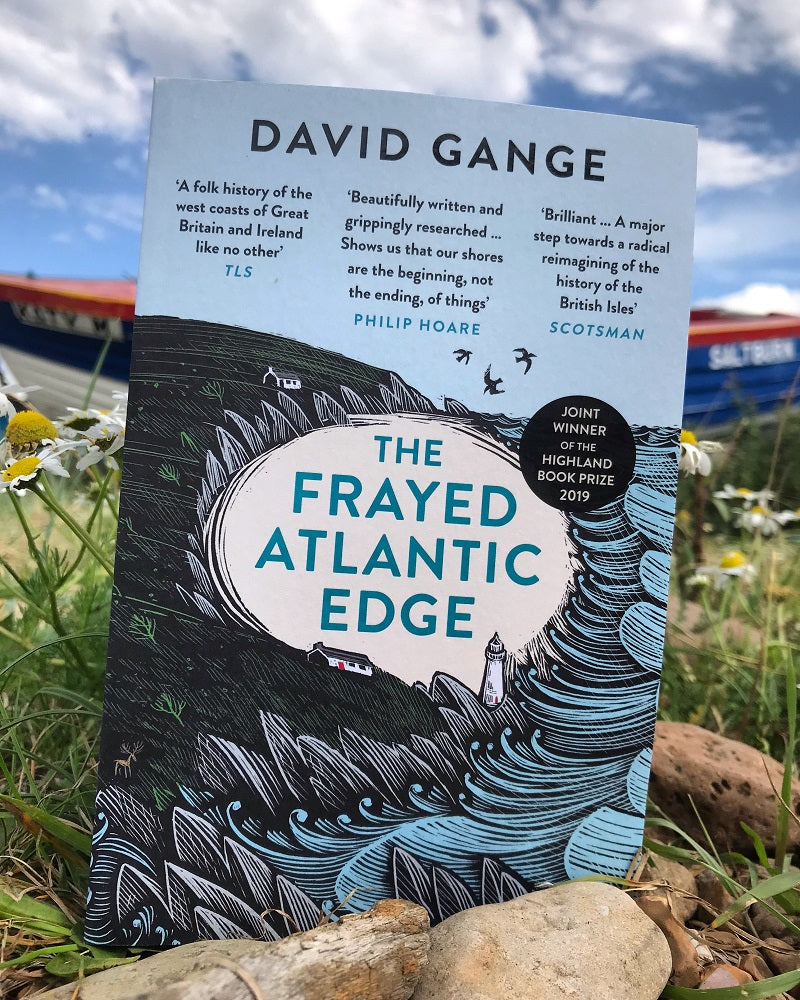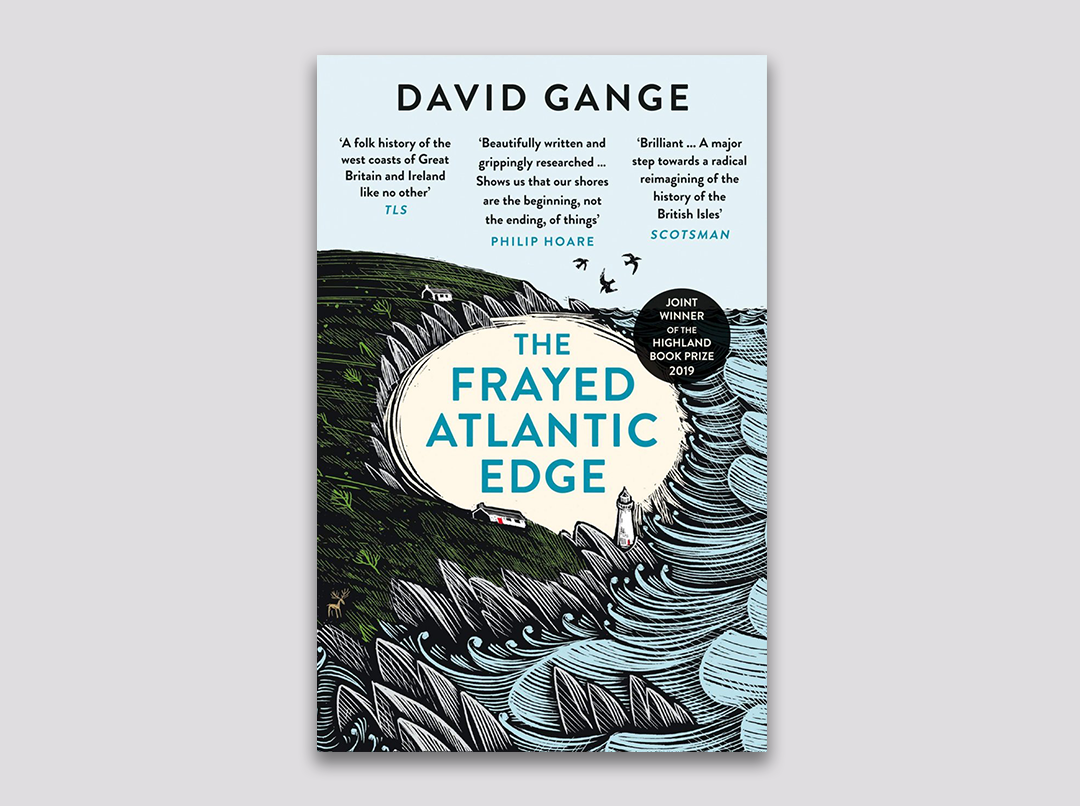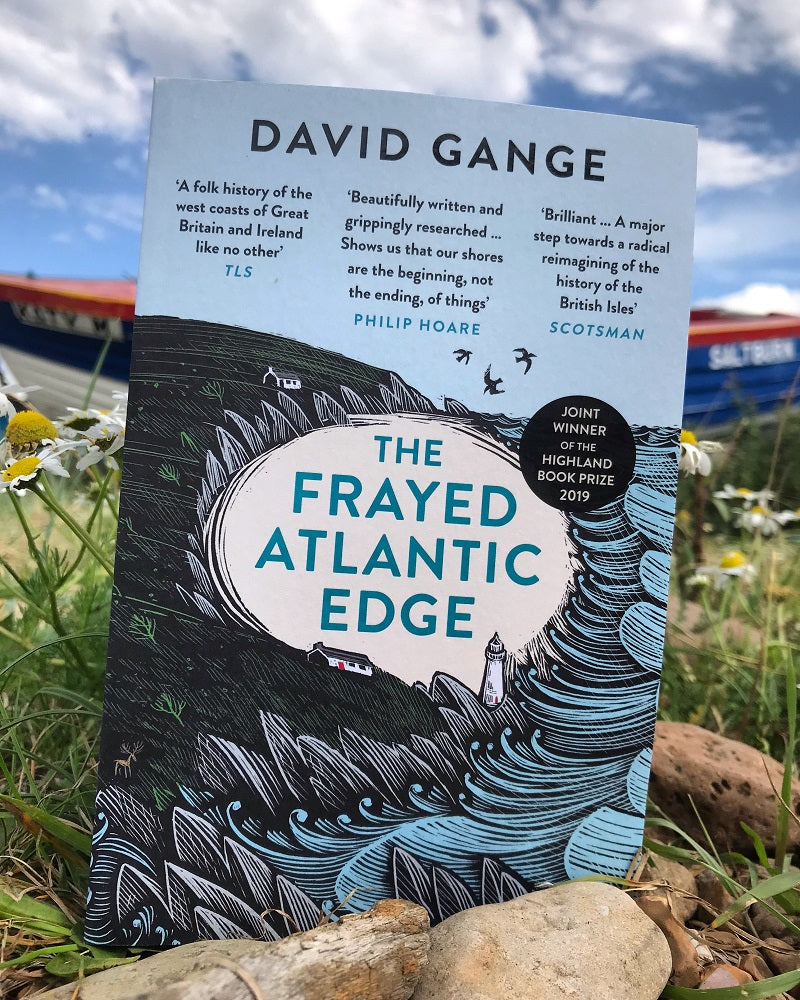 The Frayed Atlantic Edge - David Gange - August 2020
August's Ink makes a compelling case for the wild margins of our islands as the ultimate space for reflection and growth, via a lavishly documented quest for a better way into the wild to think.
In 'The Frayed Atlantic Edge', author and historian, David Gange provides a unique perspective on our place and time. Literally. Securing in the process perhaps the hardest earned place on the 2020 Wainwright Prize shortlist.
Exploring the wild shores of the Hebrides, Scotland, Ireland and Wales and Cornwall by kayak, Gange shares the same shifting point of view our ancestors had on their lands. Paddling the routes our forebears plotted he uncovers their forgotten stories and status, revealing much about our modern times in the process.
David pairs his obsession for history, geology and cartography to open up the place, with his talent for opening up the people, thanks to the 'waterborne bedragglement' of his arrival. This speaks to the hardships of paddling through the wildest of elements, which are flipped into enthusiastic prose quicker than an Kayak Roll. Rarely have we encountered an author more at home bedding down in a soggy sleeping bag.
Cove by cove, story by story, as he progresses down our coastline and back into history, Gange reveals how modern times are beginning to swing Gaelic's way: small communities working with the grain of nature counter the disenchantment with sprawling unfeeling cultures. Along the way he reveals the myths on which we have constructed the separation of people and nature, noting 'It is the explored areas of the map where they write "Here Be Monsters"'
"Remarkable" Robert Macfarlane
"Extraordinarily intrepid and deeply attentive" Spectator