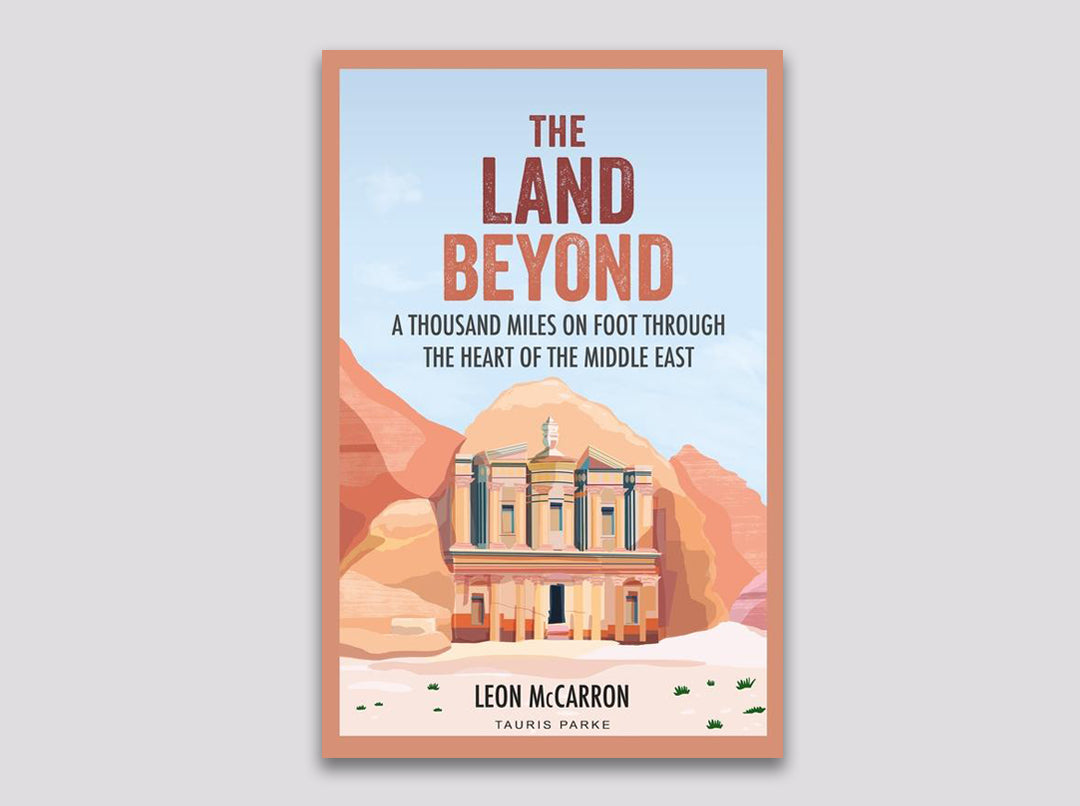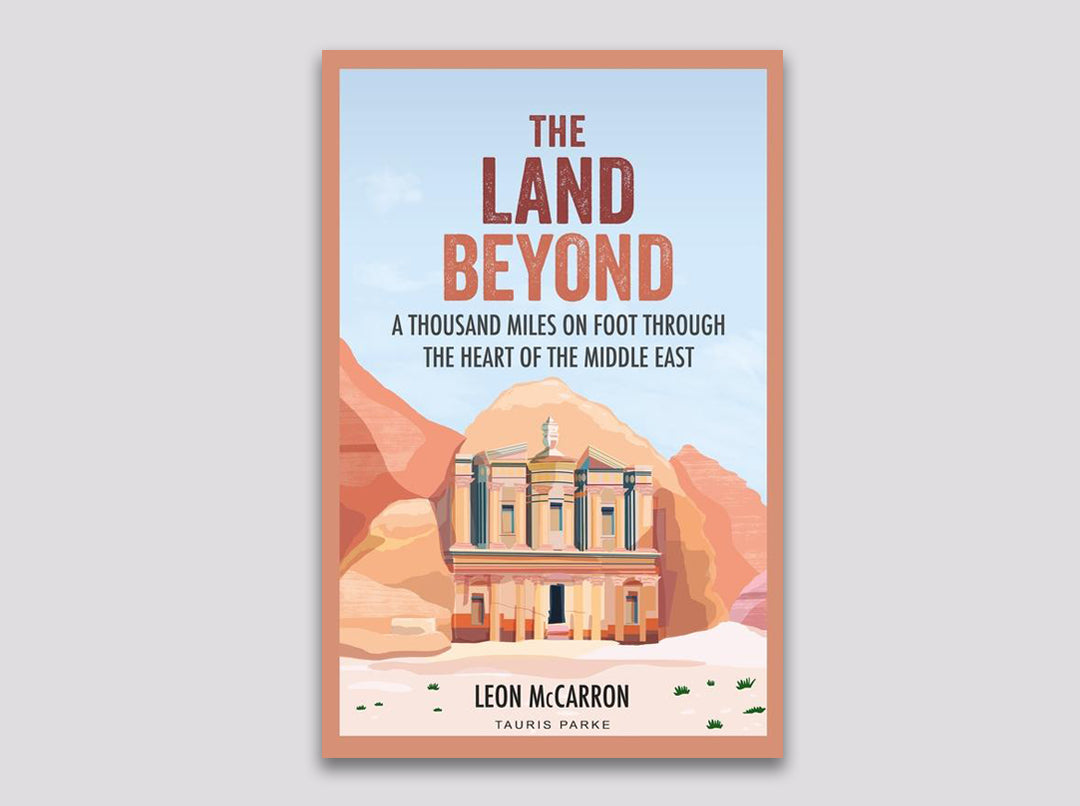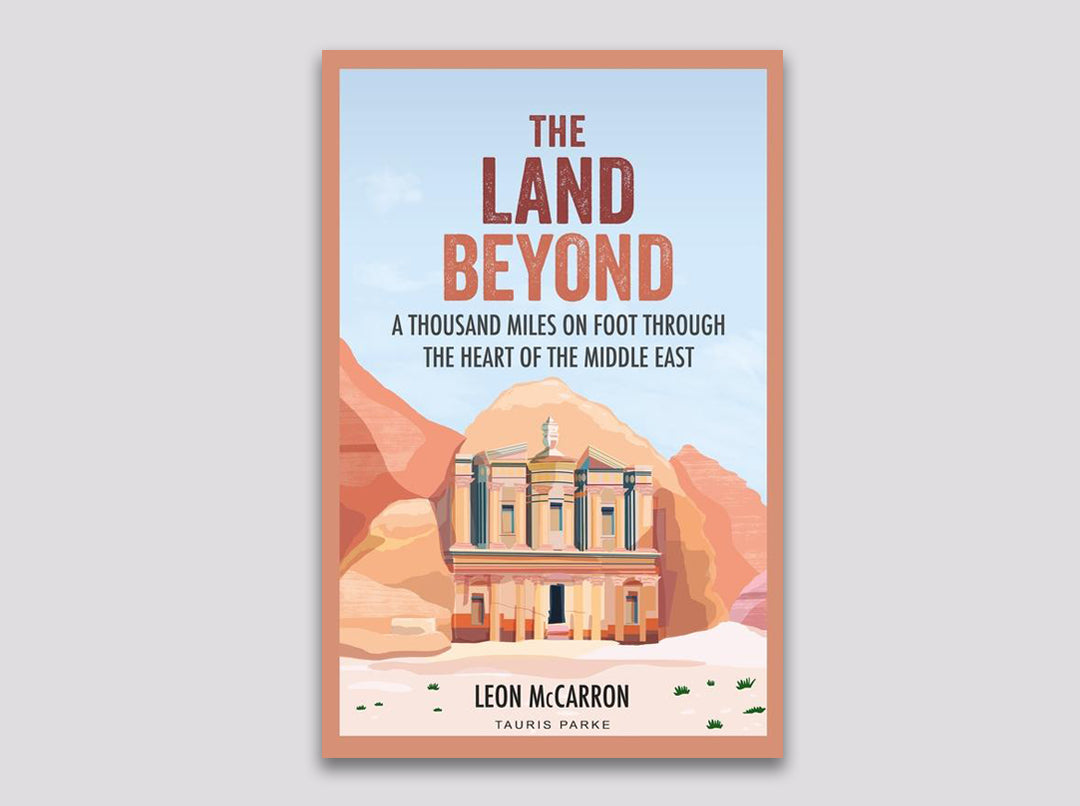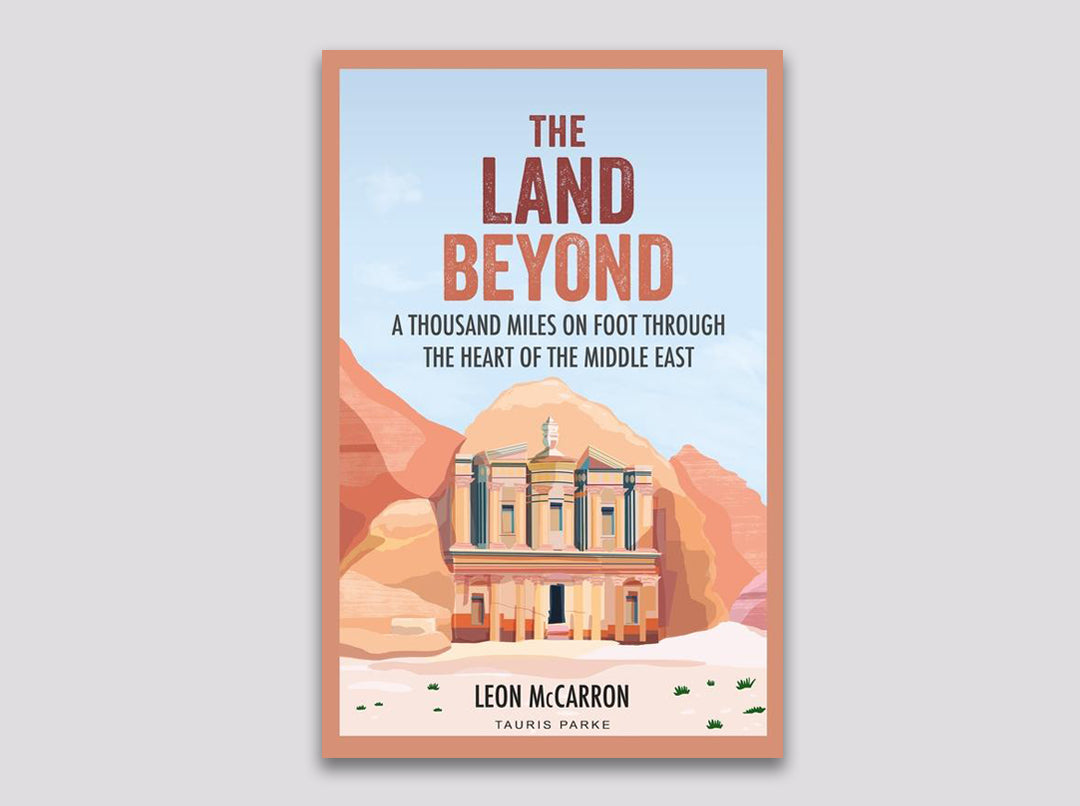 The Land Beyond - Leon McCarron - December 2020
The Land Beyond is packed with knowledge, wisdom and learning, gathered by author Leon McCarron on a 1000-mile pilgrimage through the Holy Land.

Over the course of 2 million footsteps, he follows a route through the heart of the Middle East tracing trading routes and pilgrimage roads from Jerusalem, through the West Bank and Jordan to the summit of Mount Sinai.
Choosing the wilder more remote trails, Leon manages to avoid the checkpoints, officialdom and politics of the region on a journey brought to life through encounters with a succession of sages, guides and everyday philosophers.
This journey from conversation to conversation reveals accumulated layers of cultural, historic and philosophical insight.
Great adventure writing like this achieves the simultaneous feat of sharing the hard-earned instruction of the author's own experience, whilst encouraging the reader to set out and make meaning, connection and memories for themselves. A life enhancing combination that is the hallmark of Adventurous Ink's monthly selection.
"Informed, engaging and sensitive – Leon makes the perfect companion for the dusty road" Benedict Allen