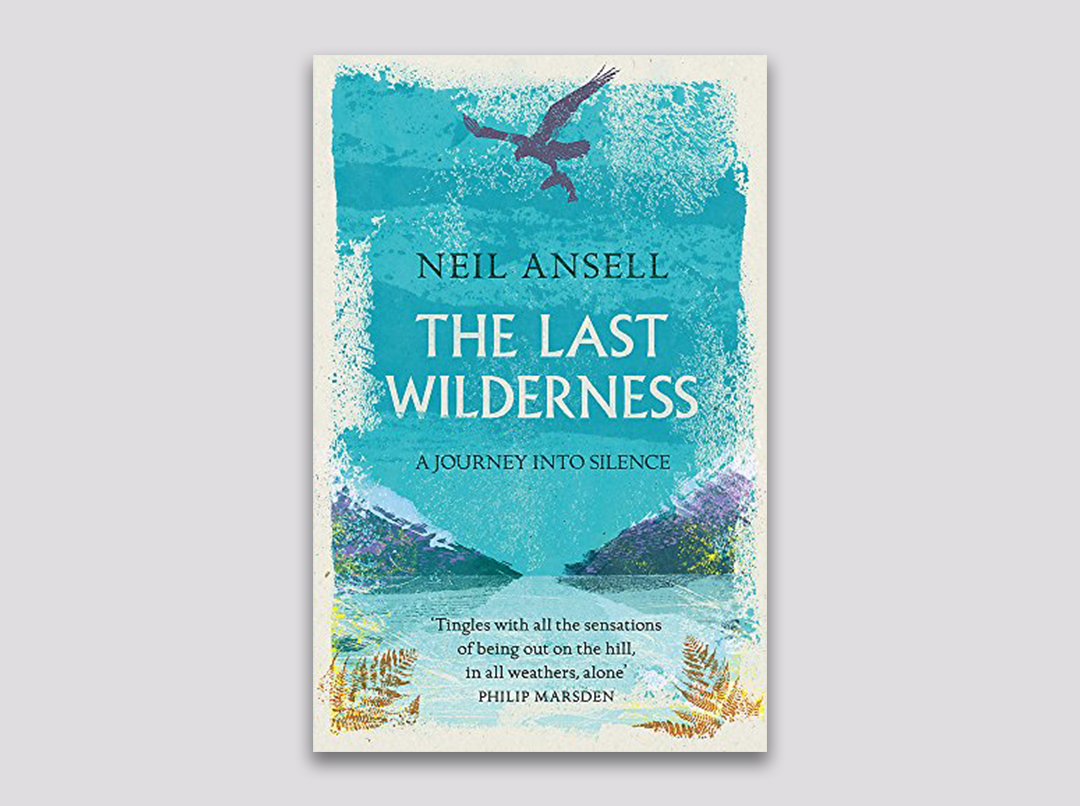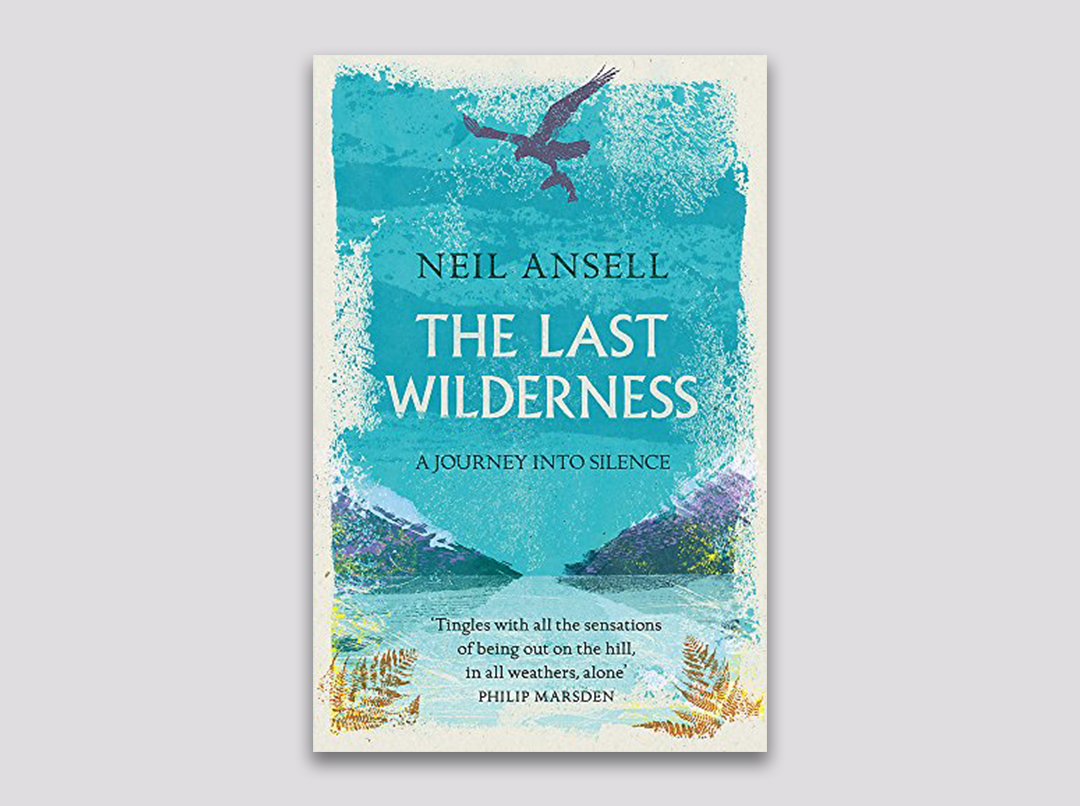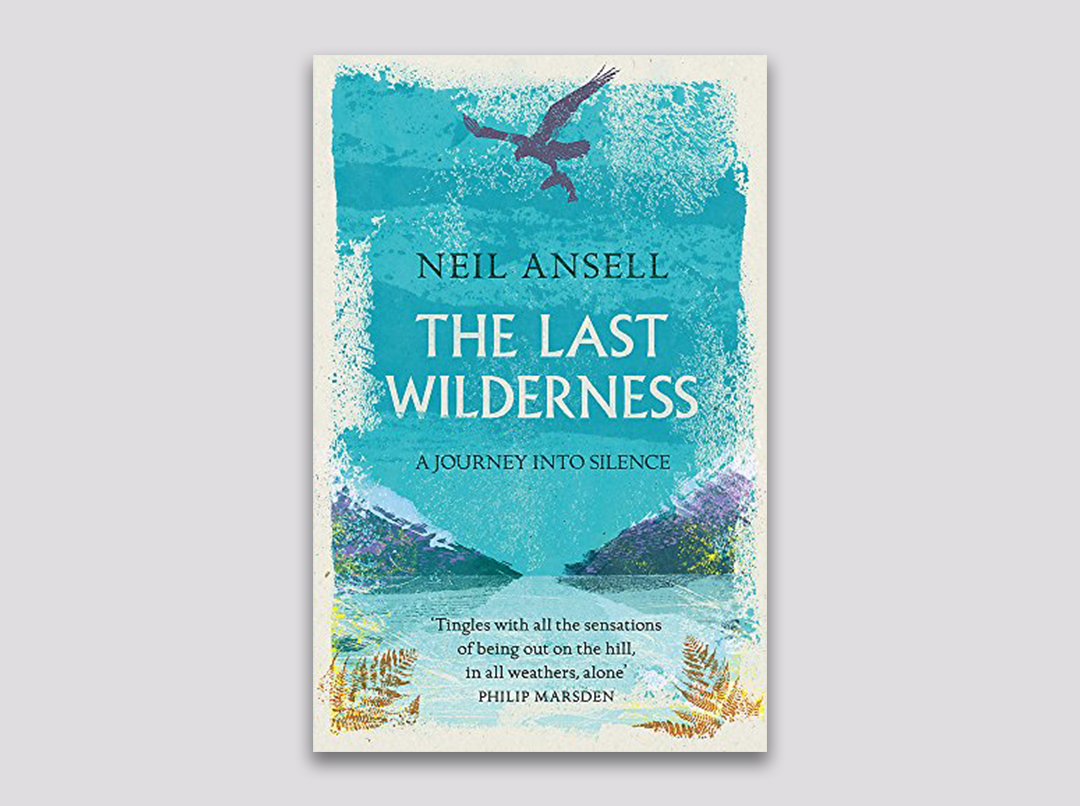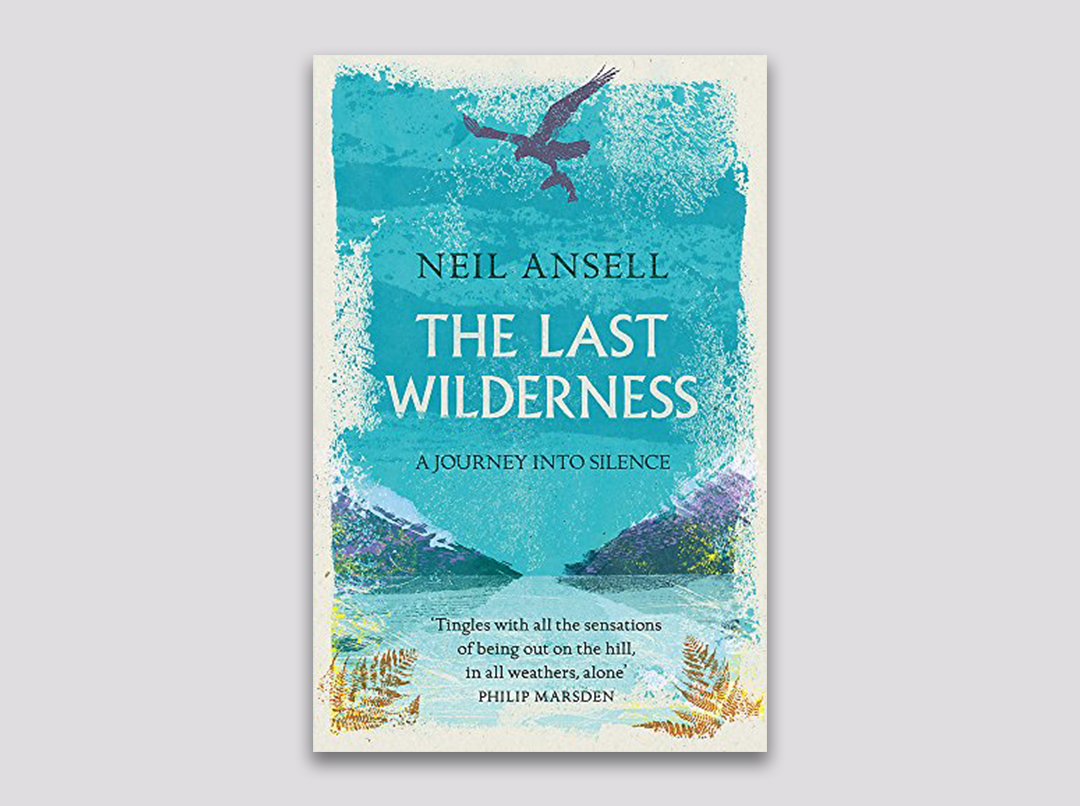 The Last Wilderness - Neil Ansell - January 2021
'The Last Wilderness' transports us to a wilder place, an increasingly rare experience as lockdown curtails our movement and compromises our connection with the wildest nature.
Neal Ansell embarks on a series of solitary expeditions through the Northwest Highland's Rough Bounds, one of the United Kingdom's last great wildernesses.
A highly contemplative read, The Last Wilderness is a reflection on his lone journeys into the wild, where he is more likely to encounter an otter, or literally trip over a badger, as to meet another human.
The book is a generous gift from the author, which encourages our own connection to grow whilst his diminishes, due to declining hearing which slowly silences the calls of the birds that connect him to the natural world.
It prompts gratitude for what we have, and rumination on how we would feel were it to slip from our grasp.
"A captivating memoir… vivid as photographs, yet sketched with something more profound than simple reportage." Herald