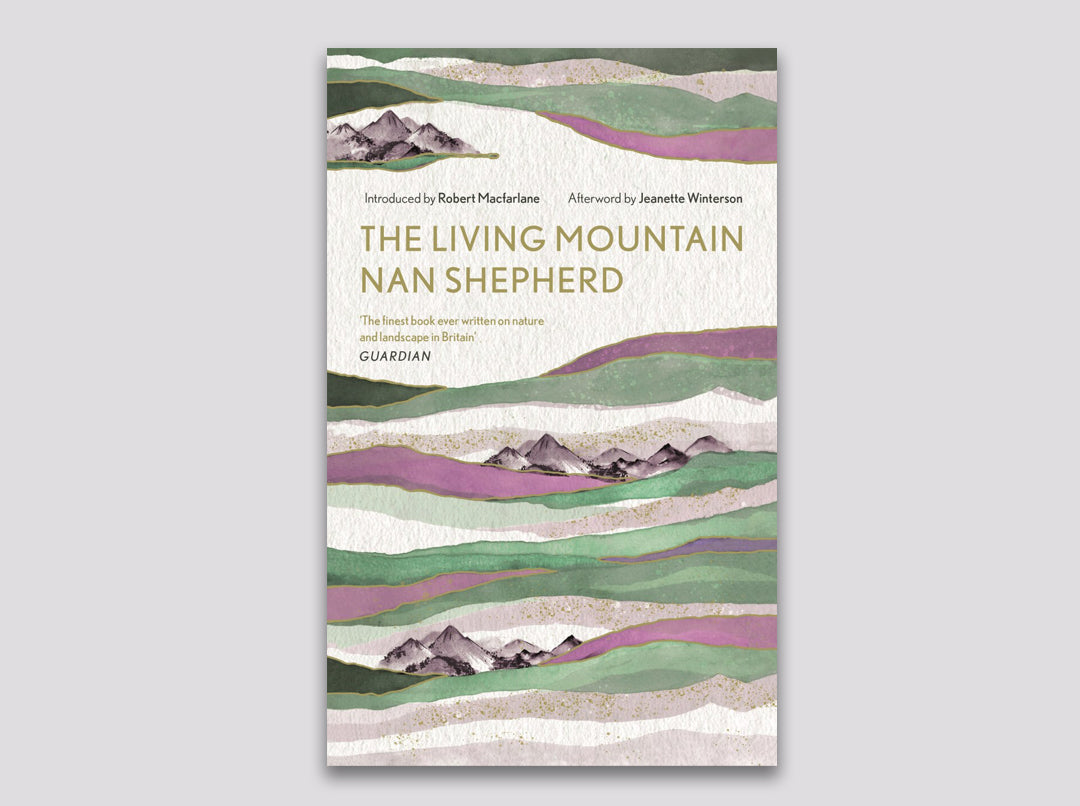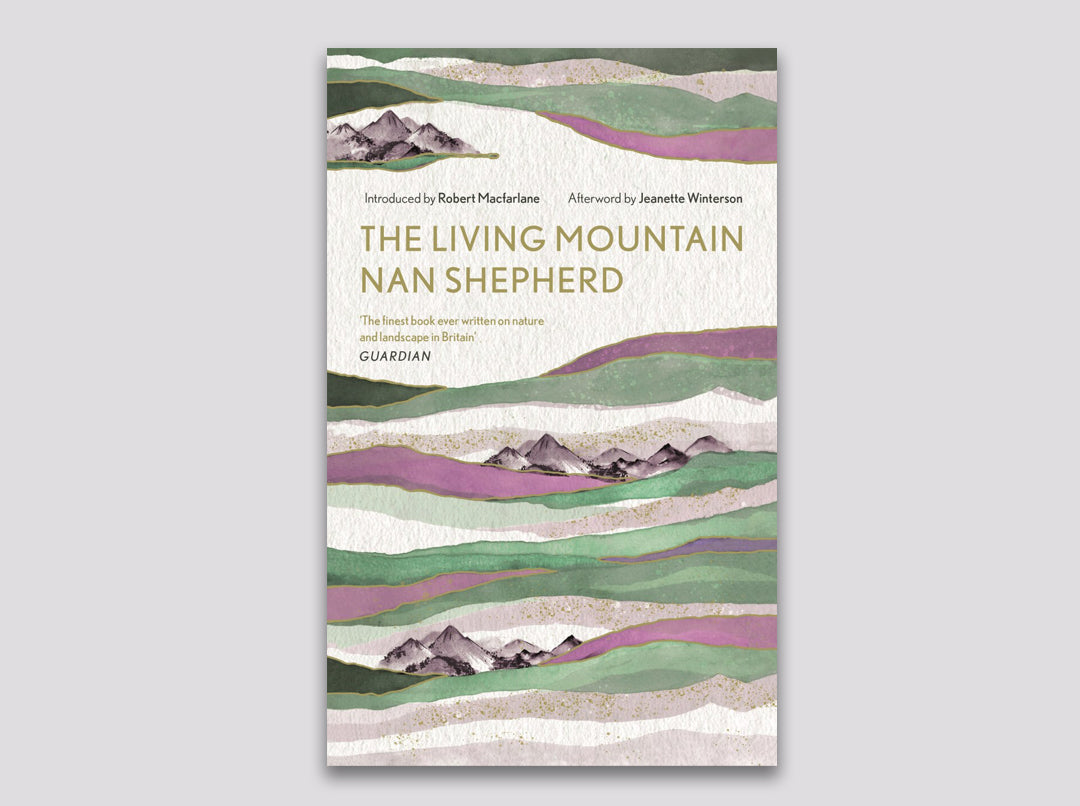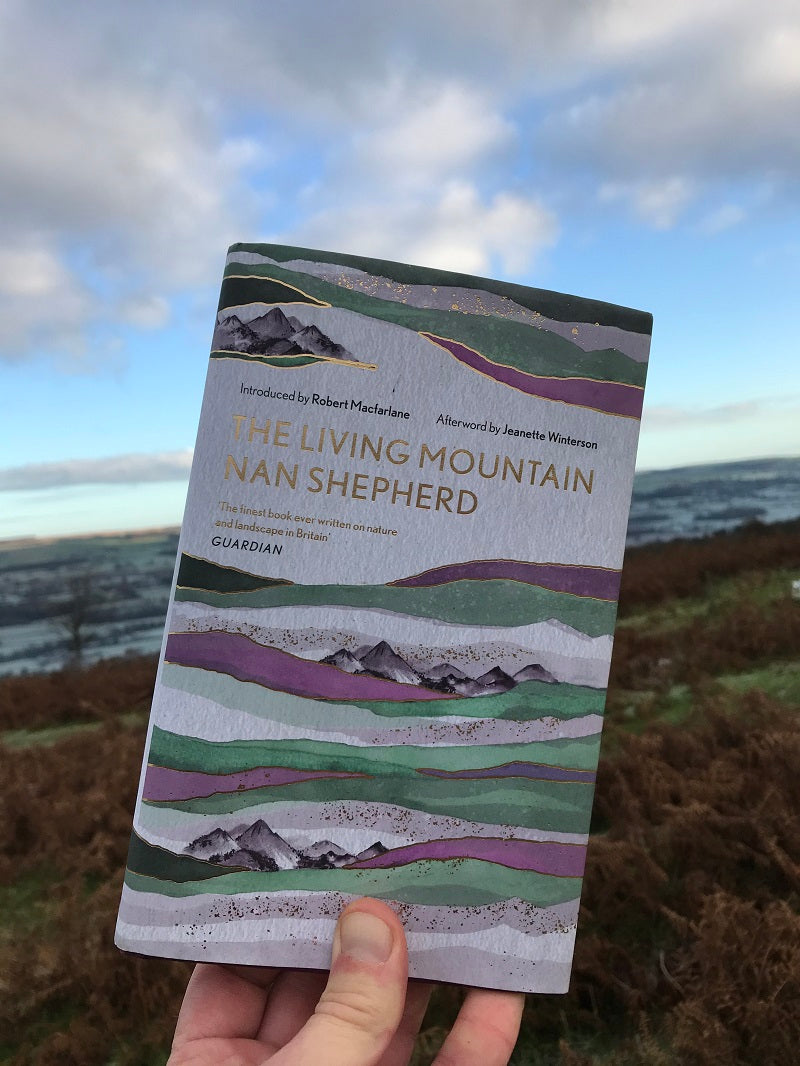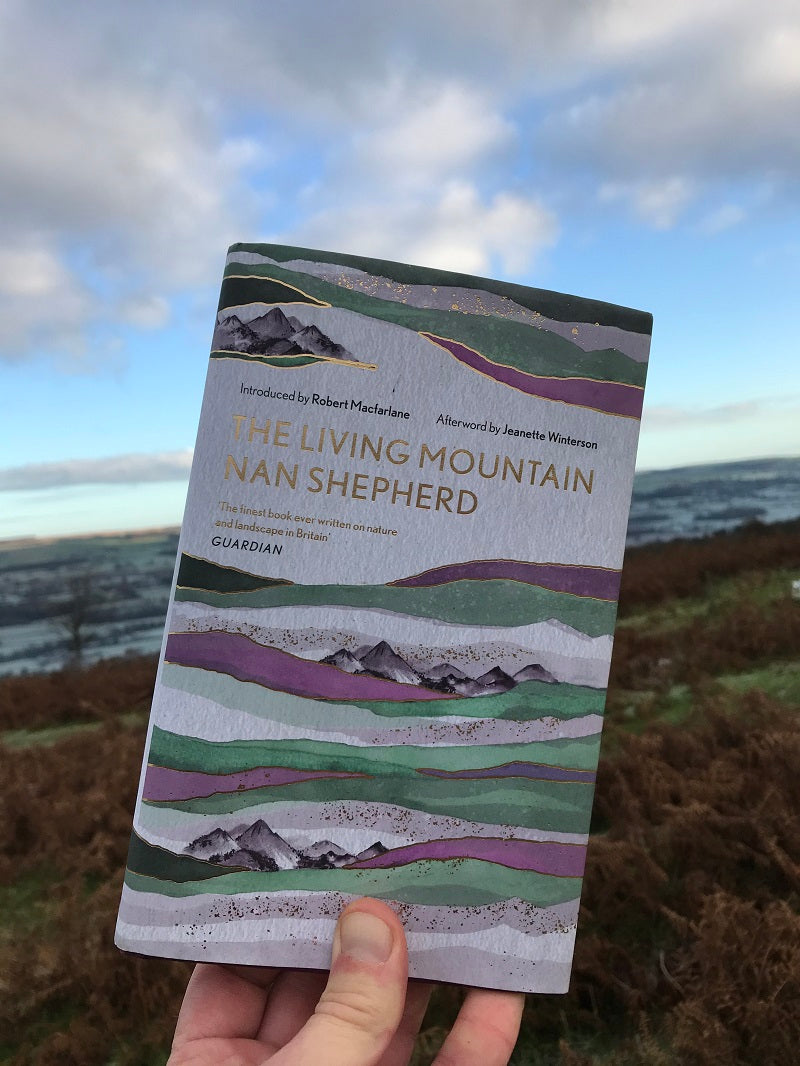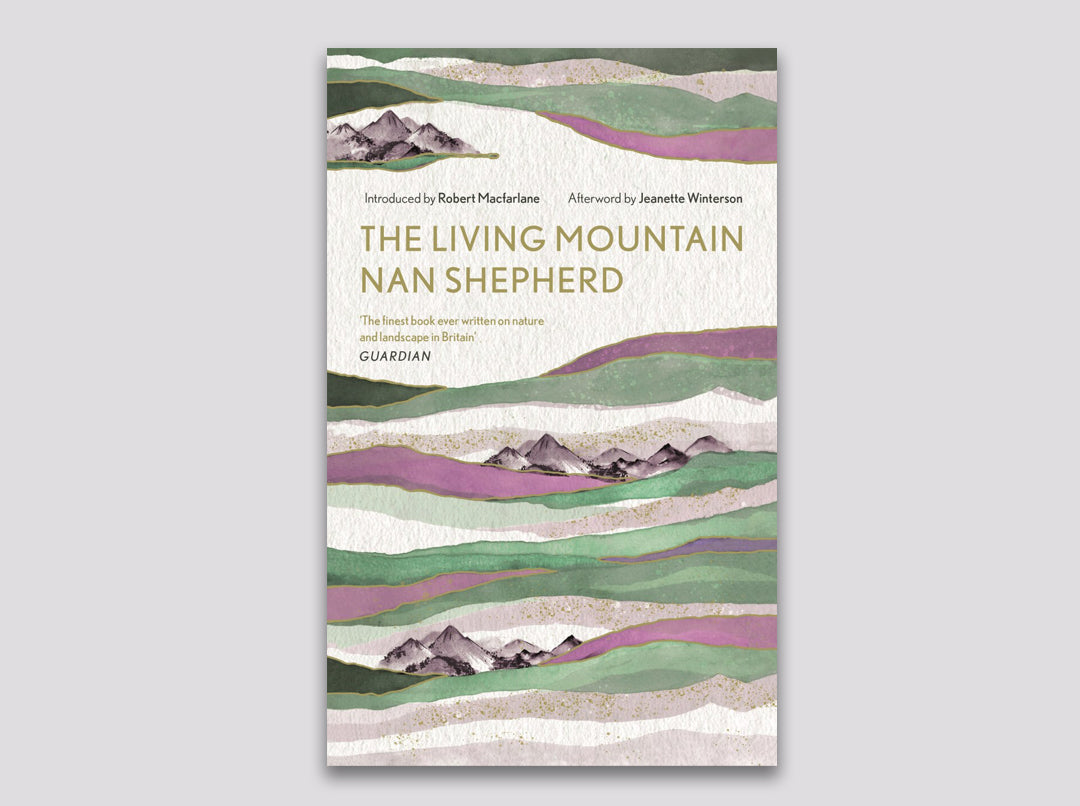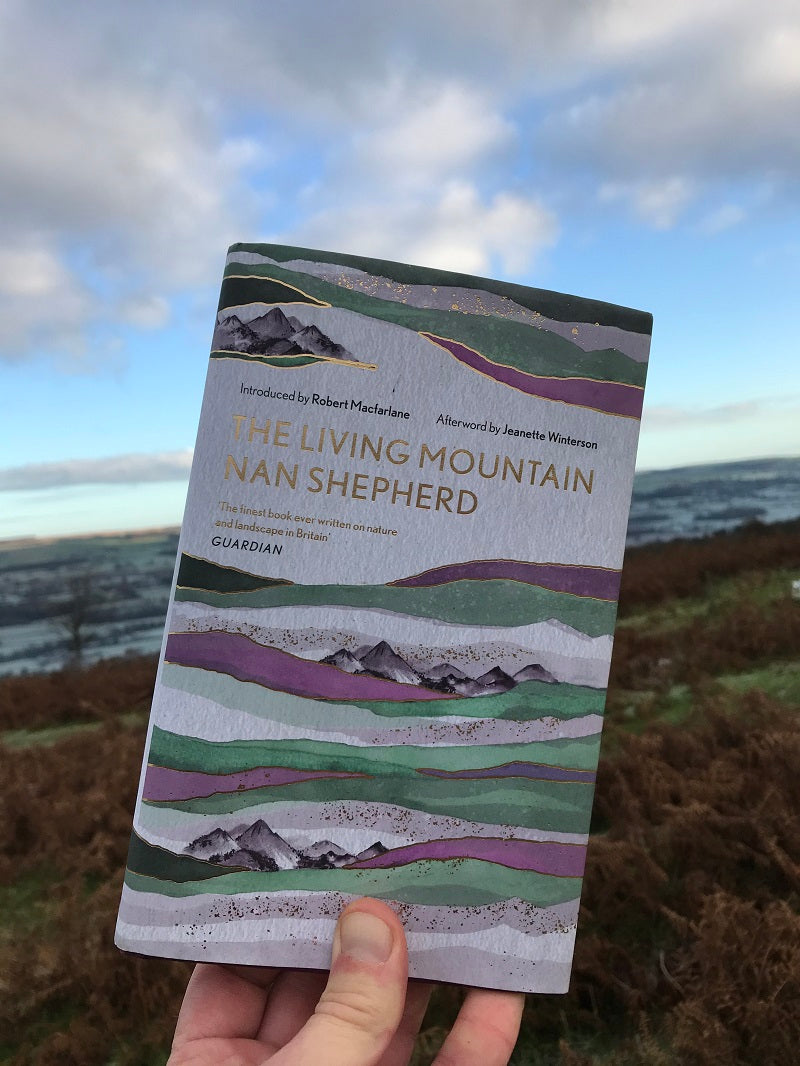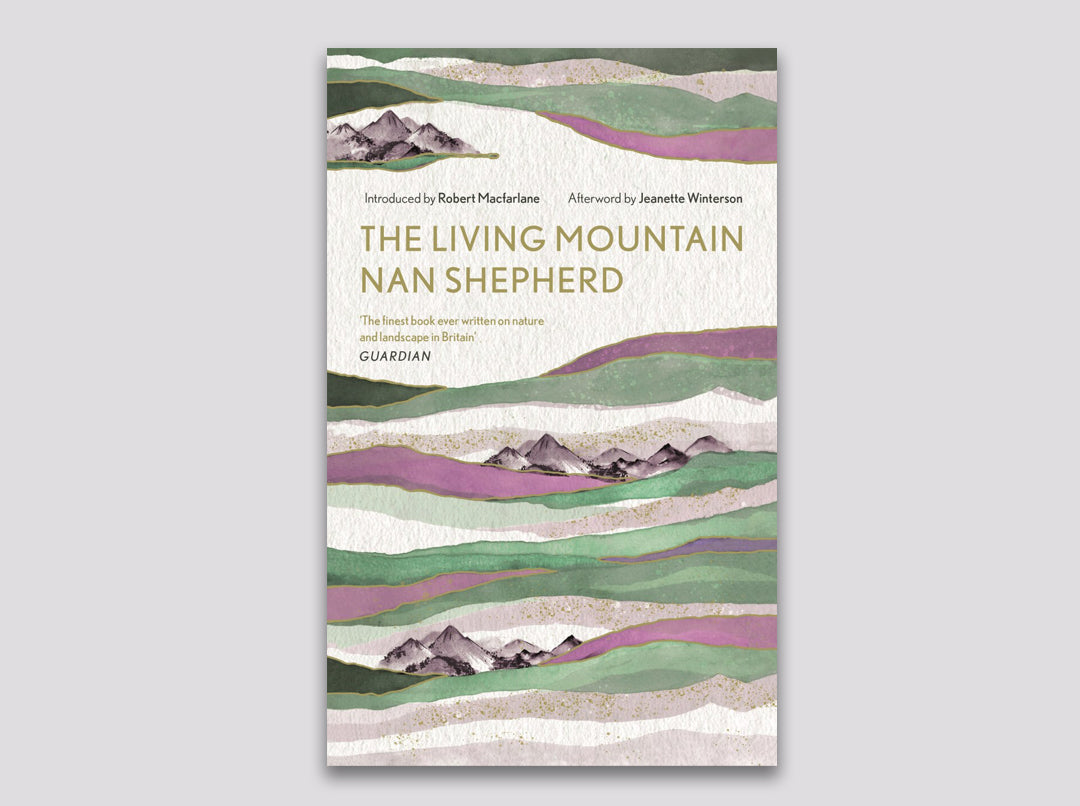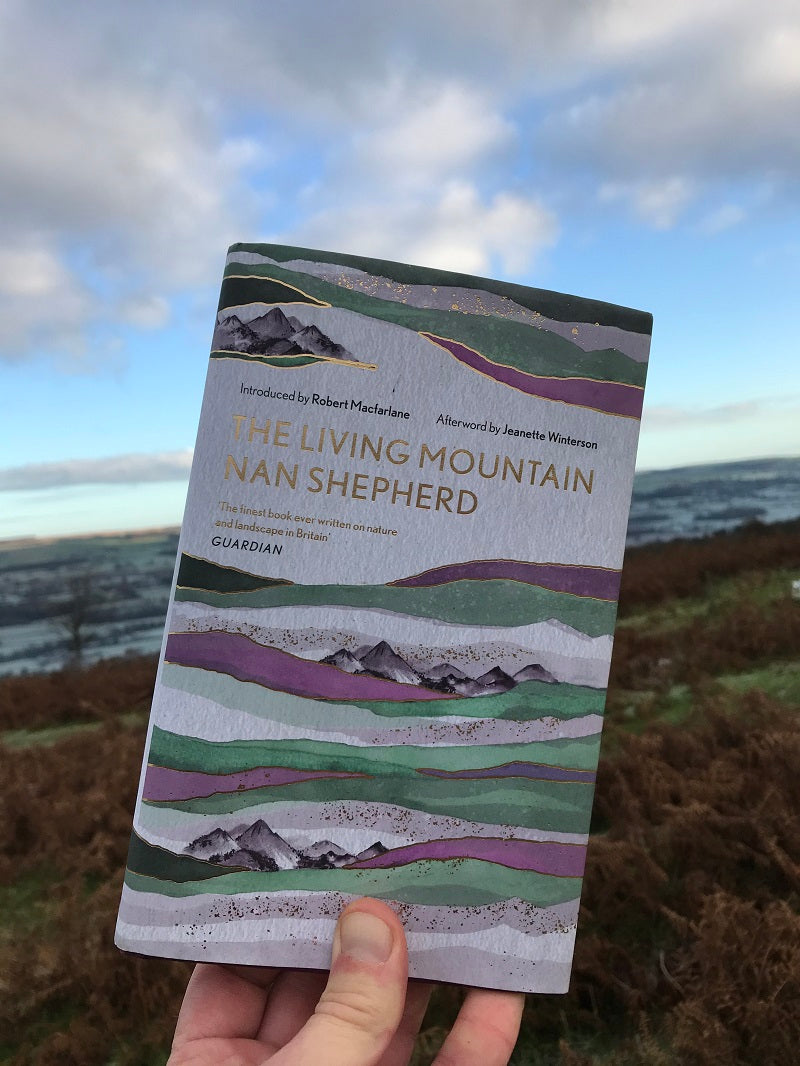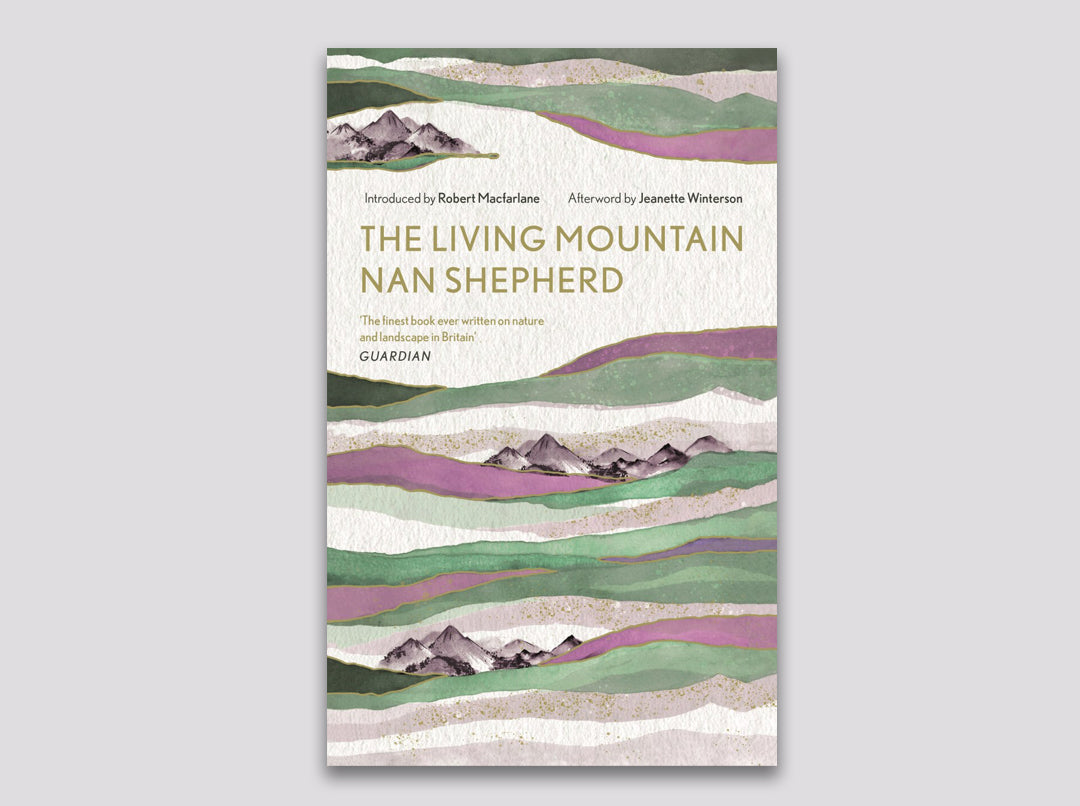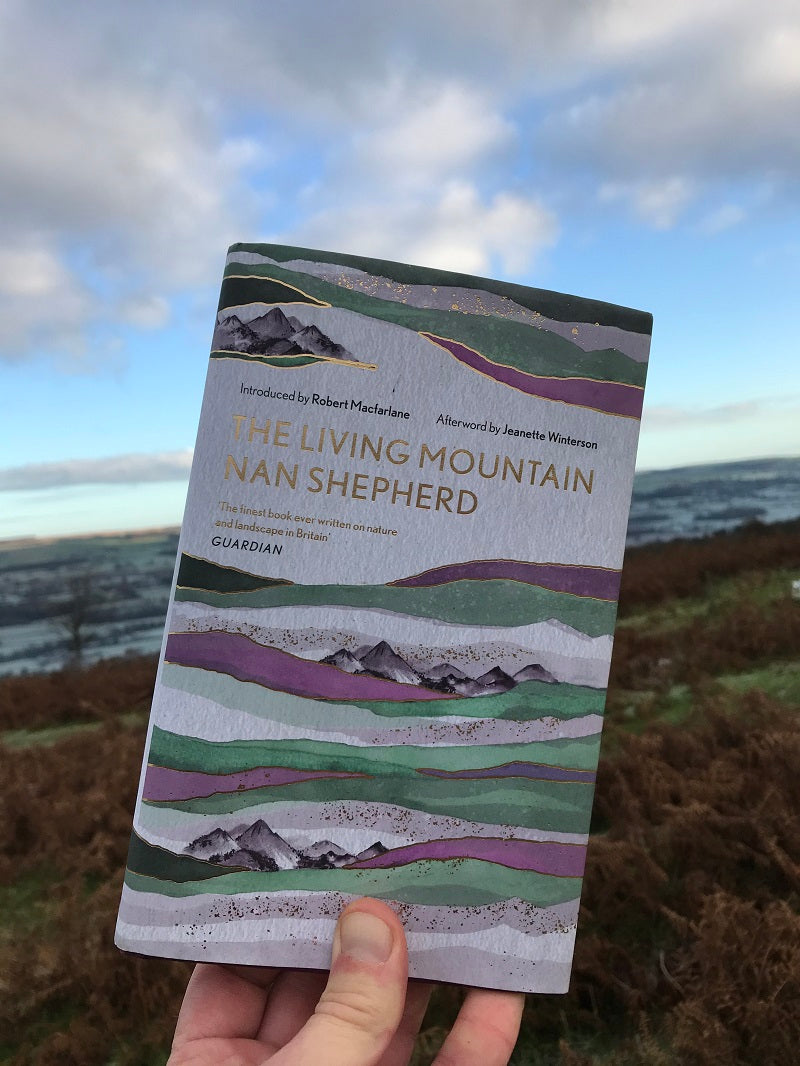 The Living Mountain - Nan Shepherd - December 2019
A phenomenal feat of mountain literature, and yardstick by which all others are measured.
The Living Mountain is a lyrical testament in praise of the Cairngorms. It is a work deeply rooted in Nan Shepherd's knowledge of the natural world, and a poetic and philosophical meditation on our longing for high and holy places.
Drawing on different perspectives of the mountain environment, Shepherd makes the familiar strange and the strange awe-inspiring. Her sensitivity and powers of observation put her into the front rank of nature writing.