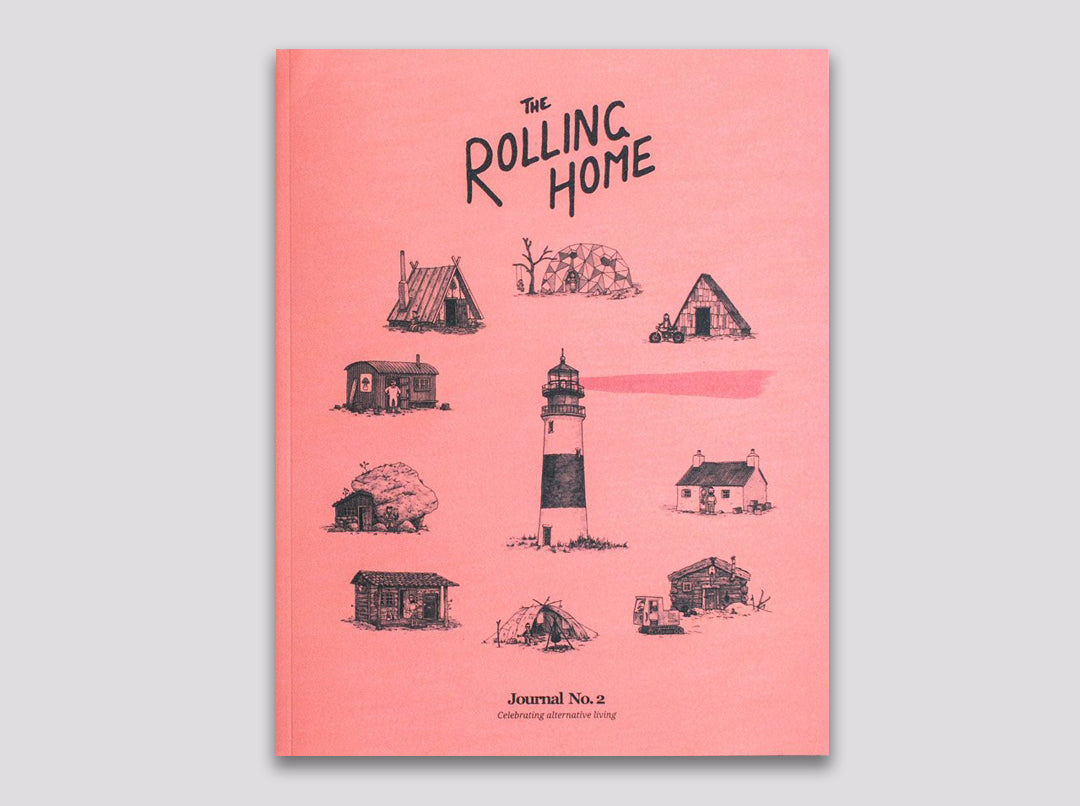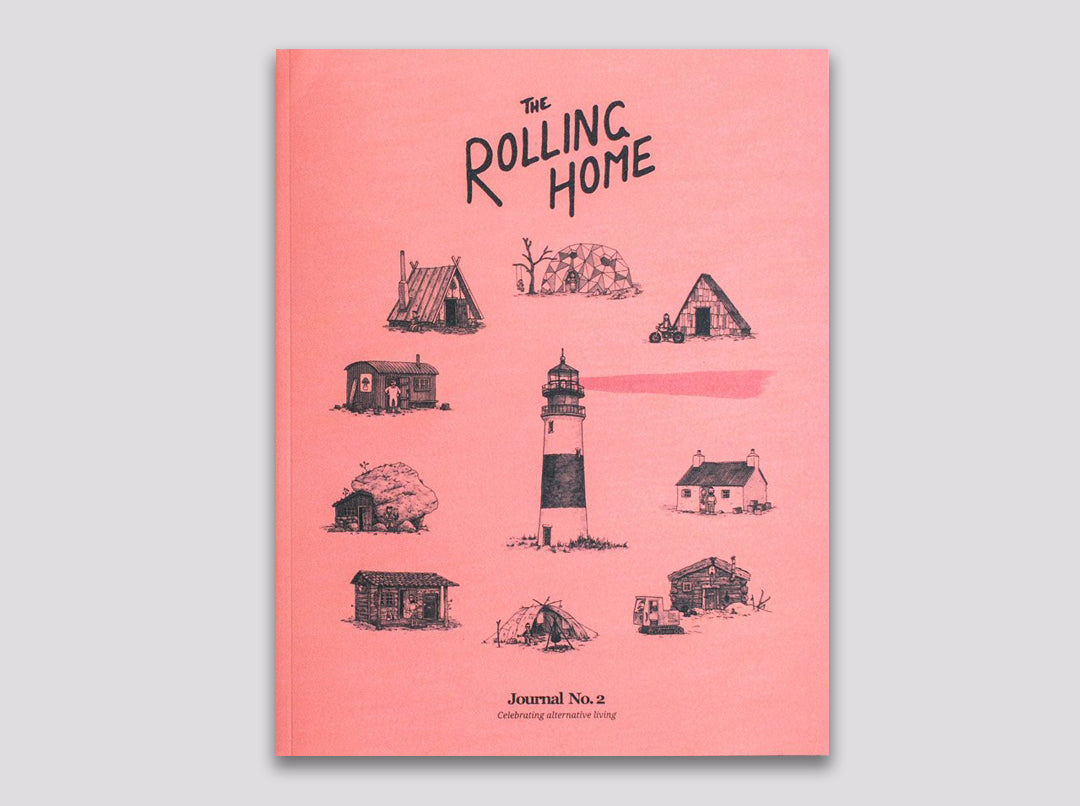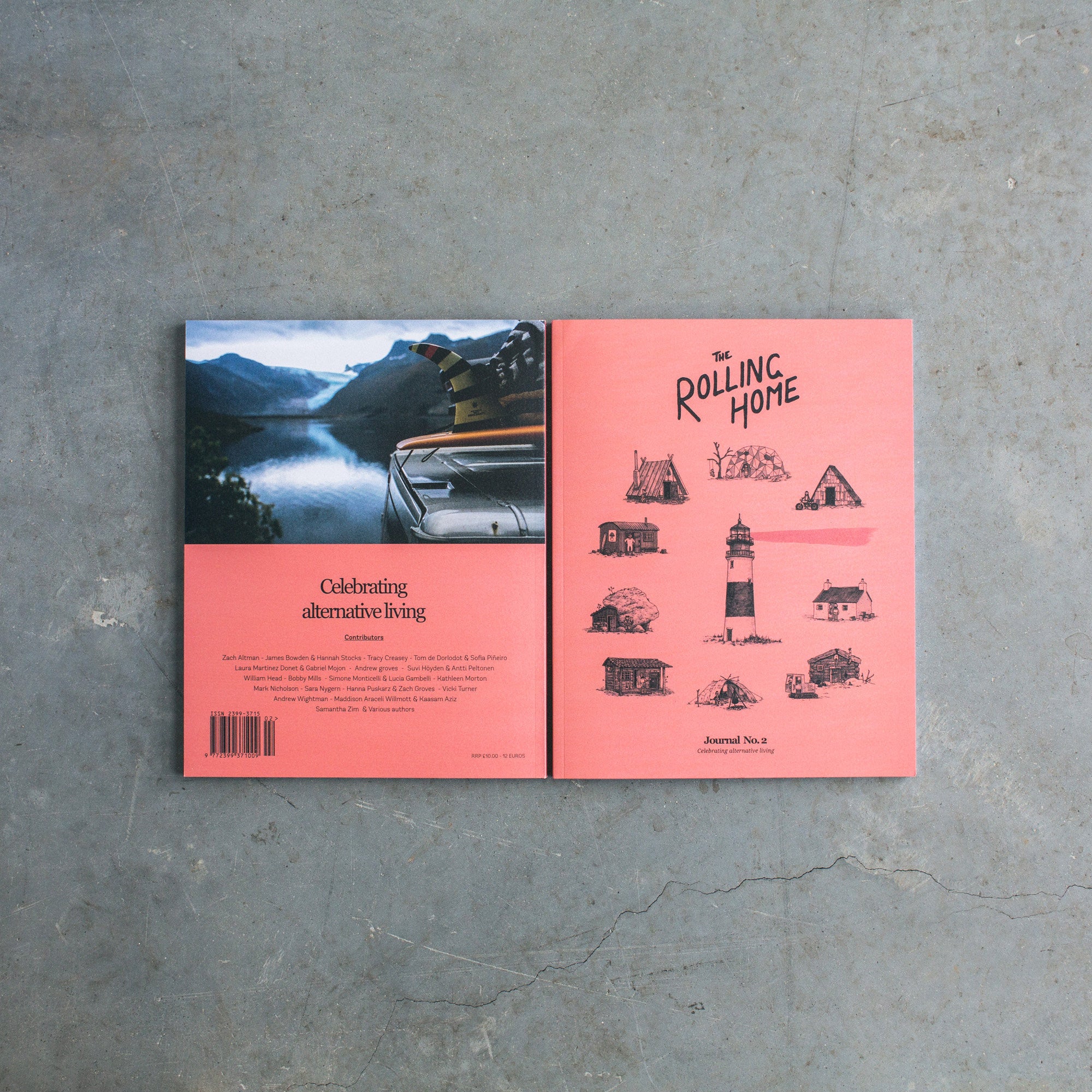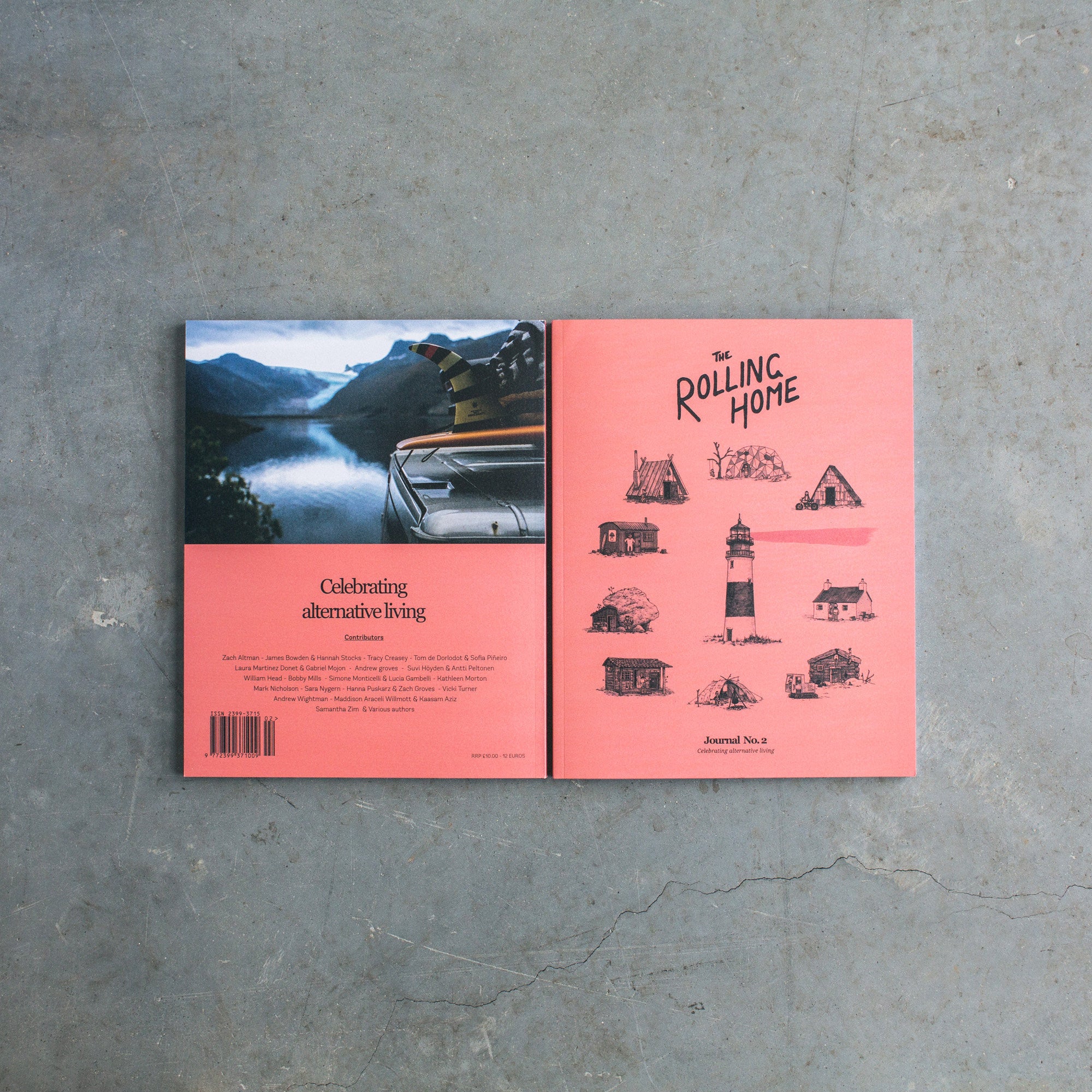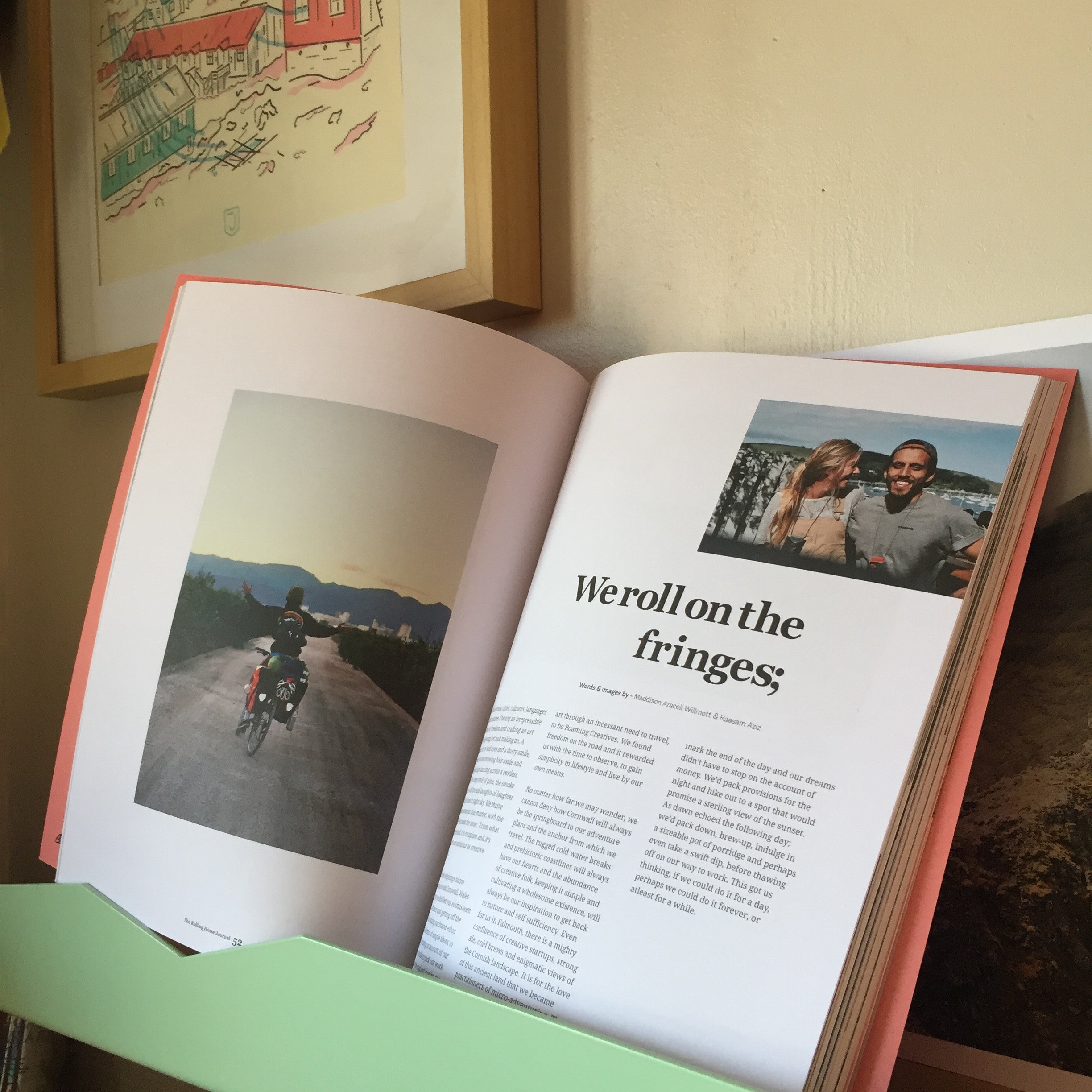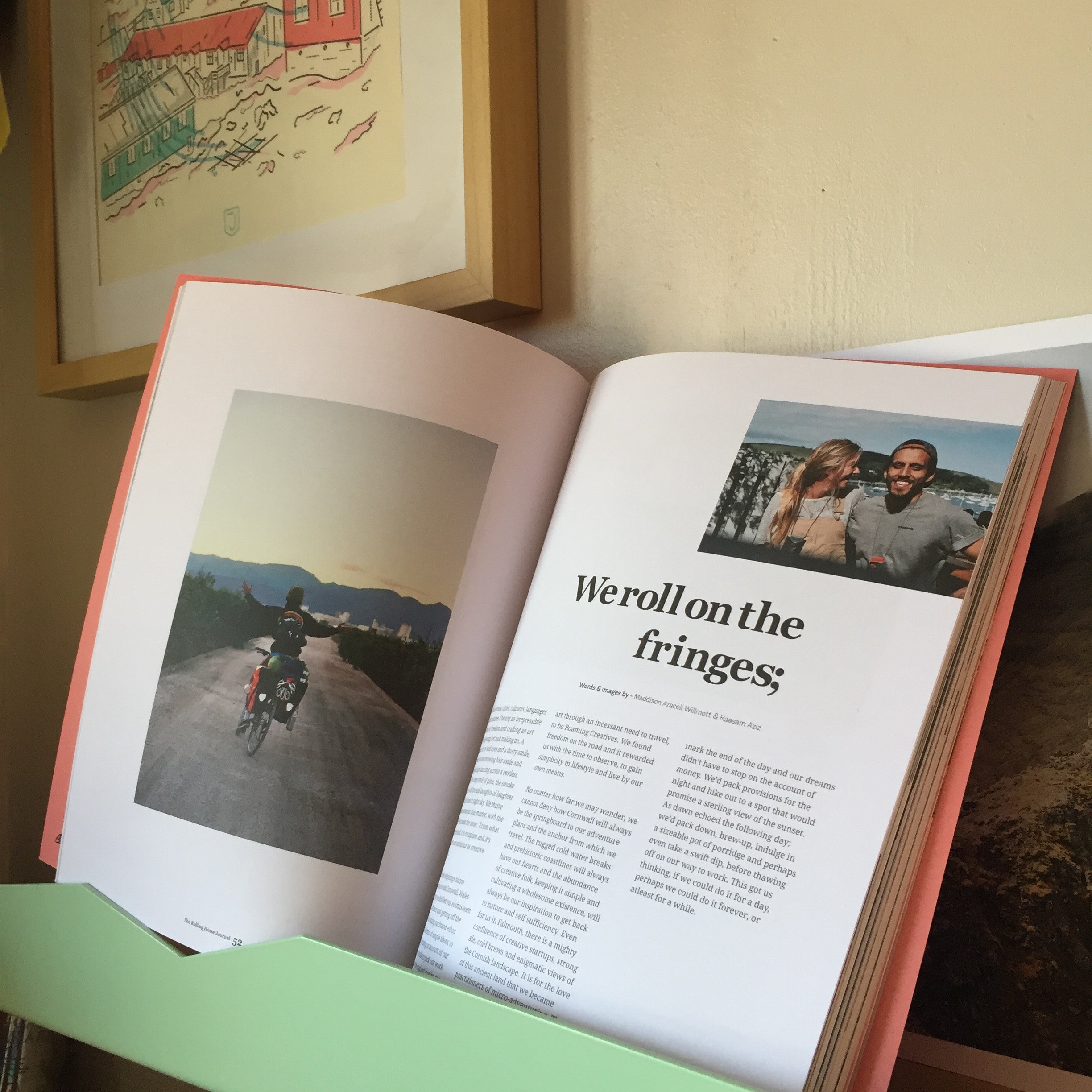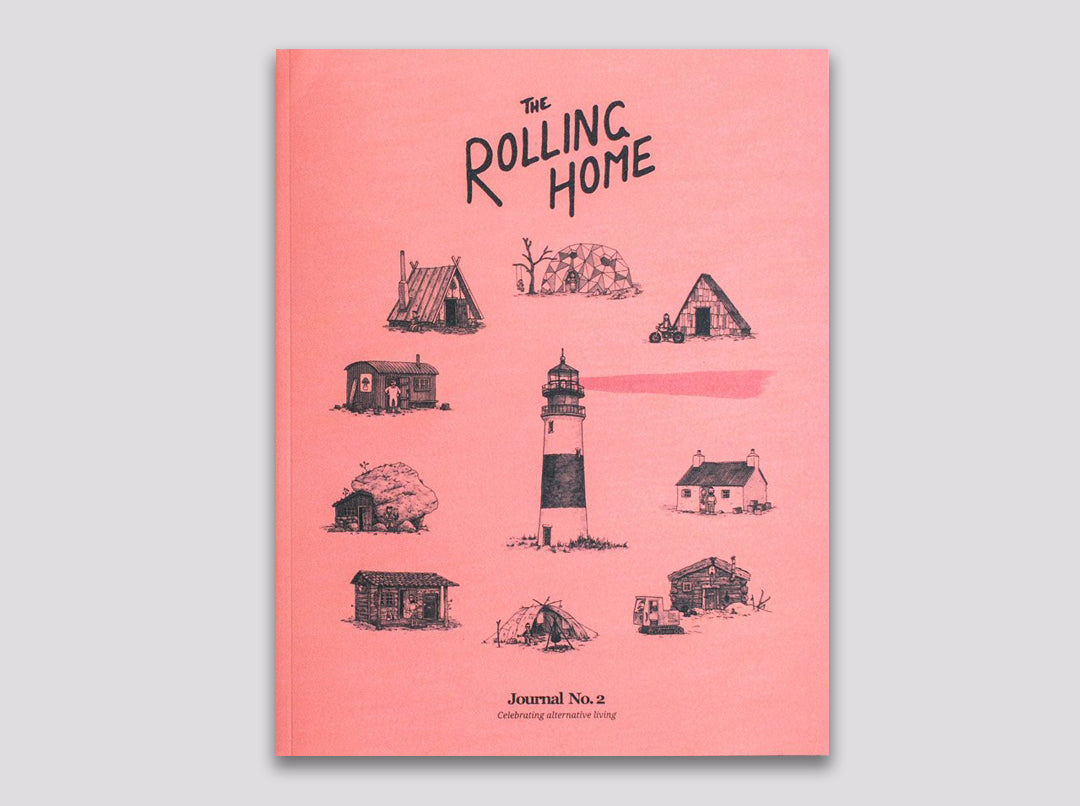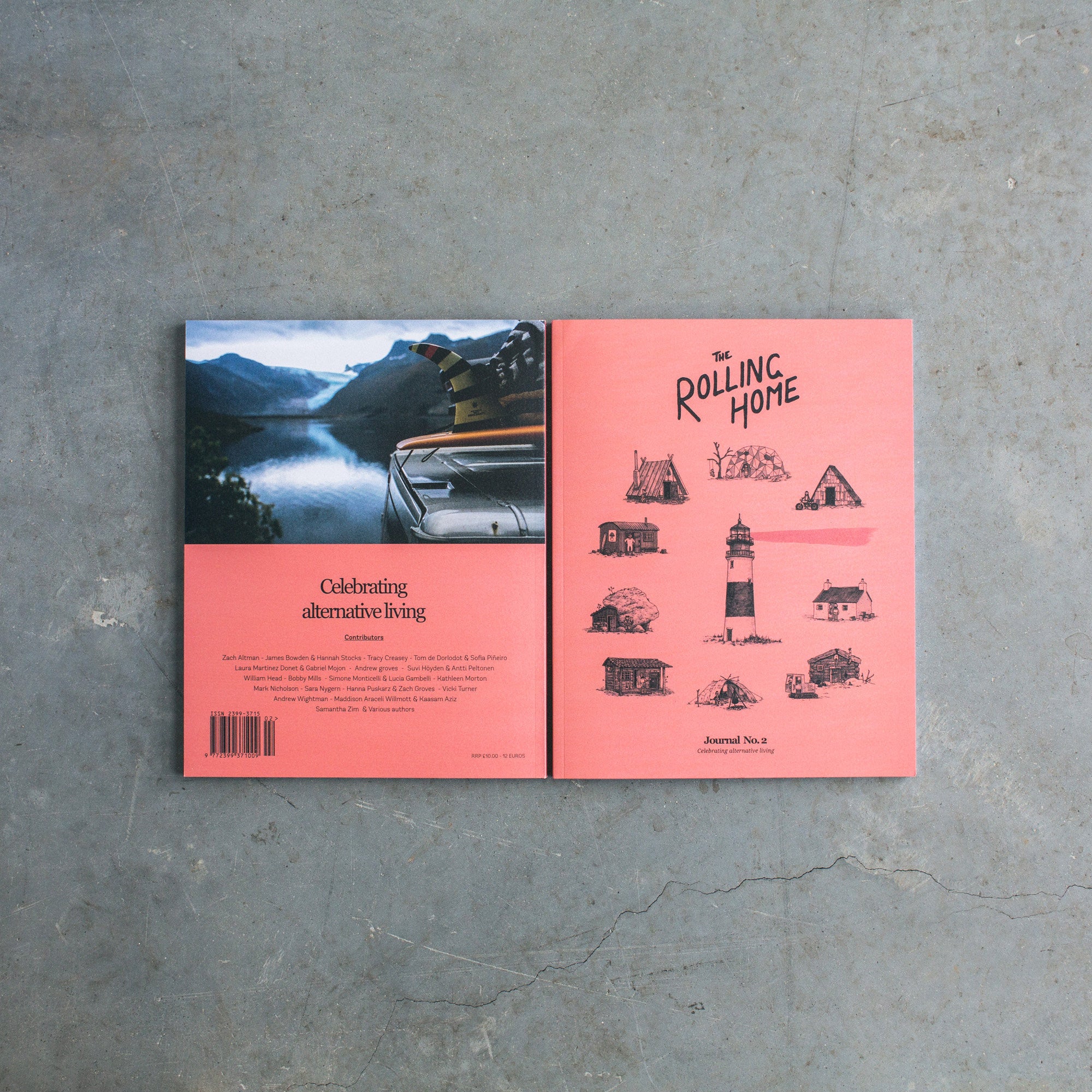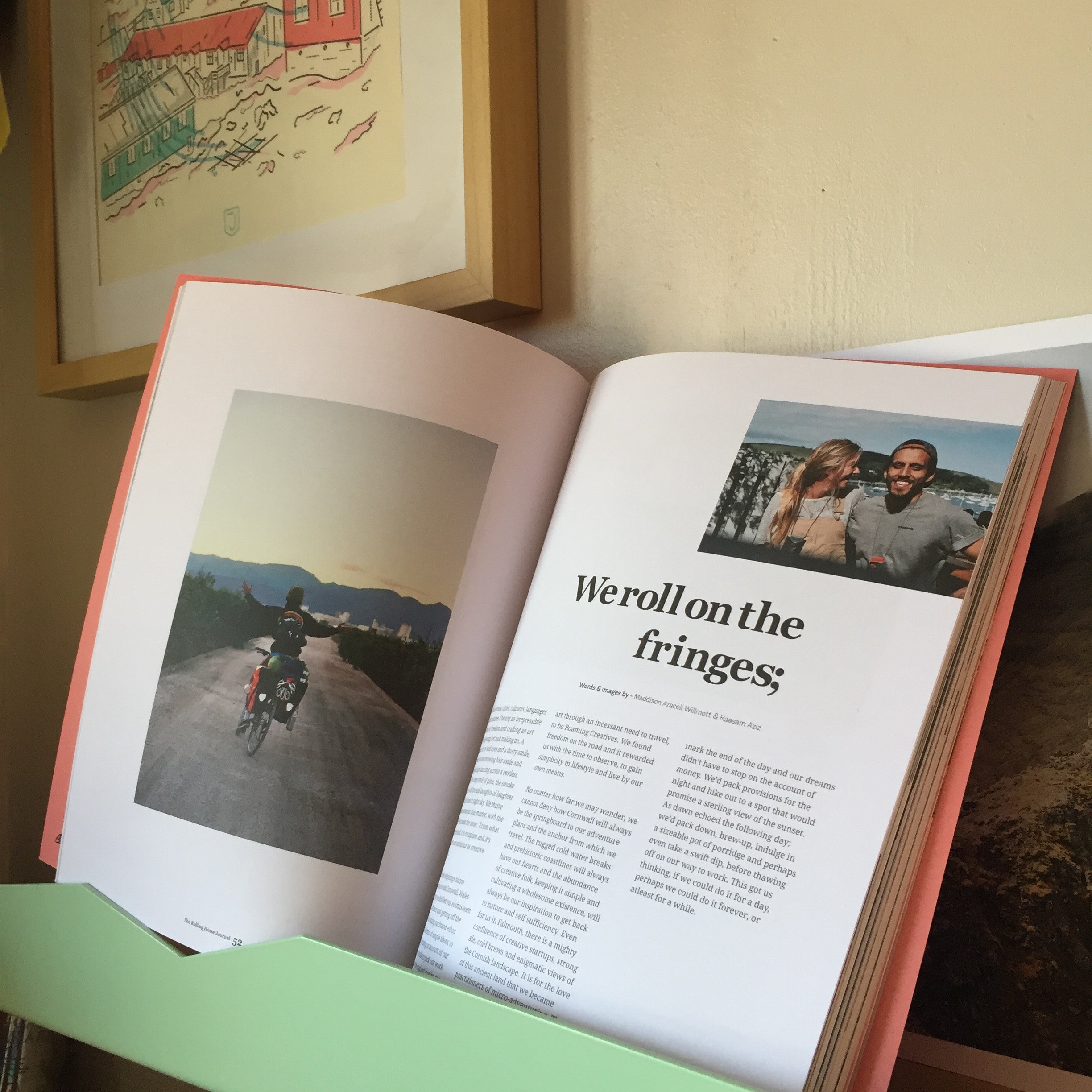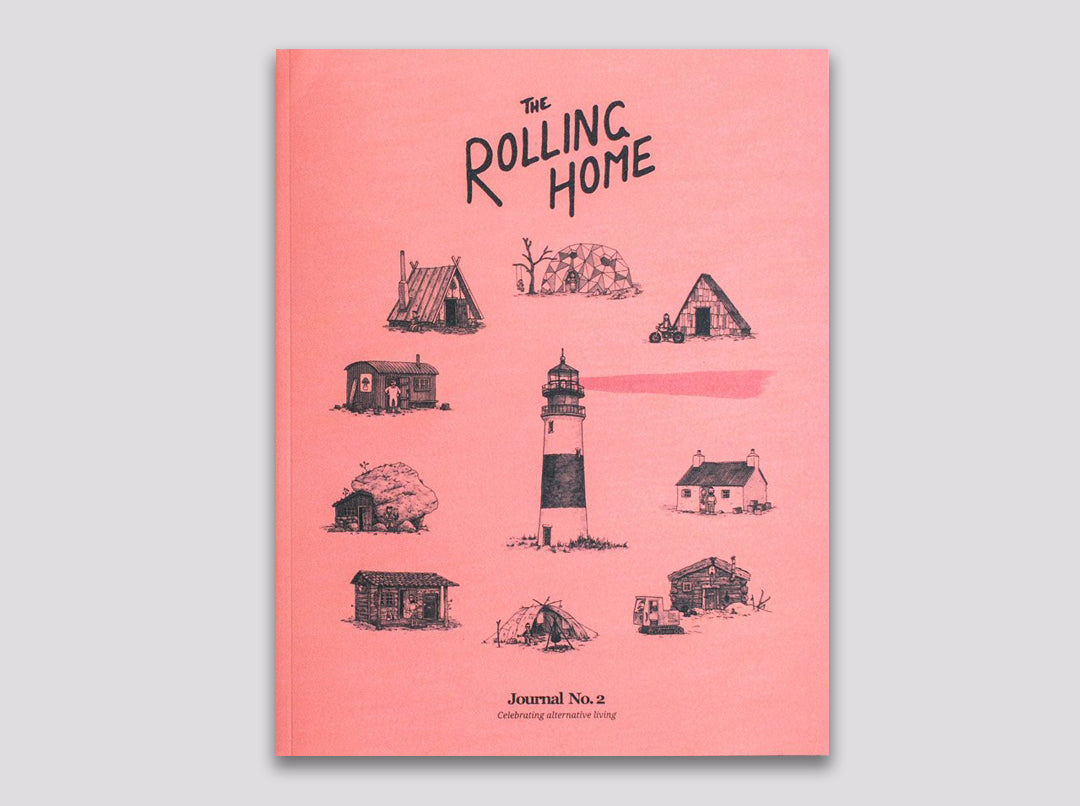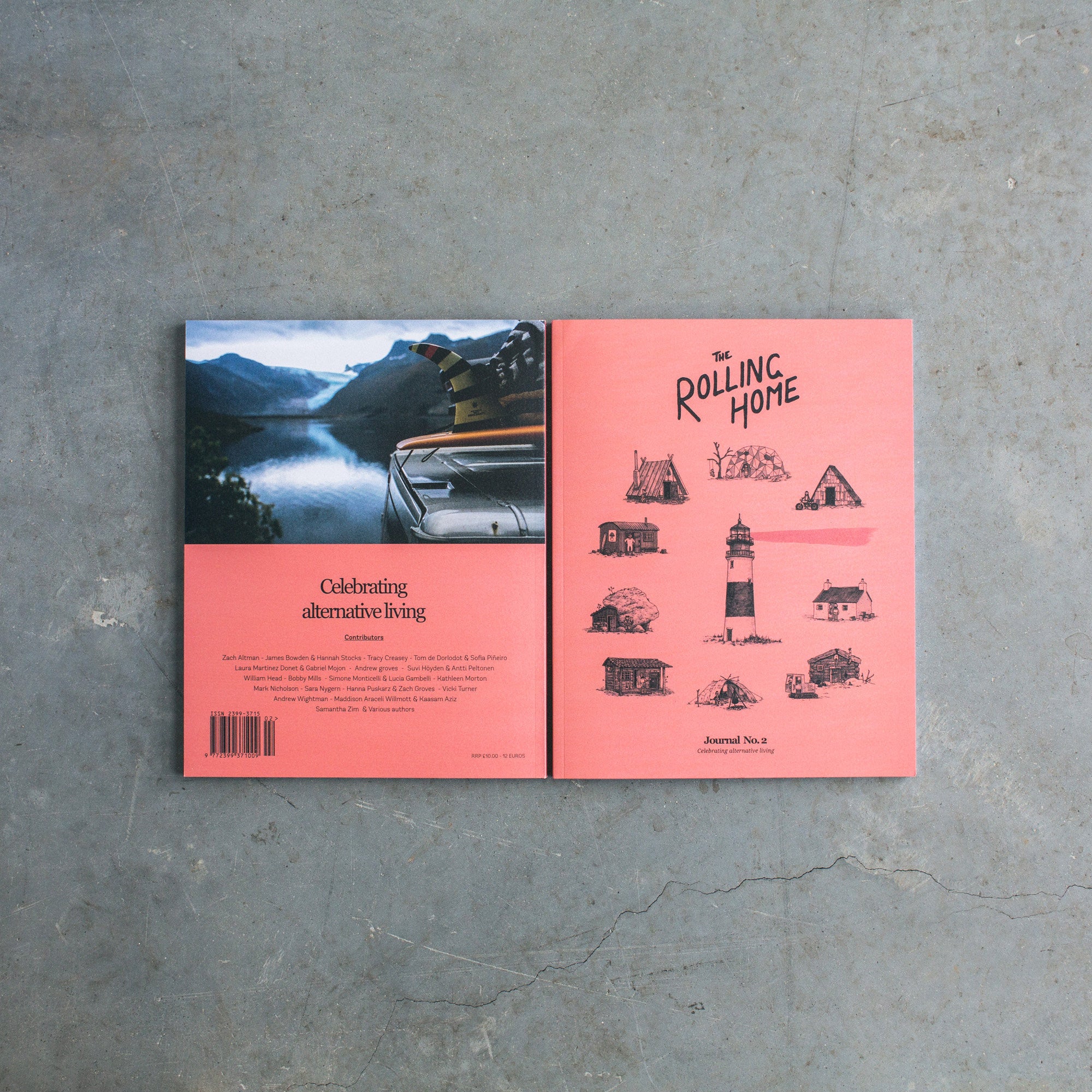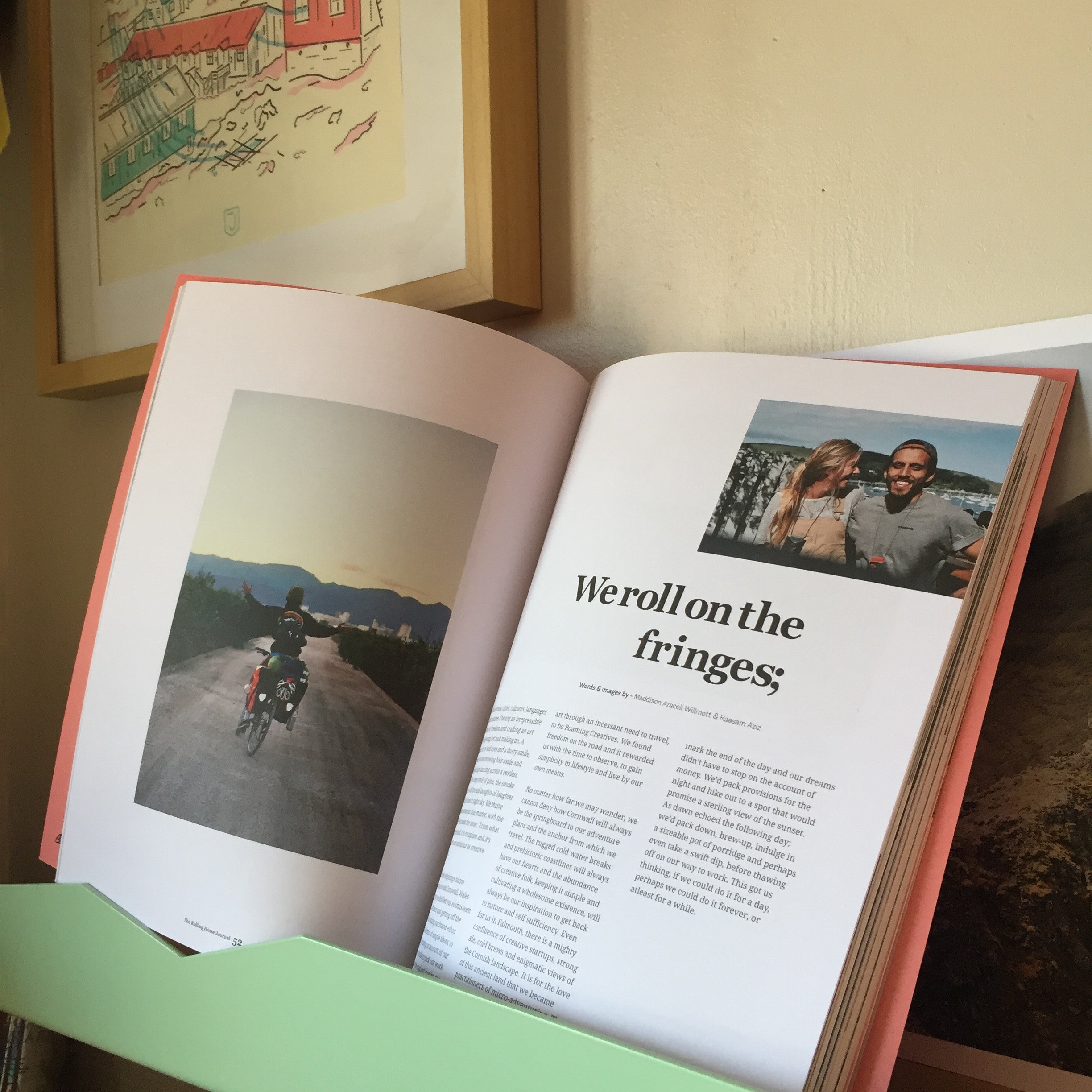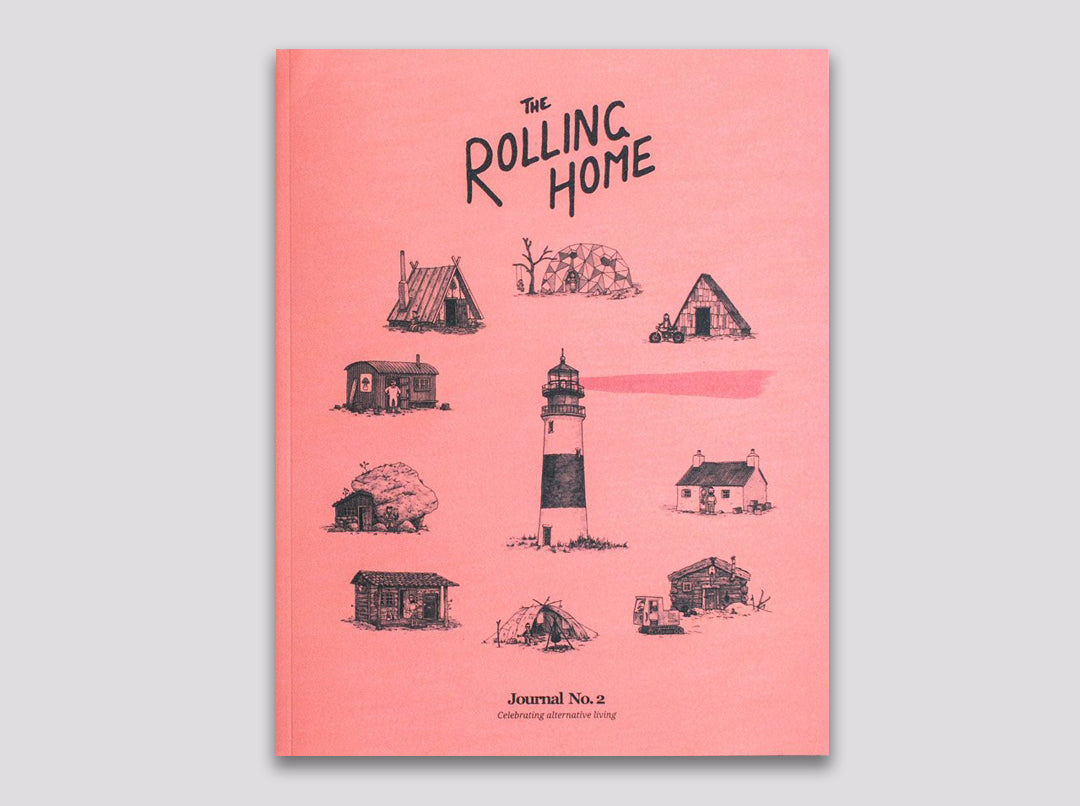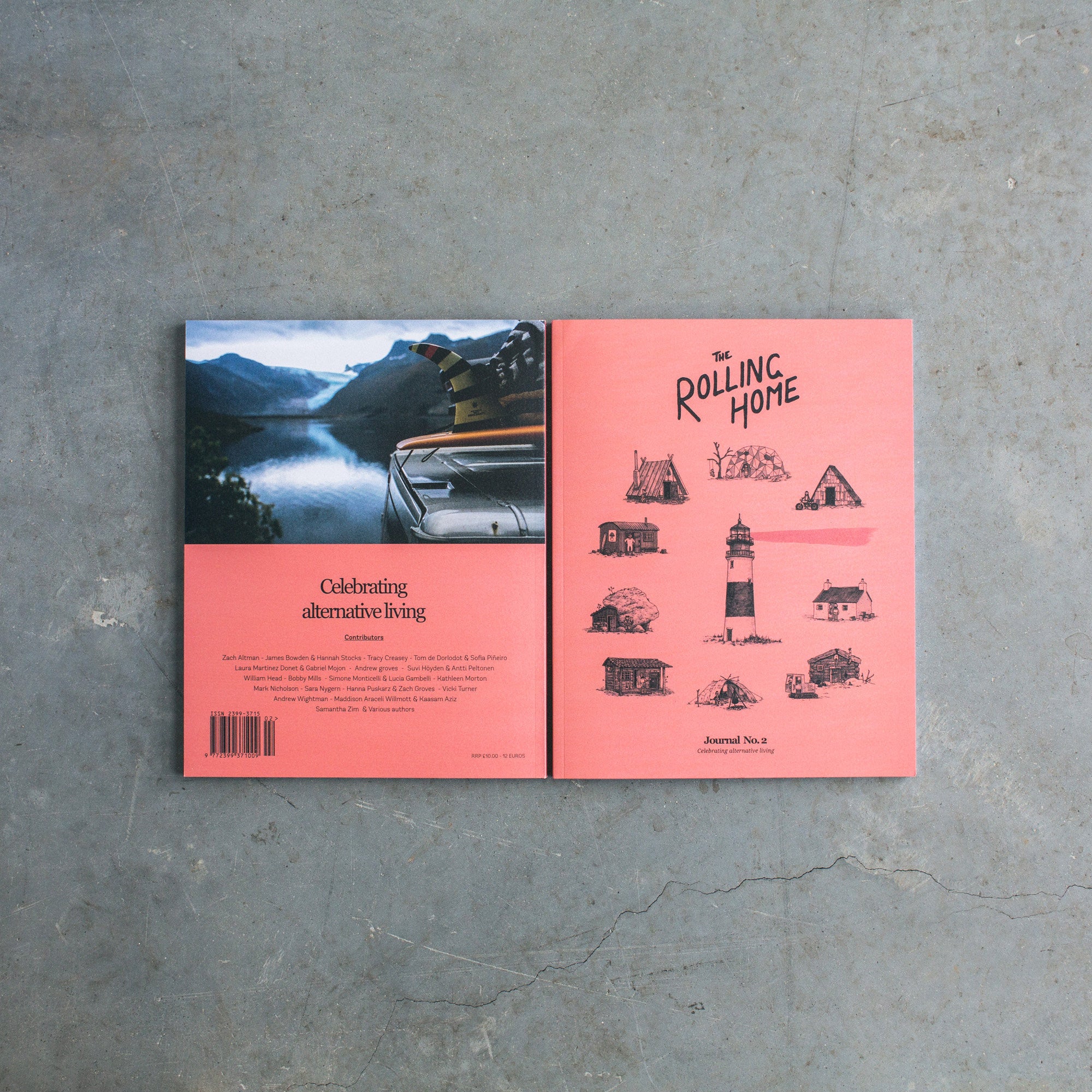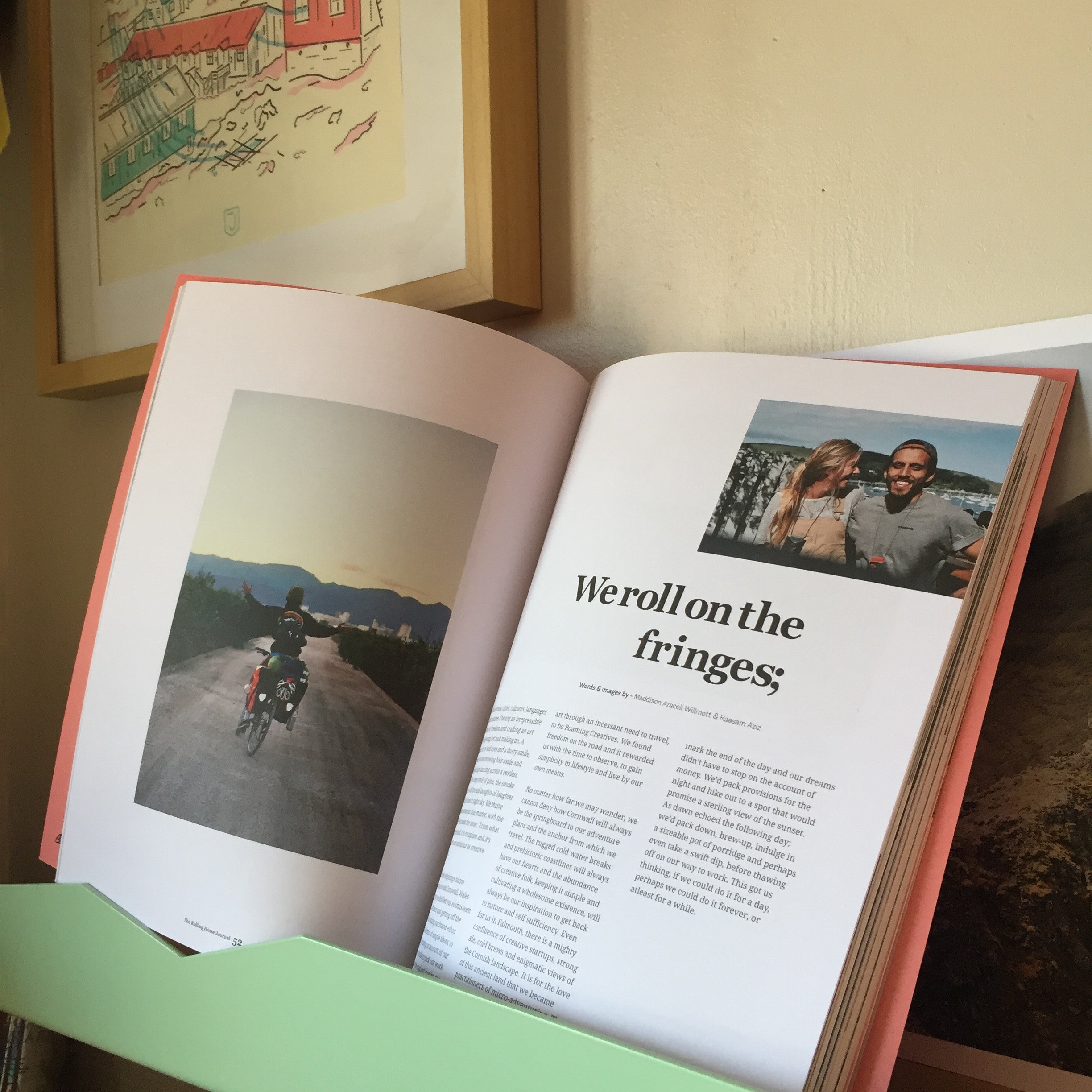 The Rolling Home Volume Two
The second issue of The Rolling Home takes a cavalier approach to the need for homes to actually roll, as they celebrate alternative living by catching up with the inspiring owners of all manner of abodes. Including some without wheels.
Just like the eponymous book of the same name, the journal bursts with a love of life lived well, and carries a strong risk of you jacking in your dayjob and heading for the open road. You have been warned.