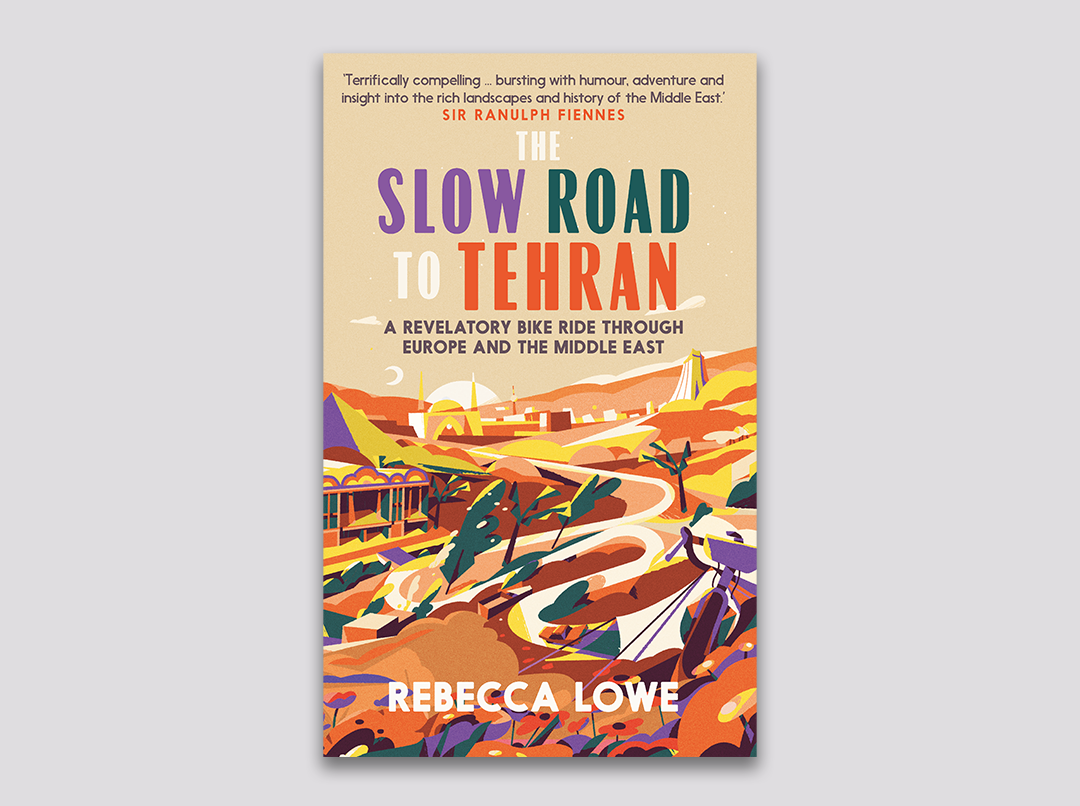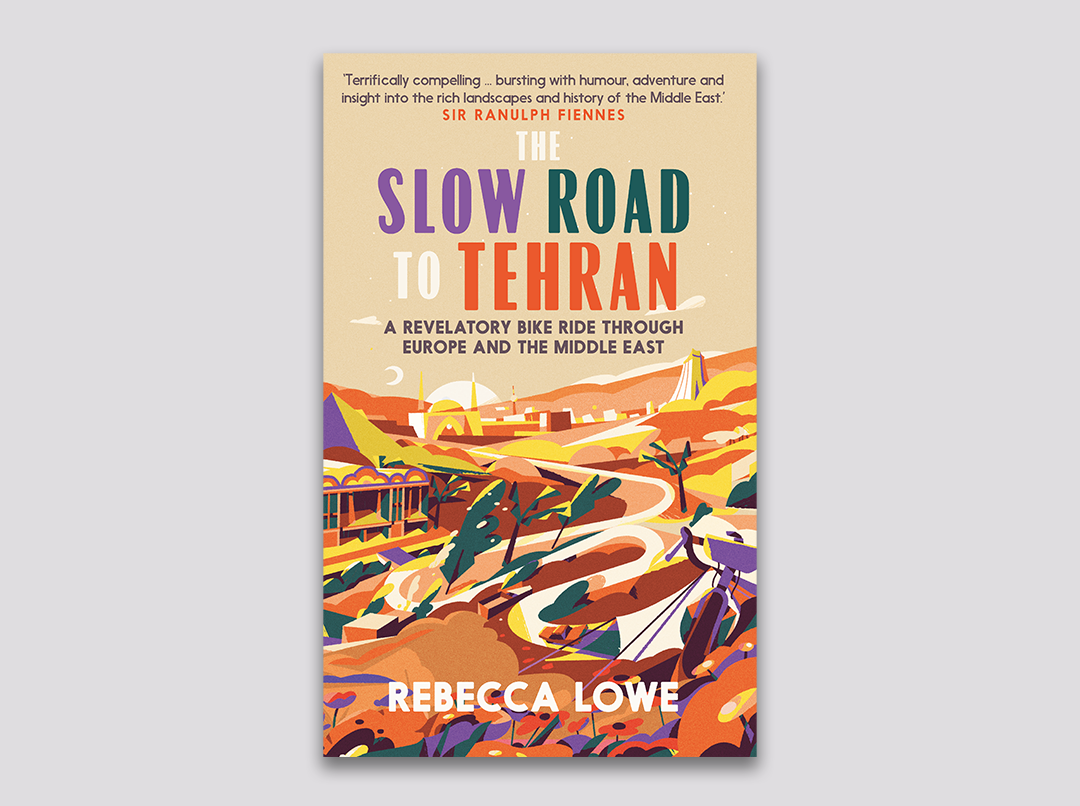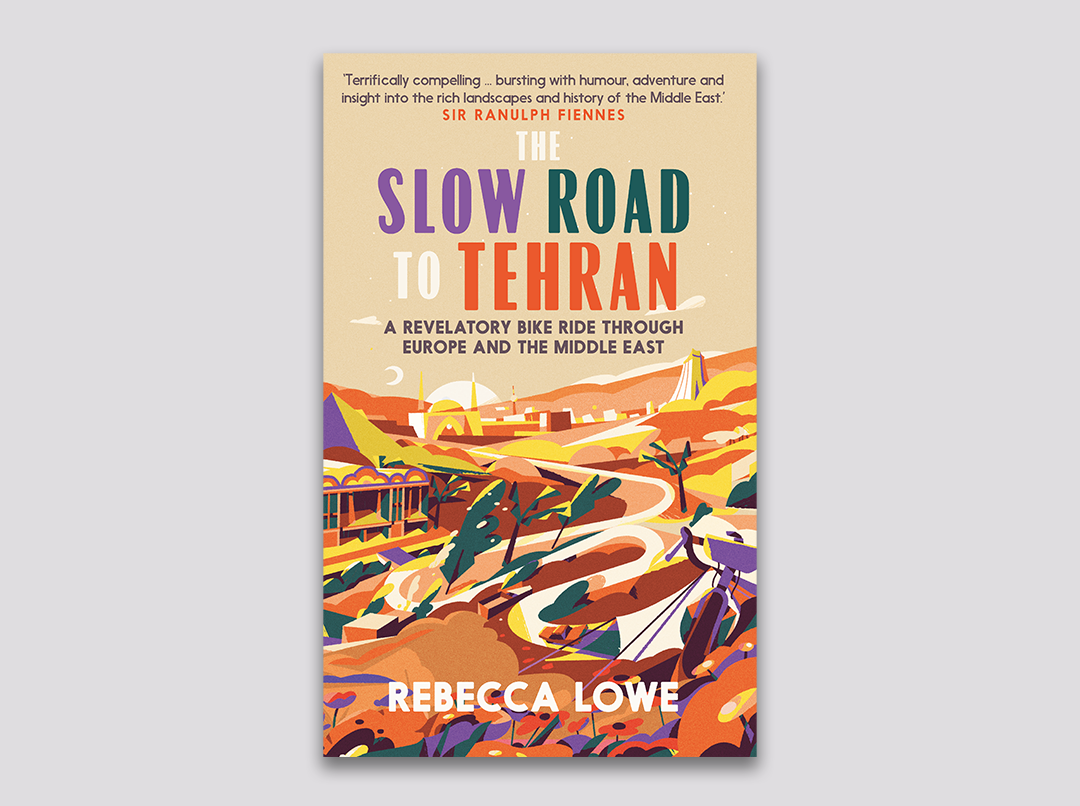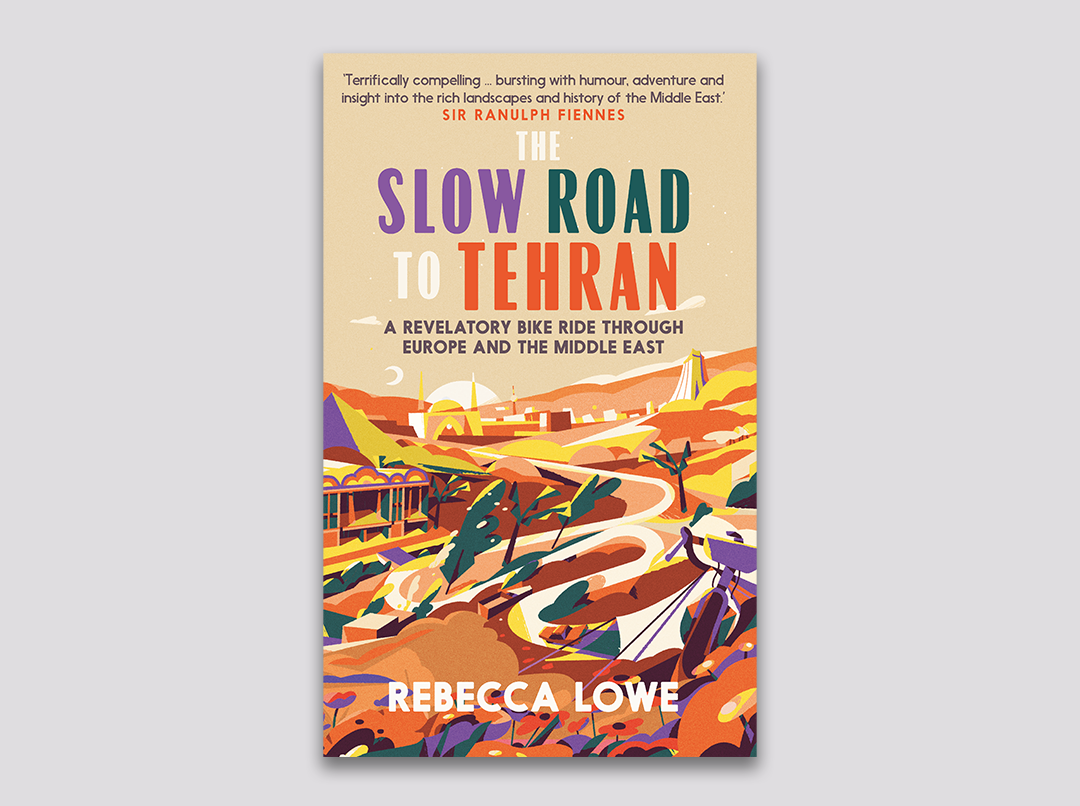 The Slow Road to Tehran - Rebecca Lowe - July/Aug 2022
A war is raging in neighbouring Syria. The Middle East is in turmoil, and yet Rebecca Lowe is so captivated by the thrill of the region that she sets out to cycle the 11,000km slow road to Tehran.
As a freelance journalist specialising in the Middle East, Rebecca has unique insights into the region and access to some fascinating people. Which makes her an engaging guide and our Deep Ink feature for July and August a wonderful read. Rebecca's odyssey in The Slow Road to Tehran unfolds with flashes of brilliant writing sparkling amongst vivid and humorous tales from the road.
Being a single white woman who enjoys the occasional tipple, cycling through mainly Muslim countries (Turkey, Lebanon, Jordan, Egypt, Sudan, the Gulf and finally Iran) pulls her story along with a delightful tension.
The cycling exploits alone would merit a great story, but this is not a book about bikes. Rebecca's bike - named Maud - seems merely a means to an end, an intimate way of slipping into new places revealing them and their people in a refreshing new light.
Whilst we may never know the region as deeply as Rebecca, in The Slow Road to Tehran, we can understand how appealing that might be.
'This is modern travel writing at its very best, full of vim and vigour, painstakingly researched, laced with wry humour, political (without being too political), adventurous and rich with anecdote.'

The Critic