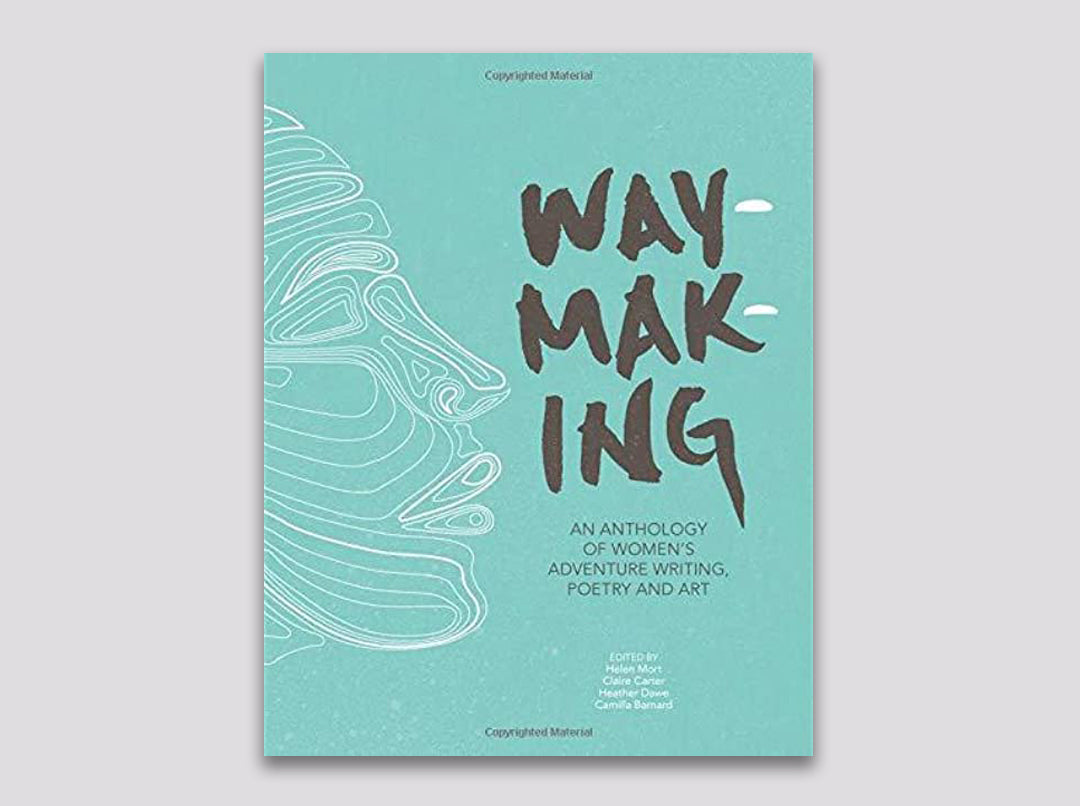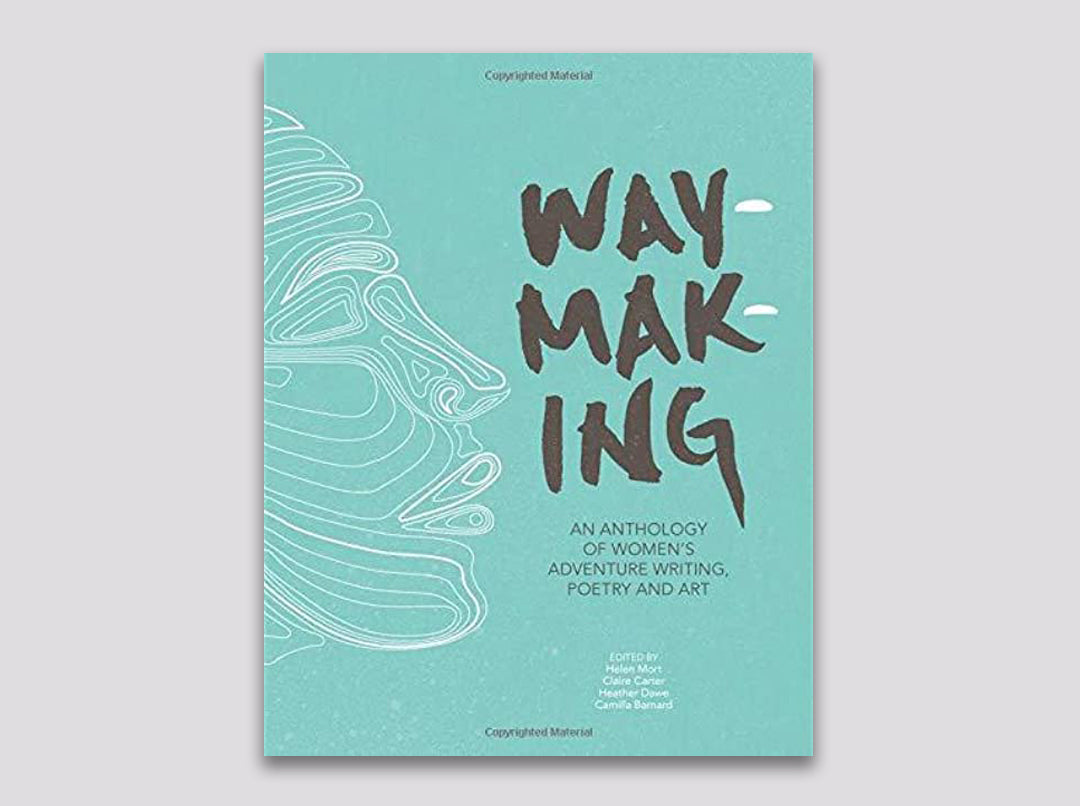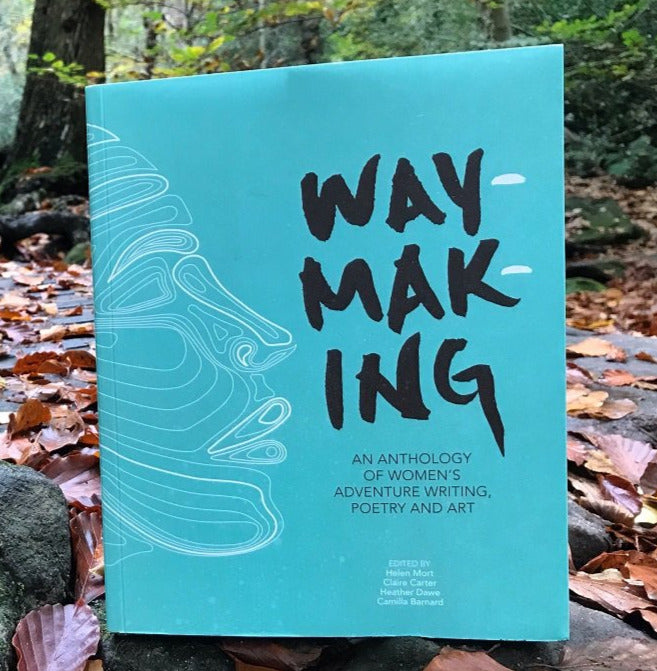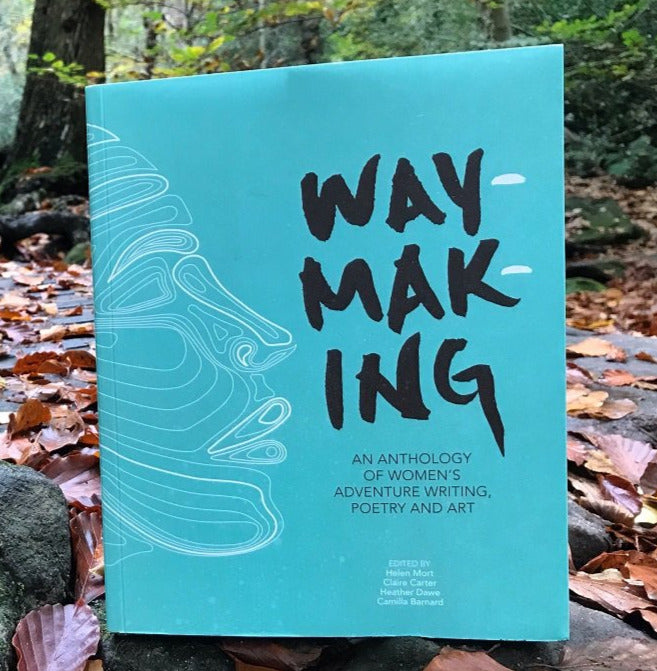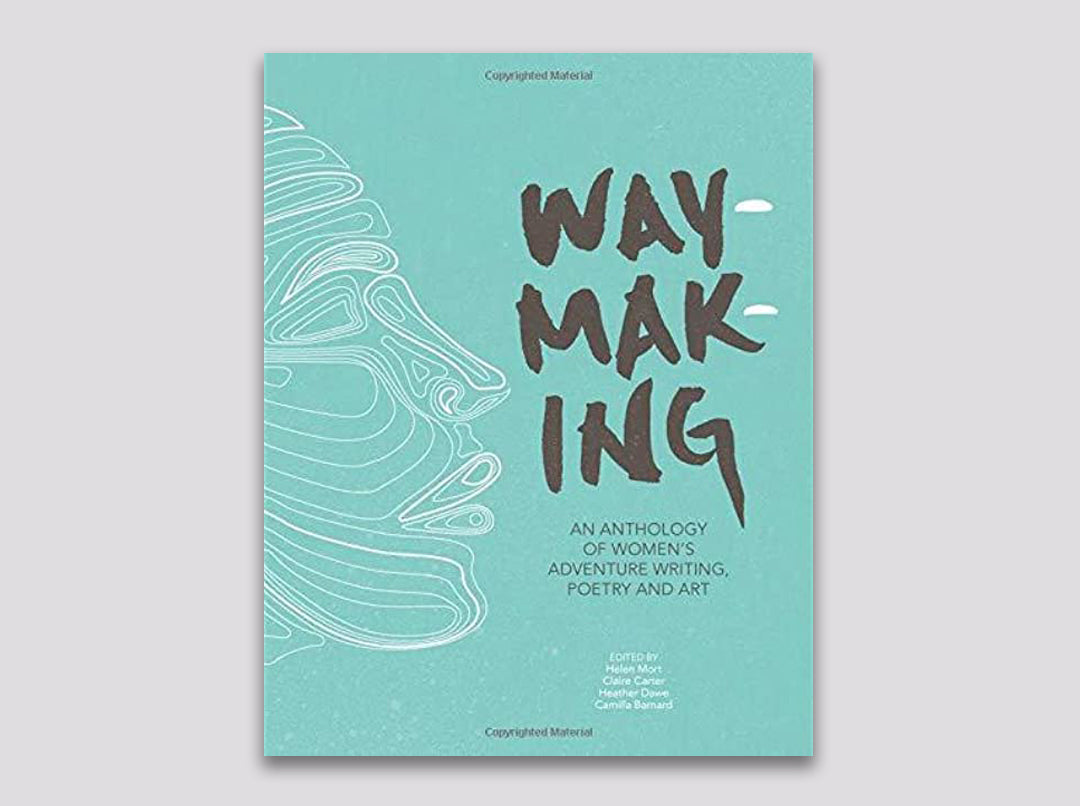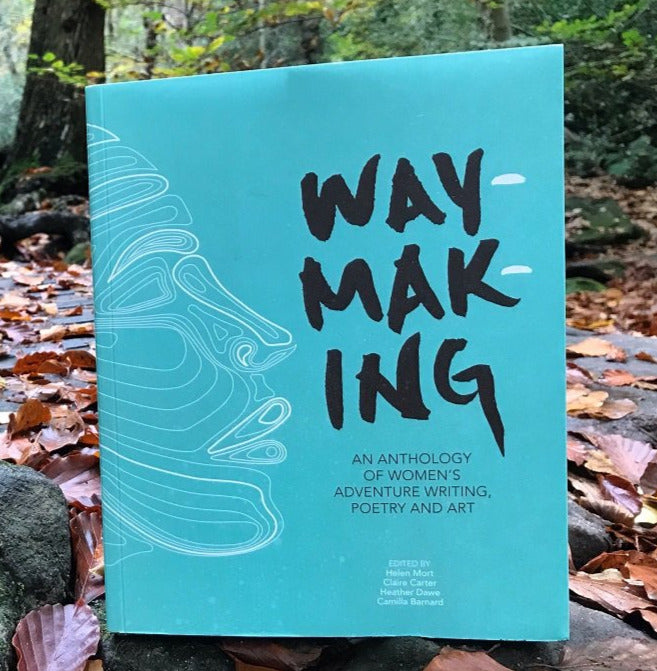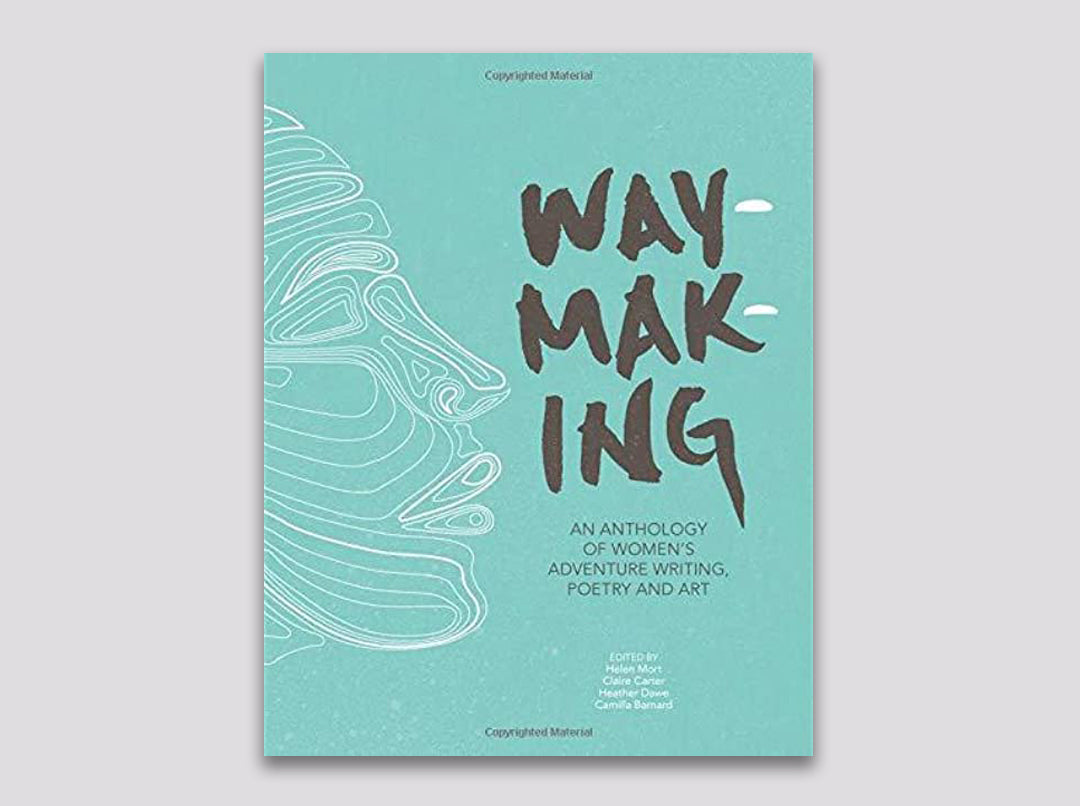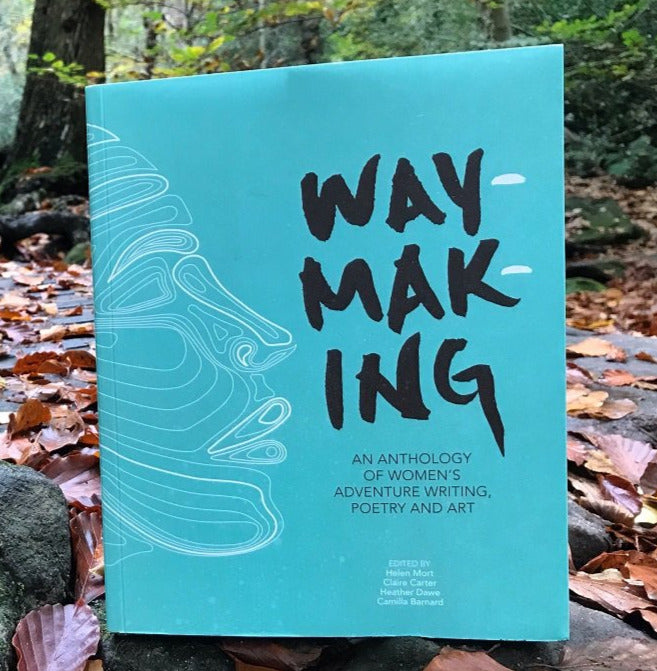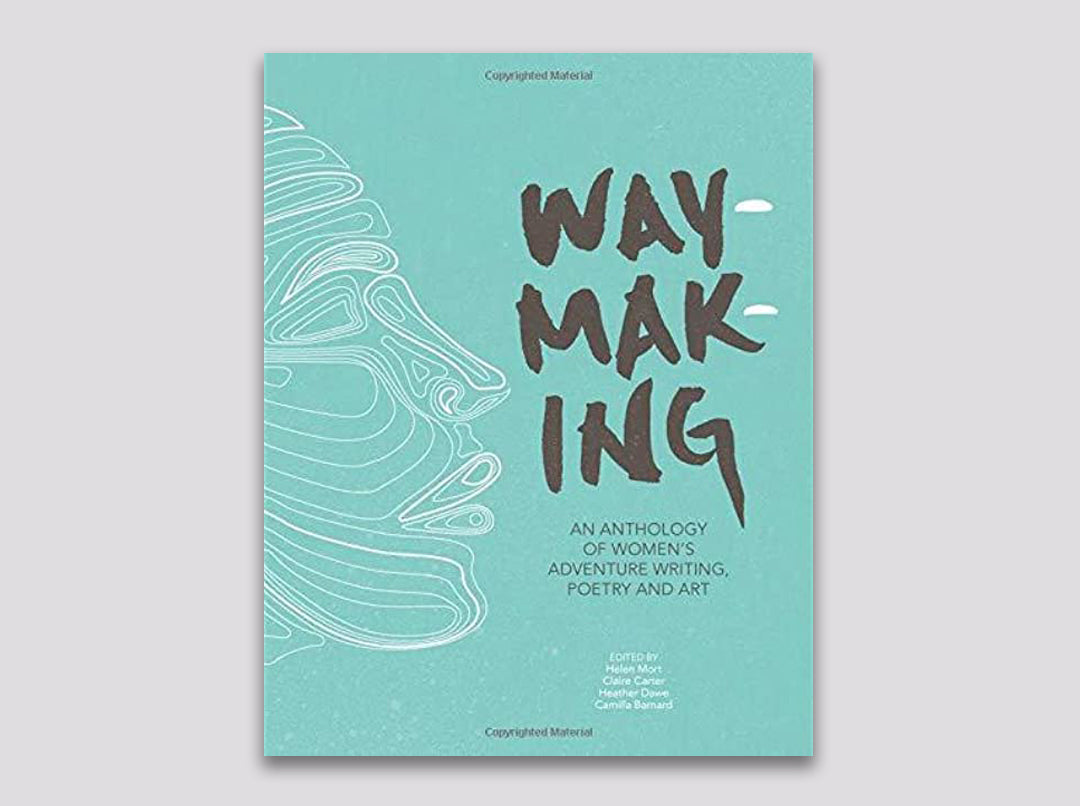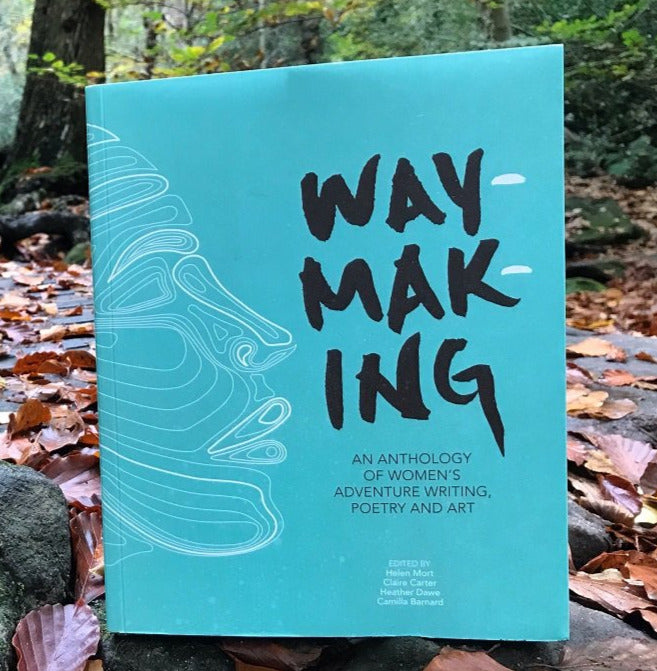 Waymaking - Women's adventure anthology - November 2020
A strong contender for Ink of the Year, Waymaking is an incredible anthology of womens adventure writing, poetry and art.
The artists in this inspired collection redress the balance of gender in outdoor adventure literature. Their creativity urges us to stop and engage our senses: the smell of rain-soaked heather, wind resonating through a col, the touch of cool rock against skin, and most importantly a taste of restoring mind, body and spirit to a former equanimity.
With contributions from adventurers including Alpinist magazine editor Katie Ives, multi-award-winning author Bernadette McDonald, adventurers Sarah Outen and Anna McNuff, renowned filmmaker Jen Randall and many more, Waymaking is an inspiring and pivotal work published in an era when wilderness conservation and gender equality are at the fore.
Catch up with our interview with editors and authors here