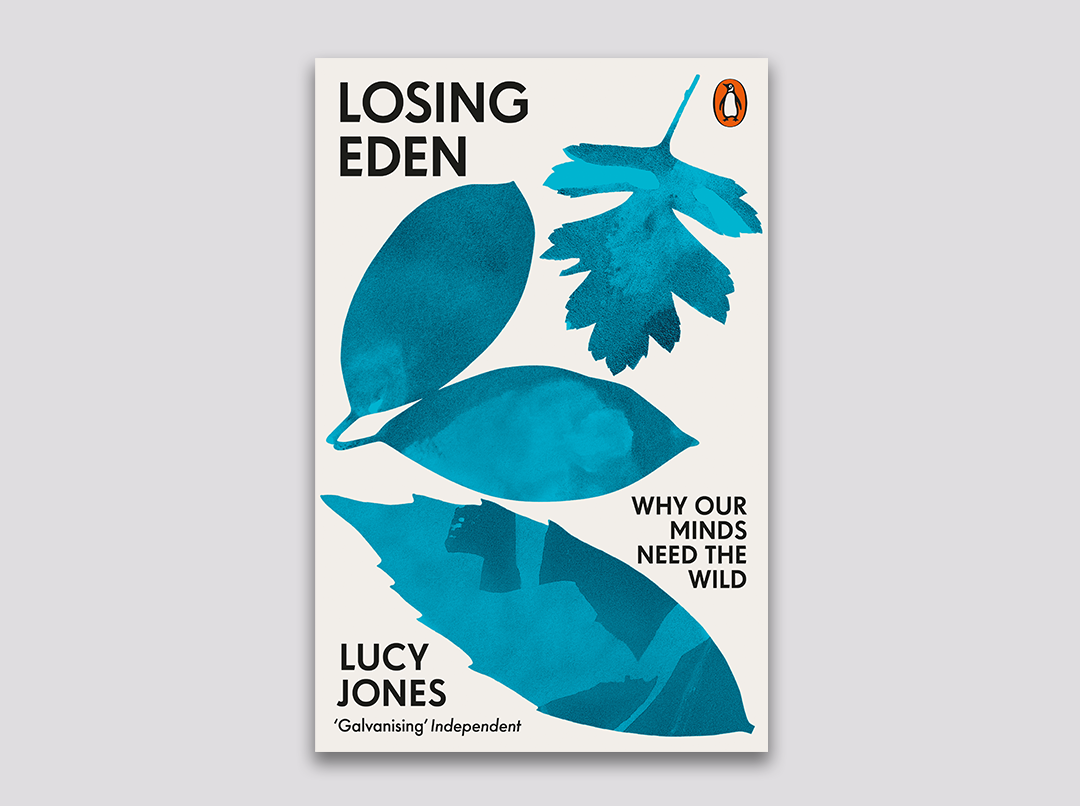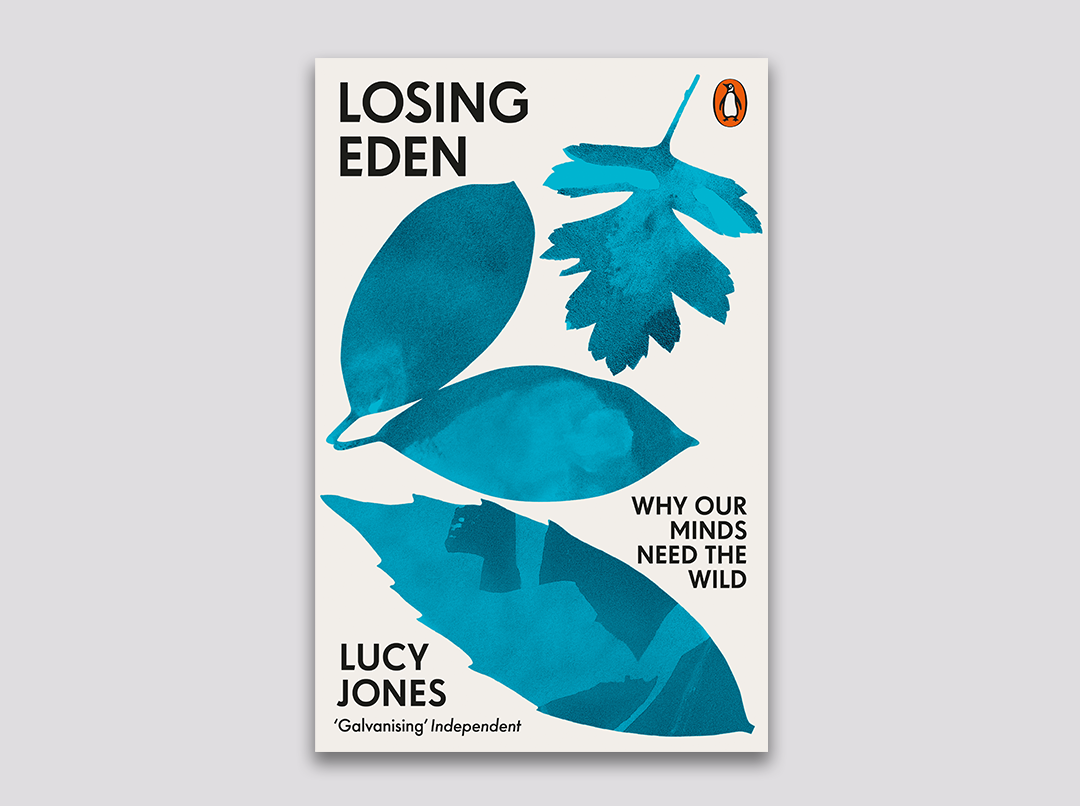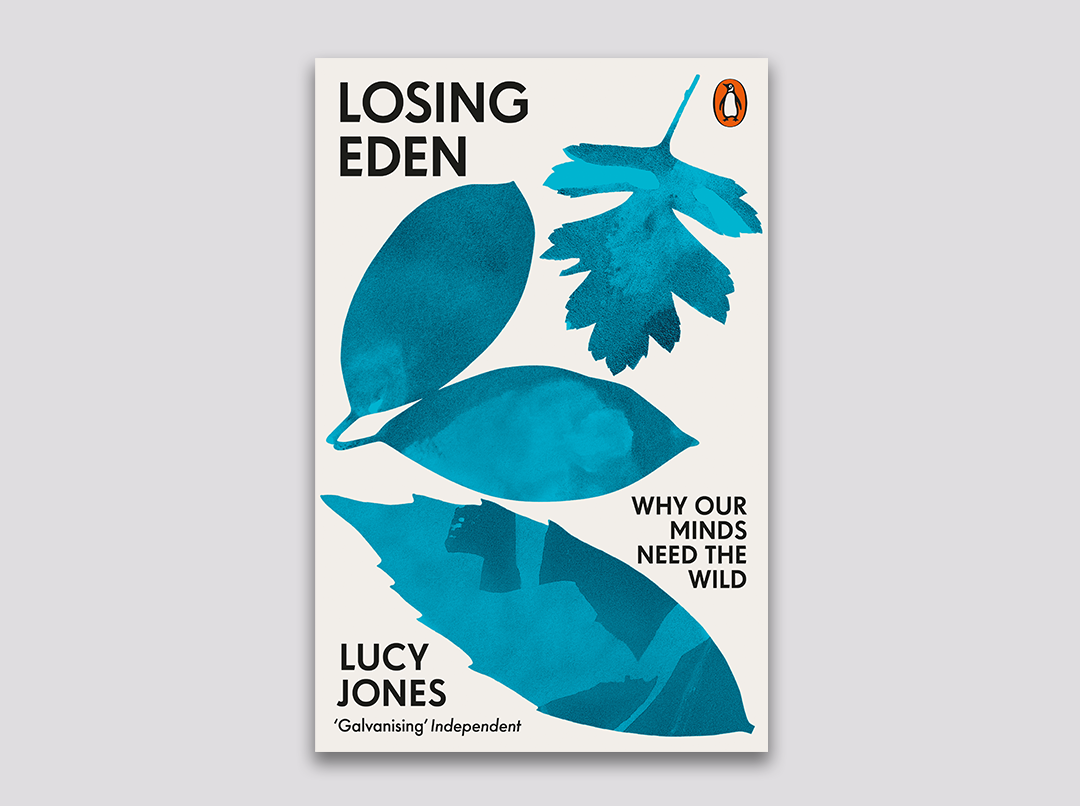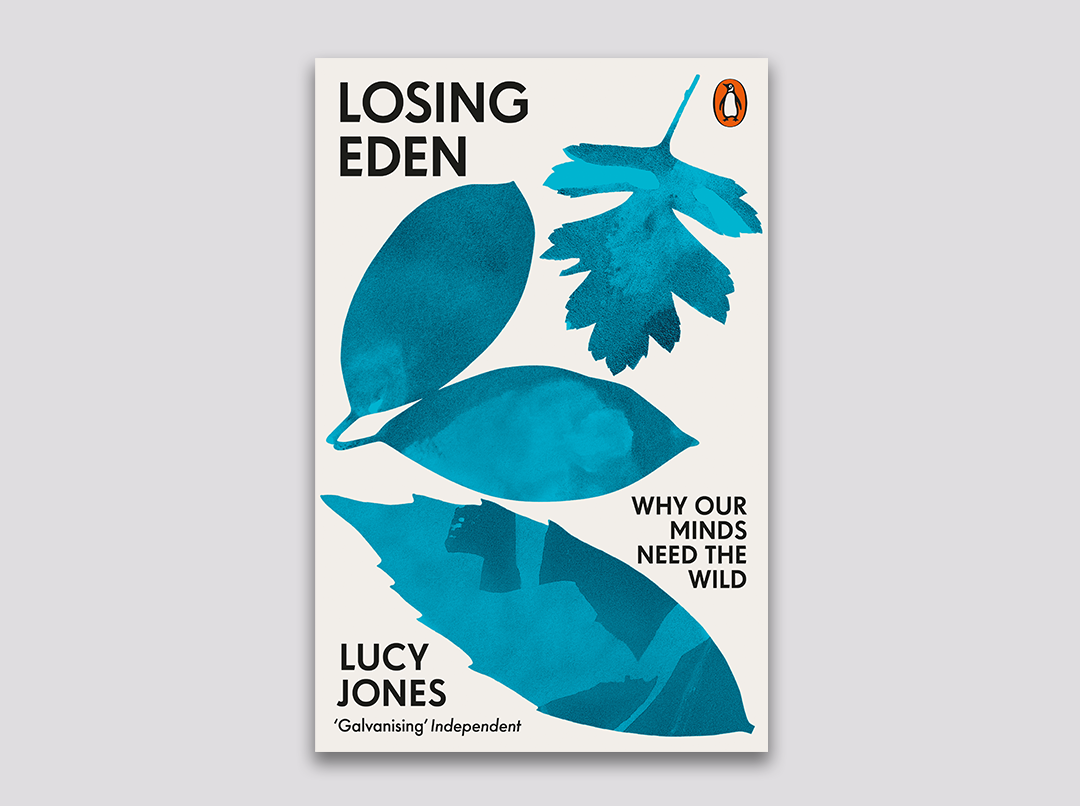 Losing Eden - Lucy Jones - March 2021
Losing Eden is a beautifully thought provoking read from Lucy Evans, which explains why our connection with the natural world is so essential.
Reflecting on her own experience as a new mother watching her baby eat dirt, Lucy was inspired to discover the reasons we are instinctively drawn to nature. In Losing Eden she shares stories from her own exploration of the wild bounds, and encounters a series of experts on humankind's existence and experience. Weaving the two together, her wonderfully simple writing makes some of the deep concepts about connection accessible to us lay folk.
'Clarity and candour that will move hearts and minds – a convincing plea for a wilder richer world' Isabella Tree, author of Wilding: The Return of Nature to a British Farm
Catch up with March's conversation with Lucy.