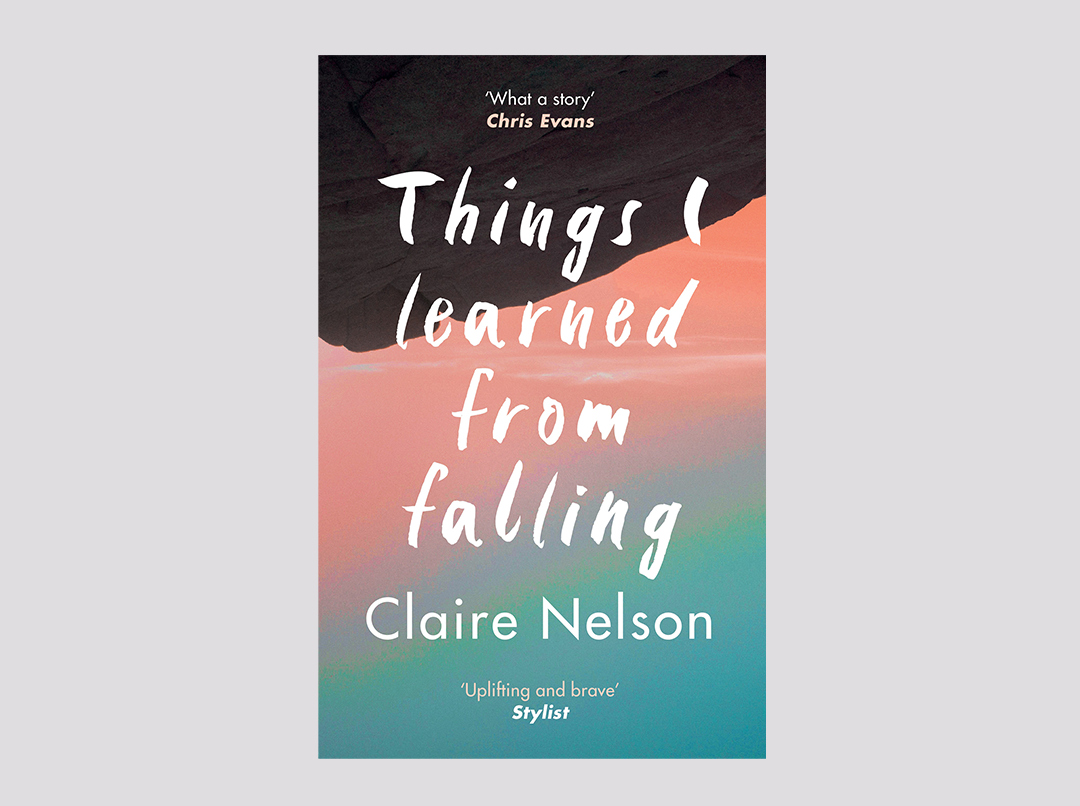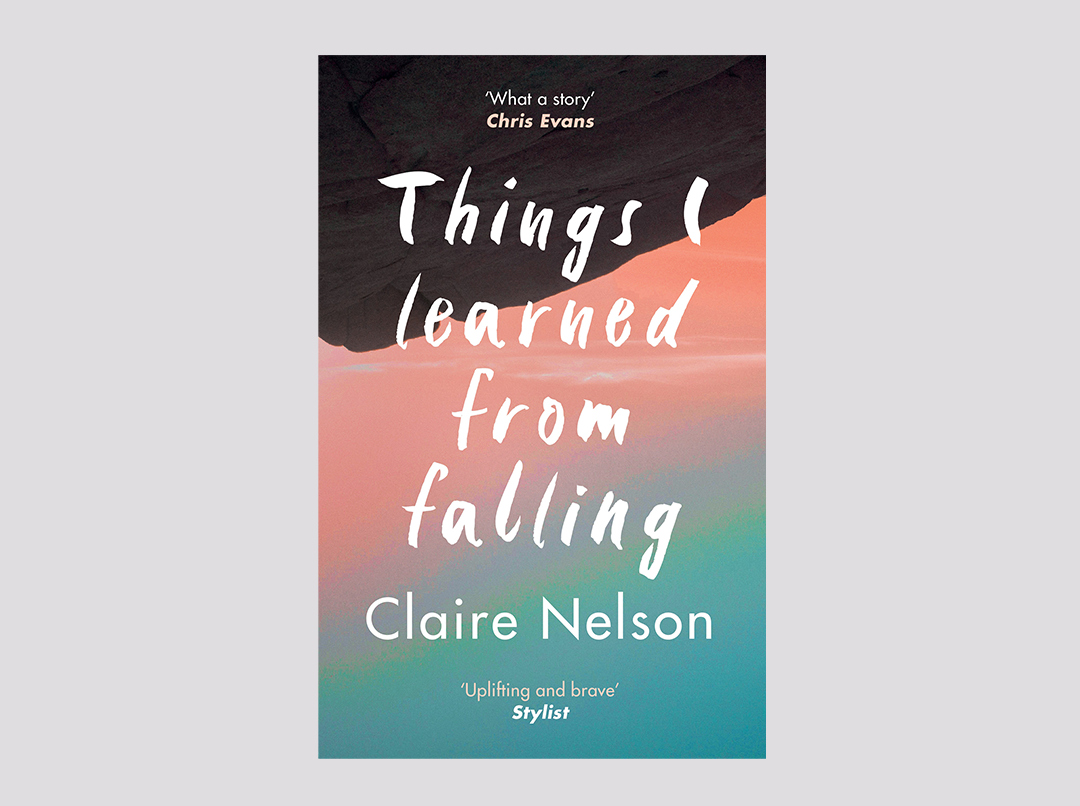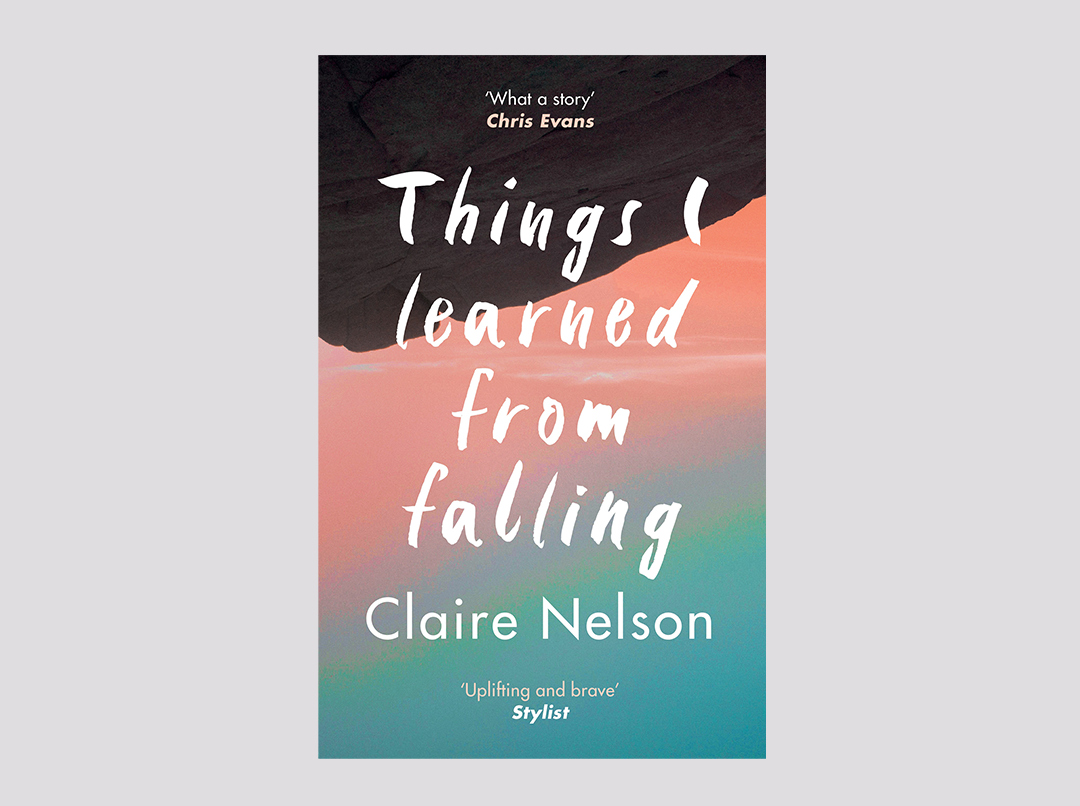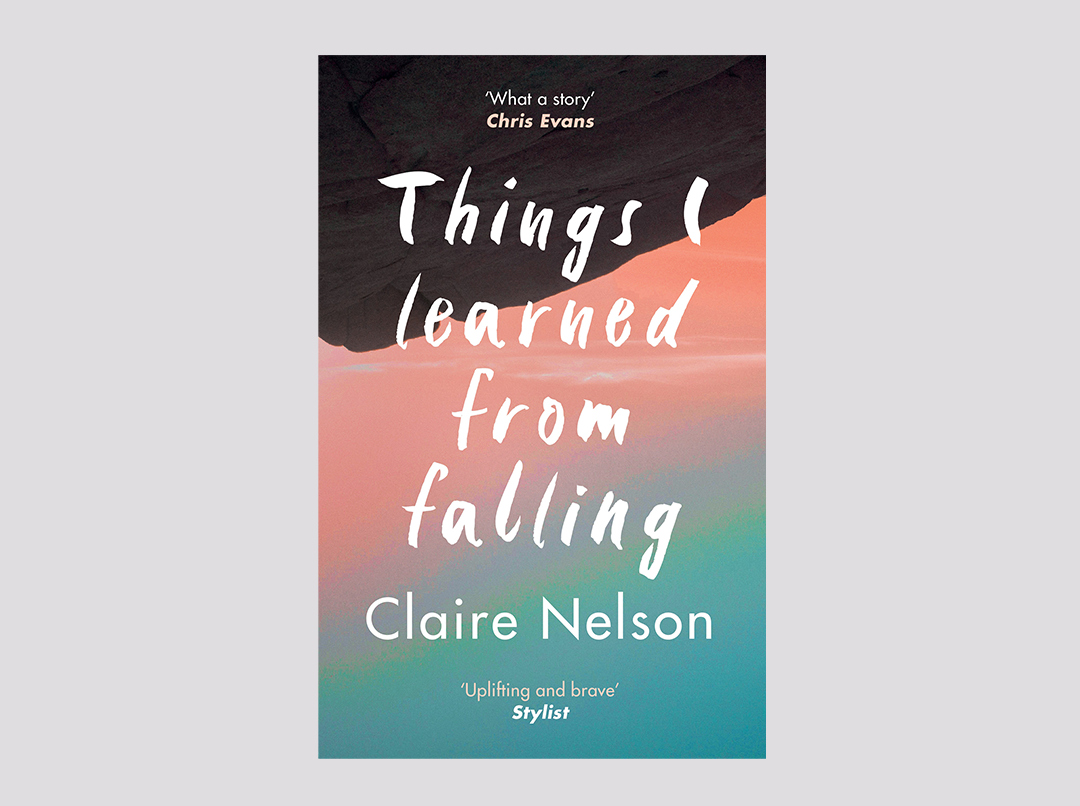 Things I Learned from Falling - Claire Nelson - June 2021
This proper page turner provoked an unprecedented response from readers. Possibly their favourite book of the year, if not all time!
'Things I Learned from Falling', our June 2021 feature, is the thrilling story of Claire Nelson's brush with death whilst hiking in Joshua Tree National Park.
Part gripping wilderness survival epic, part self-help manual for coping with modern life, 'Falling' is the frank reflection of someone who has stared death in the face, and found acceptance.
"I started reading yesterday evening. Finished at 3pm this afternoon. The last time I did that, it was Harry Potter!" - subscriber Bex Finch.
Catch up with June's live conversation with Claire.