'Regeneration' chosen by Molly aka Hippy Highland Living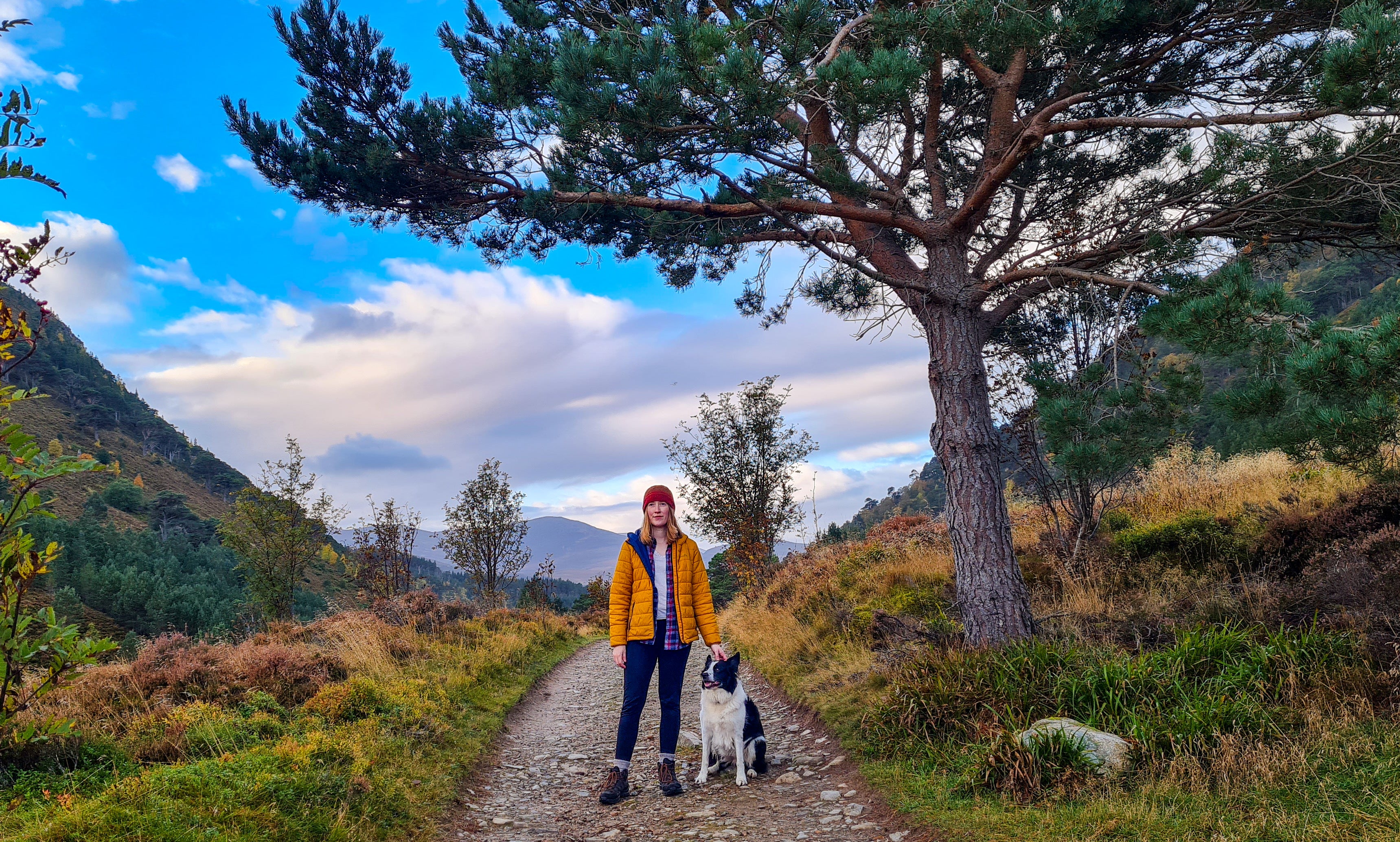 Molly is a nature inspired, slow & sustainable living advocate based in the Scottish Highlands.
Reading is an essential part of her self care routine so we were delighted when she combined her simple life philosophy with her conservation background to choose Andrew Painting's Regeneration for us to share in July.
"As a conservationist, I've witnessed first-hand the importance of rescuing this wild land, so I've chosen a book close to my heart."
Andrew's book tells the story of the National Trust for Scotland's restoration of the Mar Lodge Estate in the heart of the Cairngorms, from his point of view as an ecologist working at the heart of the Estate.
It is a poignantly honest account of the challenges that the Trust have faced in restoring a land that has been damaged by years of intensive management.
"More then anything, Regeneration is a story of hope. It demonstrates that, despite the apparent conflicts, people from all walks of life can chose to work together to save our natural world."
To help Molly introduce more people to this hope-filled story, we've her a stack of copies to share with her community.
So get your free copy and join the club! We'd like to share more books with you in future, but you're under no obligation to stick around.
We're simply here to share great stories and support good people, and are just as happy whether that's a one-off or an ongoing affair.